House Democrats Call for Probe of Trump's Financial Arrangements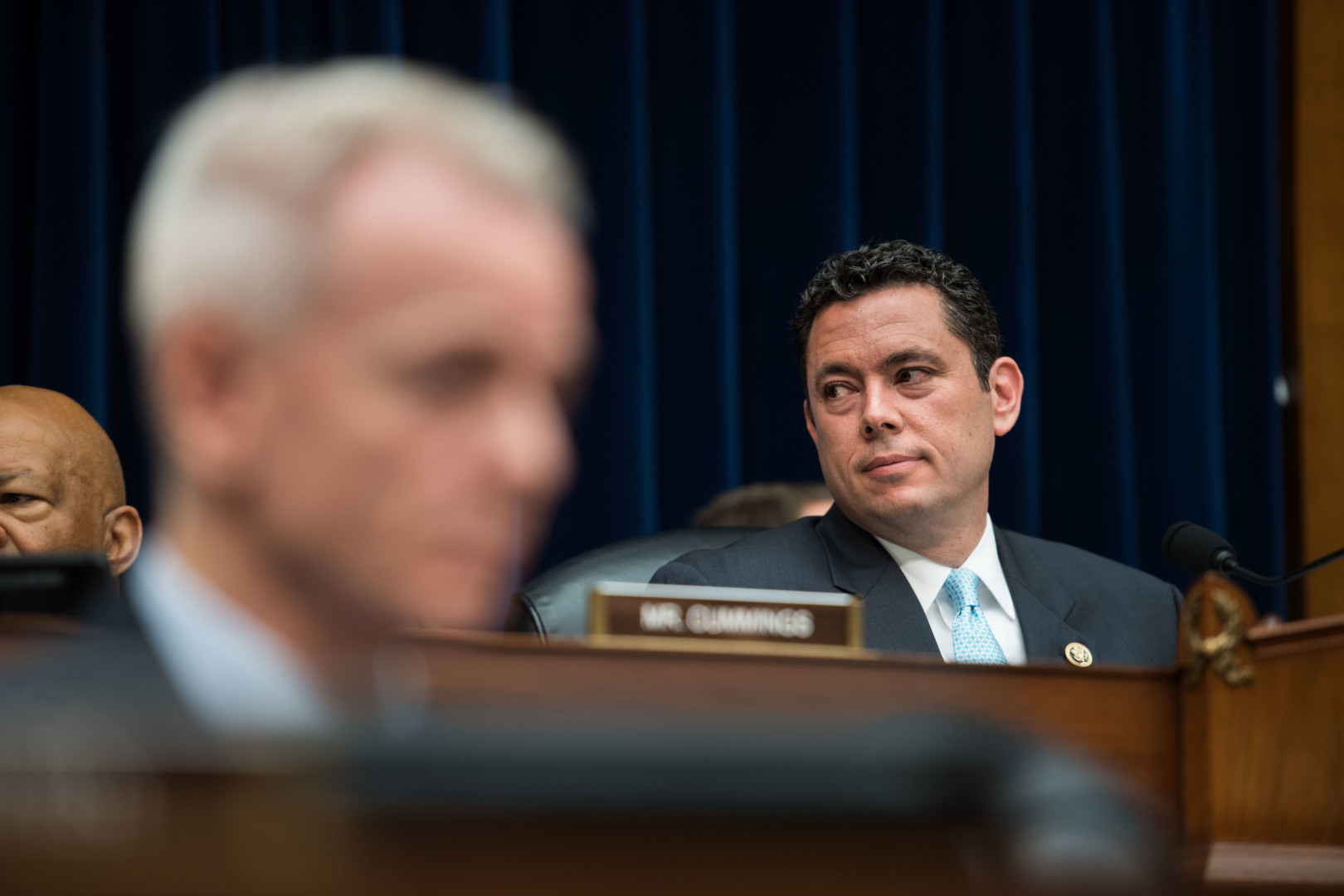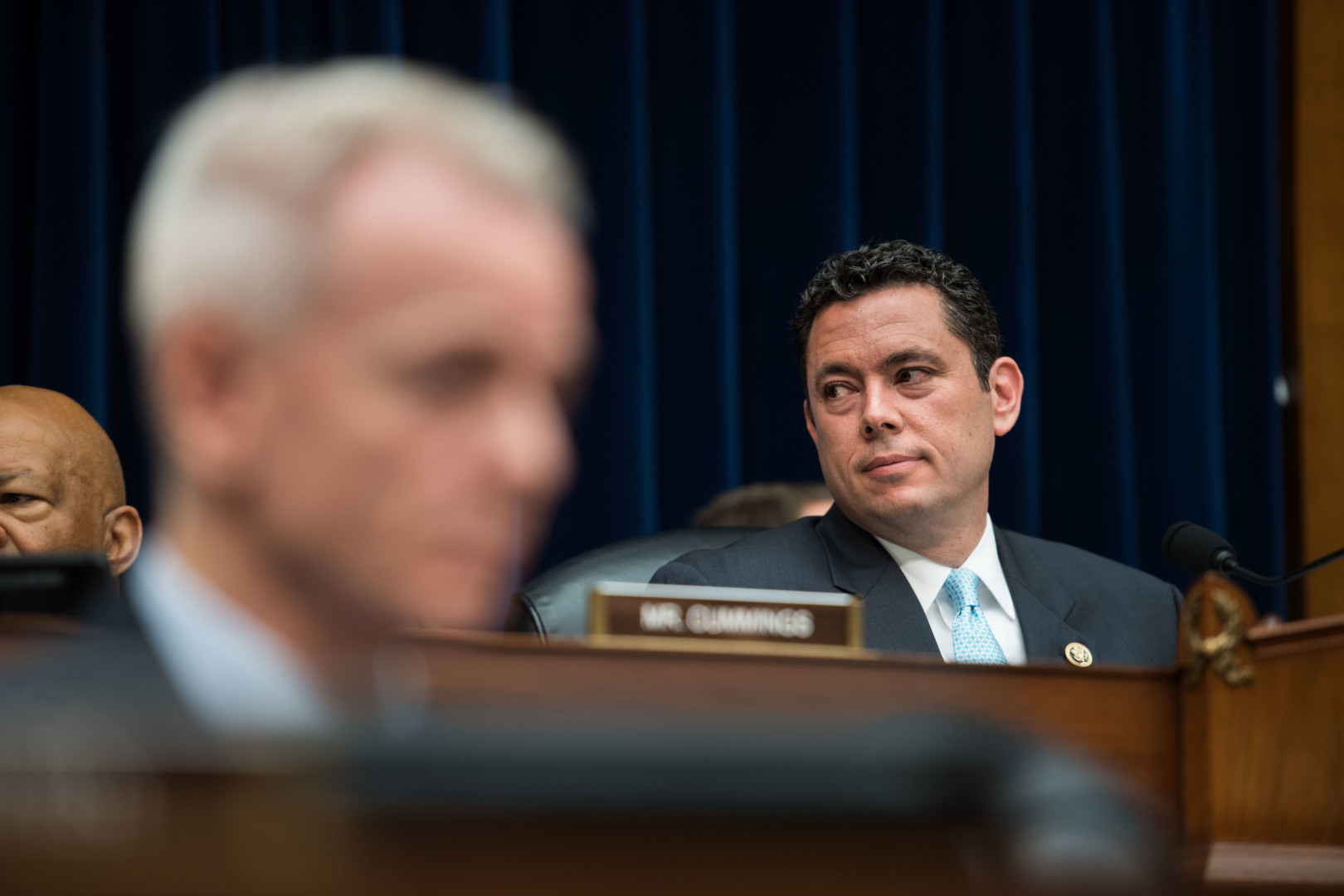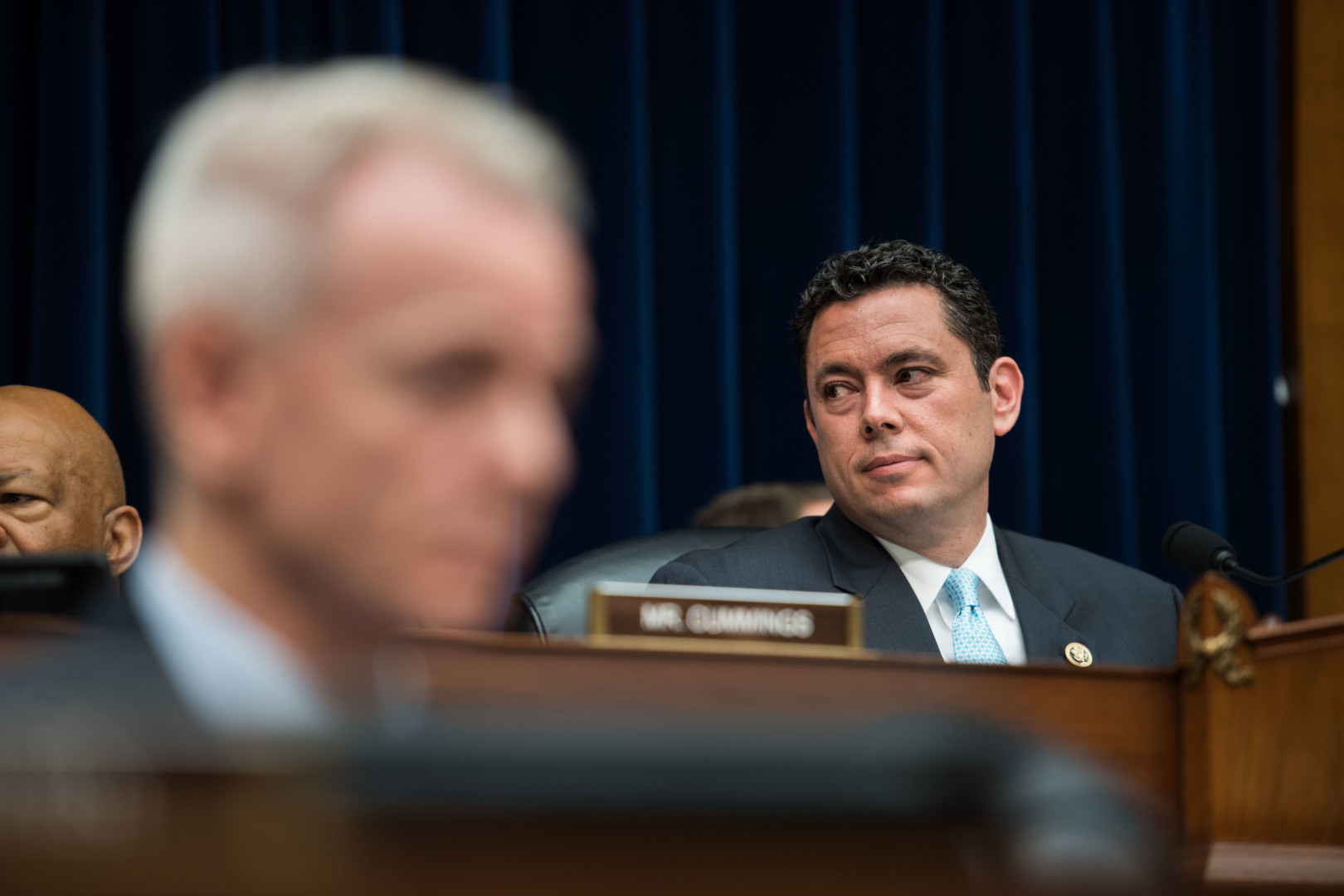 Congressional Democrats formally called on House Oversight and Government Reform Committee Chairman Jason Chaffetz to investigate President-elect Donald Trump's financial arrangements, saying his business connections present "obvious conflicts of interests."
"The scope of Mr. Trump's conflicts of interest around the world is unprecedented," Democrats on the panel wrote Monday in a letter, which was sent two weeks after ranking member Elijah Cummings (D-Md.) first requested a probe into Trump's financial arrangements. "Over the past two weeks, new revelations have raised serious concerns about the intermingling of Mr. Trump's businesses and his responsibilities as president."
In the letter, Democrats raise concerns about reports of Trump discussing his business interests in private meetings since he won the election. They also say it would be the responsibility of Congress to determine whether Trump can have his children run the Trump Organization, instead of putting his assets in a blind trust.
"Donald Trump must urgently rethink his plan to allow his children to run his businesses," the lawmakers wrote. "As drastic as it may seem to him, he should instead put all his conflict-generating assets in a true blind trust run by an independent trustee."
They also requested that Trump provide copies of his tax returns, a modern precedent he broke during his campaign for president.
A spokeswoman for committee Republicans declined to comment on the letter.