Flint Mayor Urges Congress to Pass Funds for Pipes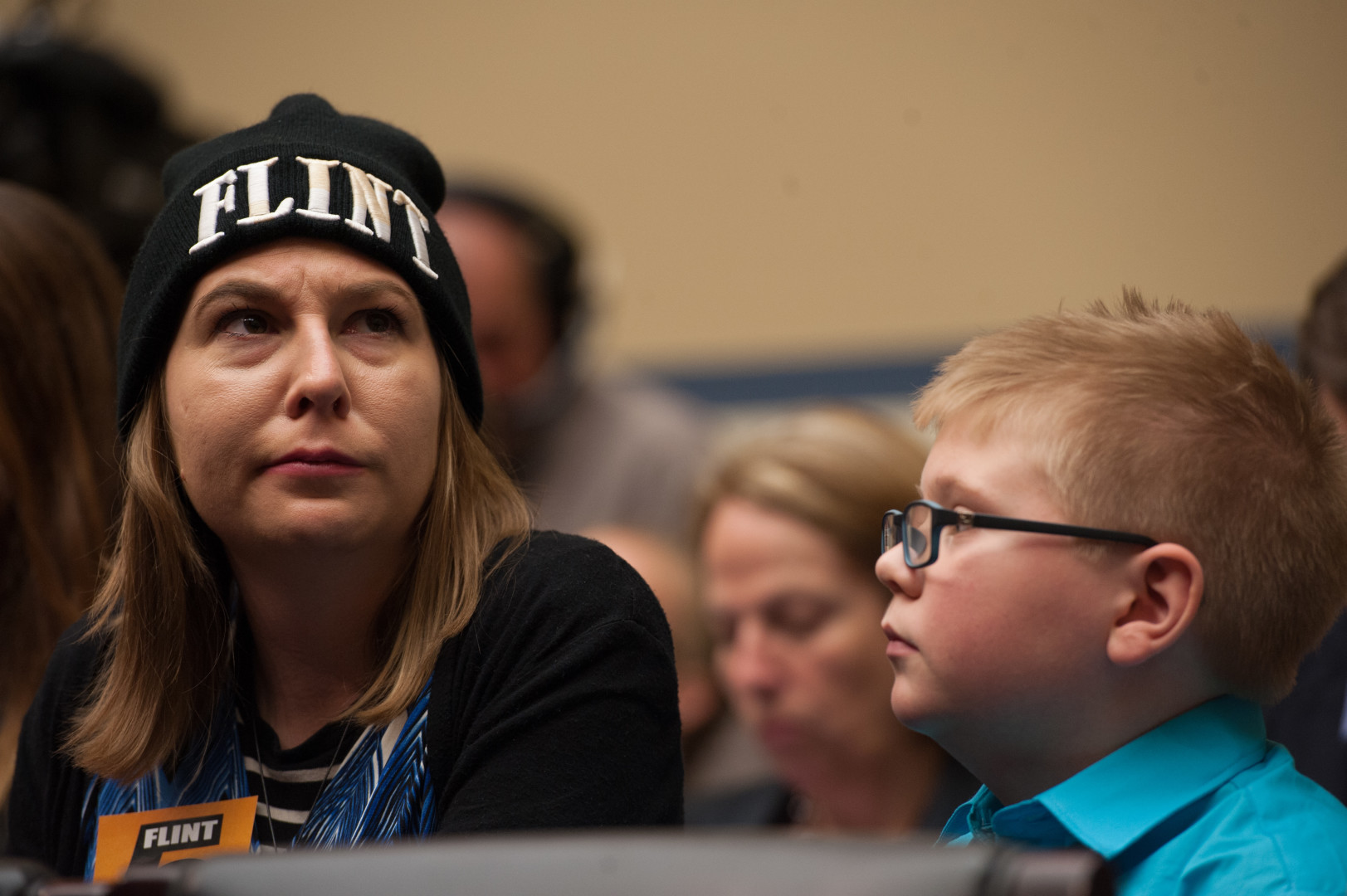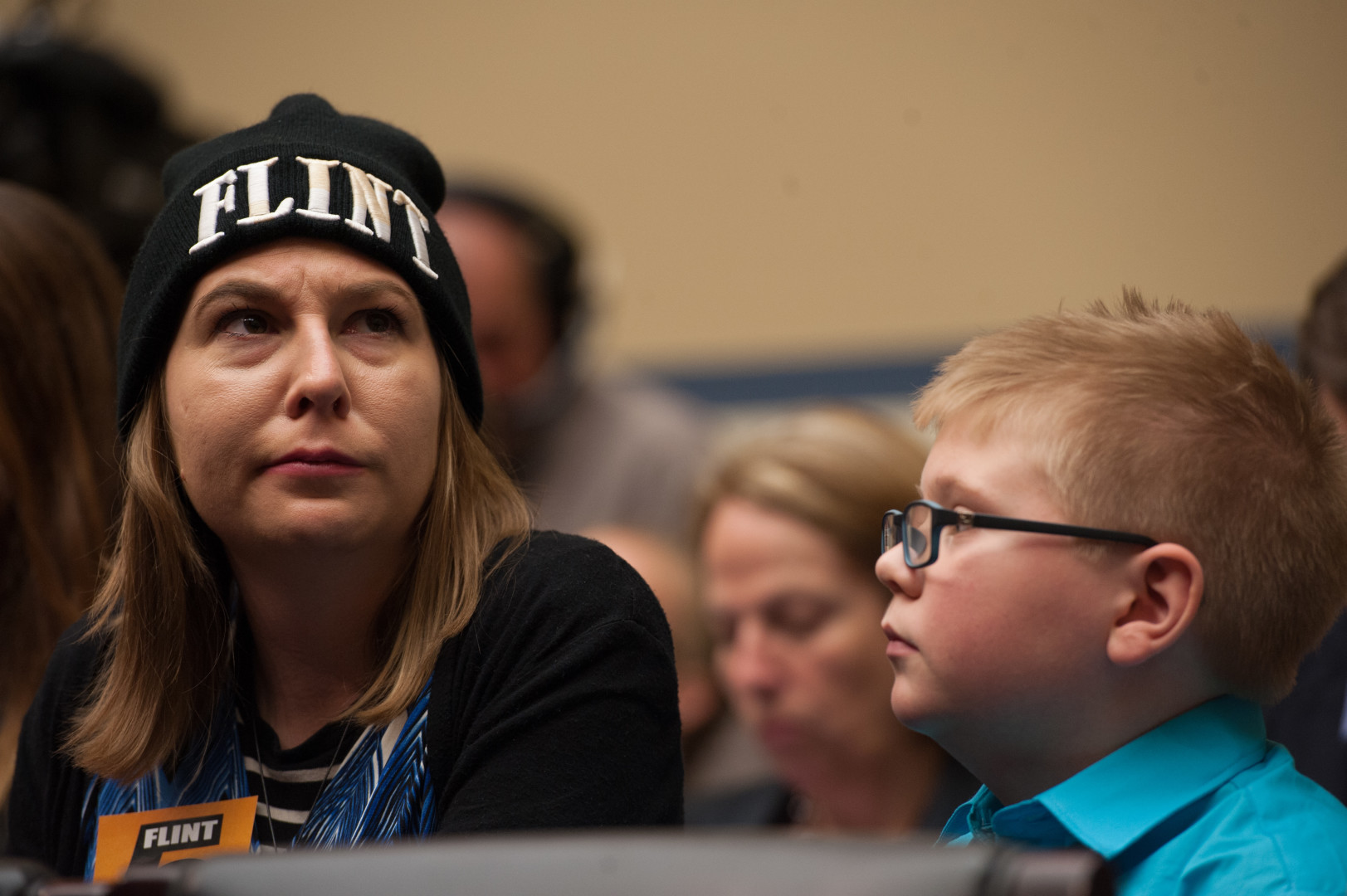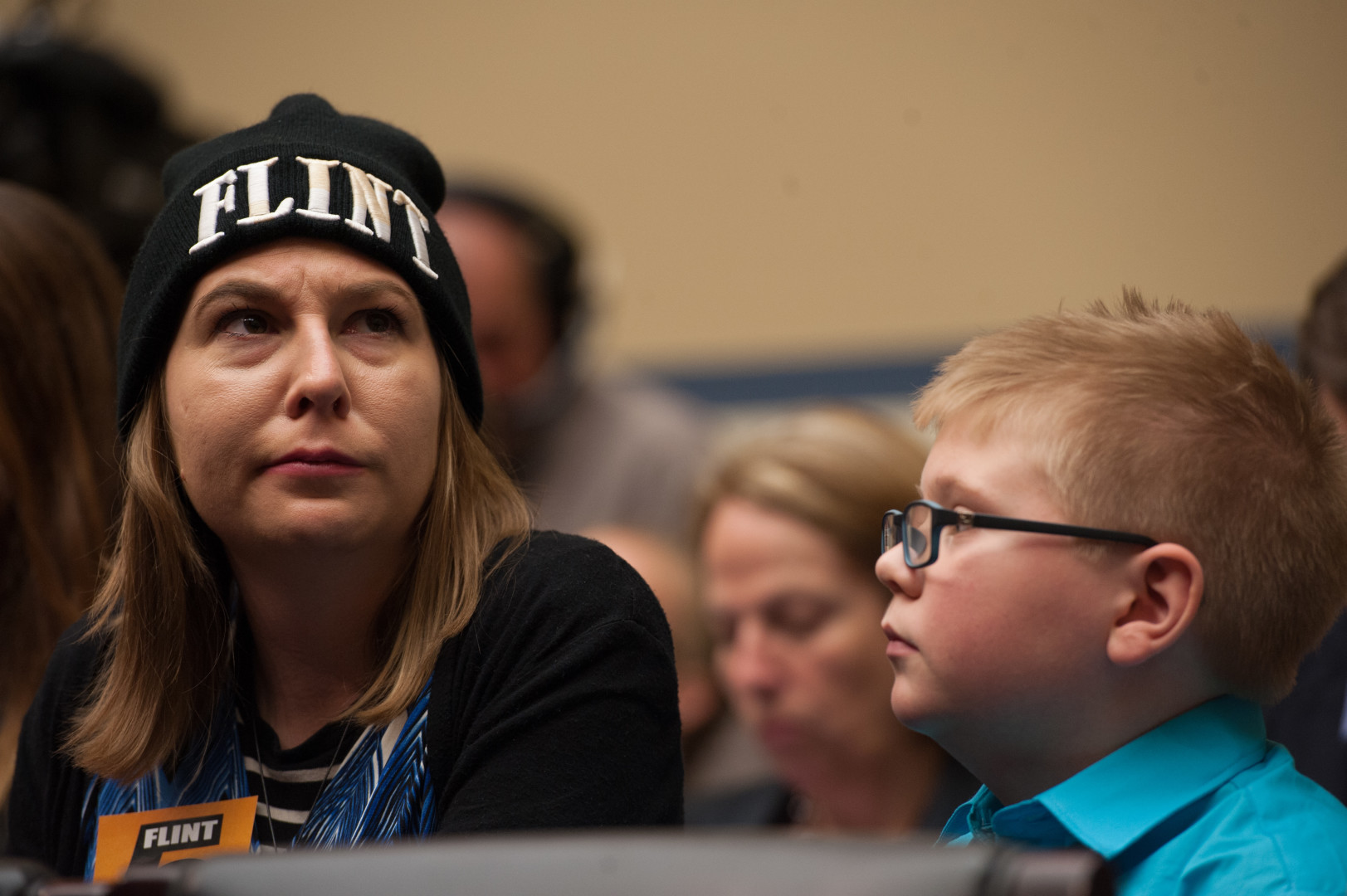 Flint, Mich., Mayor Karen Weaver urged lawmakers on Monday to pass funds for her city's water infrastructure in Congress' lame-duck session, as part of a water infrastructure bill or a spending bill.
Weaver said she doesn't care if the funds go in a Water Resources Development Act bill or in a year-end spending deal, as long as it gets done. The House passed a WRDA bill with $170 million in funding for Flint, and the Senate passed a WRDA bill with $220 million.
"We are looking to get them any way we can get them because at this point something should have happened a long time ago for the city," Weaver said on a conference call with reporters Monday.
Weaver said the city has managed to replace about 5,000 pipes so far, but has at least 20,000 lead pipes that still need to be replaced.
More than 100 organizations signed a letter sent to lawmakers on Monday, calling on them to pass a bill with funds to replace pipes in the area.
"The people of Flint have already waited too long — Congress must provide effective relief to help the community begin long-term recovery from this environmental and public health disaster," the letter says.