Grassley Threatens to Hold Up Cures if Disclosure Requirements Are Weakened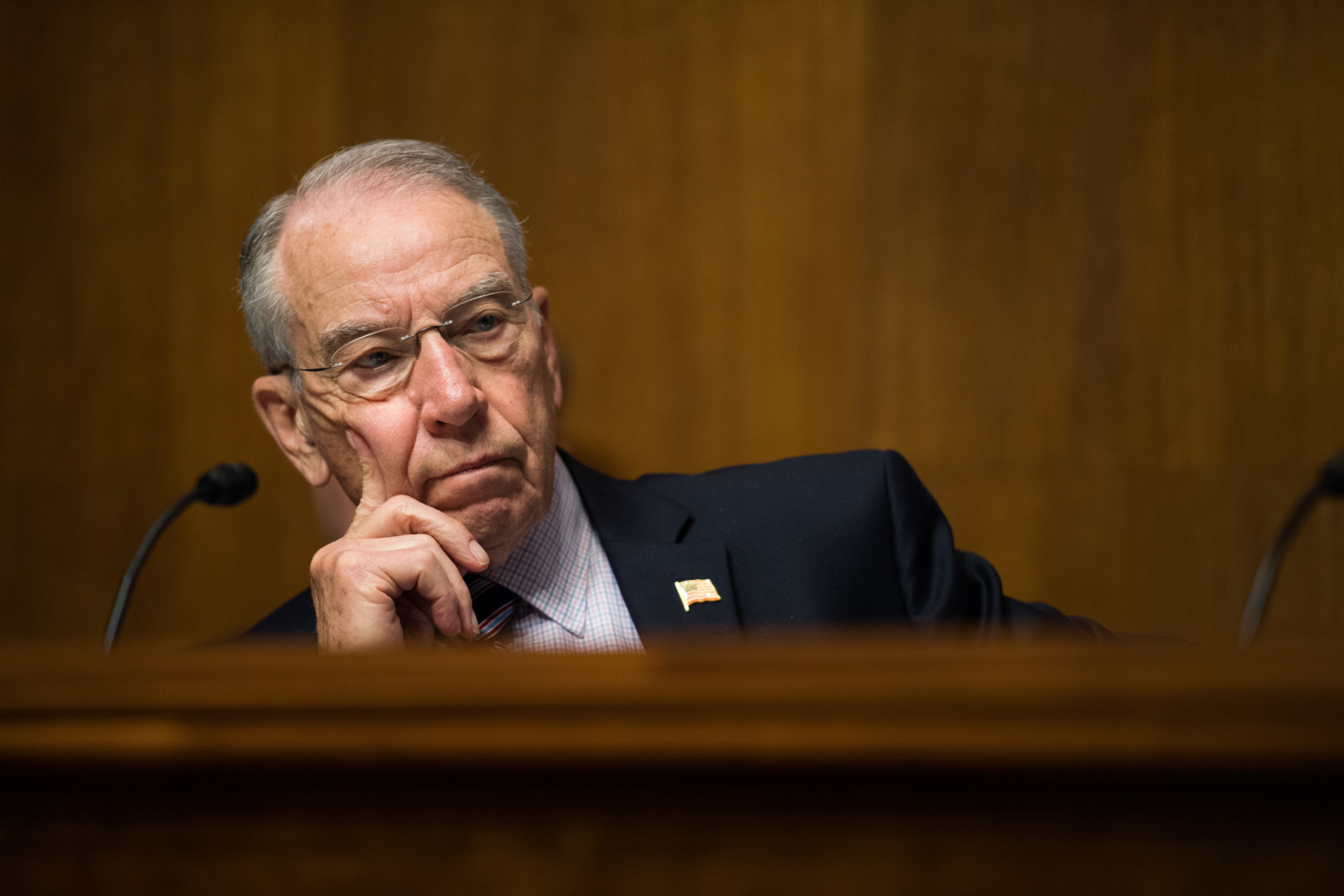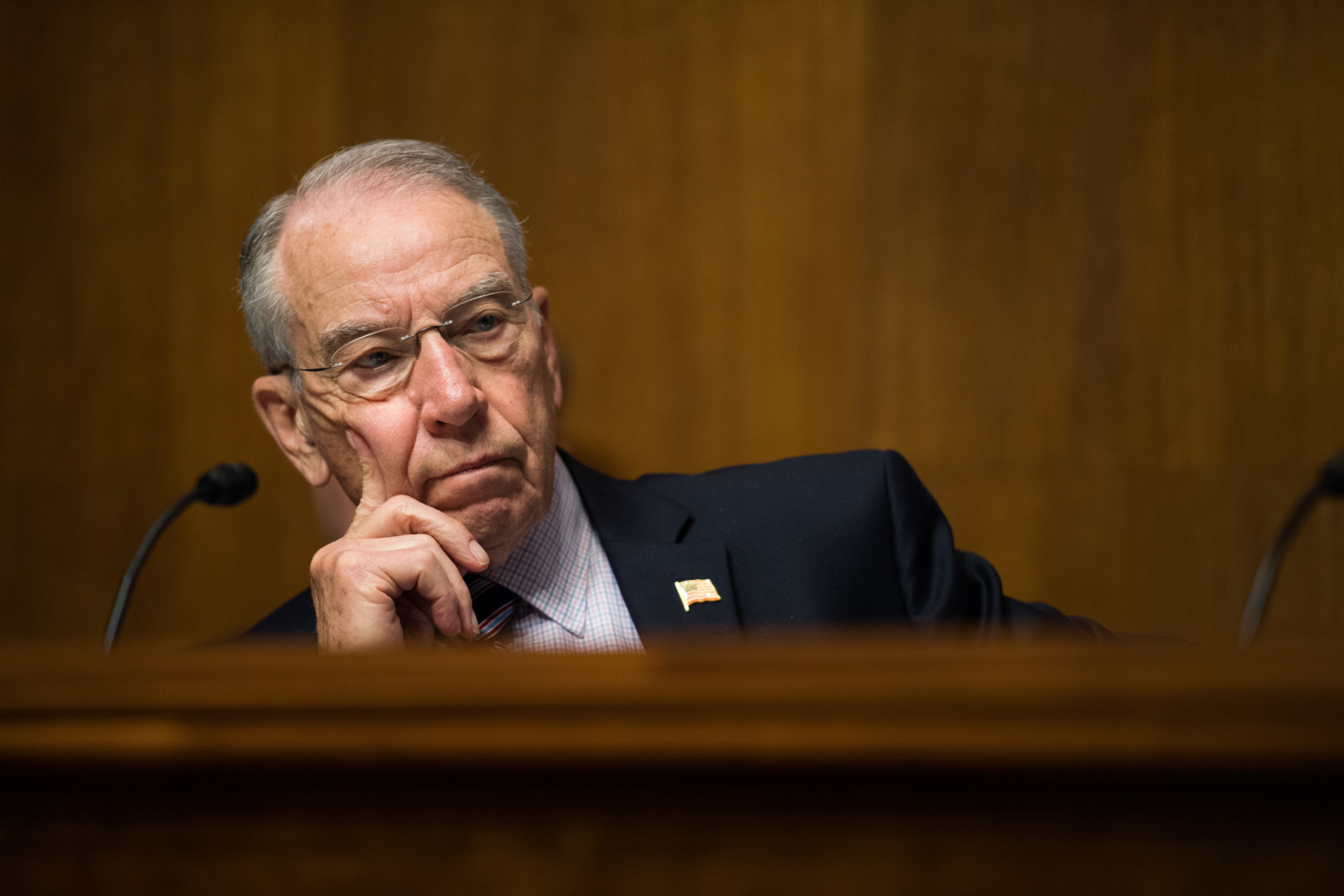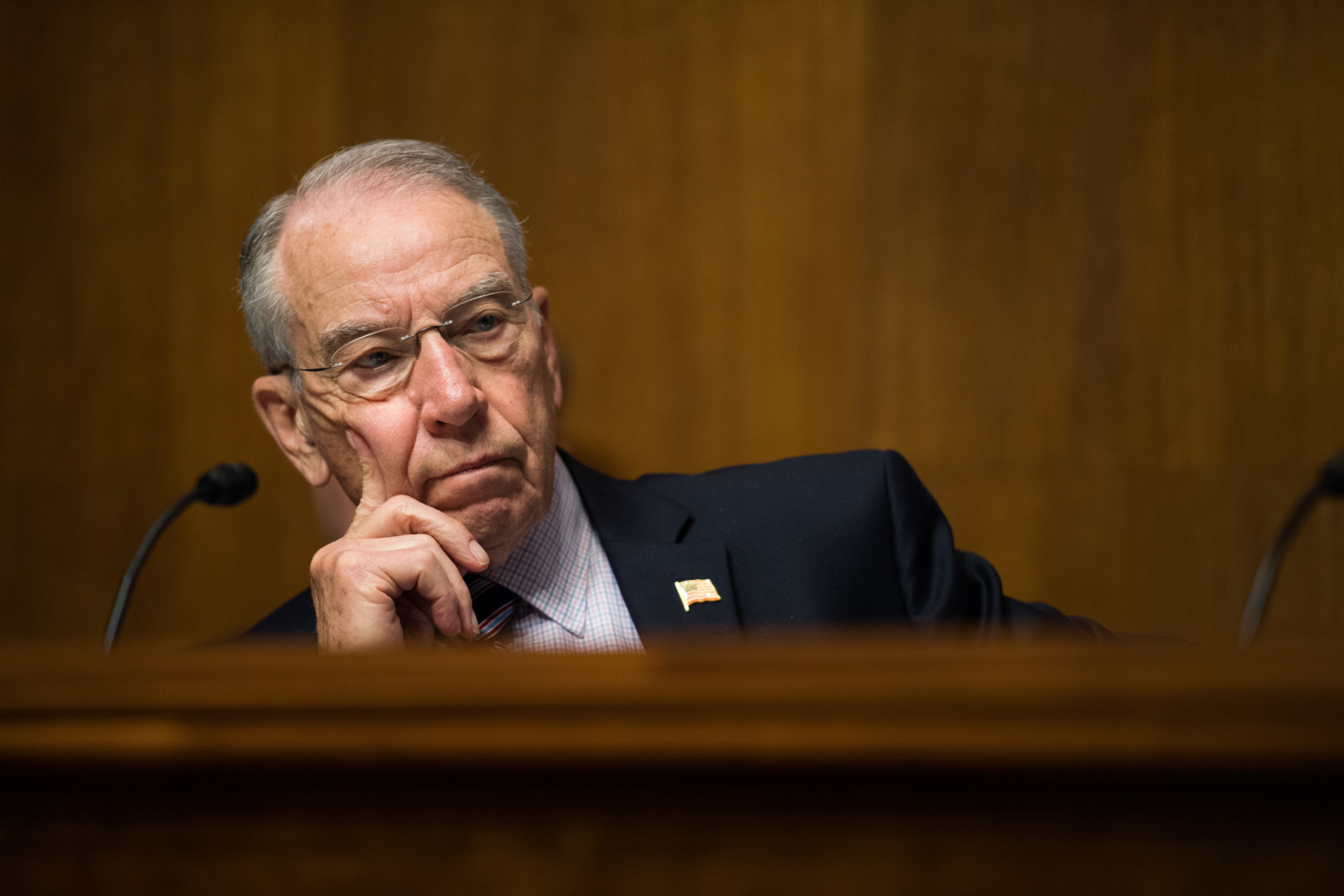 Sen. Chuck Grassley (R-Iowa) says he will object to the Senate passing a major health care bill by unanimous consent because it would weaken disclosure requirements between industry players and health care providers.
The 21st Century Cures Act currently includes a provision that would exempt drug and device makers from disclosing additional payments to health care providers. Grassley says that would result in less transparency in the health care industry. 
"With taxpayers and patients paying billions of dollars for prescription drugs and medical devices, and prices exploding, disclosure of company payments to doctors makes more sense than ever," Grassley said in a statement Monday. "Watering down sunshine provisions is counter-productive and goes against the trend in health care to have more transparency, not less."
Negotiations are ongoing around the section, Allan Coukell, a senior director of health programs at the Pew Charitable Trusts, told Morning Consult Monday.
Grassley co-authored the Physician Payment Sunshine Act, which launched a database to track payments by drug and device makers to physicians.
Under the Cures bill, providers would be exempt from disclosing payments received for medical journals, speaking at or preparing materials for educational events not directly tied to one product or solely providing education to the recipient. 
"We shouldn't create a loophole that would let drug and medical device companies mask their payments to doctors under a payment category that's too broad and could gut the spirit and the letter of the Sunshine Act," Grassley added.
The House is scheduled to vote on the measure Wednesday, which would then go to the Senate, where it could be considered by unanimous consent — meaning without debate — if no member of the chamber disagrees. If Grassley or another senator objects to the expedited process, a roll call vote would need to be scheduled to advance the measure.
Rep. Fred Upton (R-Mich.) and Sen. Lamar Alexander (R-Tenn.) released a final draft of the 21st Century Cures Act late last week, which would provide more than $4.8 billion over a decade to the National Institutes of Health for the Precision Medicine Initiative, the BRAIN Initiative and the Cancer Moonshot, as well as for regenerative medicine. The measure would also provide $500 million to the Food and Drug Administration over 10 years and $1 billion over two years for states responding to the opioid crisis.