House Republicans Set to Pick E&C Chairman This Week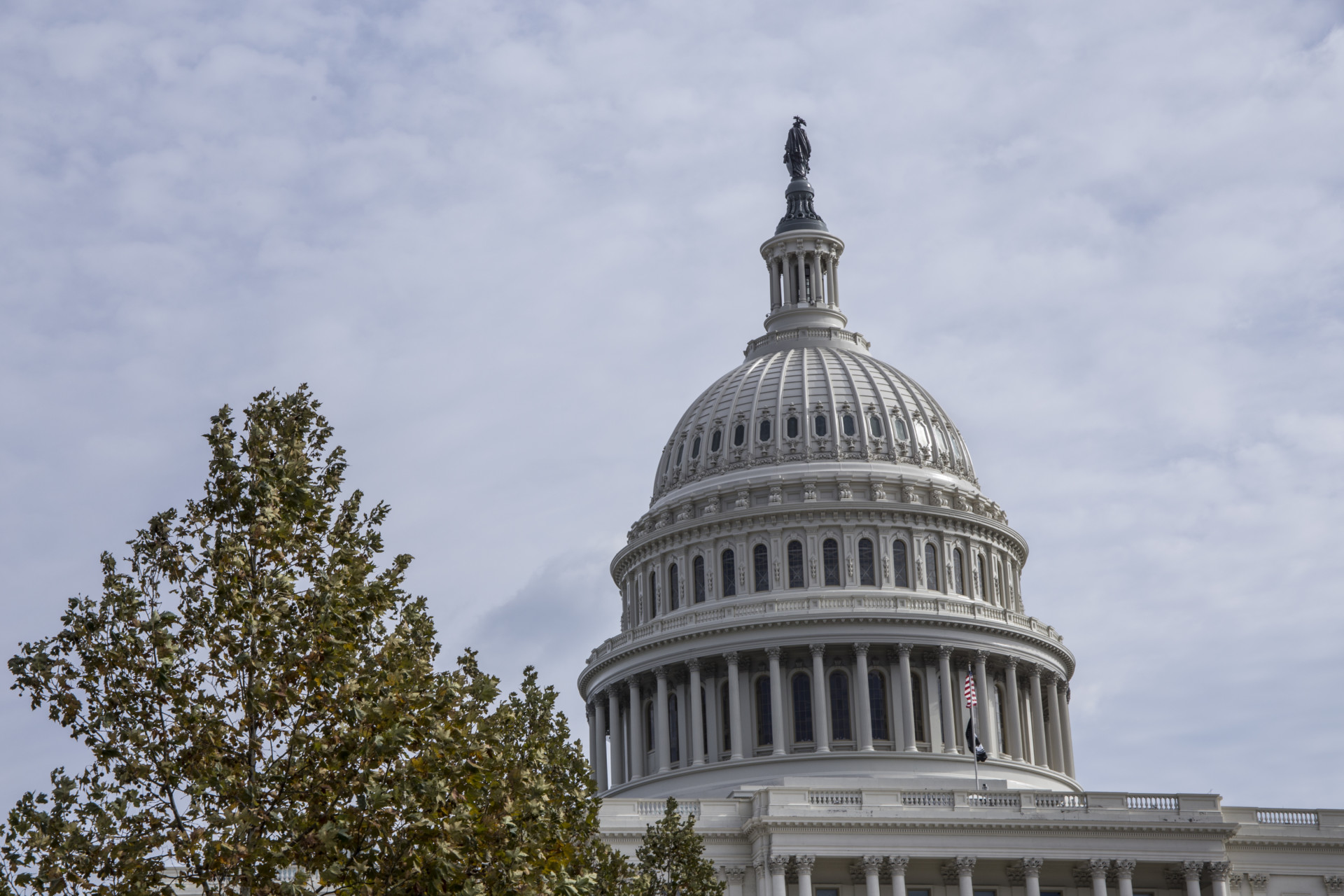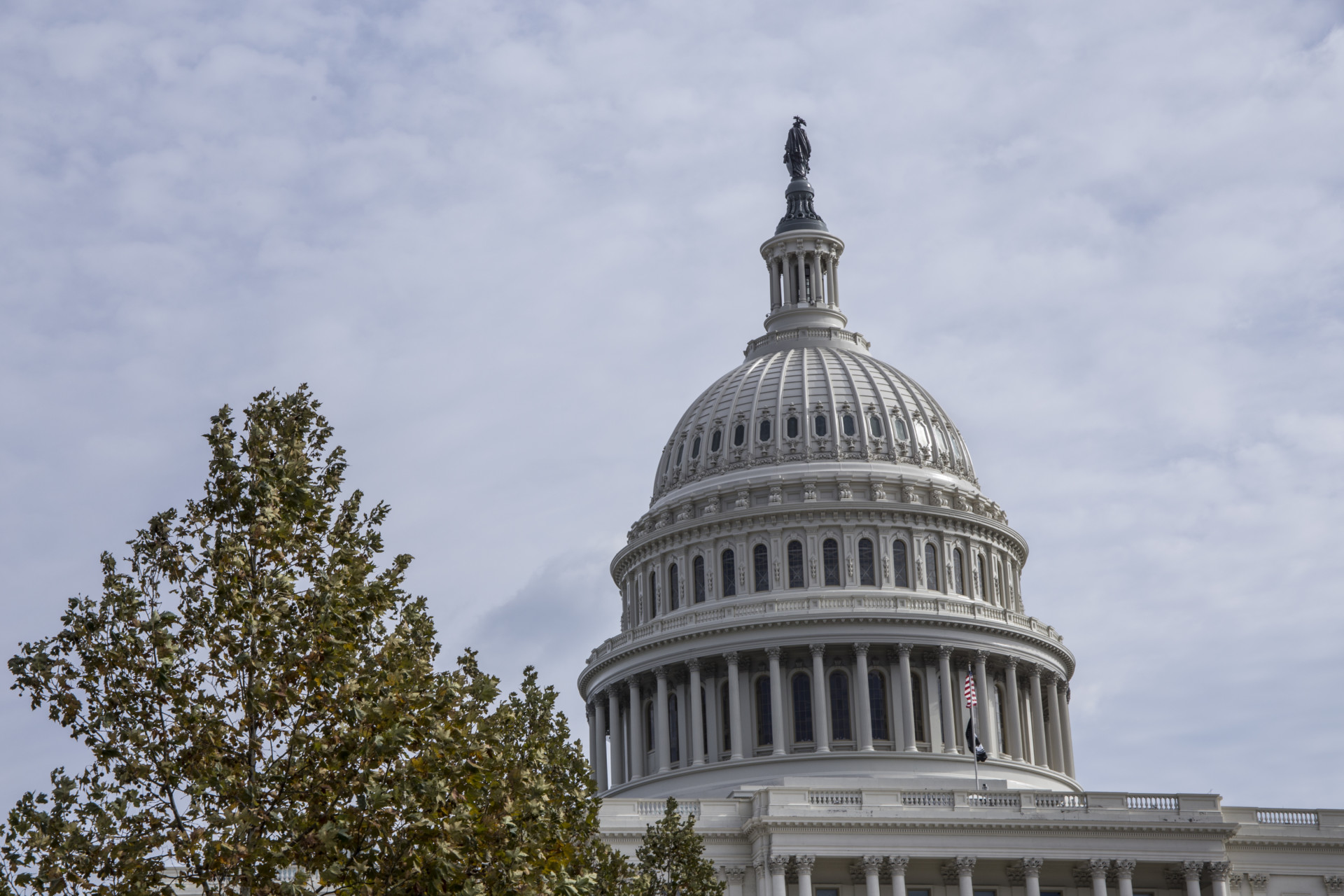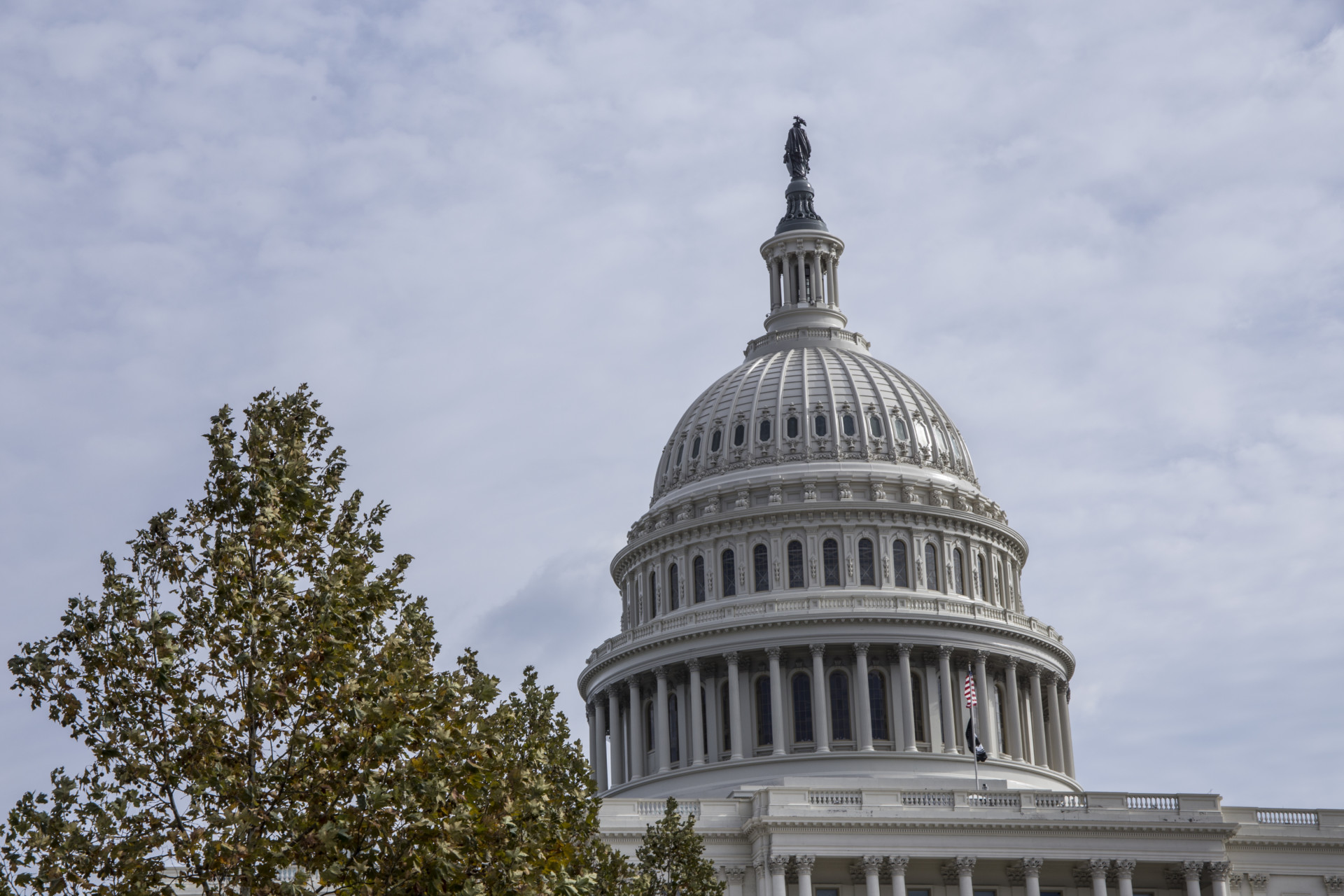 The next chairman of the influential Energy and Commerce Committee will be confirmed by the end of this week.
The House Republican Conference will ratify all chairman selections on Friday, according to a House leadership aide. The makeup of the Republican Steering Committee will be finalized after regional representative elections Tuesday evening, and the committee will hear presentations on Wednesday and Thursday from candidates vying for a chairmanship.
The Steering Committee will recommend to the conference who should lead the various committees after the candidates make their presentations. The Energy and Commerce position is arguably the most-watched open spot in the House, with Reps. Greg Walden of Oregon, John Shimkus of Illinois and Joe Barton of Texas all vying for the gavel.
The current chairman, Rep. Fred Upton (R-Mich.), is term-limited in the post.
The three candidates have all been seeking to gather support, though many lawmakers have been mum on their preference.
Walden is coming off a successful run as chairman of the National Republican Congressional Committee and currently chairs the Energy and Commerce Subcommittee on Communication and Technology, while Shimkus has more seniority on the panel and chairs the Environment and the Economy Subcommittee. Barton, currently the committee's chairman emeritus, acknowledged earlier this month he was not the front-runner, but said he was gaining support.
The committee is poised to play a key role in drafting a health care law to replace the Affordable Care Act, along with the Ways and Means Committee and the Senate Health, Education, Labor and Pensions Committee and Finance Committee.