Trump Campaign Signals Tit for Tat on Baseless Voter Fraud Claims, Recount Efforts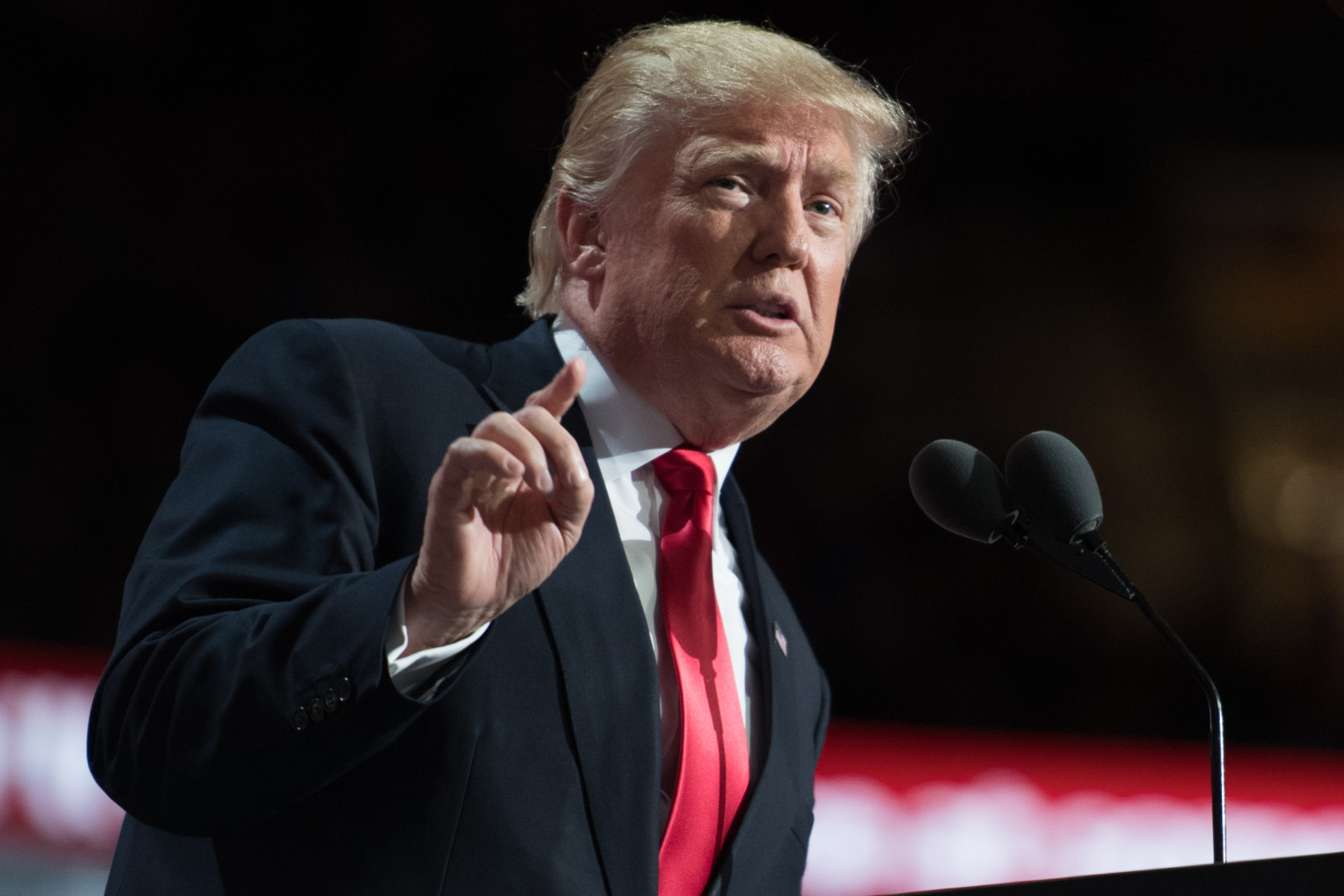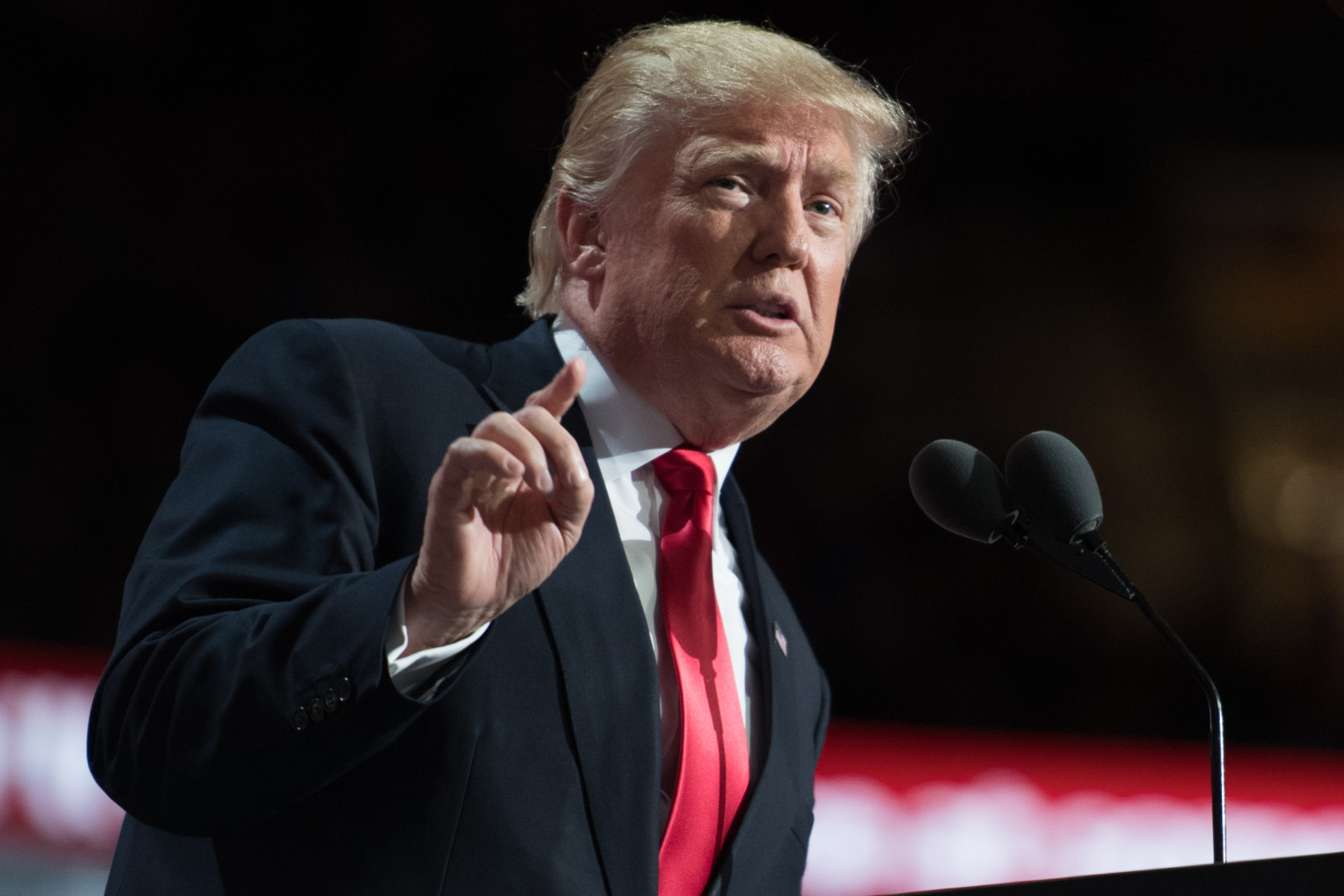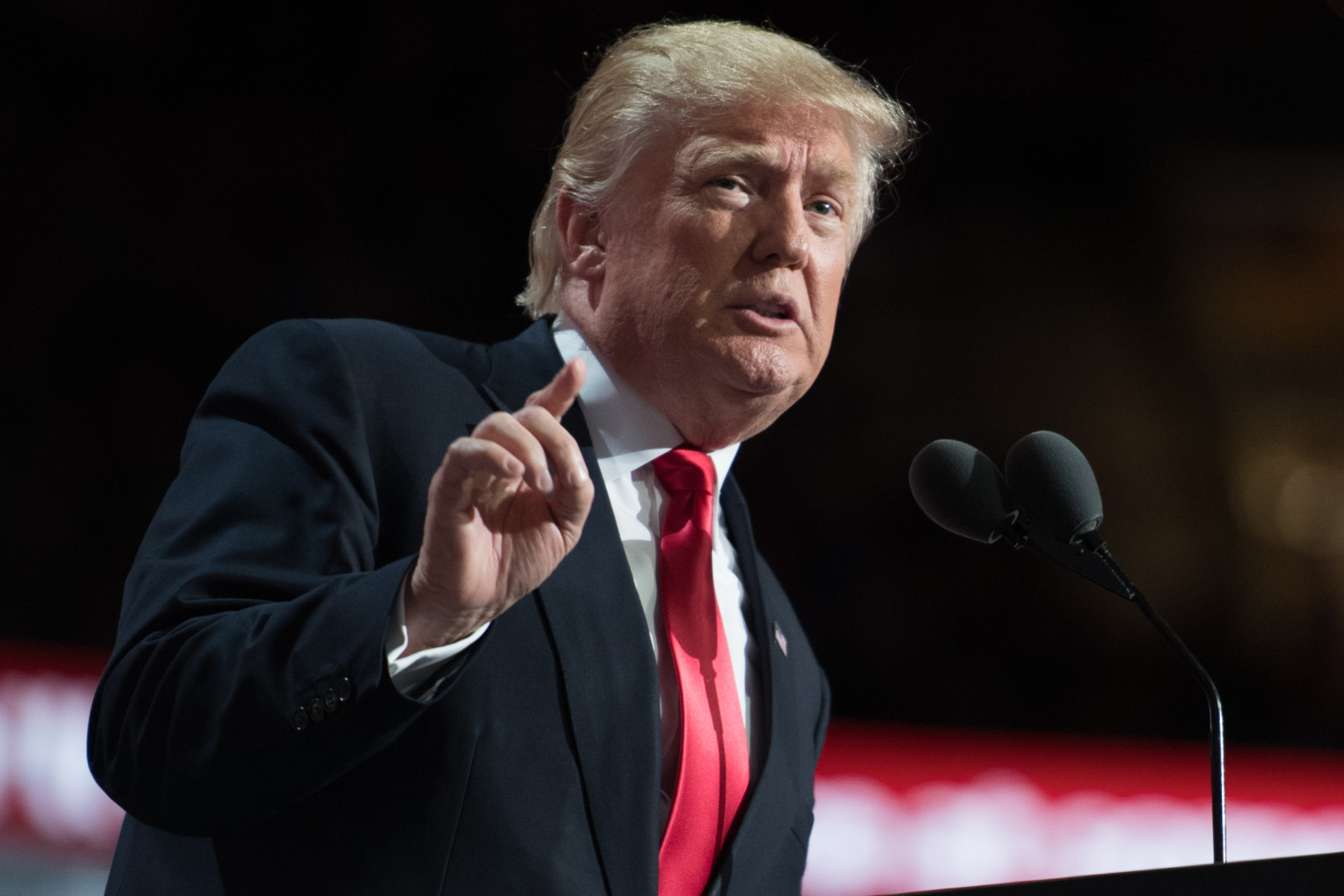 As long as Green Party candidate Jill Stein presses for a recount of election results, Donald Trump will continue to deliver accusations of widespread voter fraud, a spokesman for the president-elect suggested Monday.
"If this much attention and oxygen is going to be paid to a frivolous fundraising scheme, then there should be substantive looks at voter fraud and illegal immigrants voting,"  Trump transition spokesman Jason Miller, referring to Stein's fundraising efforts to pay for the recount, said during a call with reporters Monday.
Miller would not say whether a Trump administration would be willing to investigate either of those claims, but he added, "If so much time and attention is going to be given to recount issues, we're going to talk about some of the other concerns that are out there."
Neither side has offered proof of mass irregularities that could sway the results of the election, and Democratic candidate Hillary Clinton, whose campaign will participate in Stein's recount push, has already conceded. But Trump, who is expected to win the Electoral College when it votes next month despite losing the popular vote on Election Day, baselessly claimed Sunday that he "won the popular vote if you deduct the millions of people who voted illegally." He went on to claim allege "serious voter fraud" in Virginia, New Hampshire and California, three states he lost. Top election officials in those states issued remarks Monday rebutting Trump's comments.
Miller did not provide any evidence of illegal voting in the November election. Instead, he pointed to a 2014 Washington Post study arguing that non-citizens could sway the vote in that year's elections (multiple other reports offered opposing results). He also noted a Pew study from 2012 on invalid voter registrations.
Miller scoffed at the unfolding recount effort in some Rust Belt states, calling the media's focus on it "ridiculous."
On Monday, the Wisconsin Elections Commission rejected an effort by Stein's campaign to have the votes recounted by hand, the Milwaukee Journal-Sentinel reported. Instead, it will be up to elections officials in each of the state's counties to decide how to precede.
Marc Elias, a lawyer for Clinton's campaign, wrote in a post on Medium over the weekend that the campaign's engagement in Stein's recount effort came after it received "hundreds" of messages urging them to investigate whether results were "hacked and altered in a way to disadvantage Secretary Clinton."
Along with Wisconsin, Elias said Clinton's supporters were also interested in Michigan and Pennsylvania, both states Trump won narrowly in November. Stein filed Monday to begin the process in the Keystone State and said she plans to do the same in Michigan.