Trump to Meet With Petraeus, Romney, Corker Amid State Consideration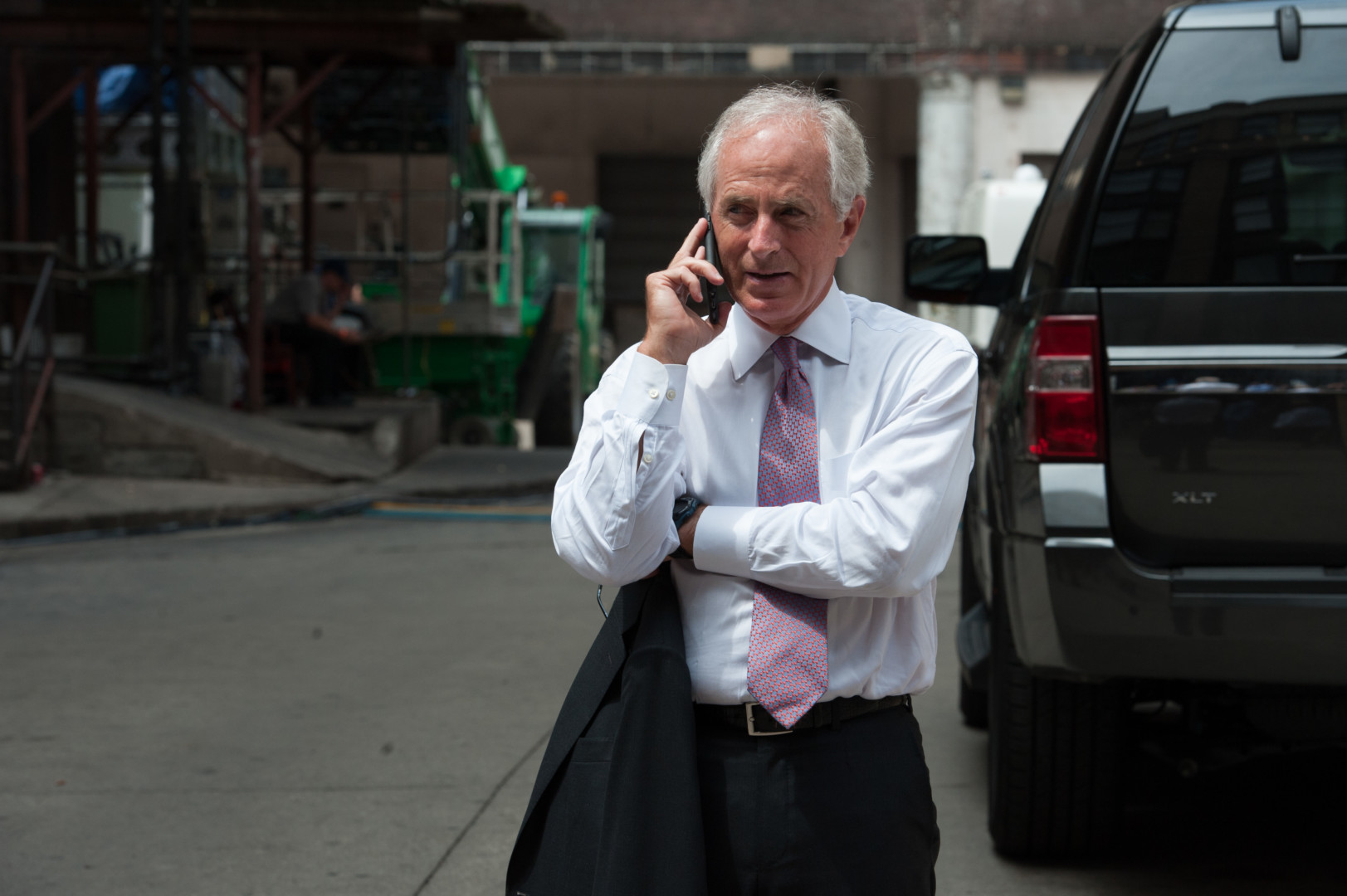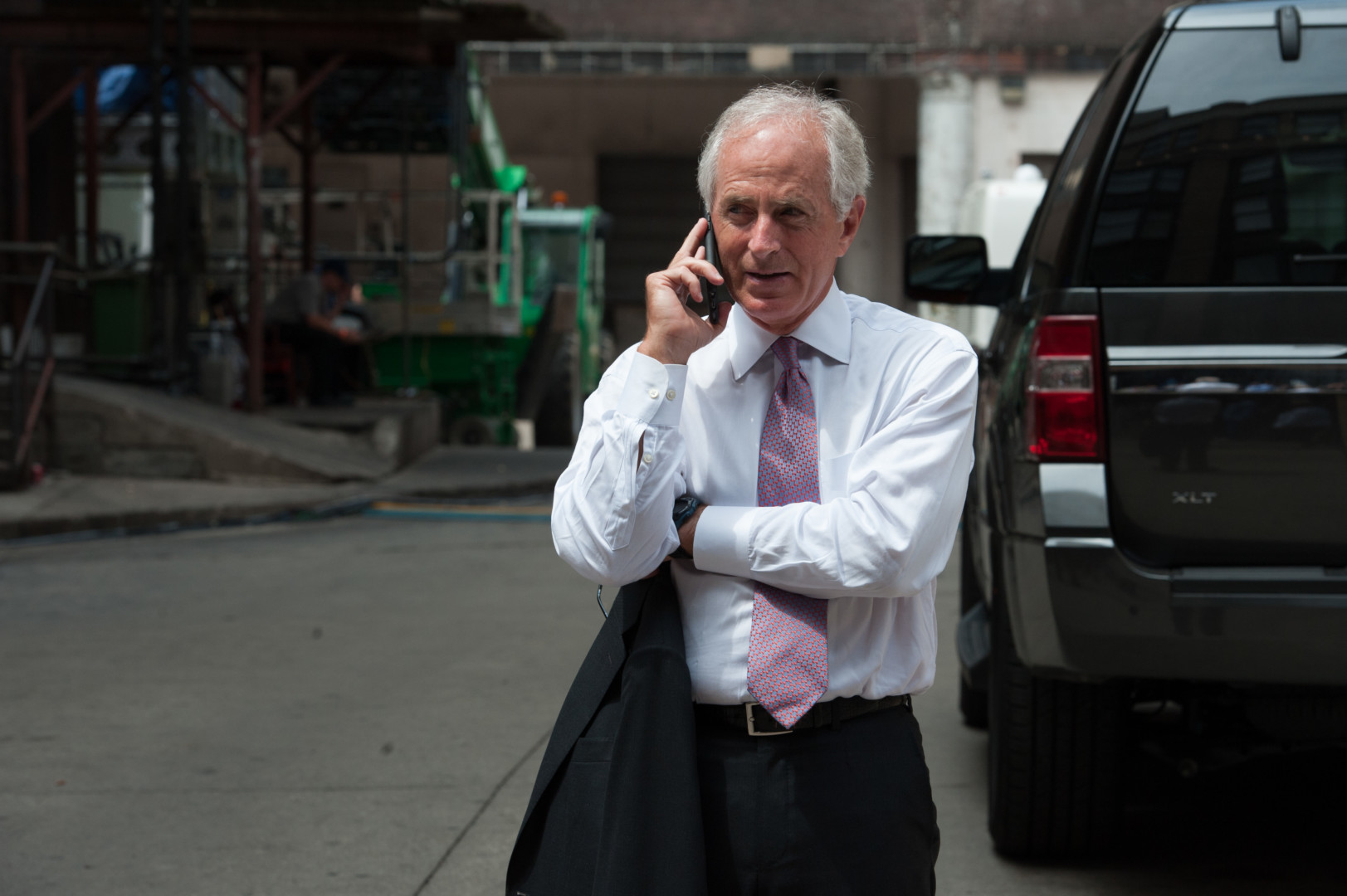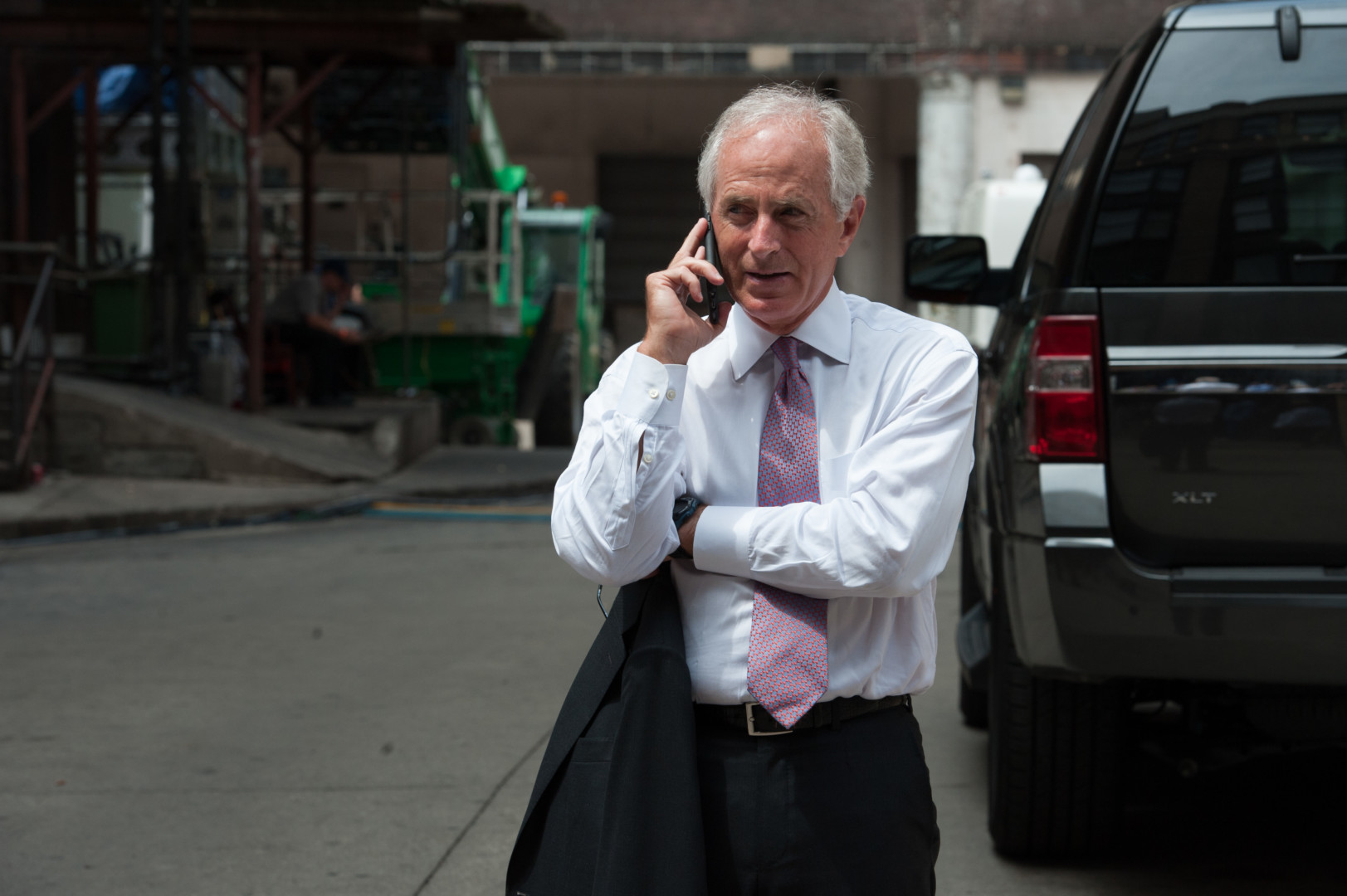 President-elect Donald Trump will meet Monday with retired general and former Central Intelligence Agency Director David Petraeus, who is reportedly being considered to serve as secretary of state in the next administration.
The emergence of Petraeus, who pleaded guilty to mishandling classified information after resigning from his Obama administration post, comes amid criticism by some of Trump's most ardent supporters over his consideration of former Massachusetts Gov. Mitt Romney, the Republican Party's 2012 presidential nominee who fiercely criticized Trump during the 2016 campaign.
Kellyanne Conway, a senior adviser on the transition team and former Trump campaign manager, said Sunday on NBC's "Meet The Press" that a Romney nomination would make Trump's grass-roots supporters "feel betrayed."
Trump will meet for a second time with Romney on Tuesday, the transition team said today.
Jason Miller, a transition team spokesman, demurred when asked by reporters on a conference call Monday about any internal divisions. When pressed on Conway's comments, Miller said Trump is "the one person who will be making the decisions."
Trump has met with "a number of very qualified individuals for the job" and will complete his meetings "and announce his decision once he's ready," Miller said.
A third potential contender for the position, Senate Foreign Relations Committee Chairman Bob Corker, is also set to meet with Trump on Tuesday. In recent weeks, the Tennessee Republican has sought to downplay speculation over the possibility of becoming the nation's top diplomat.
Other members of Congress who are scheduled to meet with Trump tomorrow are House Homeland Security Committee Chairman Michael McCaul (R-Texas), and Reps. Lou Barletta (R-Pa.) and Marsha Blackburn (R-Tenn.), both of whom are members of his transition team.