Corker Plays It Close to the Vest Following Trump Meeting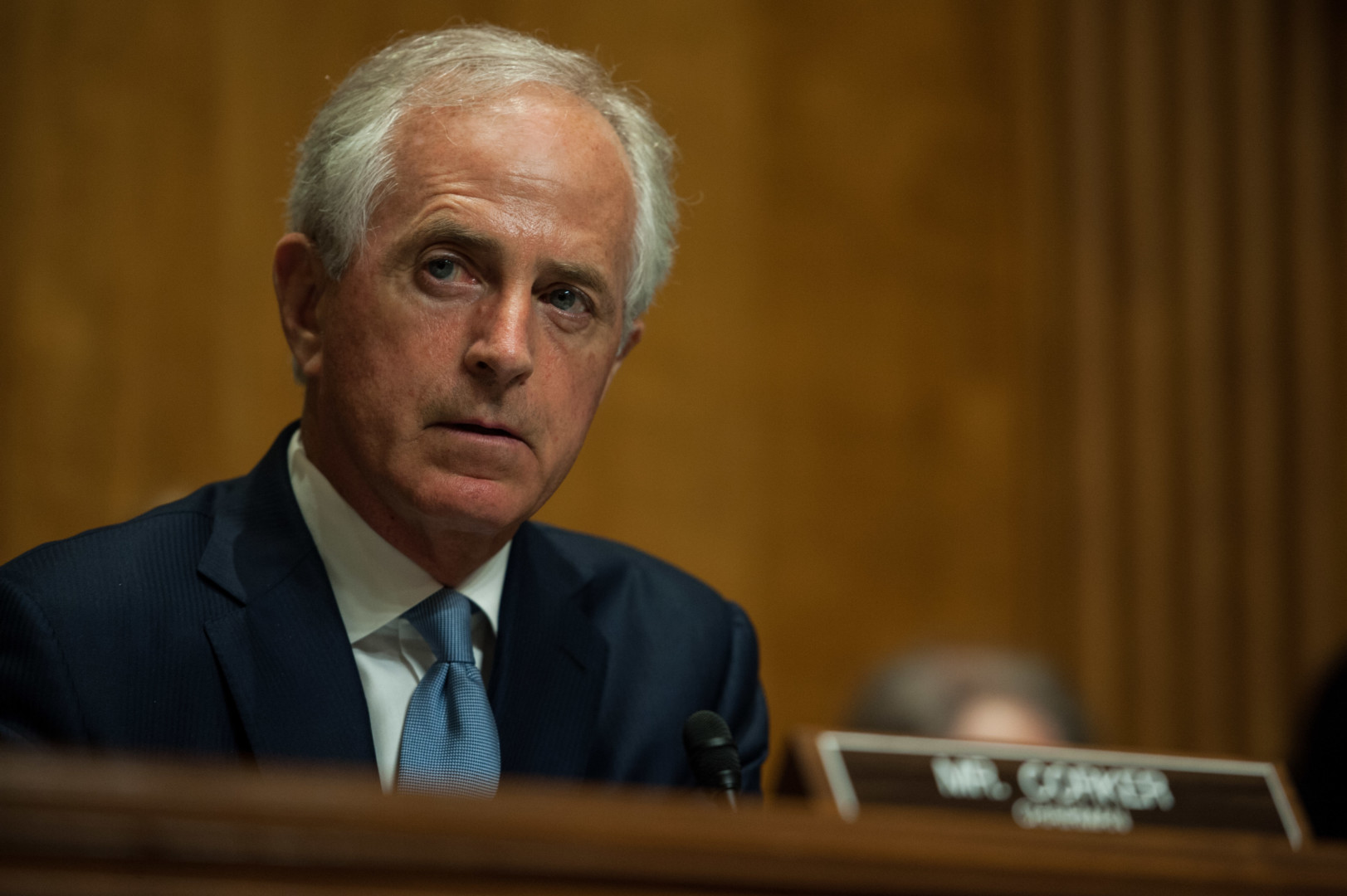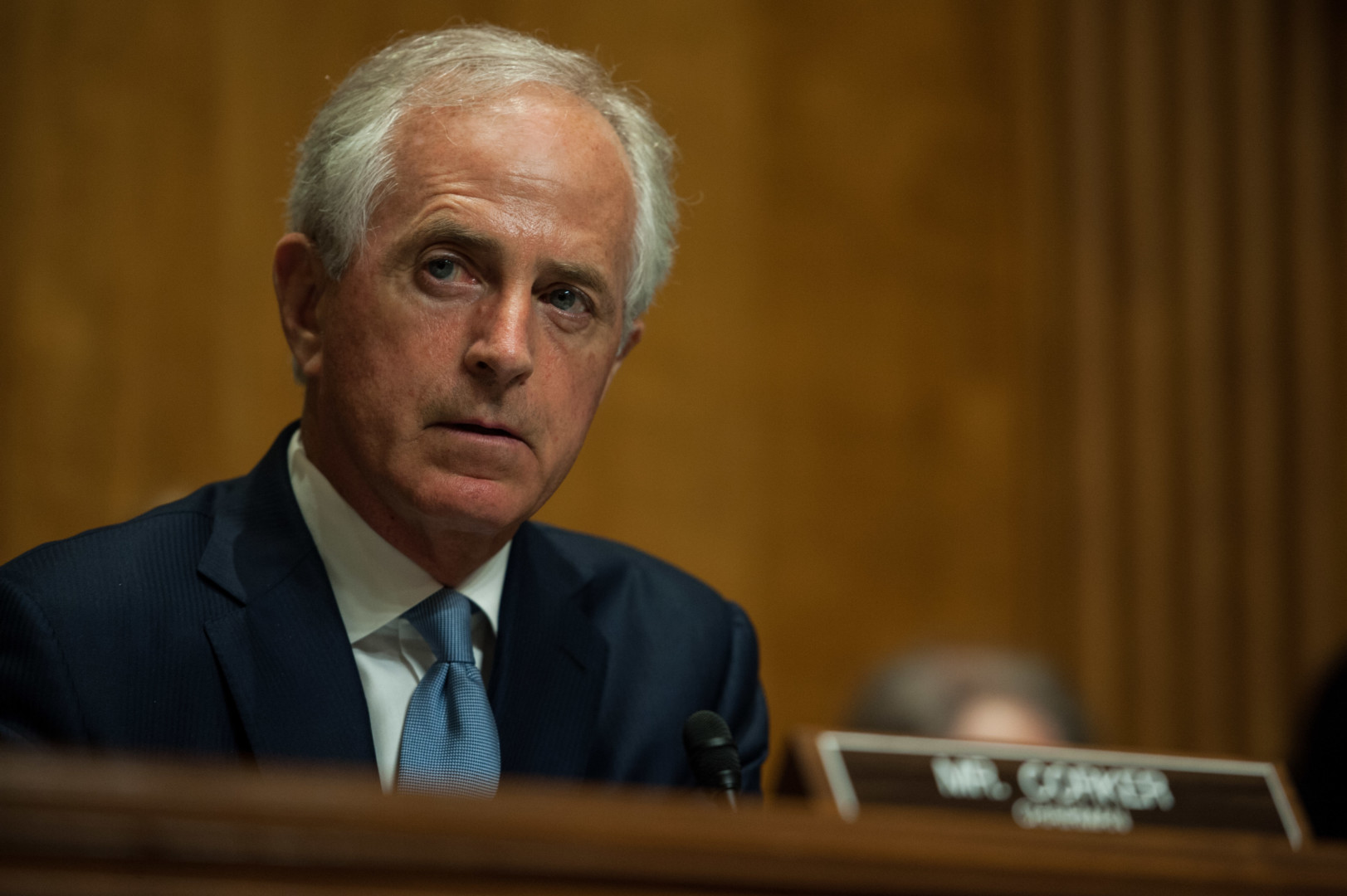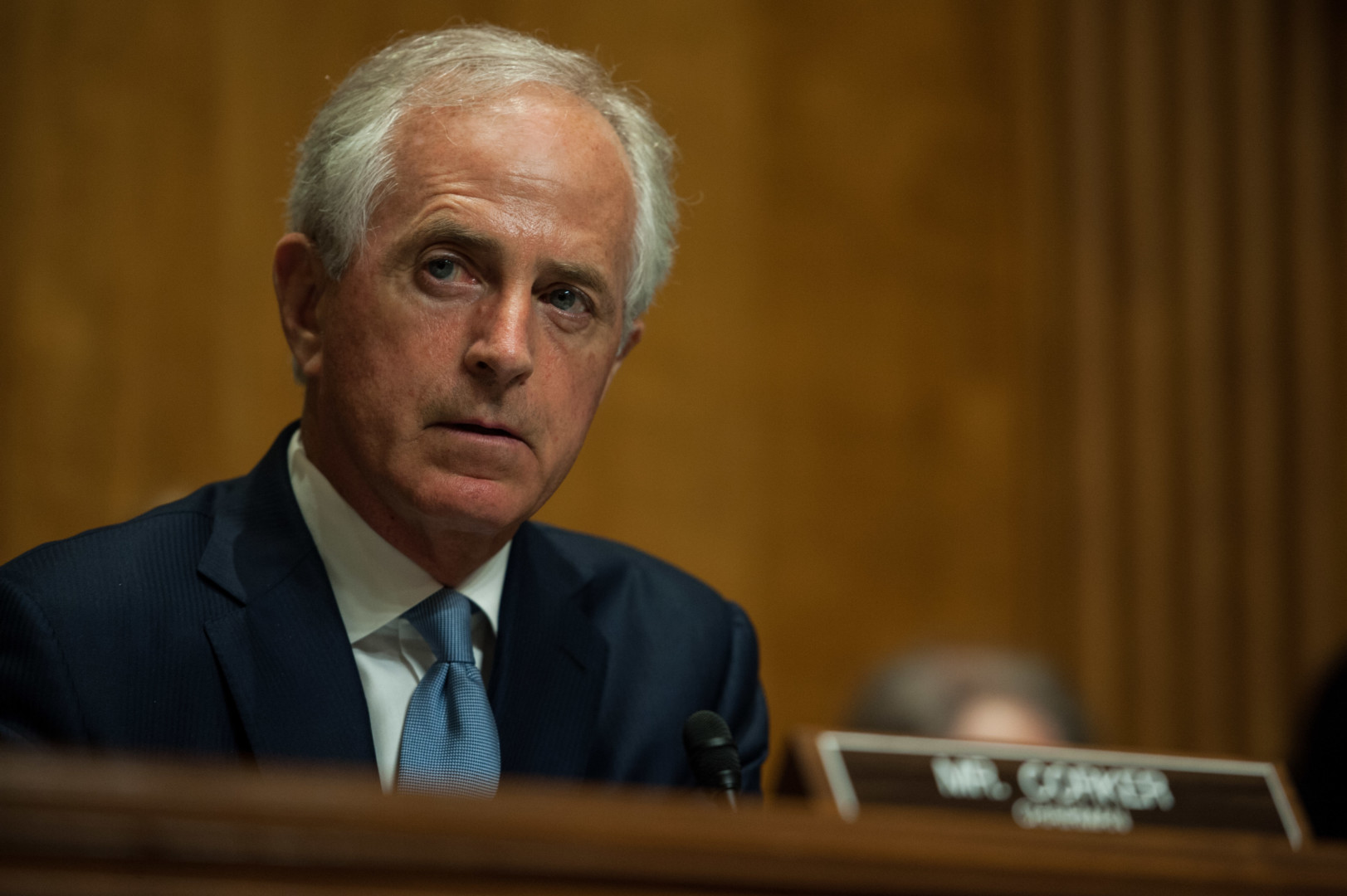 Sen. Bob Corker, a potential nominee to lead the State Department, answered questions Tuesday after his meeting with President-elect Donald Trump in New York, but he didn't give much away.
The Tennessee Republican and chairman of the Senate Foreign Relations Committee was tight-lipped when reporters at Trump Tower asked him if he thought he was in the running for the top diplomatic post.
"He needs to choose someone that he's very comfortable with and he knows that there's going to be no daylight between him and them," he said, according to a pool report. "He needs to know that the secretary of state is someone who speaks fully for the president."
During his brief discussion with reporters, Corker said this is "the greatest opportunity in modern times to really strengthen our nation's security interests around the world and help us economically." He also praised Trump's instincts on foreign policy.
Trump, he said, did not reveal a timeline for his decision.
"He's put together a very rapid and good team rapidly," Corker said. "My sense is he's narrowed it down to a very small group of people."
Other contenders for the position include former Massachusetts Gov. Mitt Romney, a vocal critic of Trump during the 2016 campaign, and former Gen. David Petraeus. Trump met with Petraeus on Monday and is scheduled to meet with Romney later today.