EPA Candidate and Trump Discussed Climate Change, but Not Paris Deal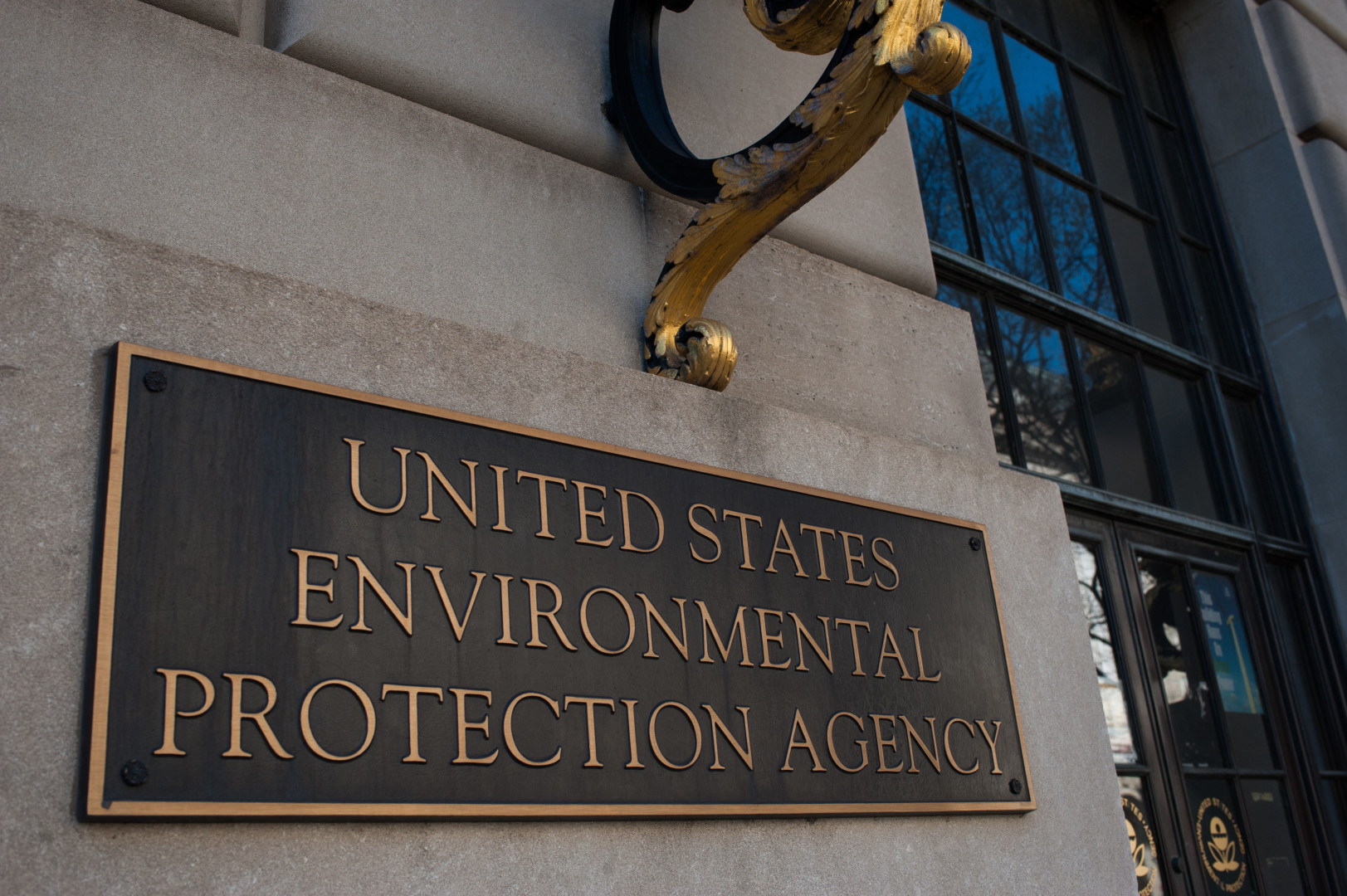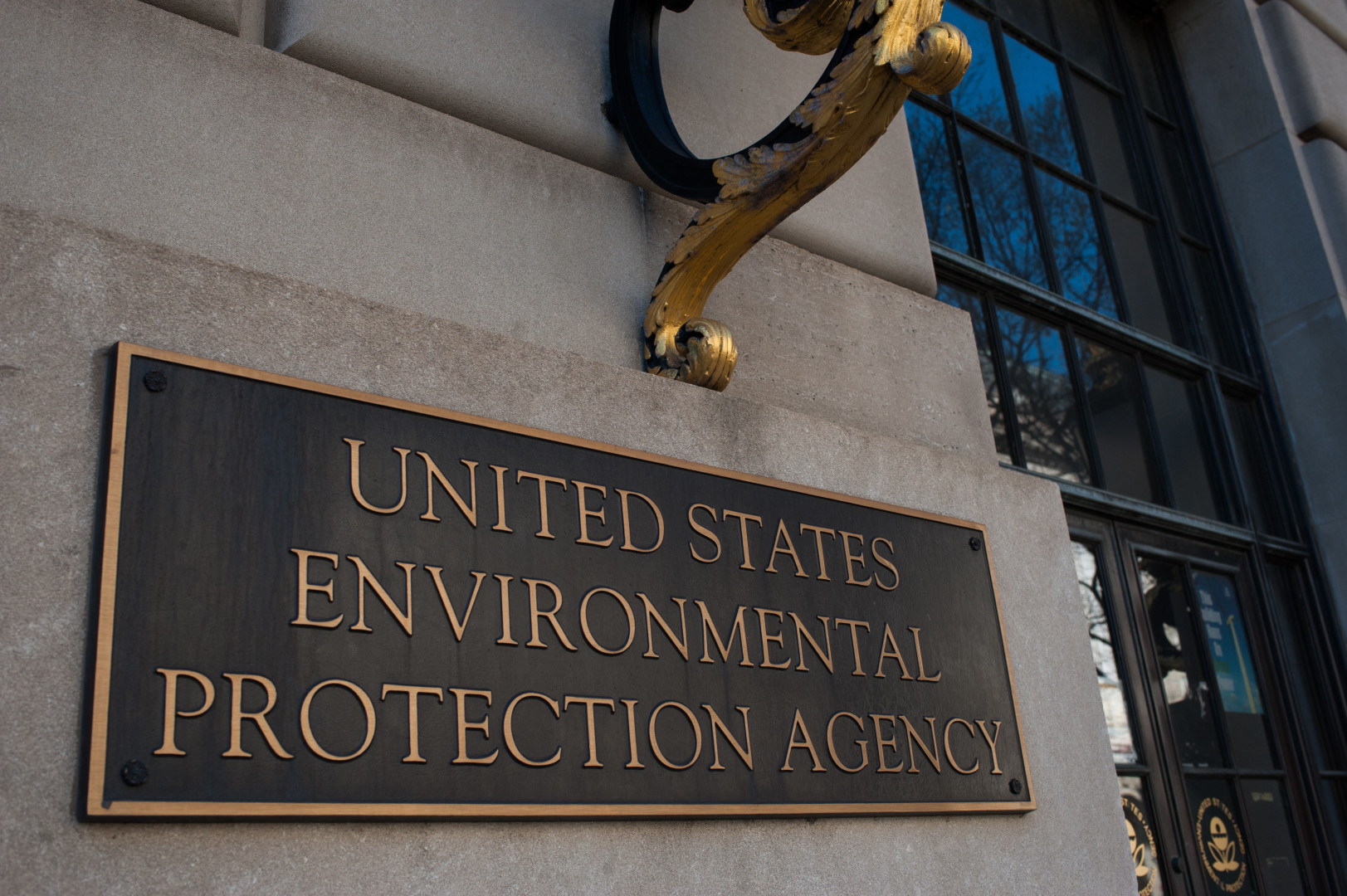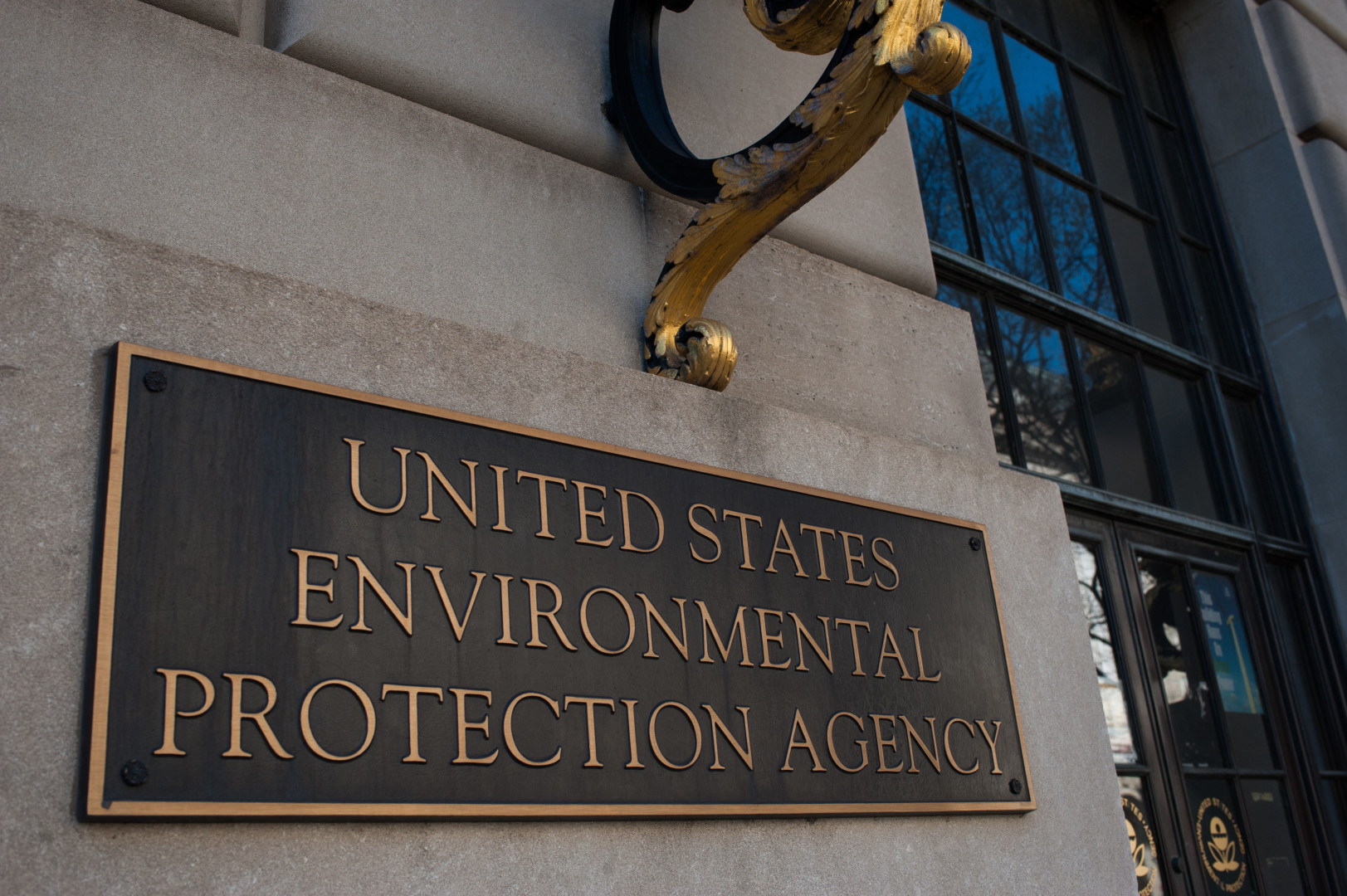 Kathleen Hartnett White, one of several contenders to lead the Environmental Protection Agency in the next administration, said she and President-elect Donald Trump discussed climate change, but not the Paris agreement, during a meeting Monday at Trump Tower.
White, former head of the Texas Commission on Environmental Quality, said in an interview Tuesday that while she and Trump didn't discuss the Paris accord, they're on the same page when it comes to climate change and their opposition to the Obama administration's greenhouse gas-cutting Clean Power Plan.
"We were in enthusiastic agreement and we've both long maintained that environmental protection — improving air quality, water quality and other forms of genuine, robust protection — only takes place in prosperous countries with lots of jobs and a good economy," she said.
White has cast doubt on the science behind anthropogenic climate change and criticized the economic effects of international and domestic plans to address it, including the Clean Power Plan, the Paris agreement and the Kyoto Protocol.
"We both think it needs strong, more robust scientific justification," White said, referring to any plan to address climate change.
The Intergovernmental Panel on Climate Change, established by the World Health Organization and United Nations Environment Programme, published a report last year that synthesized scientific studies on climate change, saying "human influence on the climate system is clear."
Trump vowed during the campaign to "cancel" the Paris agreement and repeal the Clean Power Plan, but in an interview with the New York Times last week he said he would keep an "open mind" about the global climate accord.
White, who's now a distinguished senior fellow in residence at the Texas Public Policy Foundation, said she would be "honored" if Trump offers her the top EPA post.
Another top contender for EPA administrator under a Trump administration, according to Reuters, is Jeff Holmstead, assistant administrator for the agency's Office of Air and Radiation from 2001 to 2005. Other candidates include Robert Grady, a venture capitalist who served as associate director for natural resources at the Office of Management and Budget under President George H.W. Bush, according to Reuters.