GOP Leader Expects Declining Influence From Freedom Caucus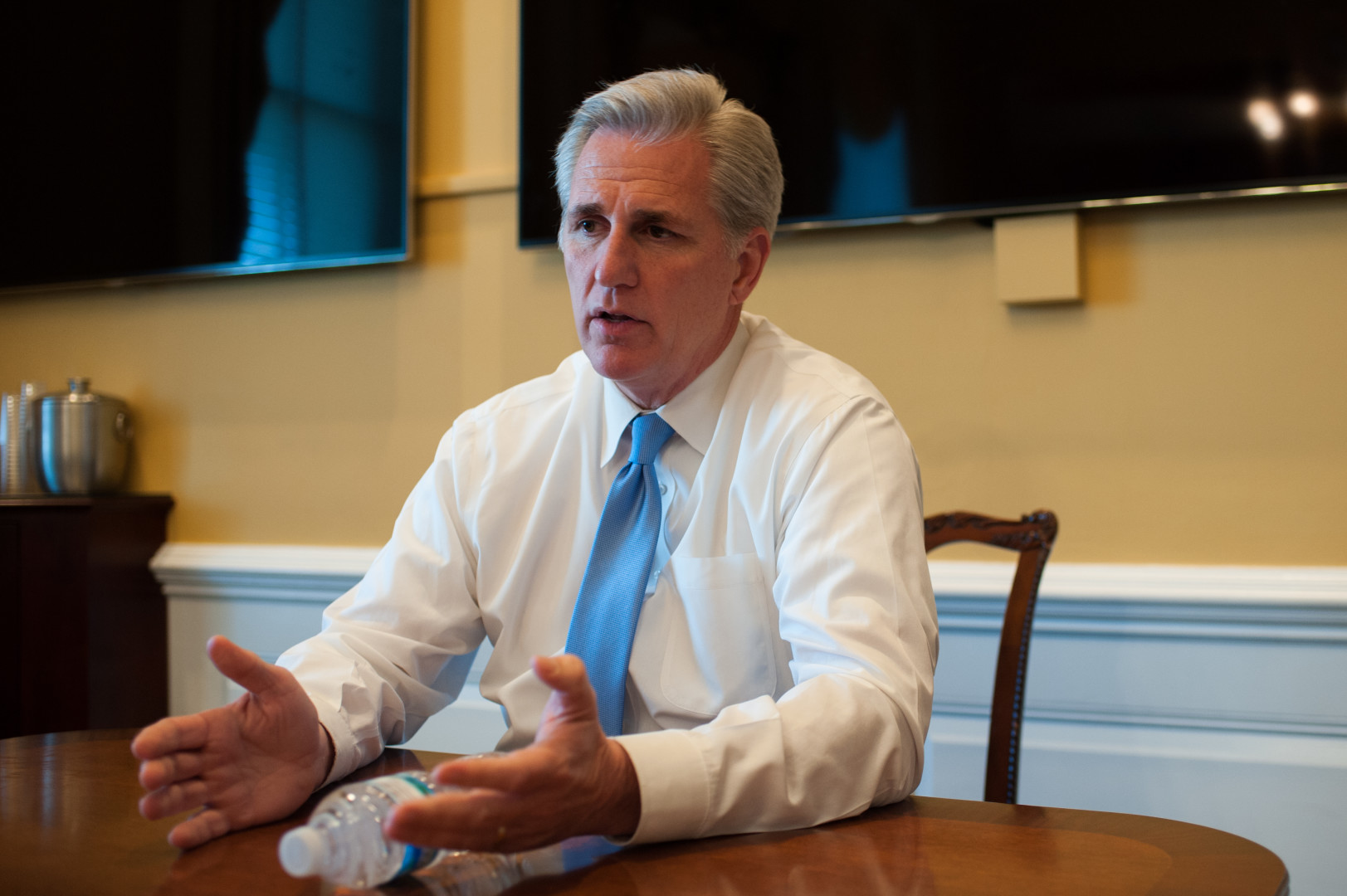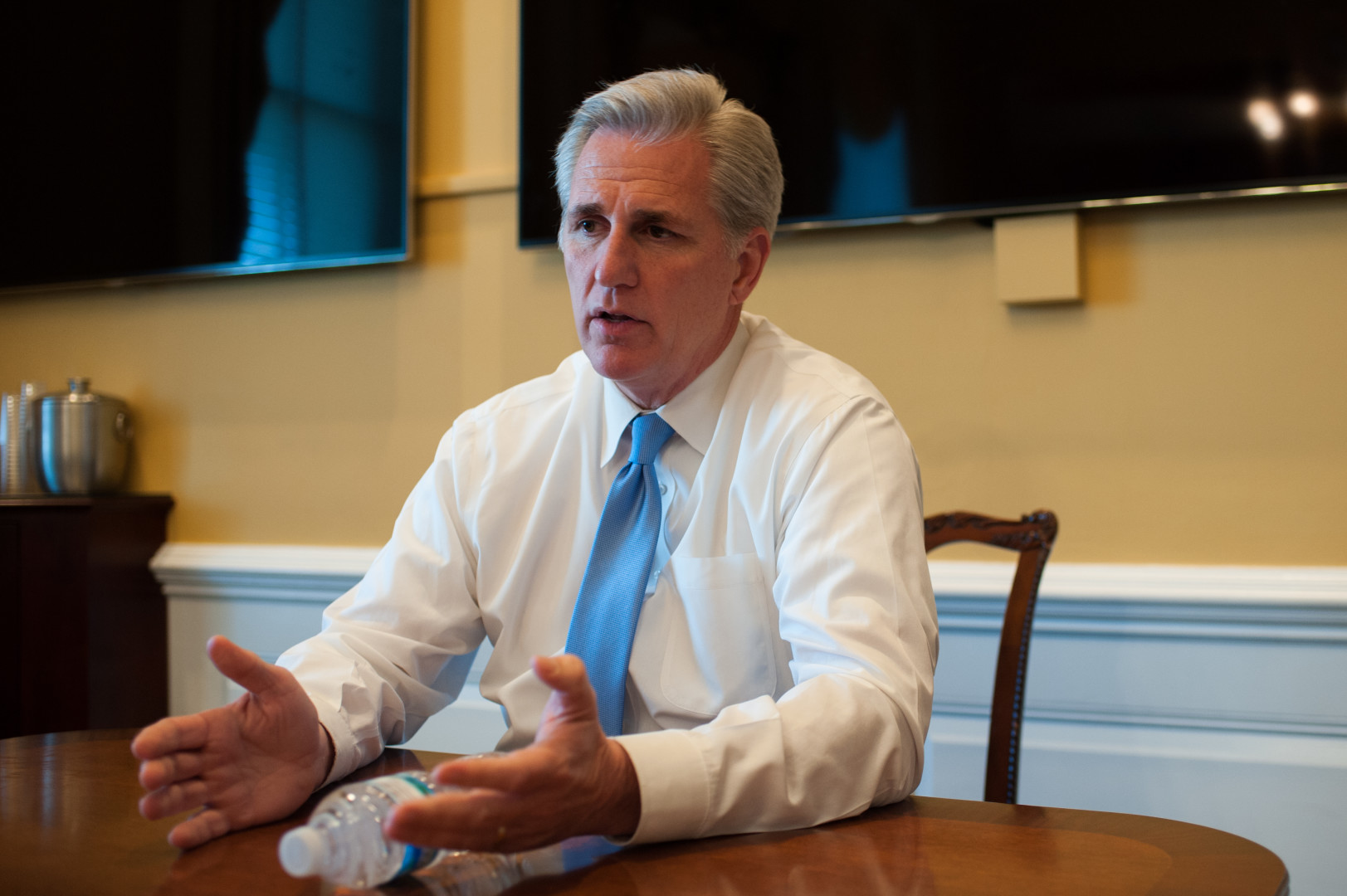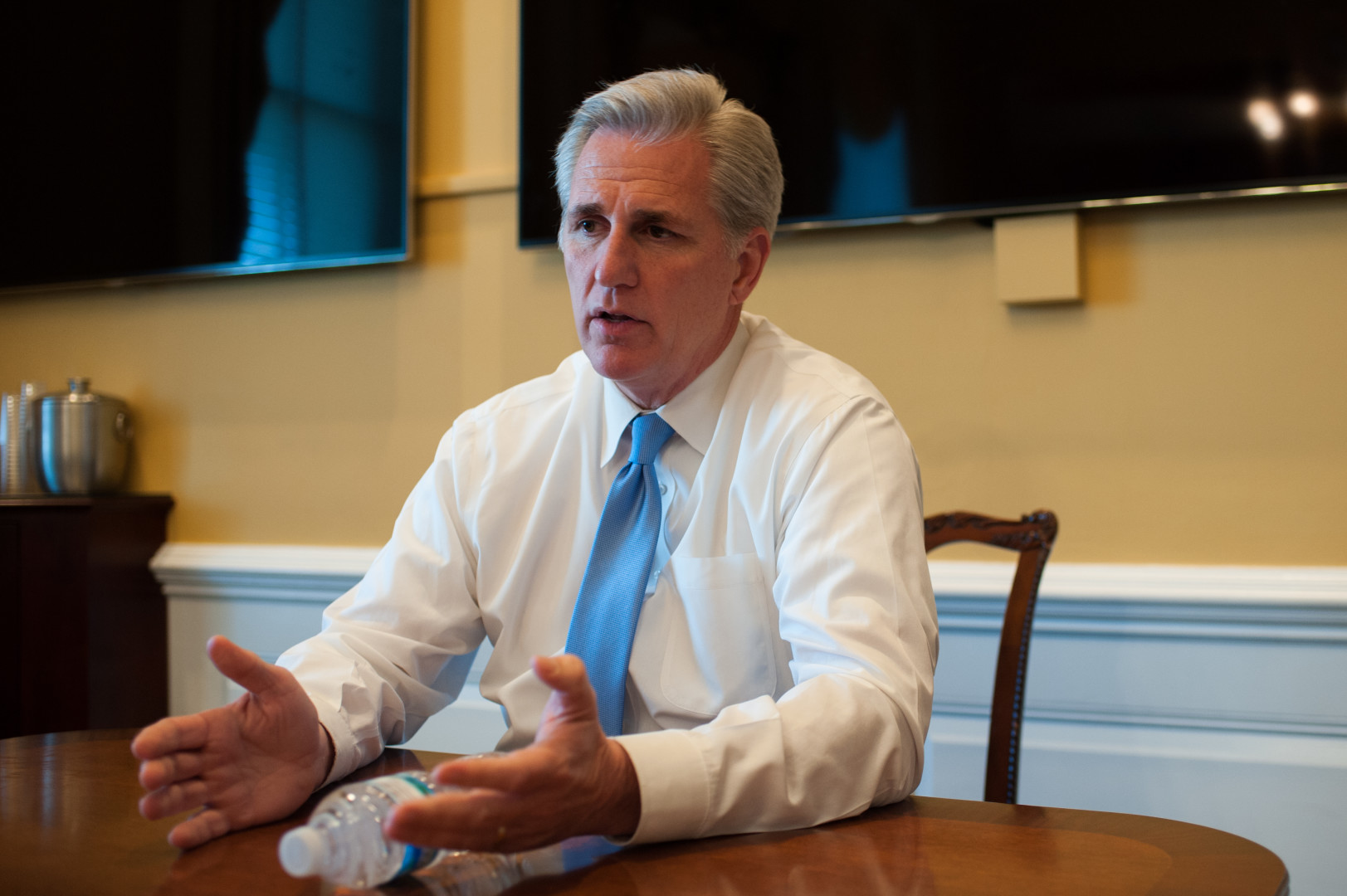 House Majority Leader Kevin McCarthy said Tuesday the new Congress holds less opportunity for Republican rabble-rousers, such as those in the Freedom Caucus, to stall the will of party leaders.
During a forum hosted by The Washington Post, the California Republican said the party's most strident conservatives would have a tough time pushing back against leadership's efforts, particularly when they are advancing the agenda of President-elect Donald Trump.
"I think you're going to see us sticking together more," he said. "I think we're more united."
In a Republican-controlled government, McCarthy said there is "less ability" for the Freedom Caucus to force Republican leaders to rely on Democratic votes to advance their policy agenda.
McCarthy, who publicly backed Trump earlier than House Speaker Paul Ryan (R-Wis.), said members of the House Freedom Caucus are likely to support efforts to enact policy goals of the next president because of his electoral success in many of their districts. He pointed to the party's plans to repeal President Barack Obama's 2010 health care law or to further secure the United States border with Mexico as examples.
As he prepares to help push the party's agenda, McCarthy said he would release a calendar for the next Congress on Wednesday. Lawmakers will return to Washington for the next Congress on Jan. 3. McCarthy said he expects longer work weeks, especially in the first 100 days, in order to advance key policy items, such as repealing Obamacare.
"The members are eager about that," he said.