Grassley Warns Democrats Not to Attack Sessions' Character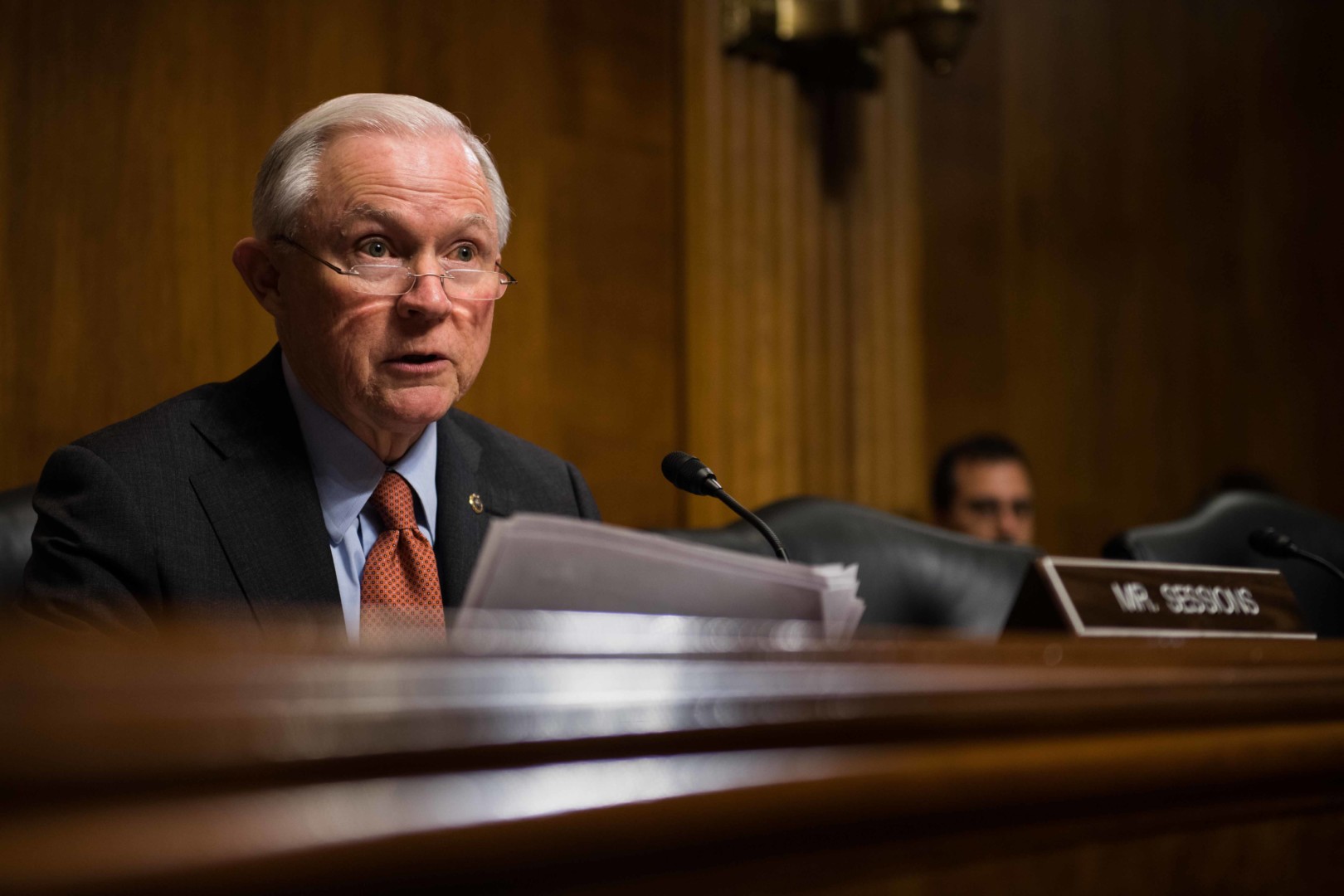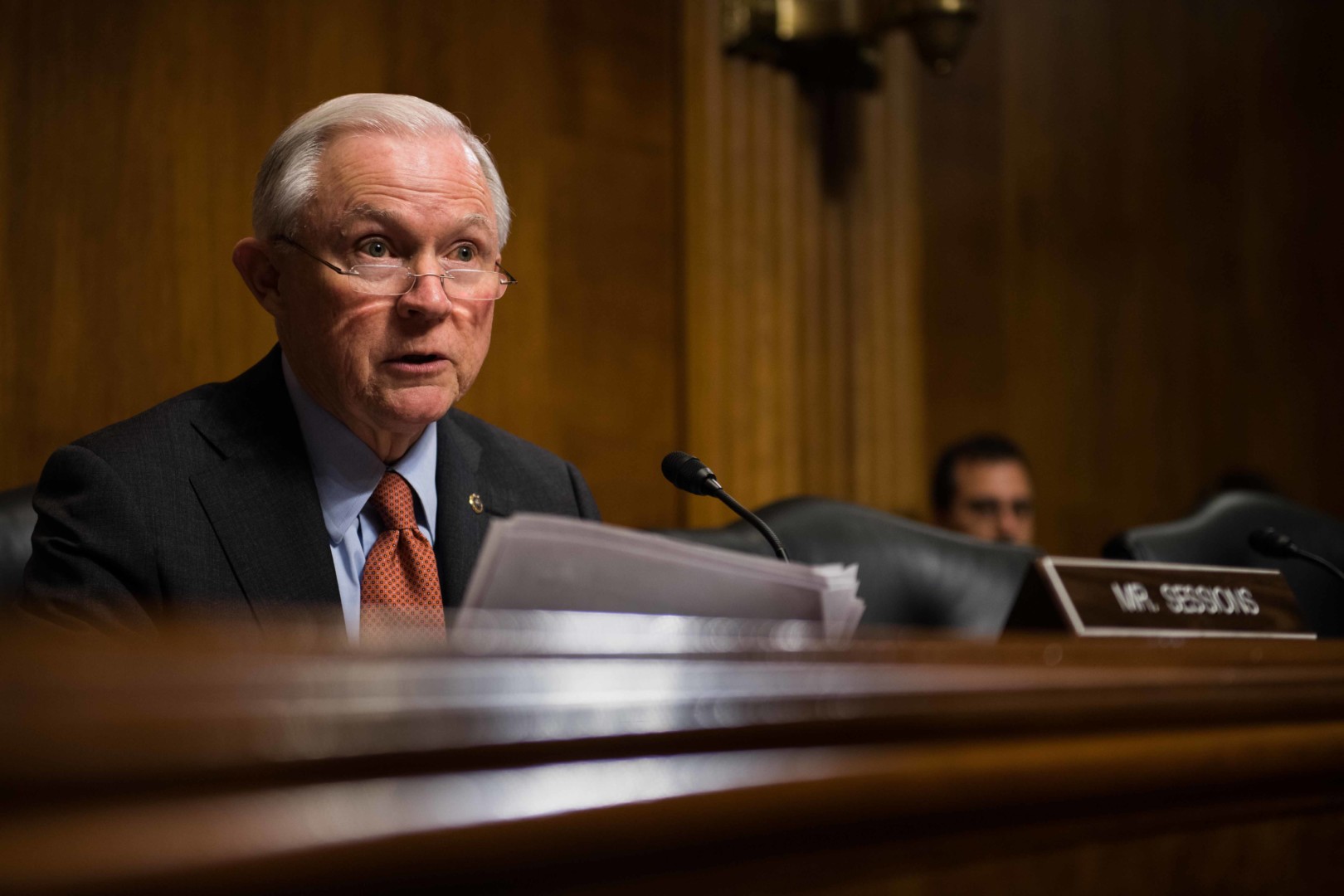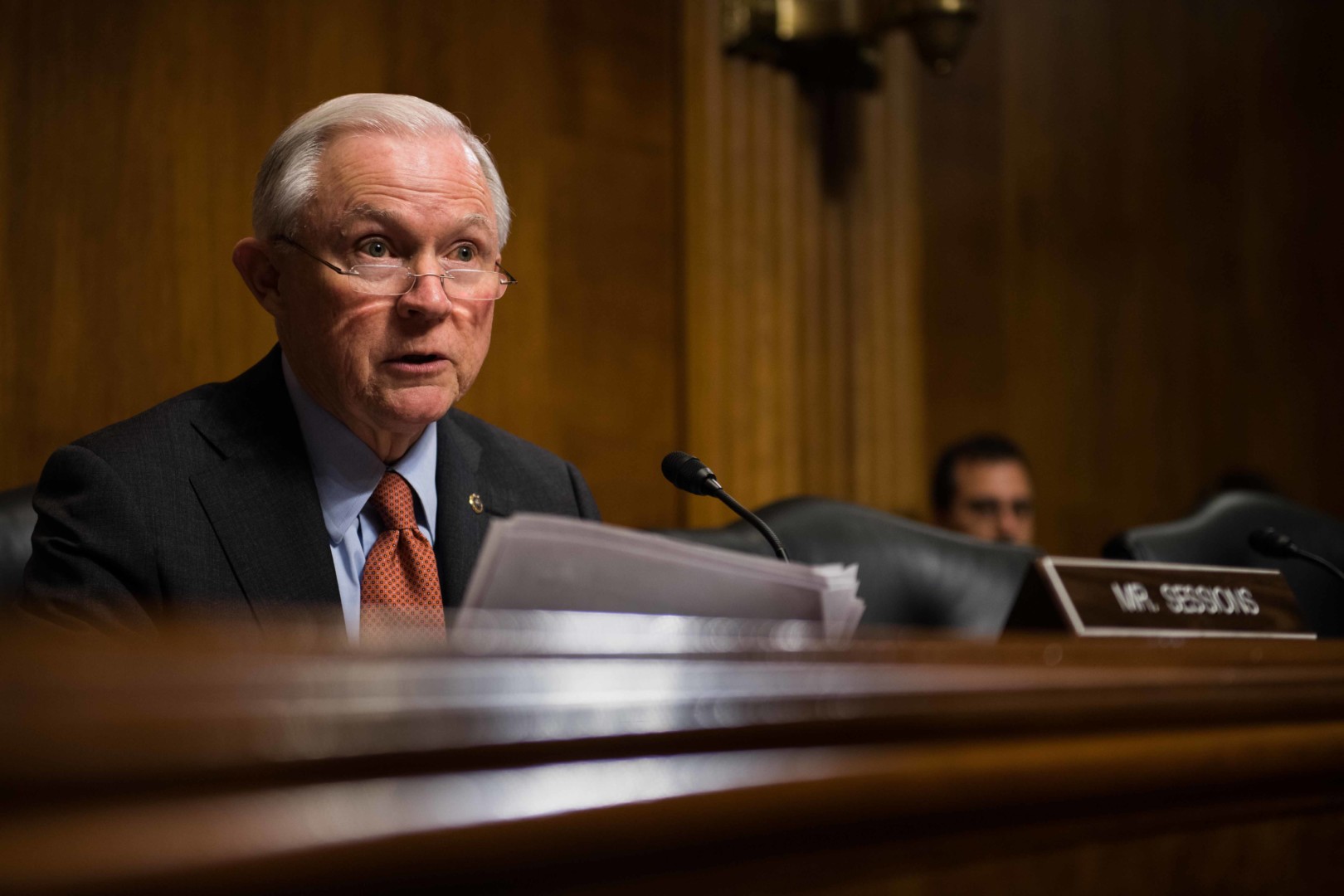 Senate Judiciary Chairman Chuck Grassley called on his Democratic colleagues Tuesday to resist attacking Sen. Jeff Sessions' character during the Alabama Republican's upcoming confirmation hearing on his nomination to serve as the nation's next attorney general.
In a statement following a meeting with Sessions, the Iowa Republican bemoaned the 2001 confirmation process of President George W. Bush's nominee, John Ashcroft, as a "reckless campaign that snowballed into an avalanche of innuendo, rumor and spin."
"That will not happen here," Grassley added.
Grassley said Sessions "will receive a fair and thorough vetting process that he deserves," and he intends to hold the hearing before Trump's swearing-in on Jan. 20.
Sessions, the first senator to endorse Donald Trump during the campaign, was selected by the president-elect earlier this month to lead the Justice Department. It's not his first go-round of a confirmation process; he was nominated by President Ronald Reagan to serve as a district court judge in 1986. But the nomination was eventually withdrawn after four DOJ lawyers who had worked with Sessions testified before the Senate panel and accused him of making racist remarks.