Liberal Group Denounces SIFI Bill Ahead of House Vote, Banks Praise It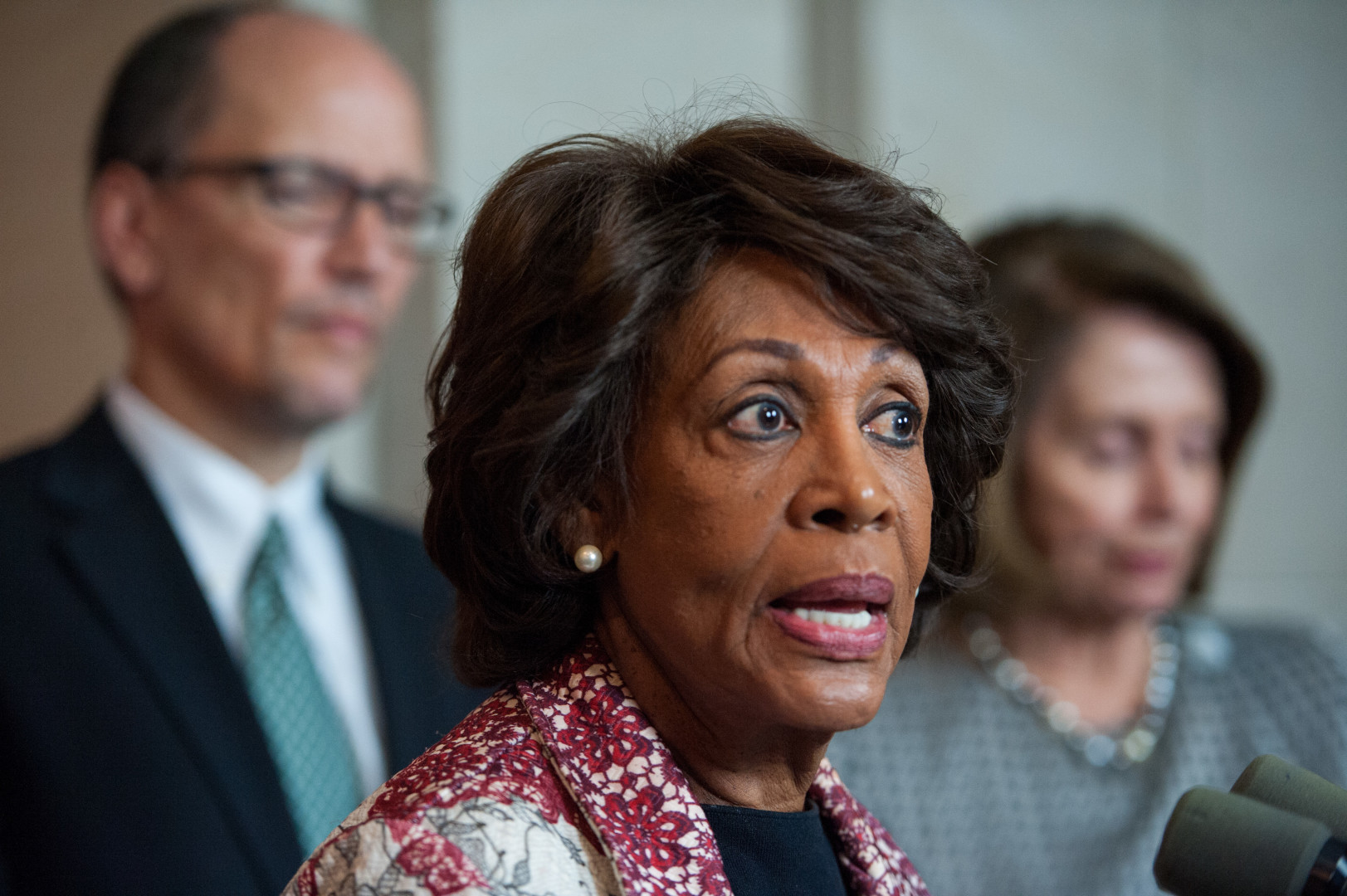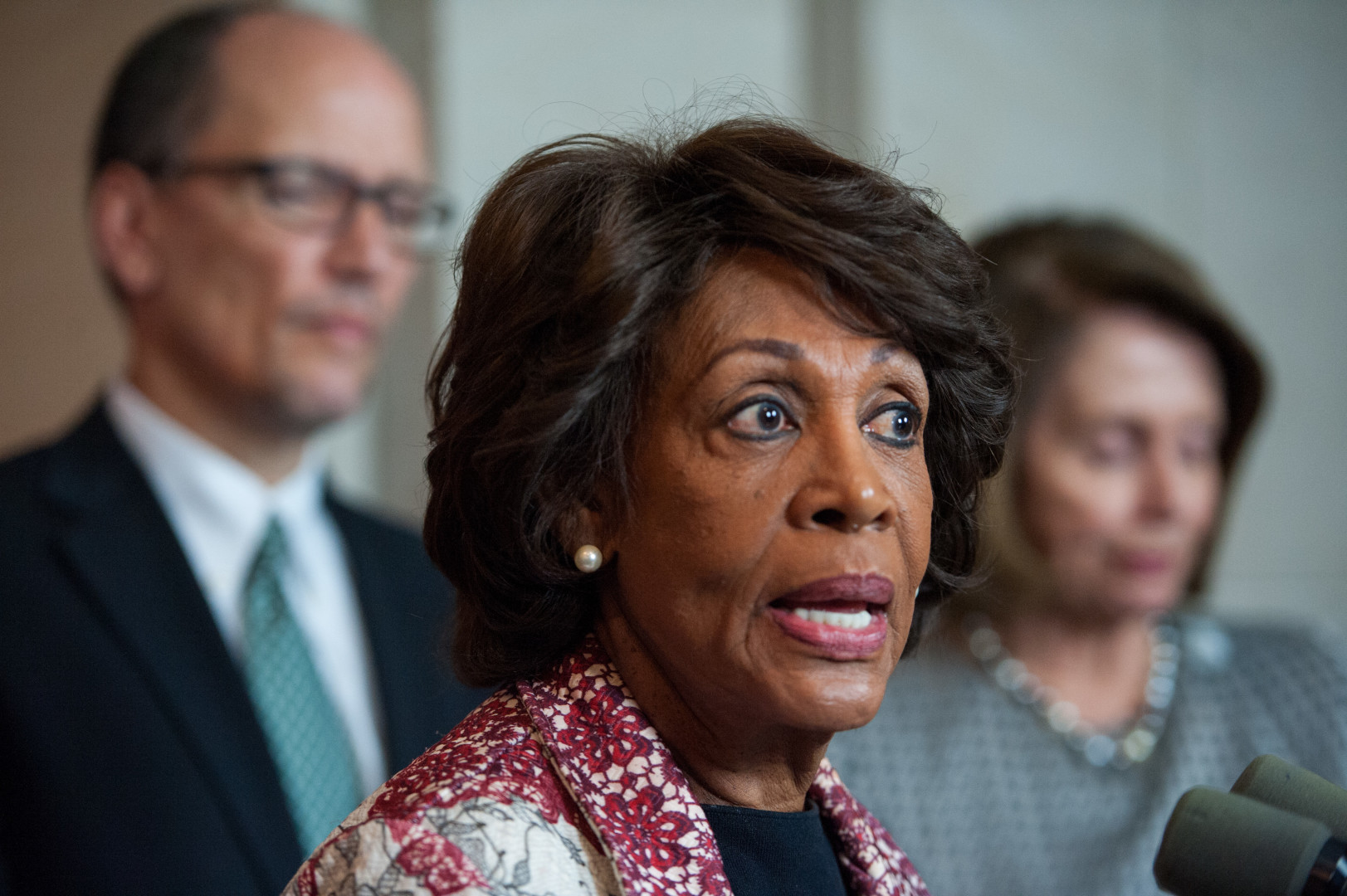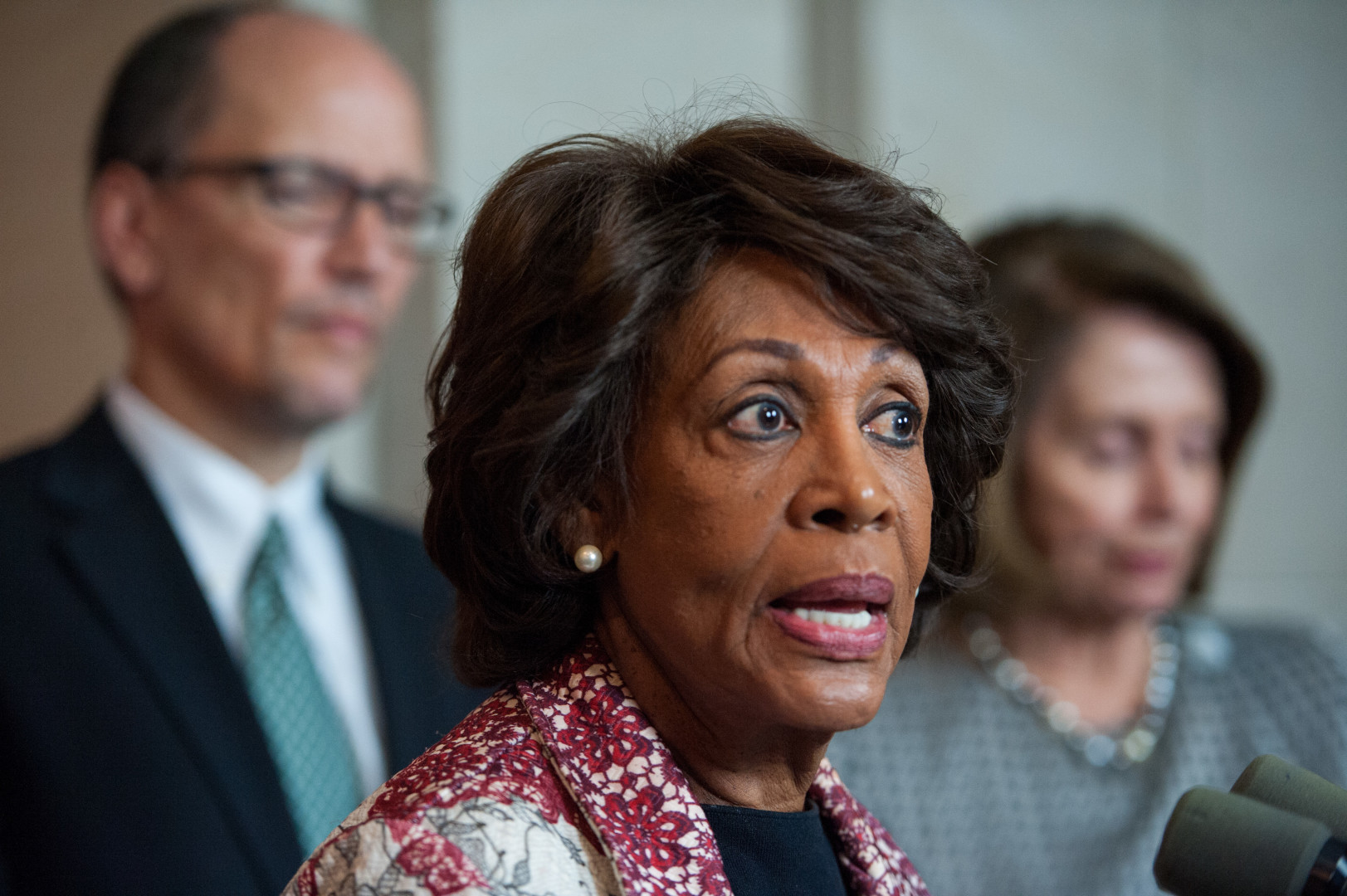 The Center for American Progress on Tuesday criticized a measure that would change how bank holding companies are deemed systemically important. The bill is slated for a House vote this week.
The legislation introduced by Rep. Blaine Luetkemeyer (R-Mo.) would stifle the Federal Reserve's ability to rein in harmful bank practices, according to Marc Jarsulic, CAP's vice president for economic policy, who put his views in a letter to House Financial Services Committee Chairman Jeb Hensarling (R-Texas) and ranking member Maxine Waters (D-Calif.). The measure, H.R. 6392, is on today's agenda for the the House Rules Committee, teeing it up for a vote as early as Wednesday.
Later in the day, the American Bankers Association sent a letter to House Speaker Paul Ryan (R-Wis.) and Minority Leader Nancy Pelosi (D-Calif.) expressing strong support for the bill.
The legislation would revise the process of designating bank holding companies systemically important, weighing them based on standards such as interconnectedness and complexity rather than solely on size. The proposal has bipartisan support but has been criticized by Waters.
Banks with more than $50 billion in assets automatically get extra scrutiny from the Fed, but regional bank advocates say a simple size-based standard paints big and mid-sized banks with the same broad brush. Republican lawmakers eager to dismantle the 2010 Dodd-Frank financial law have framed the bill as necessary relief for those mid-sized banks.
"Although size-only regulation may be a simple short cut method for supervising financial institutions, it is inappropriate and needlessly burdensome for many financial institutions with noncomplex operations and business models," the ABA said in its letter.
That's an idea that Jarsulic disputes. He noted in the letter that smaller banks also contributed to the financial crisis. "Banks of surprisingly modest size can play important roles in the creation of financial instability," he wrote.
"These changes reflect a breathtaking degree of historical amnesia," Jarsulic added. "The Fed's reach will be sharply limited."
He also cautioned that the bill is "only the beginning" of a GOP deregulatory agenda.
This story was updated at 2:31 p.m. to add comments from the American Bankers Association.