McCarthy's Repeal-Then-Replace Approach for ACA Could Face Roadblock in Senate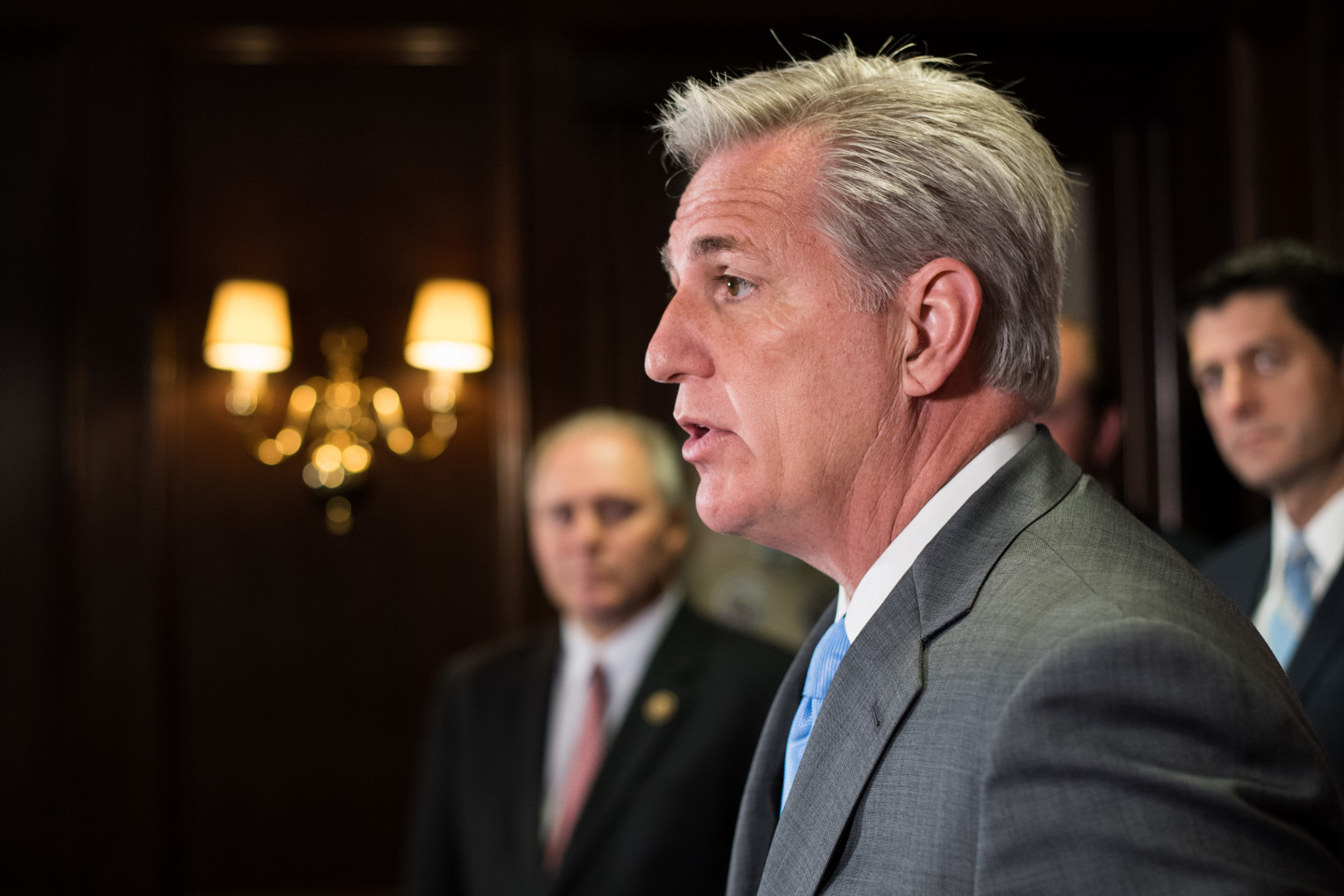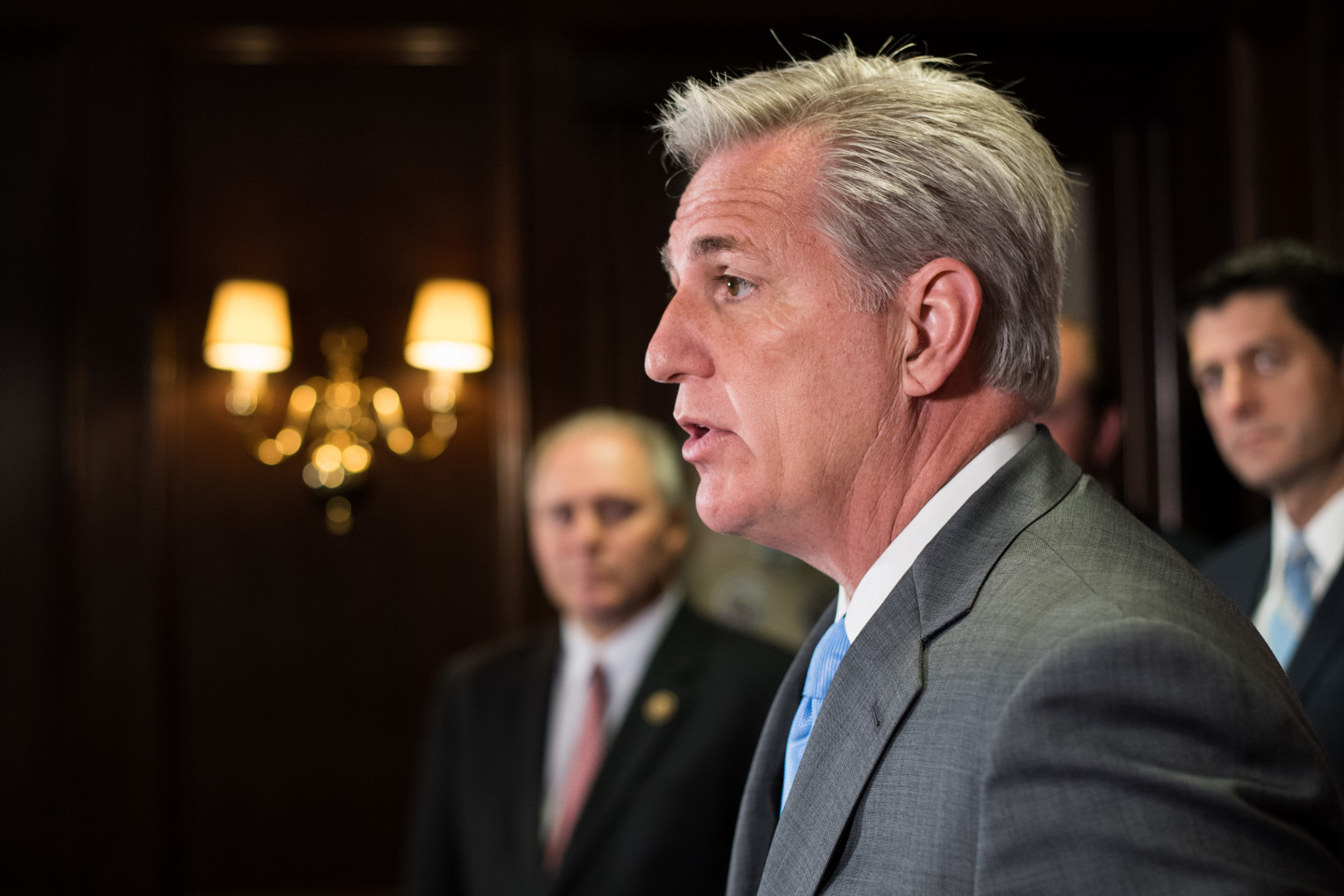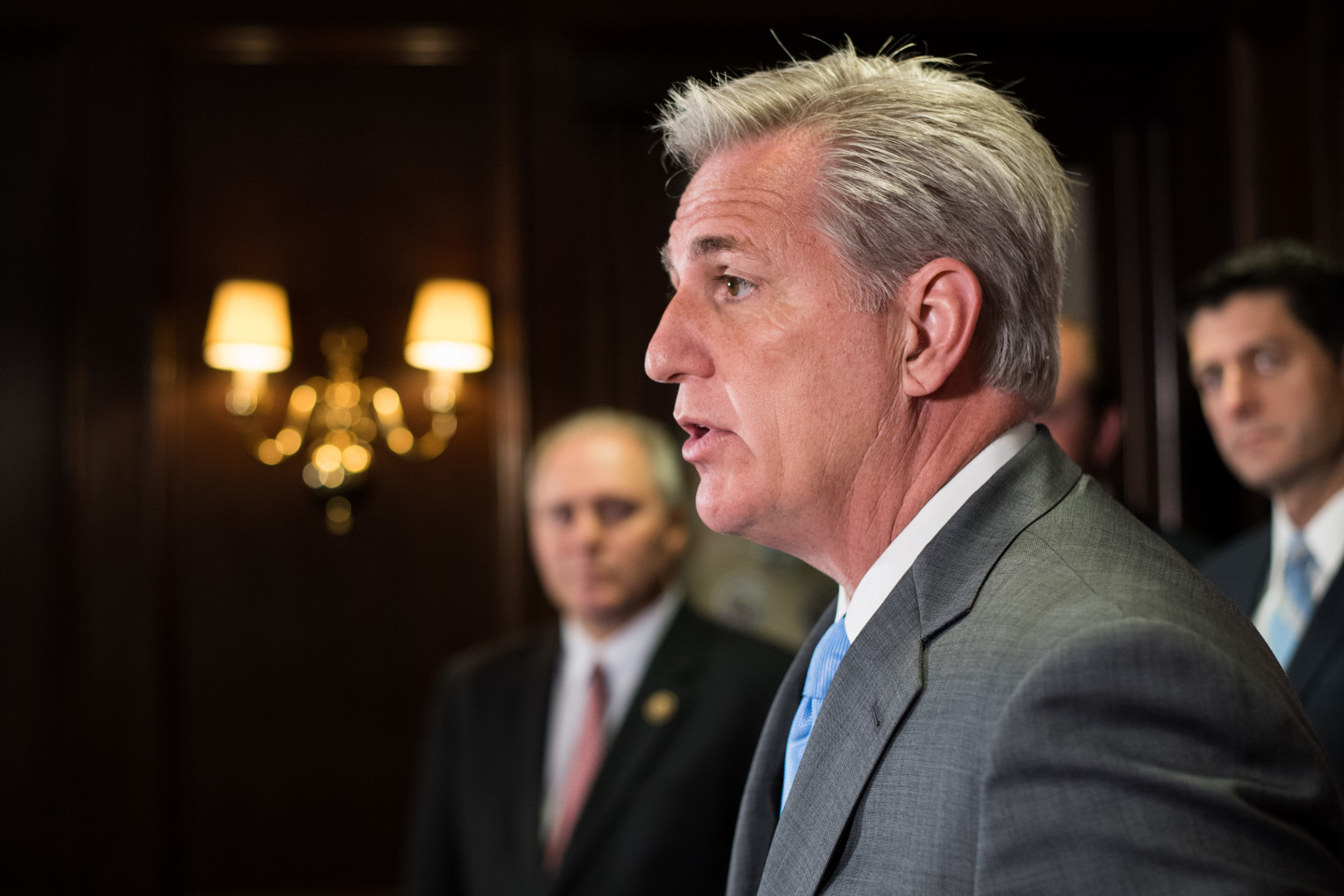 House Majority Leader Kevin McCarthy on Tuesday said GOP lawmakers should repeal the Affordable Care Act as soon as they can, even if they don't have a replacement ready to go.
"I don't think you have to wait," the California Republican told reporters on Capitol Hill. "My personal belief, and nothing's been decided yet, but I would move through and repeal and then go to work on replacing."
Republicans have long promised to repeal and replace the 2010 health care law, which they will be able to follow through on for the first time next year when President-elect Donald Trump moves into the White House. Many GOP lawmakers say they should repeal the law as early as January and then have a transition period so Obamacare consumers can maintain coverage until a replacement is implemented.
McCarthy suggested that repealing then replacing the law could open an opportunity for bipartisan collaboration on its replacement, which he said would allow lawmakers to advance "the best policy."
Repealing the core of Obamacare can be done with 50 votes in the Senate if lawmakers use a budget process known as reconciliation. But passing a replacement would require the support of 60 senators, meaning eight Democrats would need to vote in favor of the measure.
McCarthy's repeal-then-replace approach could run into trouble in the Senate, irrespective of the 60-vote threshold. Senate Health, Education, Labor and Pensions Committee Chairman Lamar Alexander, who says the law should be "replaced and repealed," is becoming one of the most cautious GOP voices on Obamacare.
The Tennessee senator on Tuesday said lawmakers must "do no harm" when crafting an alternative, adding that it could take time, especially as members look to move health care decisions to the states and individual consumers. Republicans should also be careful not to move too quickly or too broadly on passing a replacement, Alexander said.
"The goal is to get it right. I'm not sure how fast we can do it," he told reporters. "It should begin immediately, but anything this complex affecting so many people will take a good while to implement."
"I agree with President-elect Trump, who said those things should be done simultaneously," Alexander said. "And I think if you replace and repeal Obamacare simultaneously that you have to figure out how you're going to replace it."