Reid Suggests Senate Democrats Are Uneasy About Cures Legislation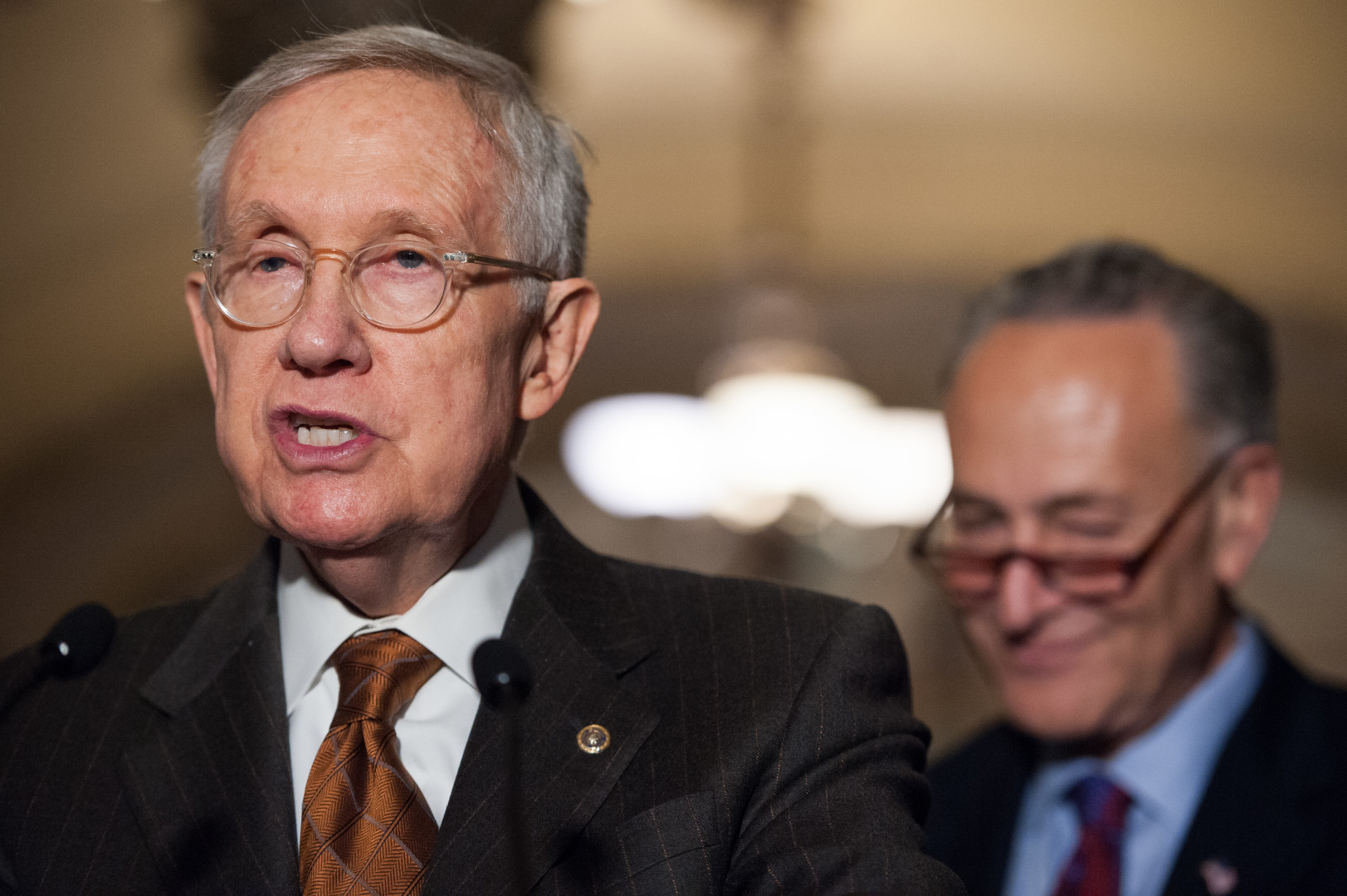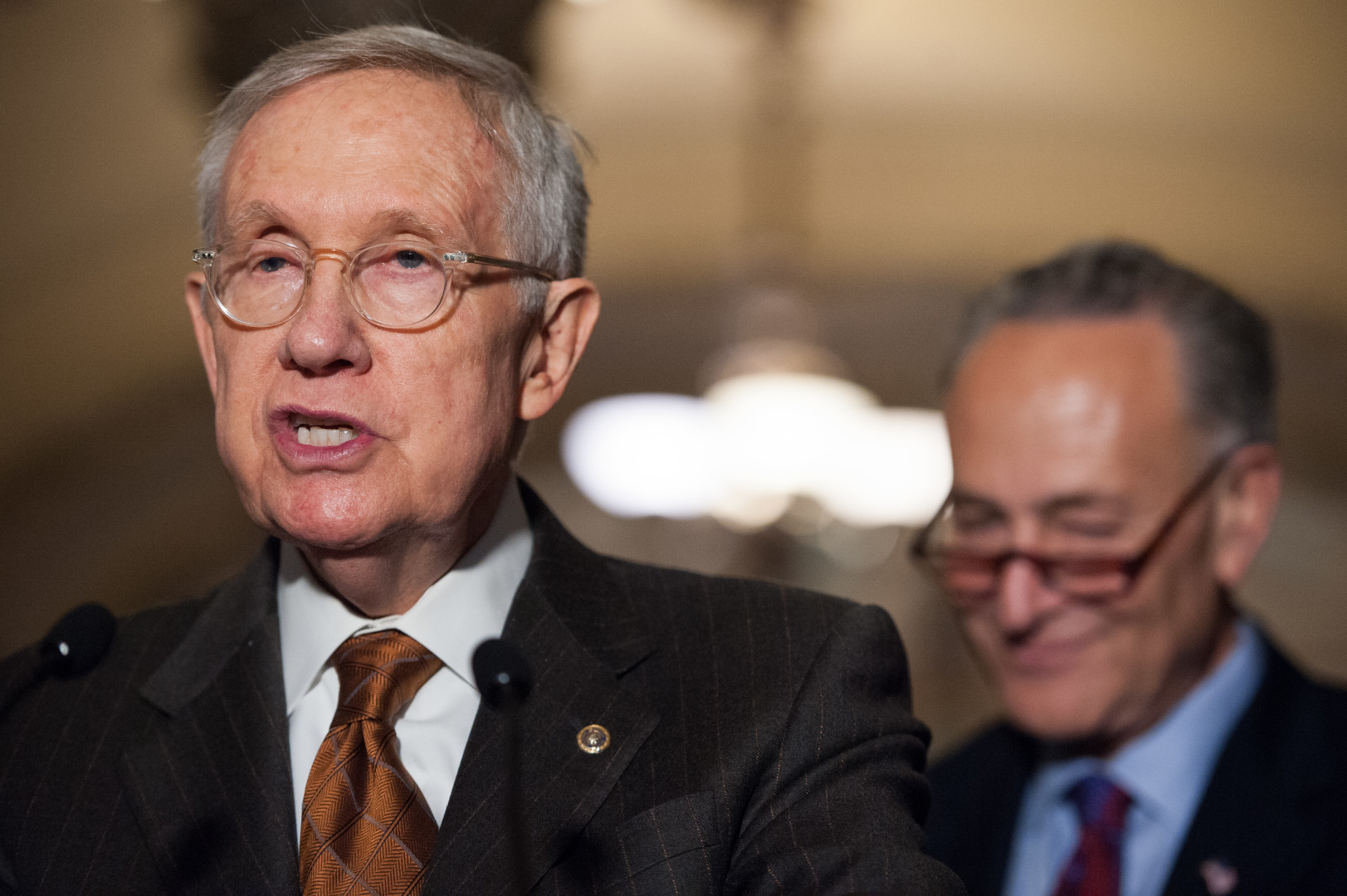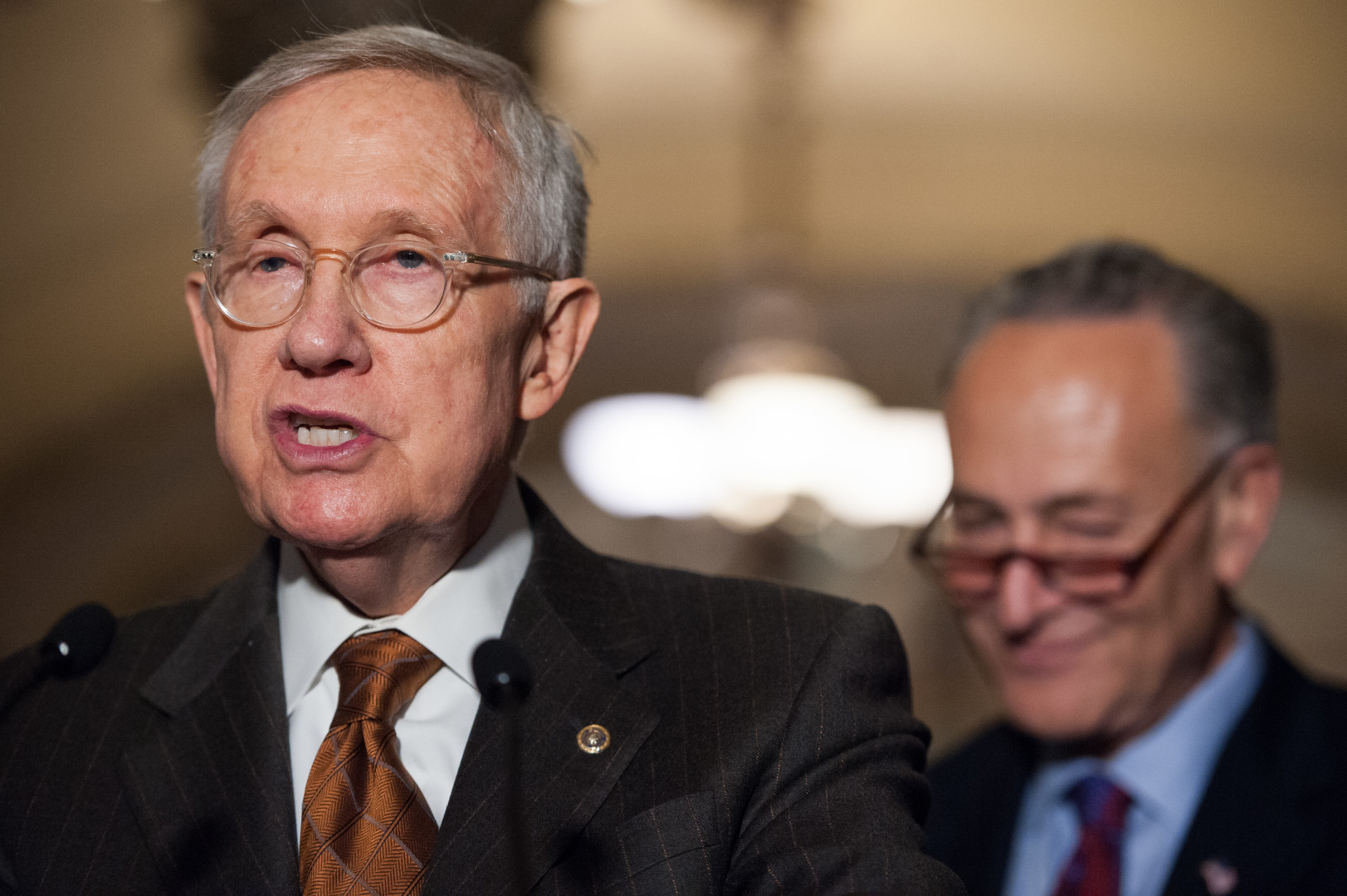 Minority Leader Harry Reid said there's "angst" among Democrats regarding the 21st Century Cures Act, a major medical innovation bill that the House is expected to send to the Senate this week.
"Right now there's some angst in my caucus of what we should do," Reid said Tuesday on the Senate floor.
The House is expected to vote on the measure tomorrow, which would send the bill to the Senate. The legislation would provide more than $4.8 billion over a decade to the National Institutes of Health, $500 million to the Food and Drug Administration during that period and as much as $1 billion over two years for grants for states responding to the opioid crisis.
House Energy and Commerce Committee Chairman Fred Upton (R-Mich.) and Senate Health, Education, Labor and Pensions Committee Chairman Lamar Alexander (R-Tenn.) last week released what they called a final version of the bill.
Reid said today that a manager's amendment is expected when the House Rules Committee considers the measure Tuesday evening.
"We're all eager to see what that is going to be," Reid said. "We also have to be concerned of what happens with that Cures Act. Is this going to put over again, as we put over opioid funding time and time again over the past several years, or are we going to move forward with something that's constructive in nature?"
Both Sens. Elizabeth Warren (D-Mass.) and Bernie Sanders (I-Vt.) have come out against the measure, saying it's a concession to pharmaceutical companies.
"The greed of the pharmaceutical industry has no limit, and this bill includes numerous corporate giveaways that will make drug companies even richer," Sanders said in a statement Tuesday. "Further, this bill cuts Medicare and Medicaid by $1 billion, while not even guaranteeing funding for medical research or substance abuse treatment."
"This is a bad bill which should not be passed in its current form," he added.
Sen. Chuck Grassley (R-Iowa) has threatened to hold up the measure if a provision that would weaken transparency regulations around industry payments to providers isn't removed, a section which was still being negotiated as of Monday.