Renewable Advocates Urge Tax-Credit Extension in Lame Duck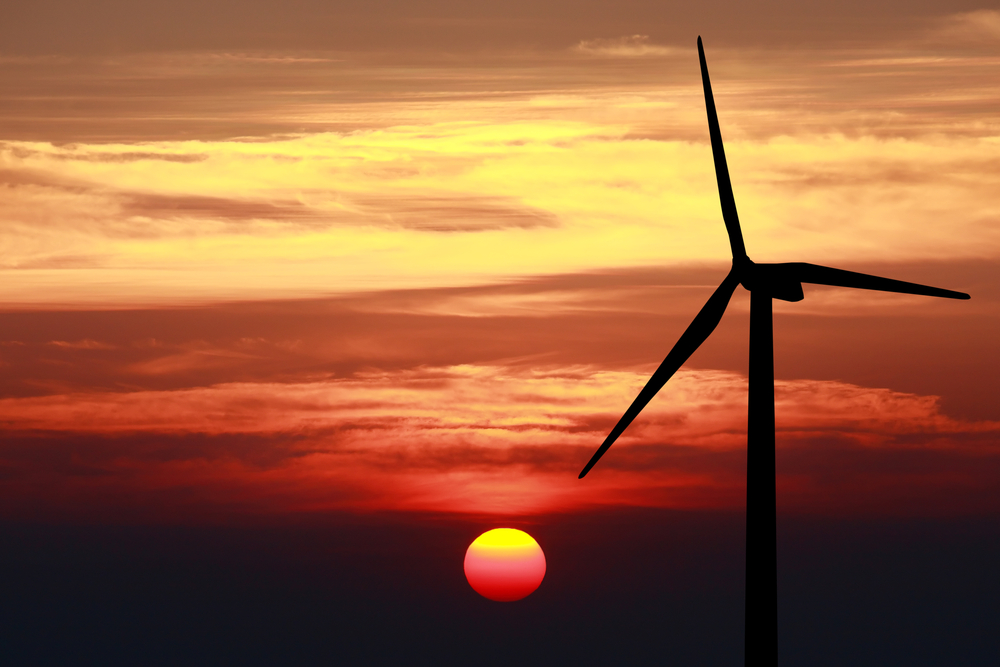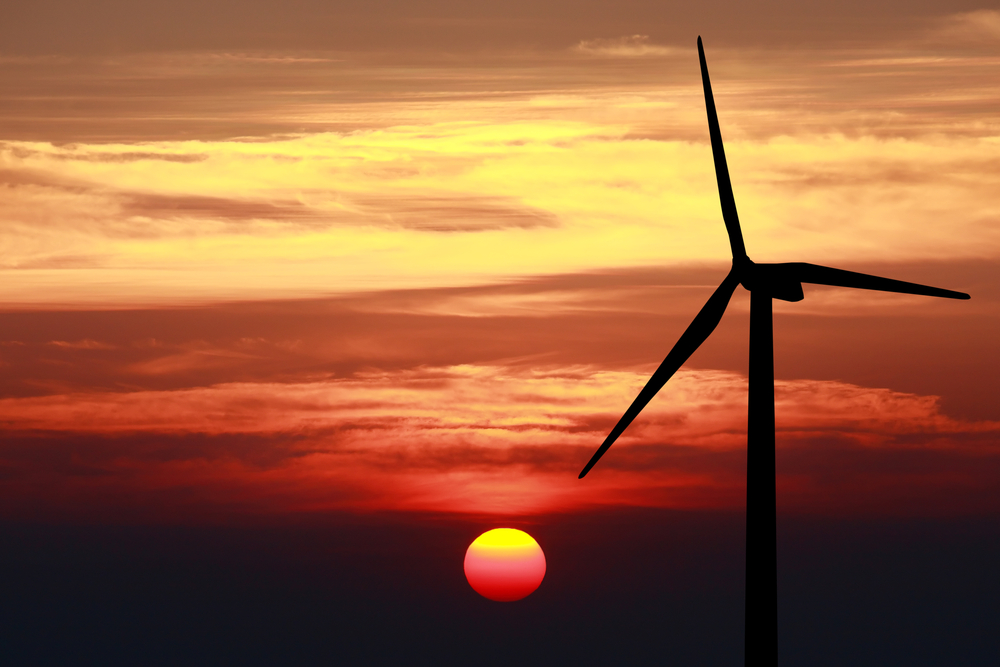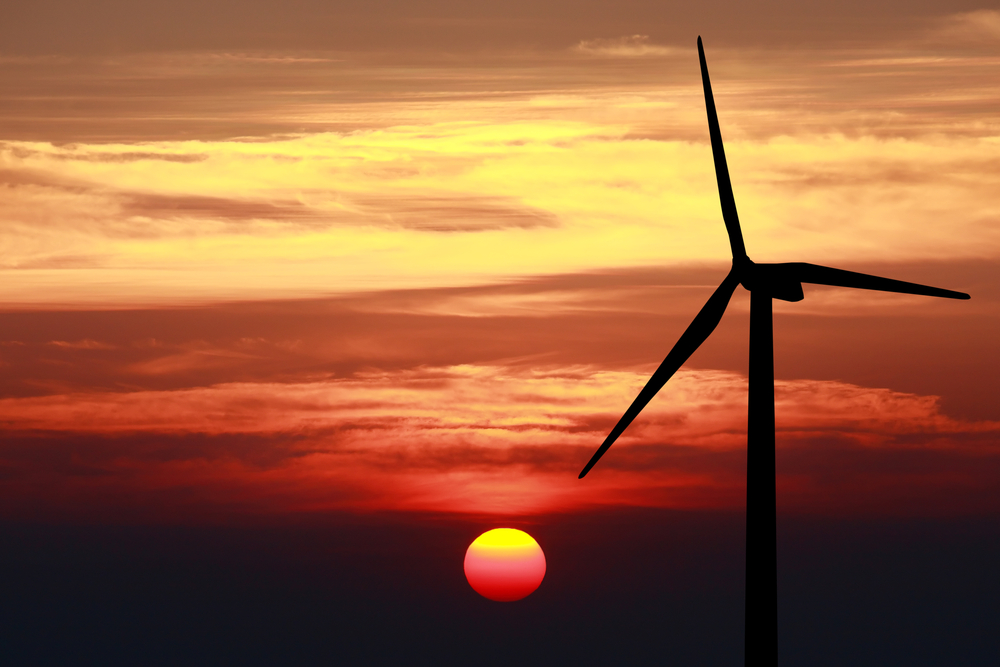 Proponents of renewable-energy technologies are urging Congress to extend a series of tax credits in the lame-duck session while there's still a Democratic president willing to sign them into law.
The tax credits would benefit fuel cells, geothermal heat pumps, small wind, combined heat and power, microturbines and thermal energy. Sen. Ron Wyden of Oregon, the top Democrat on the Senate Finance Committee, has been vocal about extending the credits, first in an April bill to reauthorize the Federal Aviation Administration and now in a year-end spending measure.
Lawmakers included a tax credit extension for wind and solar power in last year's spending deal.
Curt Beaulieu, a senior counsel at Bracewell LLP, said at a news conference Tuesday at the National Press Club that some House Republicans have been more hesitant to pass the extensions, although there's more bipartisan support in the Senate.
While the Obama administration has indicated it would support the extensions, Beaulieu said it's unclear where President-elect Donald Trump stands on the issue.
"It's hard to understand where President Trump would want to go," Beaulieu said.
Beaulieu warned against the possibility of the spending bill's tax title becoming a "Christmas tree" full of other provisions that would make it harder to pass. Separate from the renewable tax credits, some lawmakers are pushing for an extension and increase of tax credits for carbon-capture technology.
Doug Dougherty, president and chief executive of the Geothermal Exchange Organization, said the biggest challenge to passing the extensions is the sense among some lawmakers that it's a tax code issue that should be addressed whenever Congress tackles a comprehensive tax overhaul, rather than fitting it into the tax title of a spending bill. Dougherty said Congress should level the playing field for geothermal heat pumps and other technologies after extending tax credits for wind and solar.
"I don't think it should be lumped in with tax code reformation," Dougherty said. "Who knows how long that will go and how long that will take? And in the meantime we're going to be bleeding."
Dougherty said his organization is looking to set up a meeting with Trump's transition team. If a sit-down occurs, he said, his group will emphasize the popularity of geothermal heat pumps in Republican states in the Midwest, and that the components and installation process creates jobs in the U.S.
"Our message to the transition team is this is a unique technology adopted by a lot of the people who voted for you," Dougherty said.