Duffy Tops List to Take Over Wall Street Subcommittee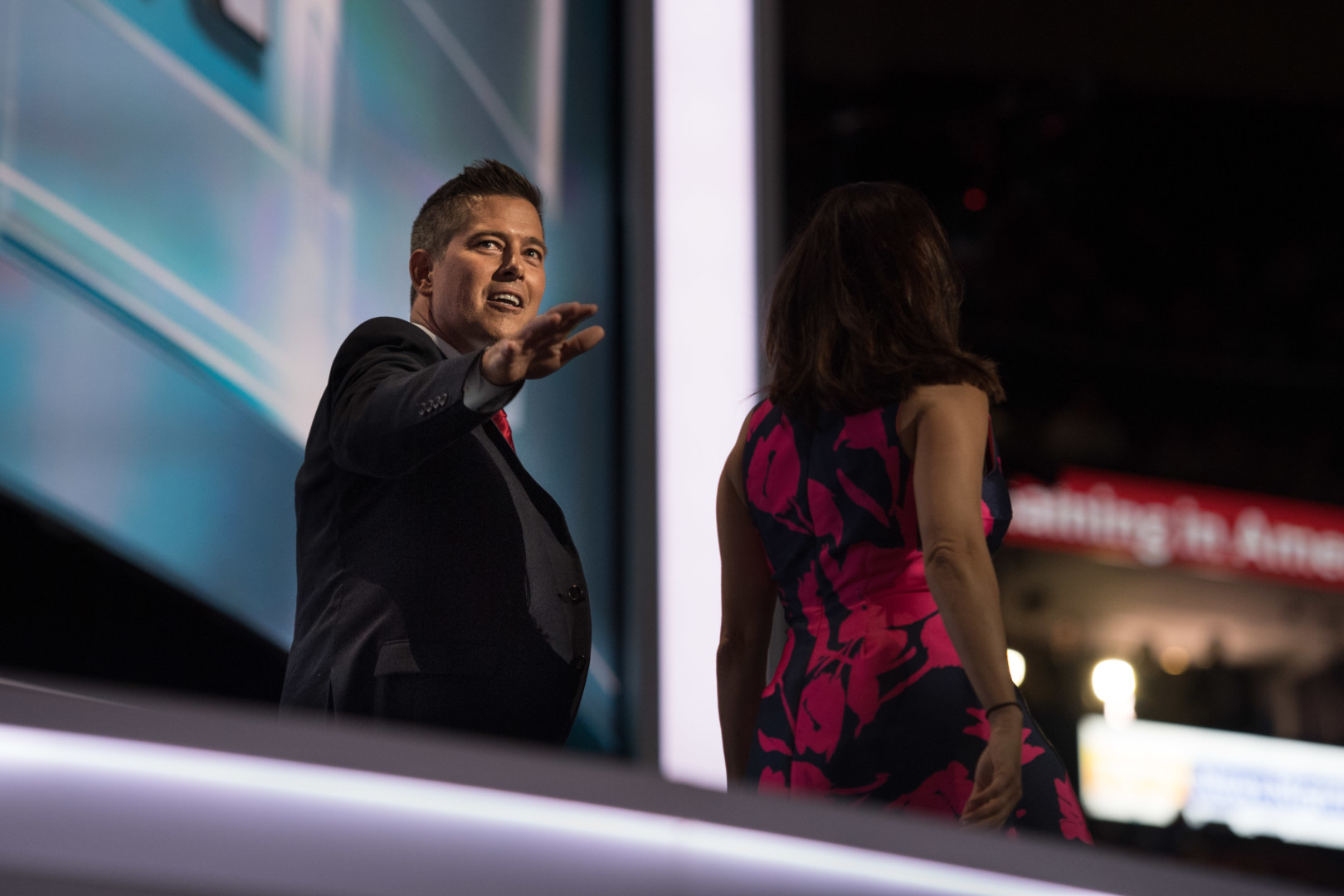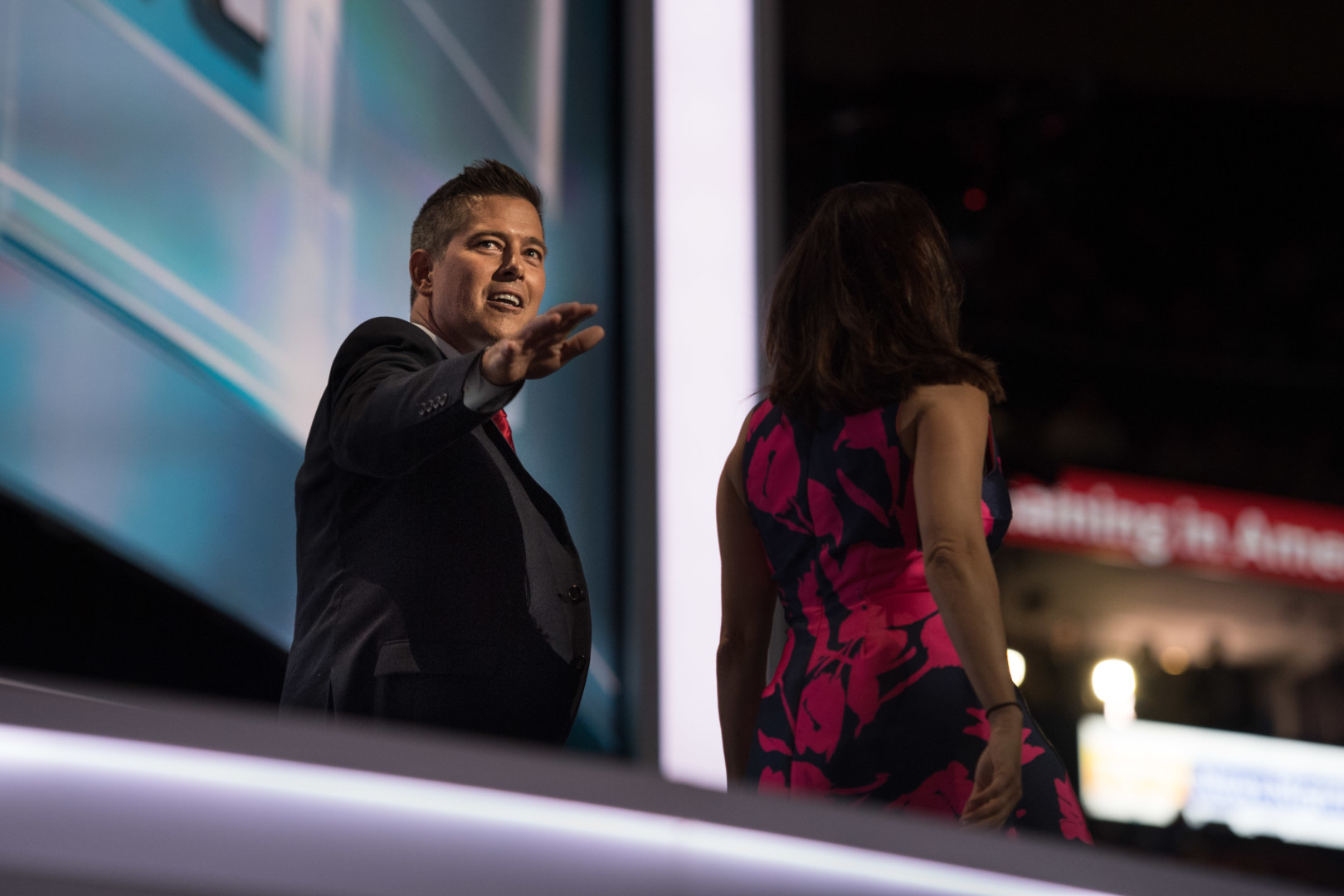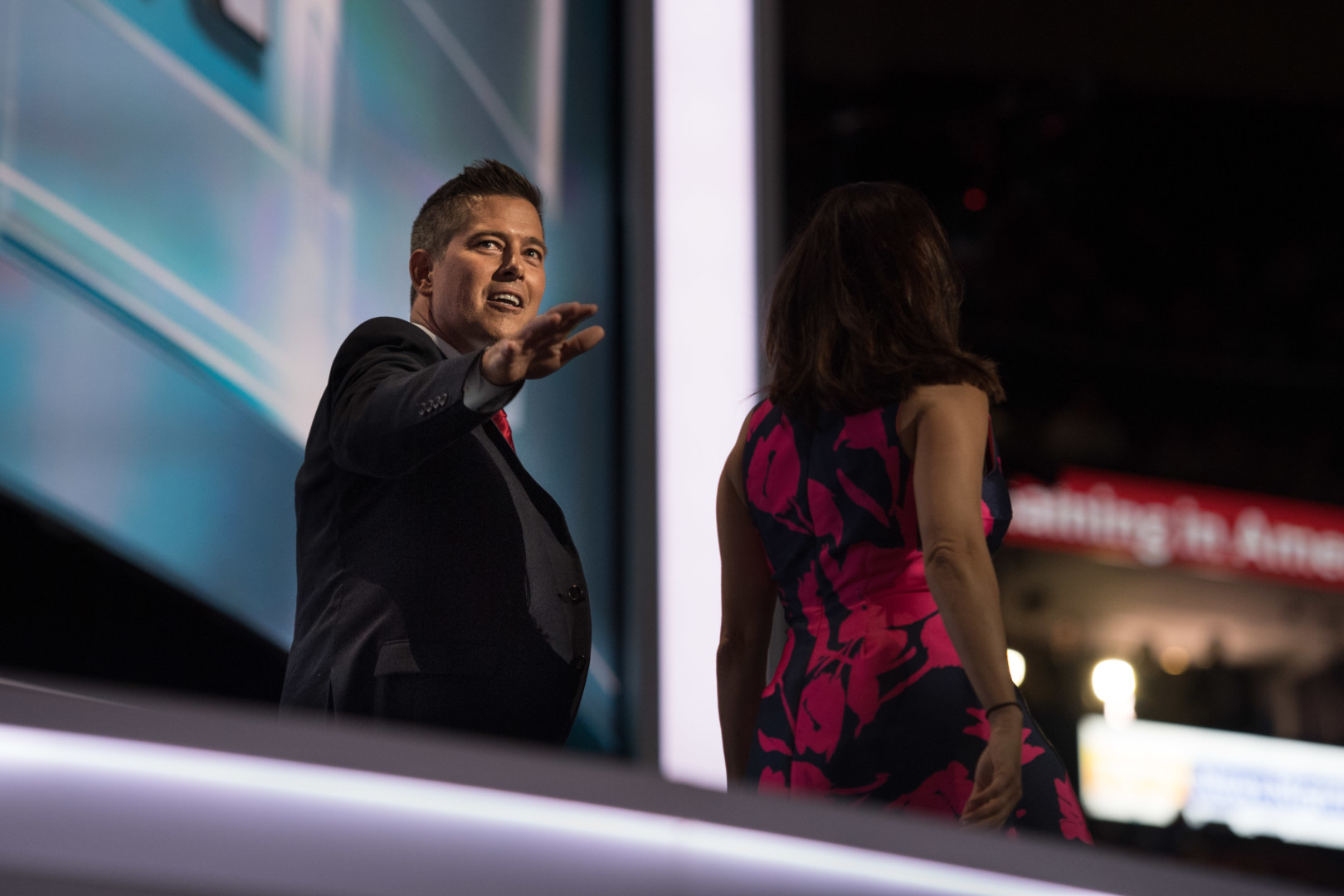 Rep. Sean Duffy (R-Wis.) is atop the list of candidates to replace Rep. Scott Garrett (R-N.J.) as chairman of the House Financial Services Subcommittee on Capital Markets and Government Sponsored Enterprises, according to a senior Republican aide with knowledge of the discussions.
Garrett lost his Northern New Jersey congressional seat to Democratic challenger Josh Gottheimer earlier this month. The subcommittee he chairs is considered one of the most important gatekeepers between the financial services industry and House lawmakers.
Duffy, who came to Washington as part of the 2010 tea party wave, has chaired the Financial Services Subcommittee on Oversight and Investigations since 2014. He was a key lawmaker in the debate over how Congress should address Puerto Rico's debt crisis, and he was the lead sponsor on the debt restructuring legislation that President Obama signed into law in June.
Like most of his Republican colleagues, Duffy is a critic of the 2010 Dodd-Frank Act, as well as Fannie Mae and Freddie Mac. In a 2016 op-ed about the film "The Big Short," he characterized Fannie and Freddie as "the villains Hollywood refused to let you see," in addition to their "crony, corrupt accomplices in Washington, D.C."
Discussions over subcommittee gavels are "frozen," according to another GOP aide, until after President-elect Donald Trump nominates a Treasury secretary. Hensarling is in the running for that post.
Another aide, who works for the House Financial Services Committee, said that no decisions have been made yet. Committee Chairman Jeb Hensarling (R-Texas) is in the process of sitting down with all members who are interested in wielding a subcommittee gavel, the aide said. A timetable for making decisions on chairmanships has not been set, according to the aide, but Hensarling is likely to make his decision before the end of this year.
Rep. Peter King (R-N.Y.) will have the most seniority on the subcommittee in the next Congress, followed by Rep. Ed Royce of California. Royce has the Foreign Affairs Committee gavel for one more term, and King has a strong interest in homeland security issues.
Other senior members of the subcommittee include Reps. Patrick McHenry (R-N.C.), who is vice chairman of the full committee, and Steve Stivers of Ohio, who was recently chosen to serve as chairman of the National Republican Congressional Committee.
That leaves Duffy and Rep. Bill Huizenga (R-Mich.), the chairman of the Subcommittee on Monetary Policy and Trade. The senior GOP aide mentioned Huizenga — an ally of Hensarling — as another possible candidate for the Capital Markets gavel. Huizenga's spokesman declined to comment.
Republicans on the full committee will also need to choose a replacement for Rep. Randy Neugebauer of Texas, the retiring chairman of the Subcommittee on Financial Institutions and Consumer Credit. Rep. Blaine Luetkemeyer of Missouri would be a strong pick for that chairmanship because of his background in banking regulation in his home state, the GOP aide said.
Luetkemeyer currently chairs the Subcommittee on Housing and Insurance, which the senior GOP aide said could also be an option for Duffy and Huizenga.
One industry source described the race for the capital markets chairmanship as a "coin flip" between Huizenga and Duffy, but confirmed that Luetkemeyer is more or less a lock for the financial institutions gavel.
Huizenga could come in handy on the capital markets panel if Republicans decide to move forward with GSE reform in the next Congress, the source noted. Before he ran for Congress, the Michigan Republican was a realtor.
Update 4:18 p.m. This story has been updated to add additional responses from sources.