Schumer Sounds Warning on Price as Democrats Rally Around Medicare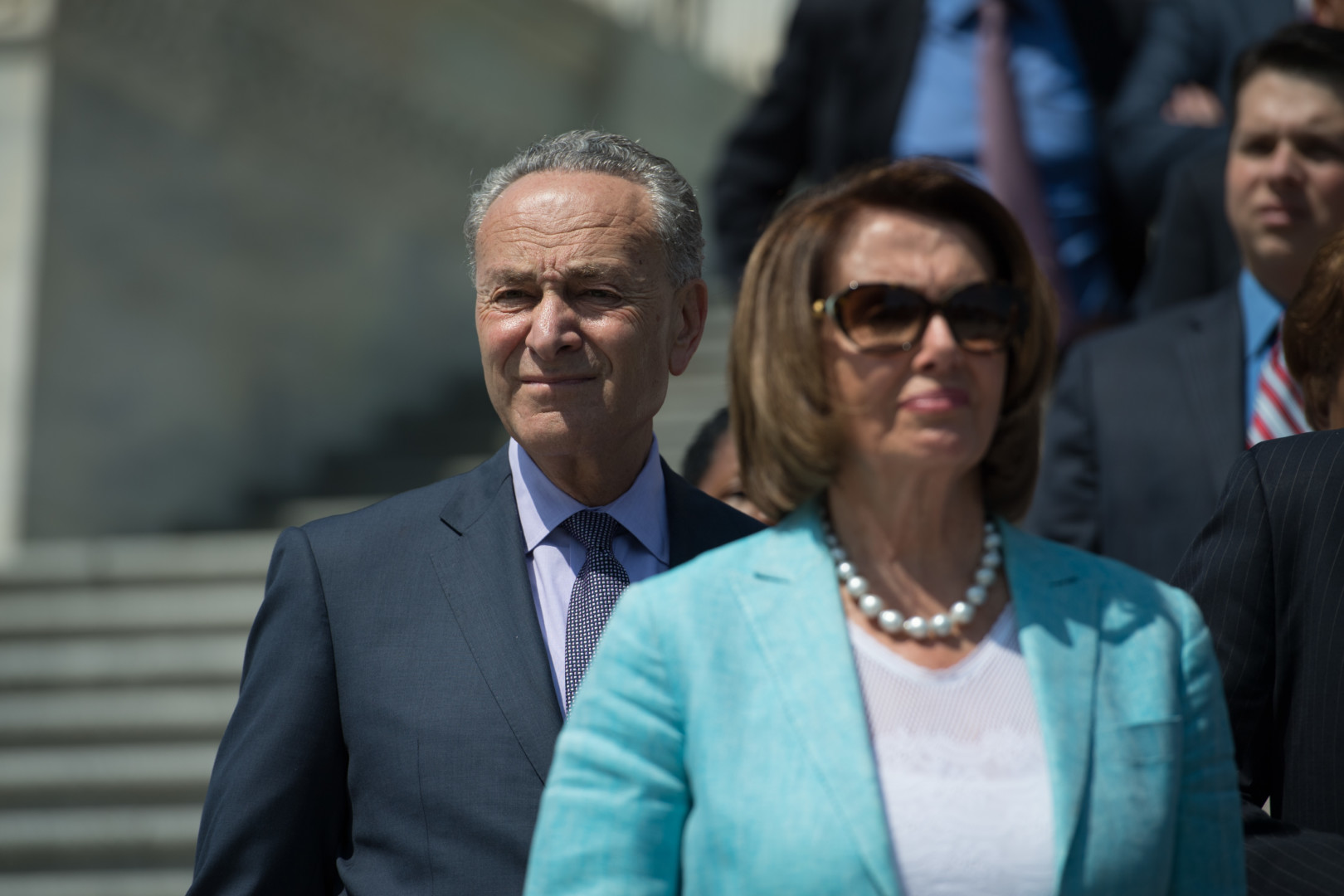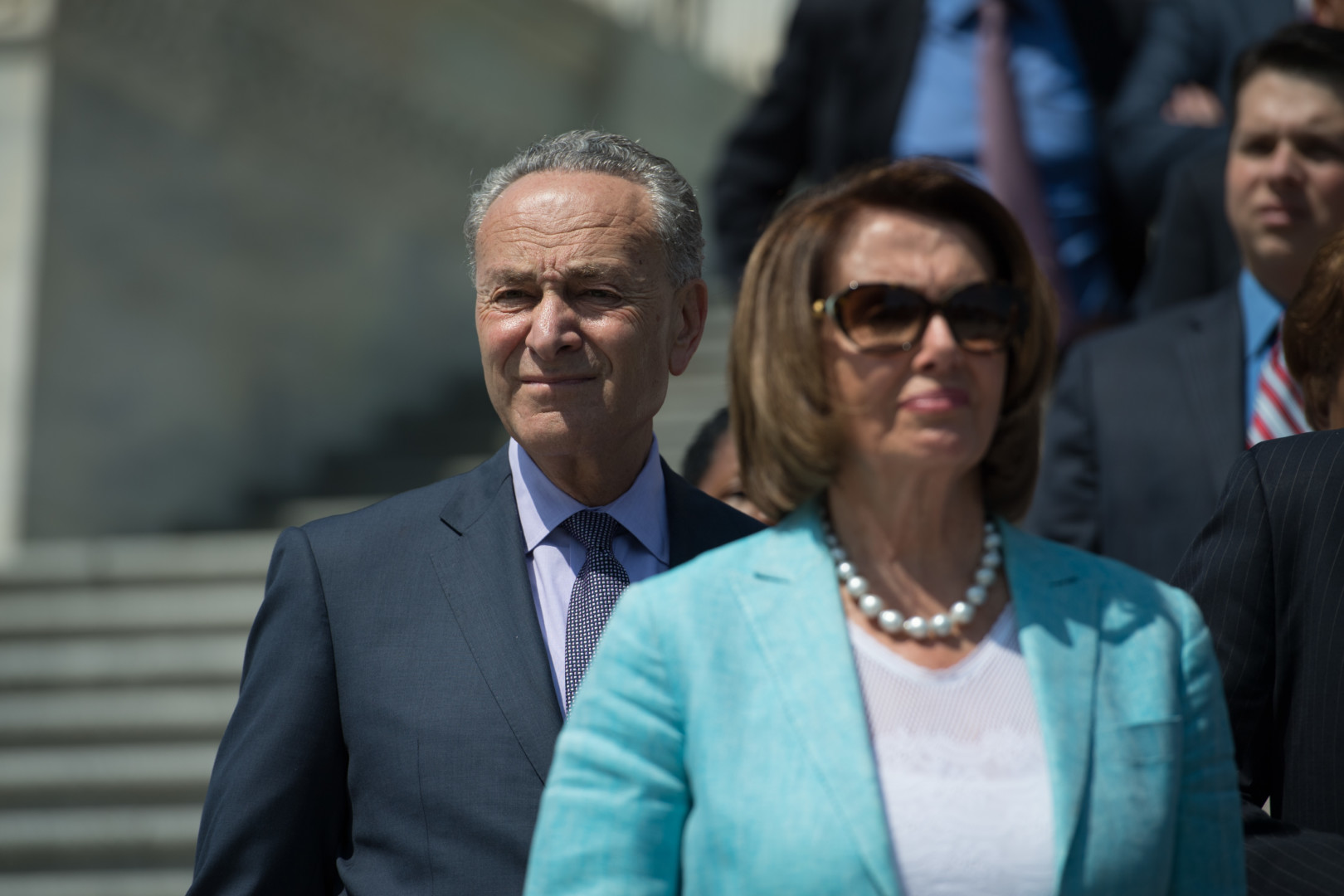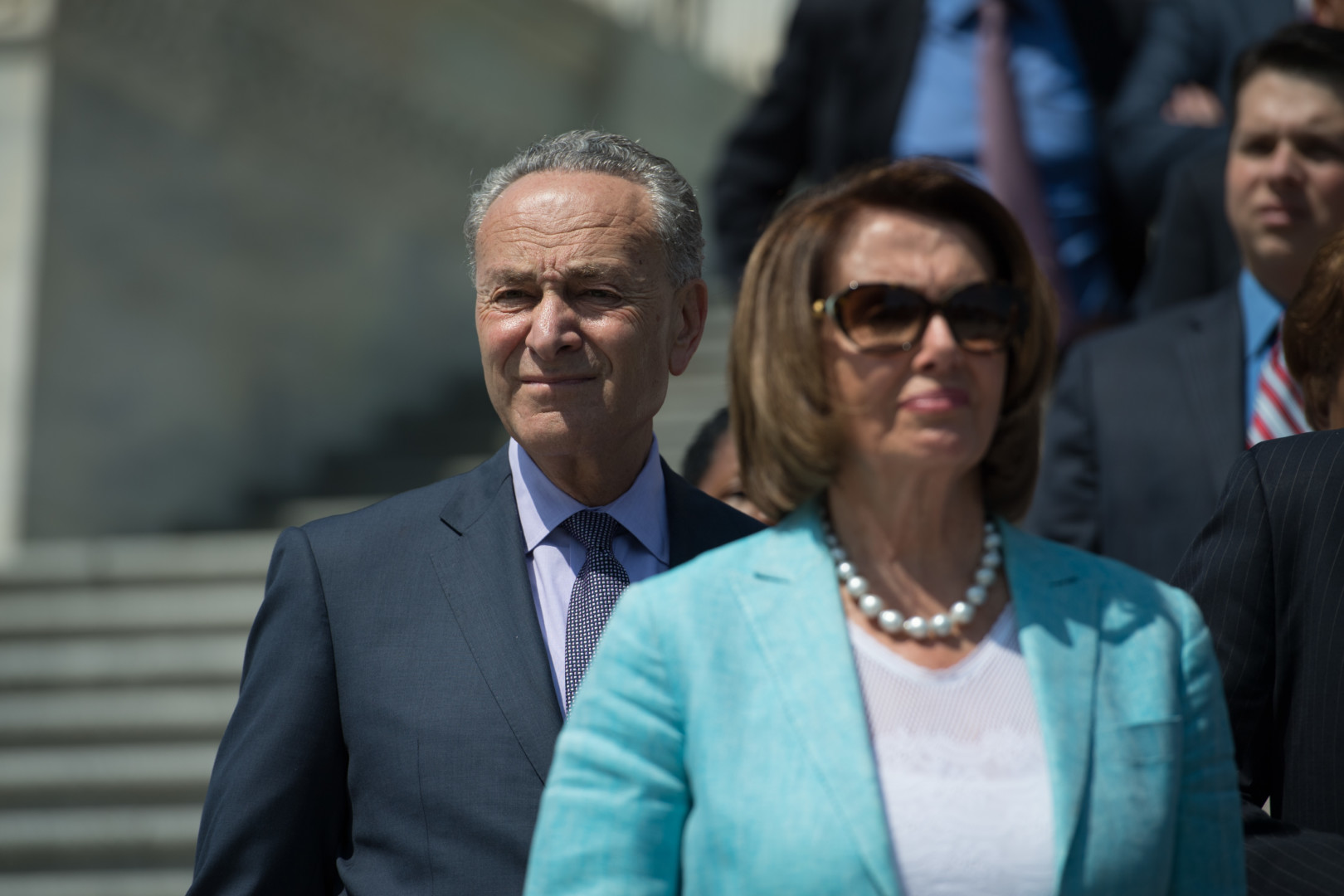 Democrats are rallying against President-elect Trump's intention to nominate Rep. Tom Price as the secretary of Health and Human Services under the incoming administration, saying the Georgia Republican could damage the Medicare program.
"There is a chance his nomination will fail," Sen. Chuck Schumer (D-N.Y.), the incoming minority leader, said at a Capitol Hill press conference. "This is one of those issues where Democrats have been completely united."
Trump announced he would nominate Price to serve as HHS Secretary Tuesday morning. While Republicans have praised the announcement, Democrats have raised concerns about his past health care proposals, specifically to privatize Medicare.
The Senate must confirm all Cabinet positions, but only a simple majority is needed to do so and Republicans have the votes.
Price, a physician, currently chairs the House Budget Committee. He's supported Medicare premium support plans, which would essentially have seniors using vouchers from the government to purchase Medicare plans administered by private insurers. Price has also penned a replacement bill for the Affordable Care Act, parts of which could shape an eventual GOP replacement to the law.
Democrats used Price's nomination to paint Republicans as attacking seniors.
"Between this nomination of an avowed Medicare opponent to serve as HHS Secretary and Republicans here in Washington threatening to privatize Medicare, it's clear that Republicans are plotting a war on seniors next year," Schumer added.
Sen. Patty Murray (D-Wash.), the ranking member on the Senate Health, Education, Labor and Pensions Committee, which will vet Price's nomination, said she had serious concerns about his record, but hadn't made a decision about whether she would support him.
At least one Democrat, Sen. Joe Donnelly, has said he will not support Price's nomination, citing concerns about Price's efforts to privatize Medicare. The Indiana Democrat is up for re-election in 2018.
Eli Yokley contributed to this report.