Senate Sends Anti-'Gag Clause' Bill to President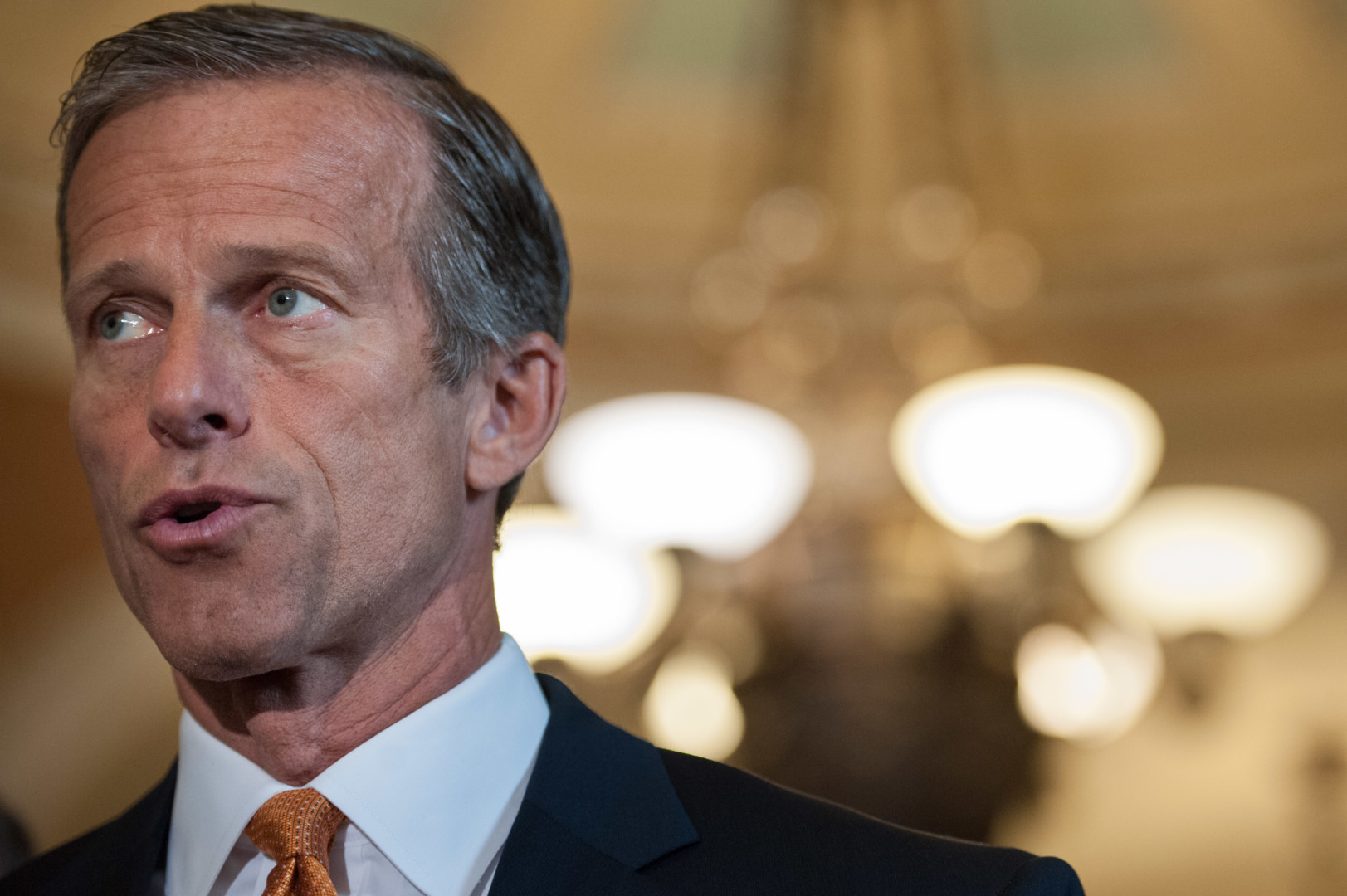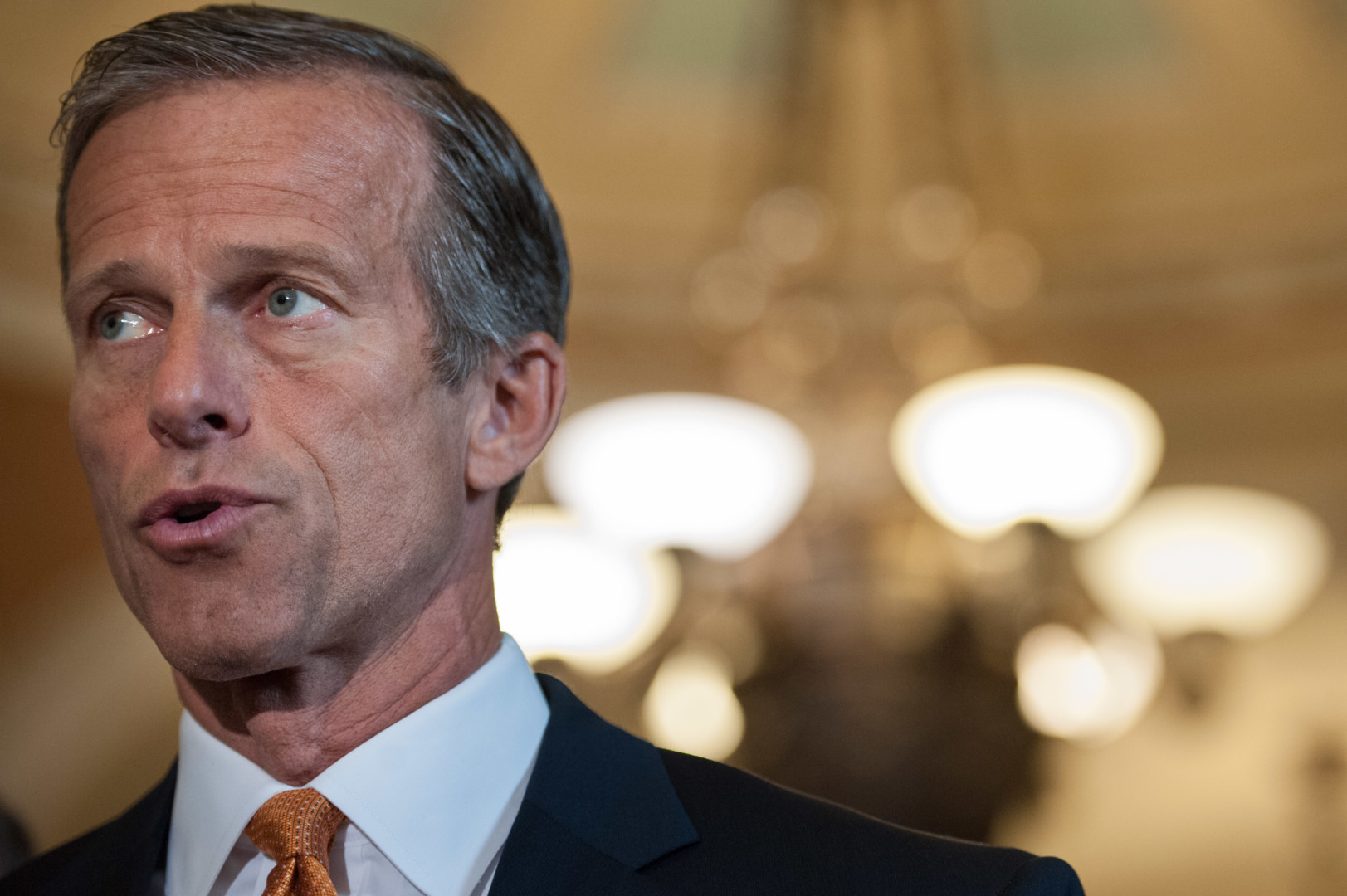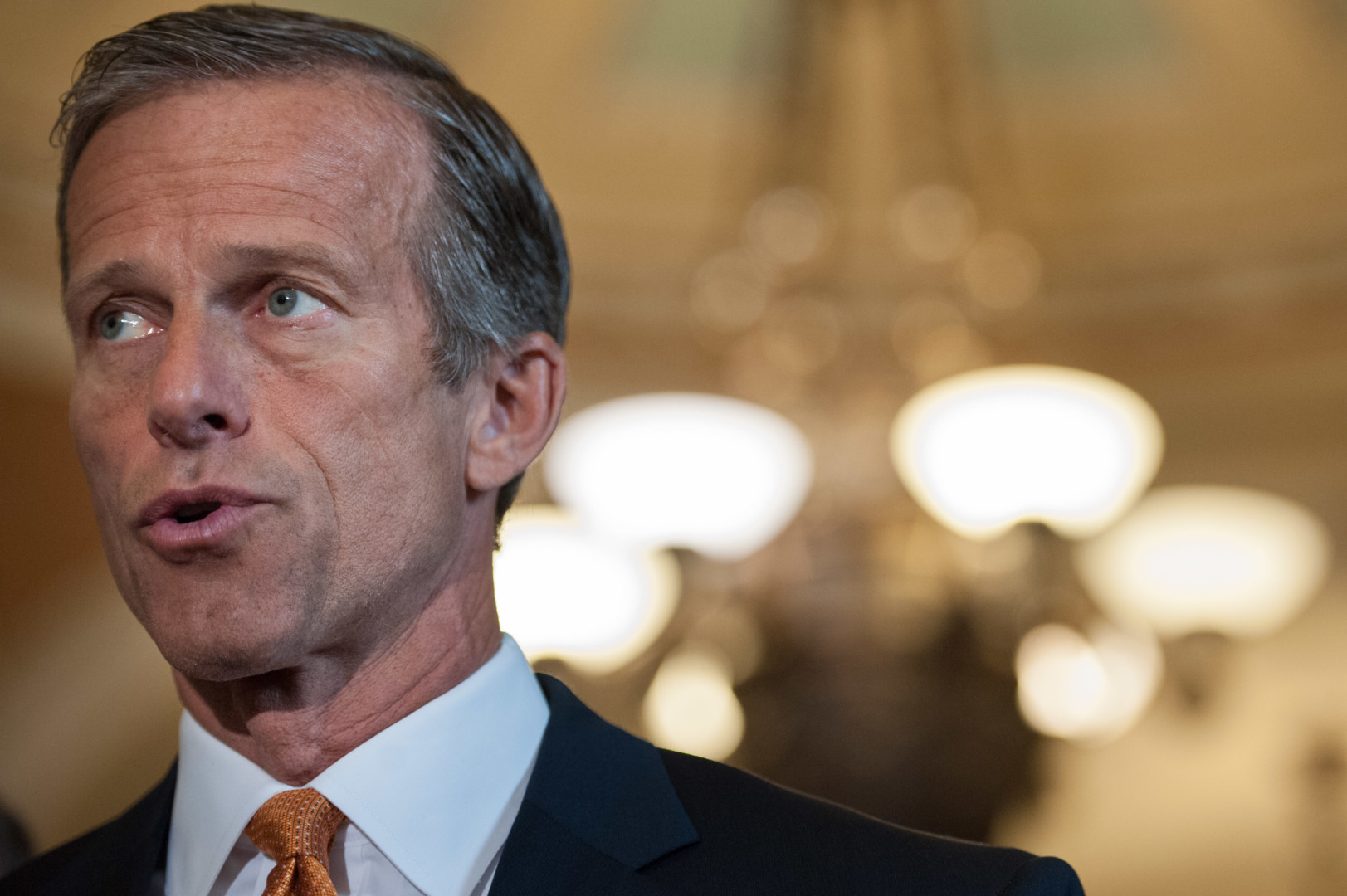 Congress completed legislation late Monday to prohibit companies from suing or imposing hefty fines on customers who post negative reviews on websites such as Yelp. The bill, which comes after more than a year of bipartisan effort, now heads to President Barack Obama's desk.
The Senate passed H.R. 5111 by unanimous consent. The House passed it unanimously in September. The bill nullifies non-disparagement clauses (also known as "gag clauses") included by some firms in their terms and conditions that bar people from posting bad reviews online.
Proponents of the measure argue that those clauses are harmful to consumers' free speech and undermine a key part of the economy — honest feedback online about services and products.
"Reviews on where to shop, eat, or stay on websites like Yelp or TripAdvisor help consumers make informed choices about where to spend their money," said Sen. Brian Schatz of Hawaii, the top Democrat on the Senate Commerce, Science and Transportation subcommittee that handles internet issues, in a statement. "Every consumer has the right to share their honest experiences and opinions of any business without the fear of legal retaliation."
Senate Commerce Committee Chairman John Thune (R-S.D.), who sponsored the Senate version, said the bill "supports consumer rights and the integrity of critical feedback about products and services sold online."
Rep. Leonard Lance (R-N.J.) sponsored the House bill. "Too many companies are burying non-disparagement clauses in fine print and going after consumers when they post negative feedback online," Lance said in a Tuesday statement. "This will now end."
The Internet Association, of which both Yelp and Amazon.com are members, applauded the legislation Tuesday. "Enshrining protections for freedom of expression online into law allows the internet to thrive."
This story was updated at 2:19 p.m. to add reaction for the Internet Association.