Thune: Wheeler's Hesitation to Resign From FCC Complicates Rosenworcel Vote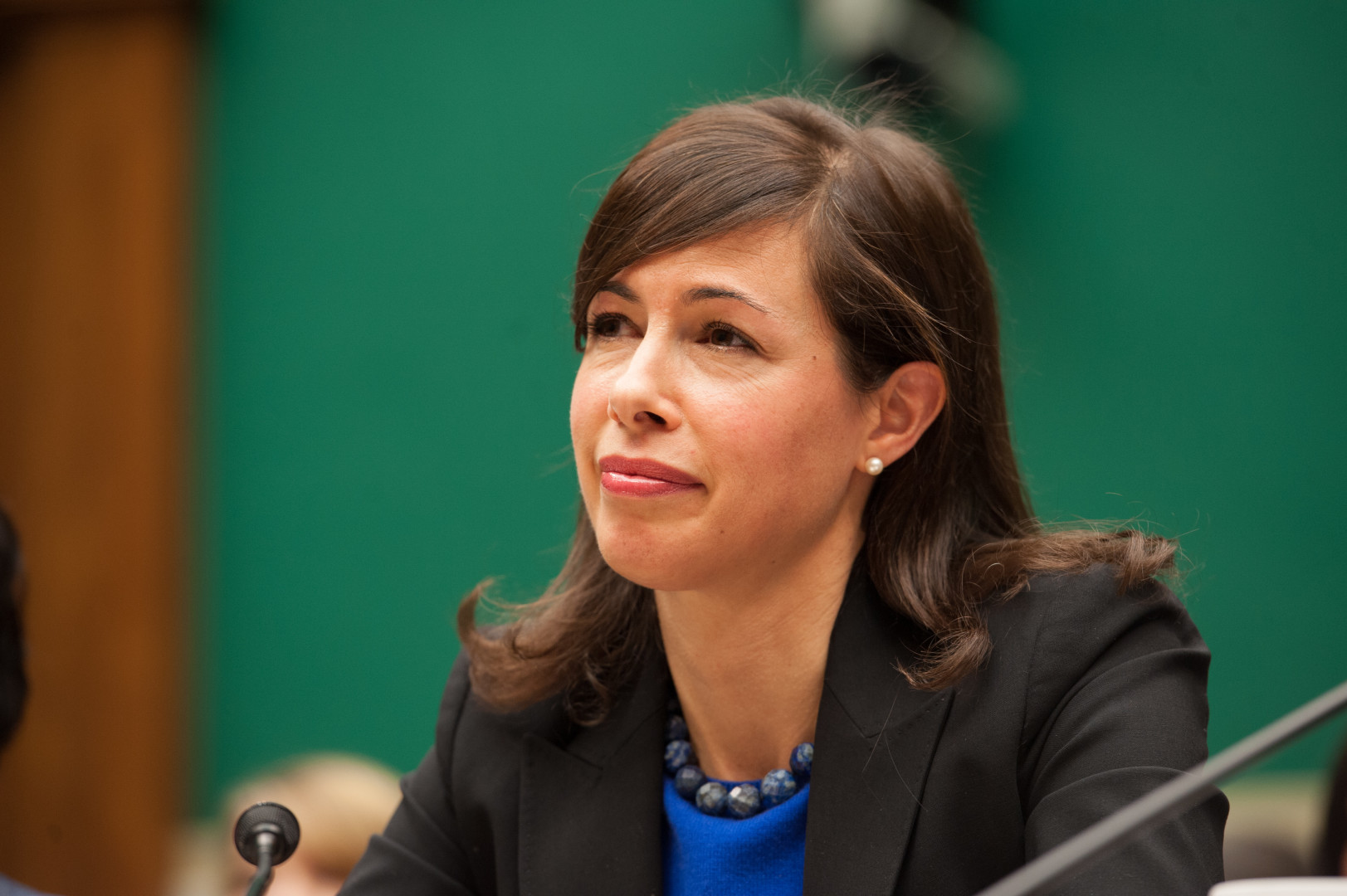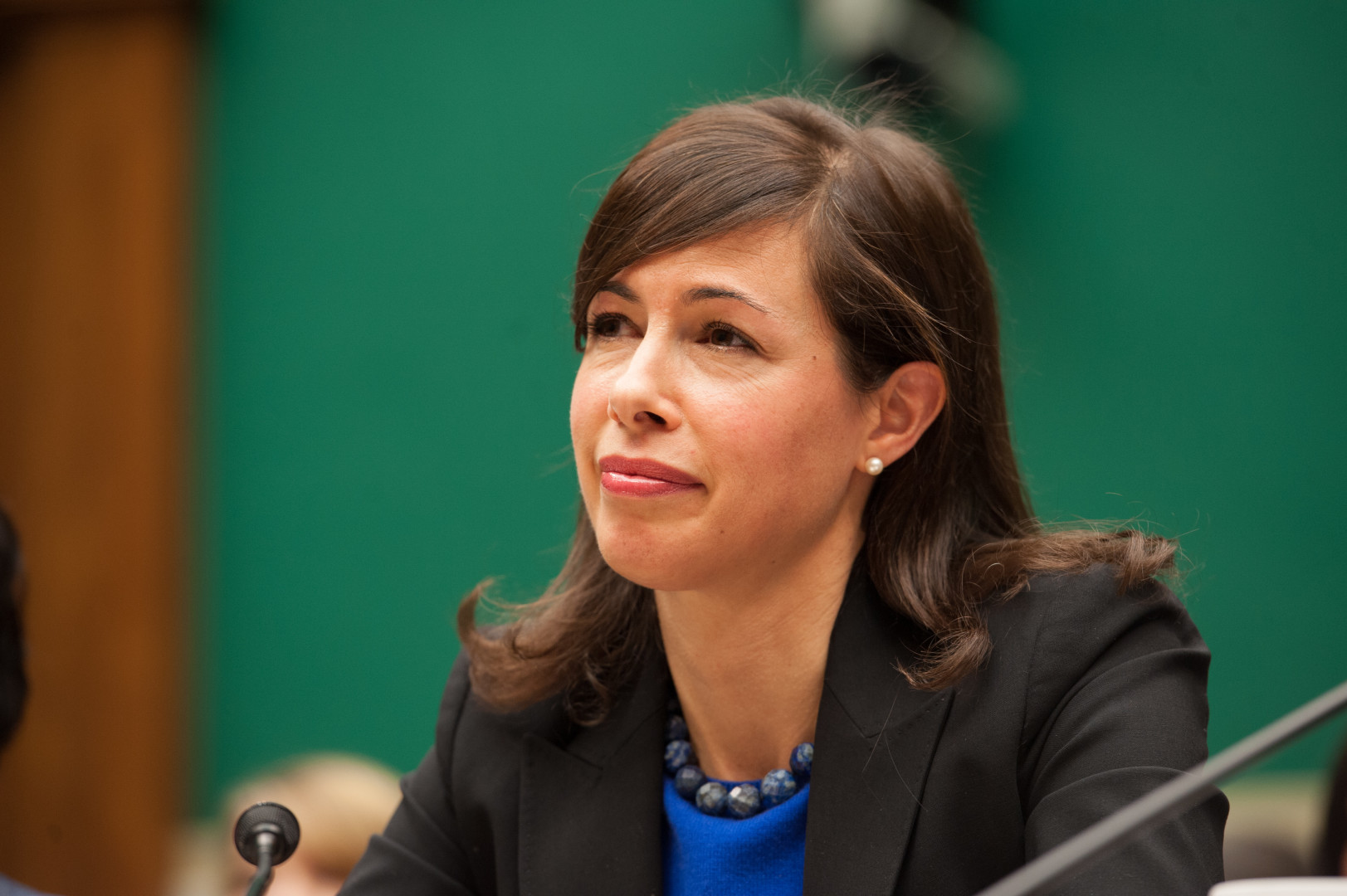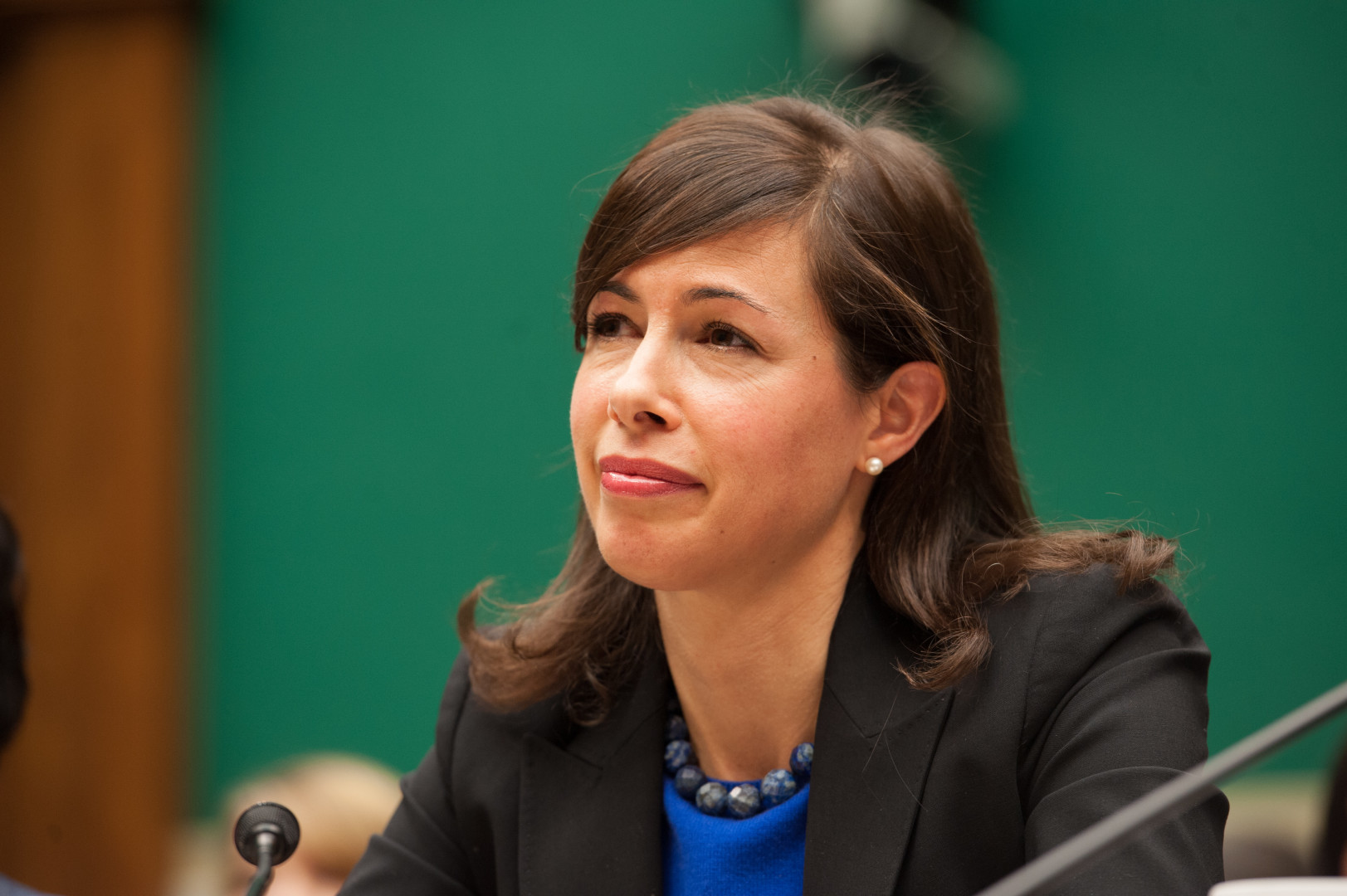 The clock is ticking toward the deadline for the Federal Communications Commission's Democratic Commissioner Jessica Rosenworcel to be confirmed for a second term, but the attention now appears to be fixed on FCC Chairman Tom Wheeler.
Sen. John Thune (R-S.D.), chairman of the Senate Commerce Committee, told Morning Consult on Tuesday that whatever decision Wheeler makes about his future at the FCC will be a deciding factor — if not the deciding factor — in whether the Senate holds a vote to reconfirm Rosenworcel. She will be forced to step down from the commission if the Senate does not vote to reconfirm her by the end of the year.
Thune said there's "no question" that Wheeler's indecision is "a complicating factor. It's an extenuating circumstance that I think bears on that progress."
"I think that hopefully that issue will be resolved here, quickly, and we'll be able to move some of our telecom agenda," Thune added.
Republican senators have held up Rosenworcel's reconfirmation for months, prompting Senate Minority Leader Harry Reid (D-Nev.) to retaliate by blocking a series of telecommunication bills supported by Senate Republicans.
Before the presidential election, Thune hinted that Republicans would drop their opposition to Rosenworcel's reconfirmation if Wheeler agreed to step down from the commission in the next administration. Now, President-elect Donald Trump's unexpected victory earlier this month seems to have increased Wheeler's role in the political tug-of-war.
The election of a Republican president means Wheeler's stint as FCC chairman is slated to end when Trump takes office on Jan. 20. But while FCC chairs typically to step down from the commission when a new president takes office, Wheeler is under no obligation to do so. He could stay on as a Democratic commissioner until November 2018, the end of his term.
If Republicans vote to reconfirm Rosenworcel without an express commitment from Wheeler to step down, they risk creating an FCC with a Republican chairman and a 3-2 Democratic majority. The term for the other Democratic commissioner, Mignon Clyburn, ends in February 2018.
When asked whether Senate leaders were currently in discussions with Wheeler about what path the chairman plans to take and how it would affect Rosenworcel's future, Thune was circumspect. "I guess I don't want to characterize discussions that might or might not be taking place," he said. "But my hope is that that issue will get resolved before the end of the year. And we'll probably have more to say on that at a later time."
Thune said several telecommunication bills now held up in the Rosenworcel logjam — including the MOBILE Now Act, a bill sponsored by Thune designed to increase wireless broadband availability — are likely to pass before the end of this Congress as long as Rosenworcel's vote takes place.
"That's been kind of the reason the Democrats have stated for holding up a lot of that agenda, much of which has broad bipartisan support," the senator said.
Correction
A previous version of this story misstated when Wheeler is slated to step down as FCC chairman.