Under Trump, Regulatory Changes Could Come Faster Than Legislation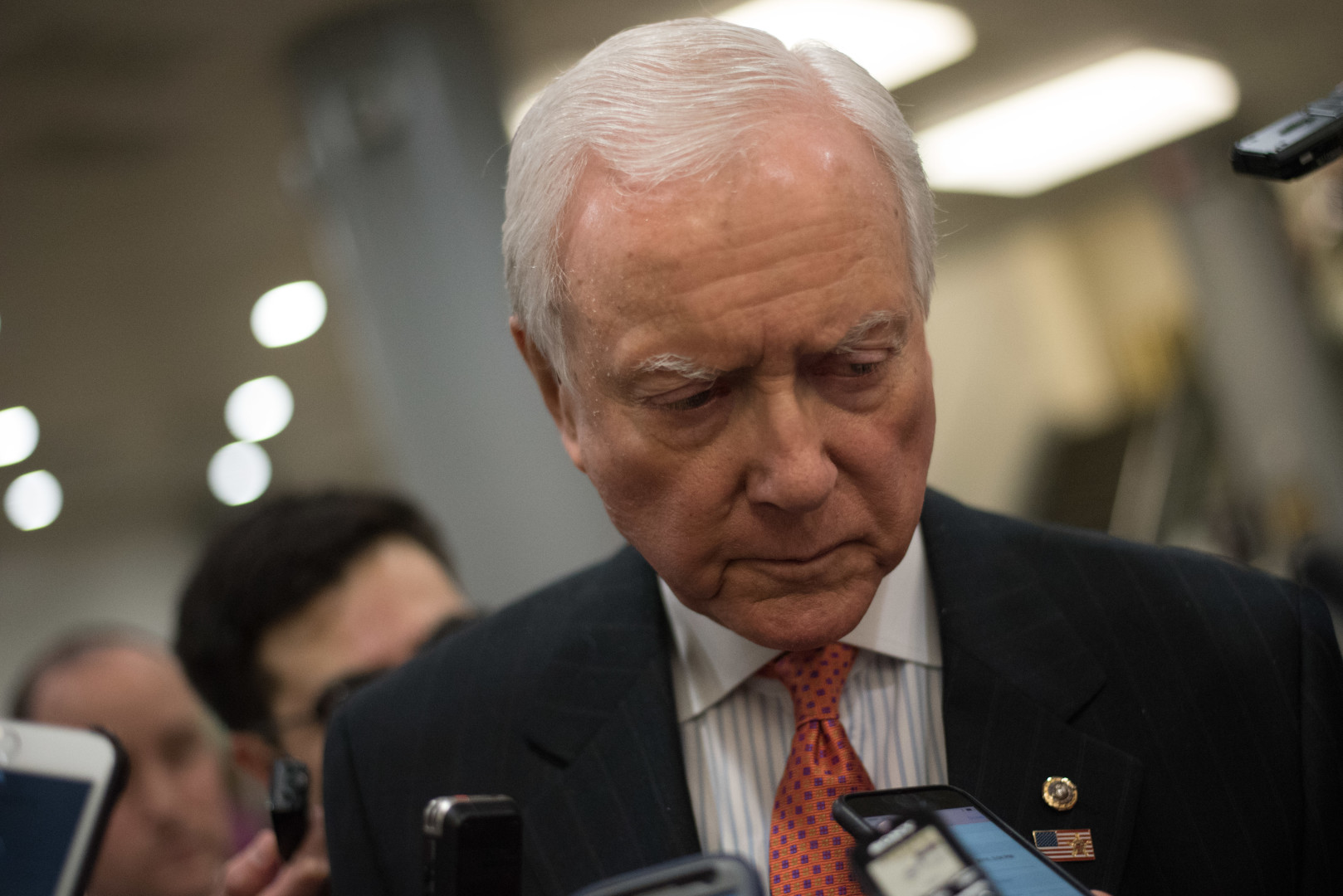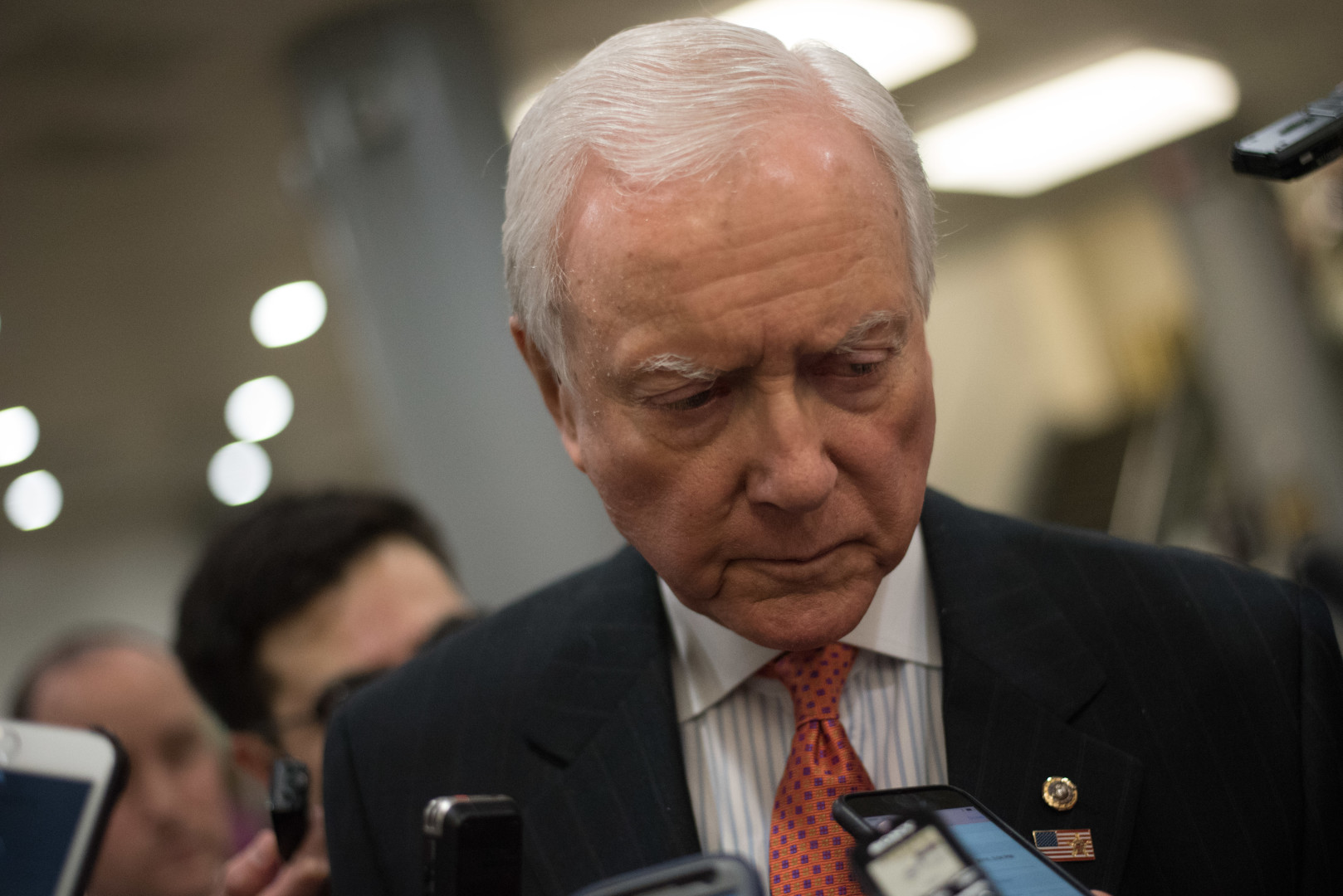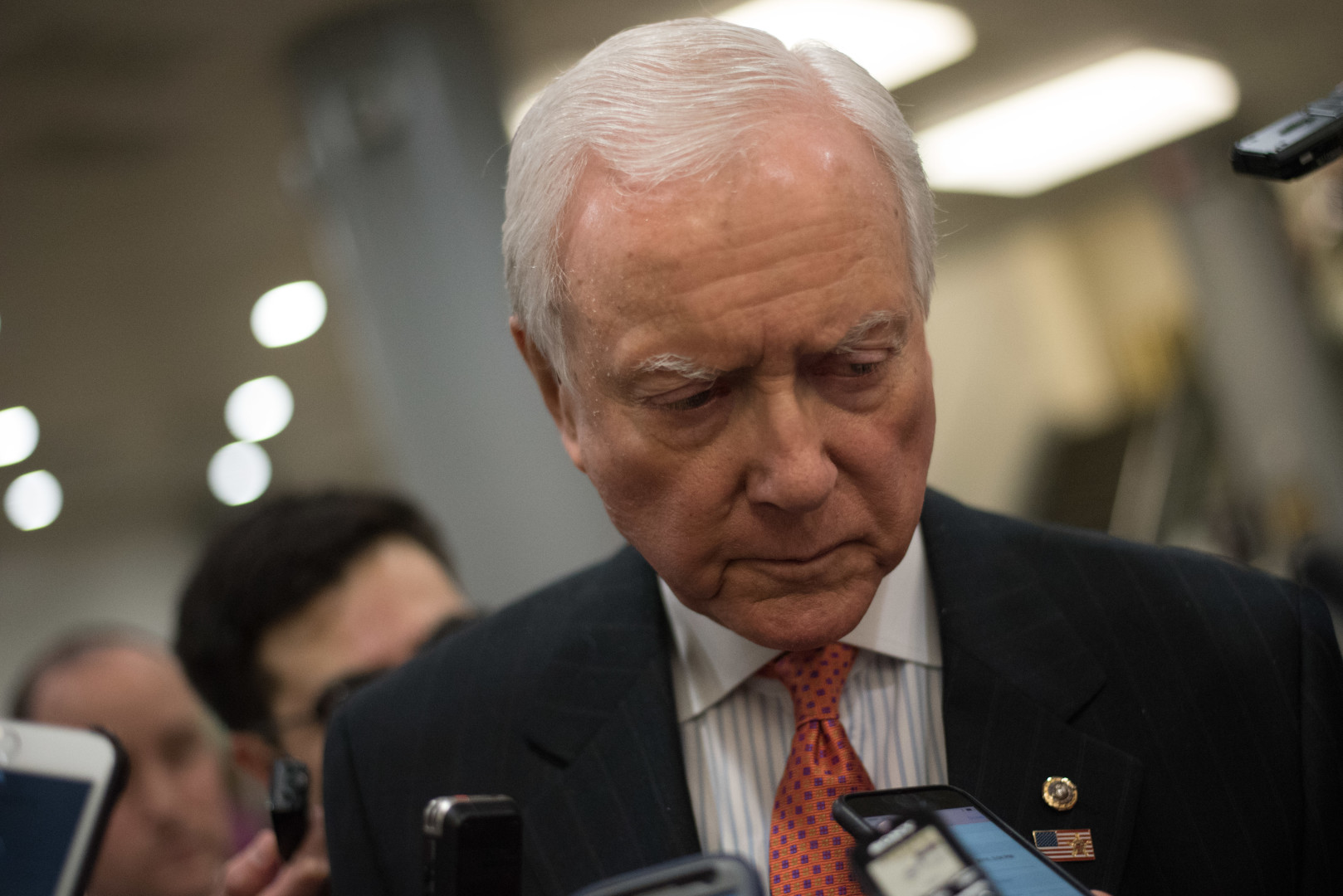 While Republicans are eager to overhaul the tax code and reverse key Obama policies like the Dodd-Frank financial law once President-elect Donald Trump takes office, industry professionals and lawmakers say change will likely move faster at the agency level than on Capitol Hill.
House Ways and Means Committee Chairman Kevin Brady (R-Texas) has said he wants tax legislation in the first 100 days of Trump's presidency, but his counterpart in the Senate indicated that Congress could have trouble calming the legislative and lobbying skirmishes that tend to erupt amid such efforts.
"I don't know that it's ever been speedy," Senate Finance Committee Chairman Orrin Hatch (R-Utah) told reporters Tuesday. "It depends on a lot of factors."
Emily Schillinger, a spokeswoman for Brady, said he "continues to make it clear that our Committee is working with President elect Trump's team and we will be ready to move tax reform soon in the New Year."
Trump's administration could make some tax changes more quickly by reversing Treasury Department rules aimed at limiting corporate inversions. One of those rules is still pending, while another one aimed at "earnings stripping," a tactic corporations use to stash cash overseas, was finalized in October.
"We hope that this is something he takes on immediately," said David Williams, president of the Taxpayers Protection Alliance, in an interview.
Republicans were critical after the Treasury Department said Monday that it would move forward on rules limiting "serial" inversions.
"I have real concerns about that," Hatch said. "That's going to cost us more than it's going to help us."
GOP lawmakers say the rules pile unnecessary paperwork on companies that could instead be relieved by a lower corporate tax rate.
Reversing those rules is within Trump's purview, Hatch said. "They are presidential dictates, so if he wants to, I think he can change those," he said, adding that it's "too premature" to say whether Congress will pass any measures to stop them.
When it comes to Dodd-Frank, industry professionals say the best hope for a quick change will come through the Trump administration. The most likely scenario, according to banking experts, is that agencies will enact policies faster than Congress will.
On the campaign trail, Trump called for a freeze on new federal rules, which could include the roughly 30 percent of unfinished Dodd-Frank regulations. Trump's new agency heads could also reverse Dodd-Frank regulations in a piecemeal fashion.
Bigger changes to Dodd-Frank may not go smoothly in a Senate that could be prone to Democratic filibusters.
"In moments where the filibuster is applicable, priorities of the Trump administration are likely to face a hard road," said Lisa Gilbert, director of the left-leaning group Public Citizen's Congress Watch division, in an interview.
A full repeal is unlikely, and the timing of a vote on House Financial Services Committee Chairman Jeb Hensarling's Financial CHOICE Act is unclear. When that legislative battle happens, though, it will almost certainly provoke fights that could slow the process on Capitol Hill.