Trump Makes Picks for Top Health Care Posts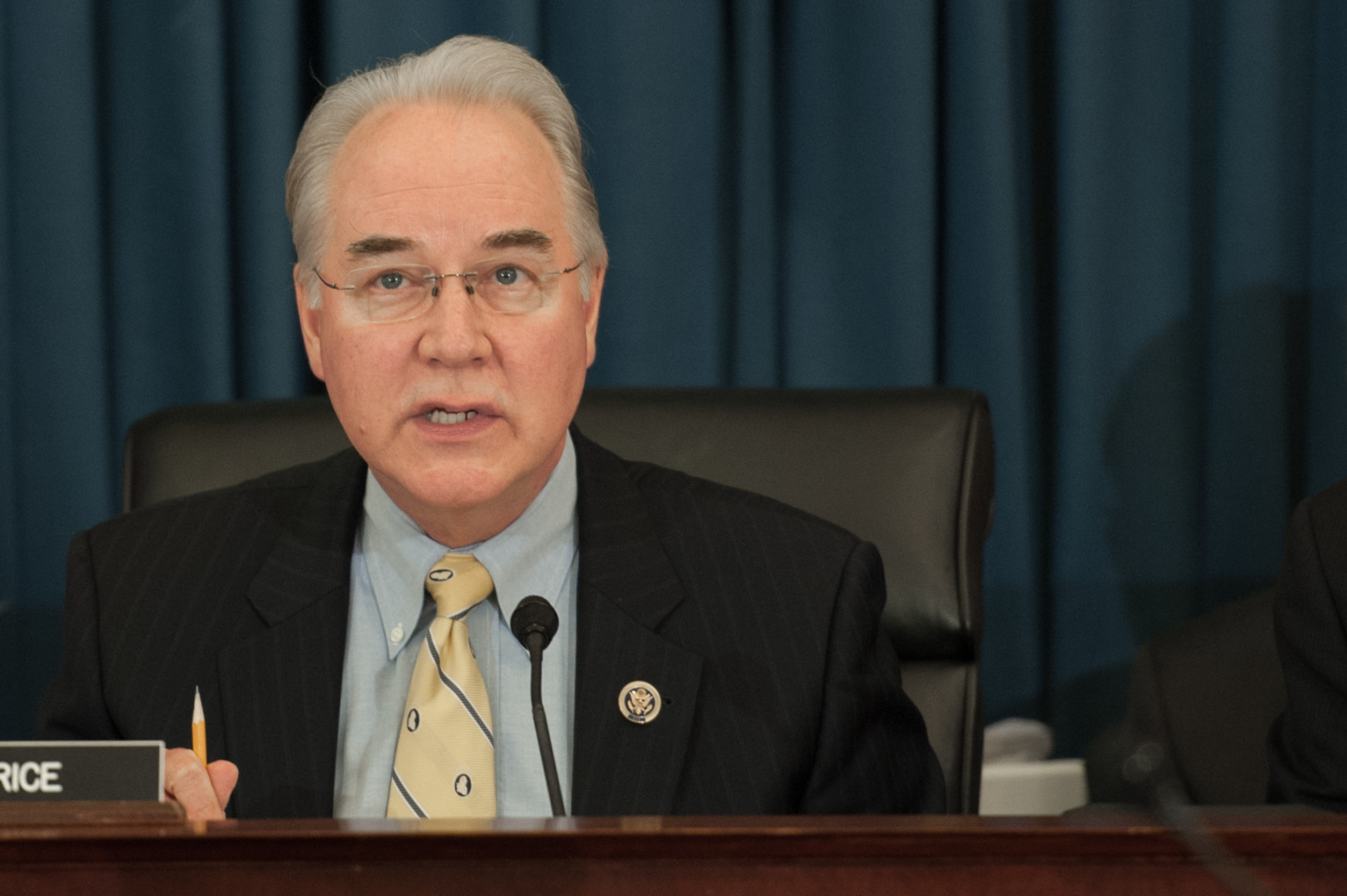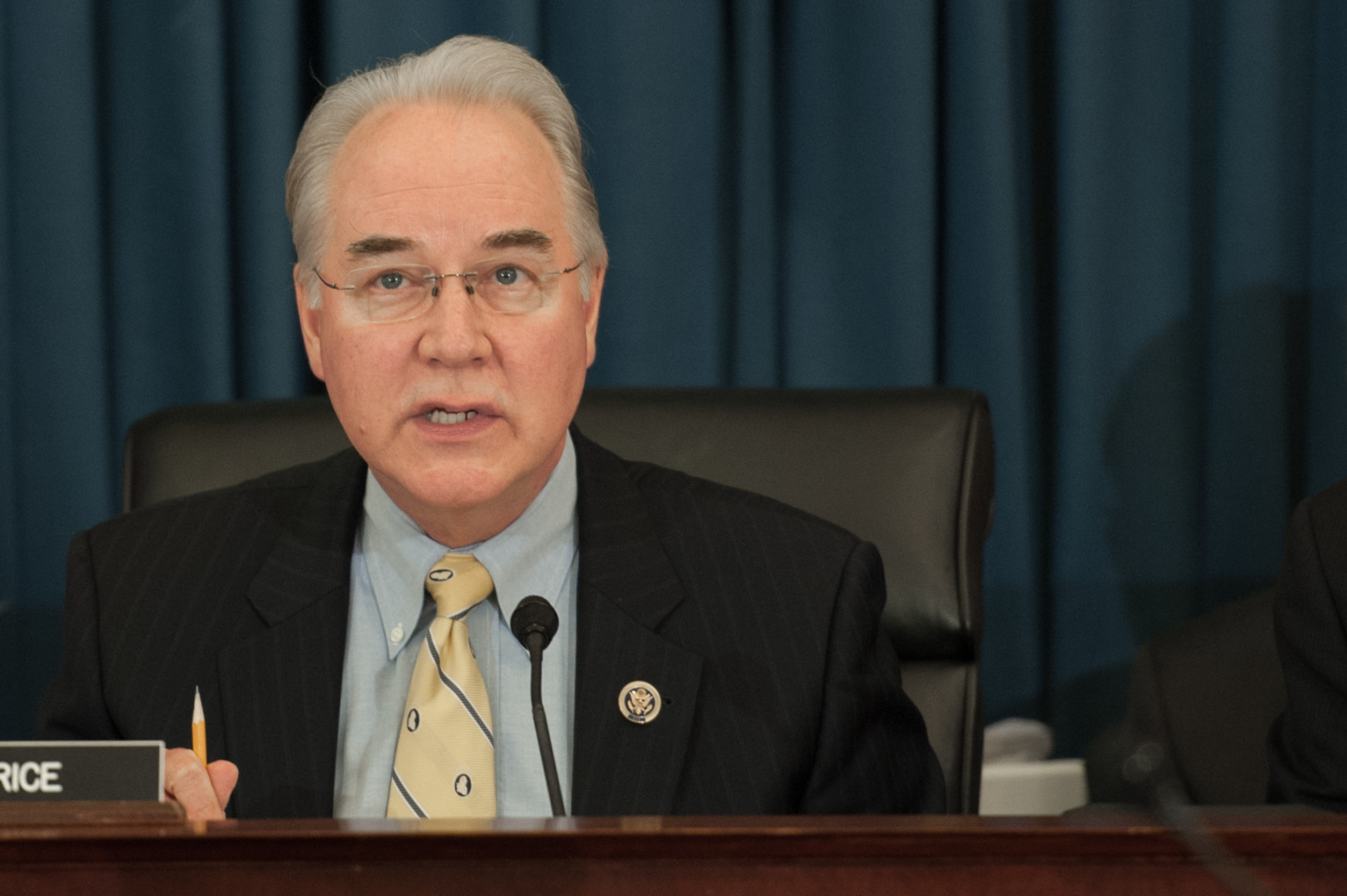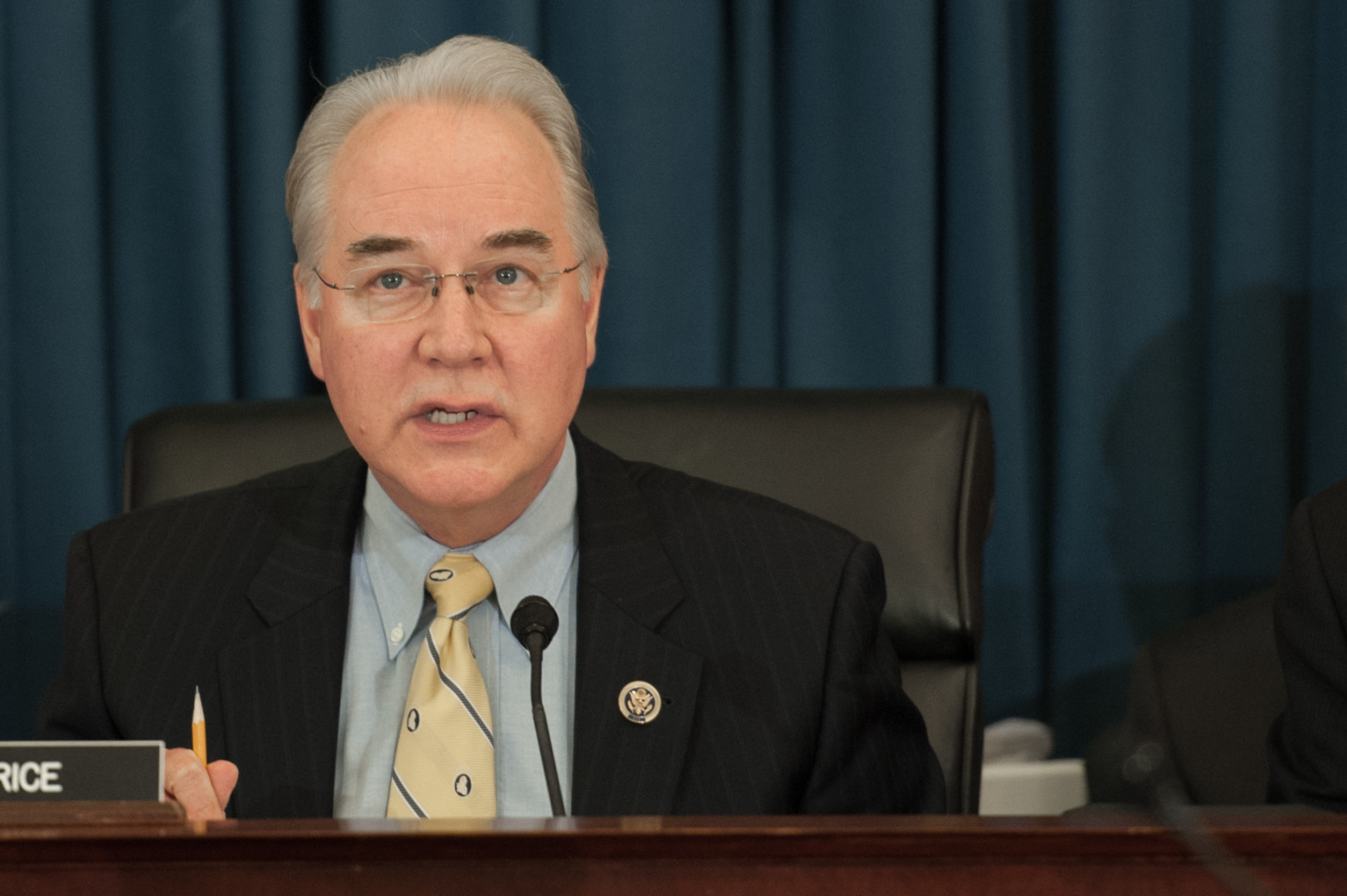 President-elect Donald Trump's picks for the top health care posts in his administration are viewed as longtime conservative leaders in the field at the state and national level.
Rep. Tom Price (R-Ga.), Trump's choice to serve as secretary of Health and Human Services, is a physician who has been a GOP leader on health care throughout his 11-year tenure in the House, while Seema Verma, Trump's pick to lead the Centers for Medicare and Medicaid Services, is an Indianapolis-based consultant who has worked with states to develop Medicaid programs. That work included close collaboration with Indiana Gov. and Vice President-elect Mike Pence.
Price, who currently chairs the House Budget Committee, has introduced the Empower Patients First Act in every Congress since 2009, and Republicans have long pointed to the legislation as a possible alternative to the Affordable Care Act. Many of the ideas in the measure are included in the House GOP's "Better Way" plan, which is expected to be a starting point for Republicans as they draft a replacement bill.
Like traditional Republican health care reform proposals, it centers around free-market ideas meant to increase competition. GOP lawmakers have long said they want to give consumers the option to buy coverage they want.
The measure would repeal President Barack Obama's 2010 health care law and proposes utilizing refundable, age-adjusted tax credits to make insurance coverage affordable for consumers purchasing plans on the individual market. Insurers would be required to cover fewer services than they have to under Obamacare.
His proposal also would increase the use of health savings accounts, a key part of Trump's health care plan, and provide federal grants to states to help establish high-risk pools, another longtime Republican idea that Trump has proposed. Additionally, insurers would be able to sell coverage to consumers across state lines.
Price, who has supported efforts to privatize Medicare and to block grant Medicaid, suggested earlier this month that a Medicare overhaul will be a priority for the GOP-led Congress next year. His legislation would repeal the ACA's expanded Medicaid program.
Serving as HHS secretary, which requires Senate confirmation, means Price will not have a direct role in crafting an ACA replacement. If confirmed, he would oversee the dismantling of changes enacted by the Obama administration, as well as implementing a new system, if and when it is passed by Congress and signed into law by Trump.
Assisting Price in that endeavor is likely to be Verma, Trump's pick to lead CMS who will also require Senate confirmation. If confirmed, she will have oversight of the exchanges set up under Obamacare.
Verma was the architect of Indiana's expanded Medicaid program, which included Pence's Healthy Indiana Program 2.0. Under the most recent version of the program, in which Verma served as a top adviser to Gov. Pence, participating members have a plan with a $2,500 deductible and are required to make monthly contributions to a health savings account.
"HIP has been successful in meeting its policy objectives, but it also continues to demonstrate the potential for consumer-driven health care as an alternative to the traditional Medicaid model," Verma wrote in an Aug. 29 Health Affairs piece she co-authored about the updated Healthy Indiana Program.