Conservatives See Bipartisan Support for Renewables, but Gaping Divide on Climate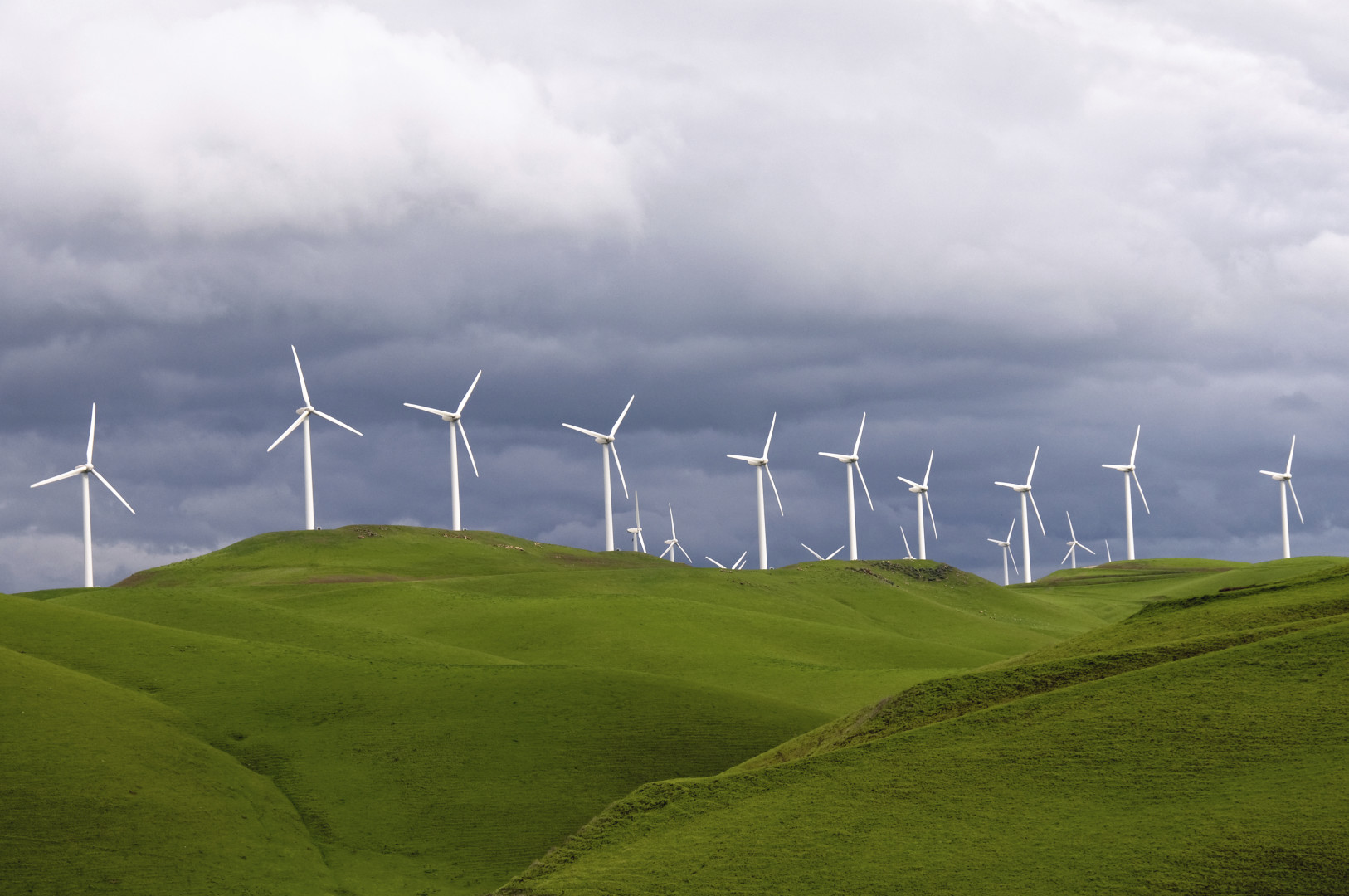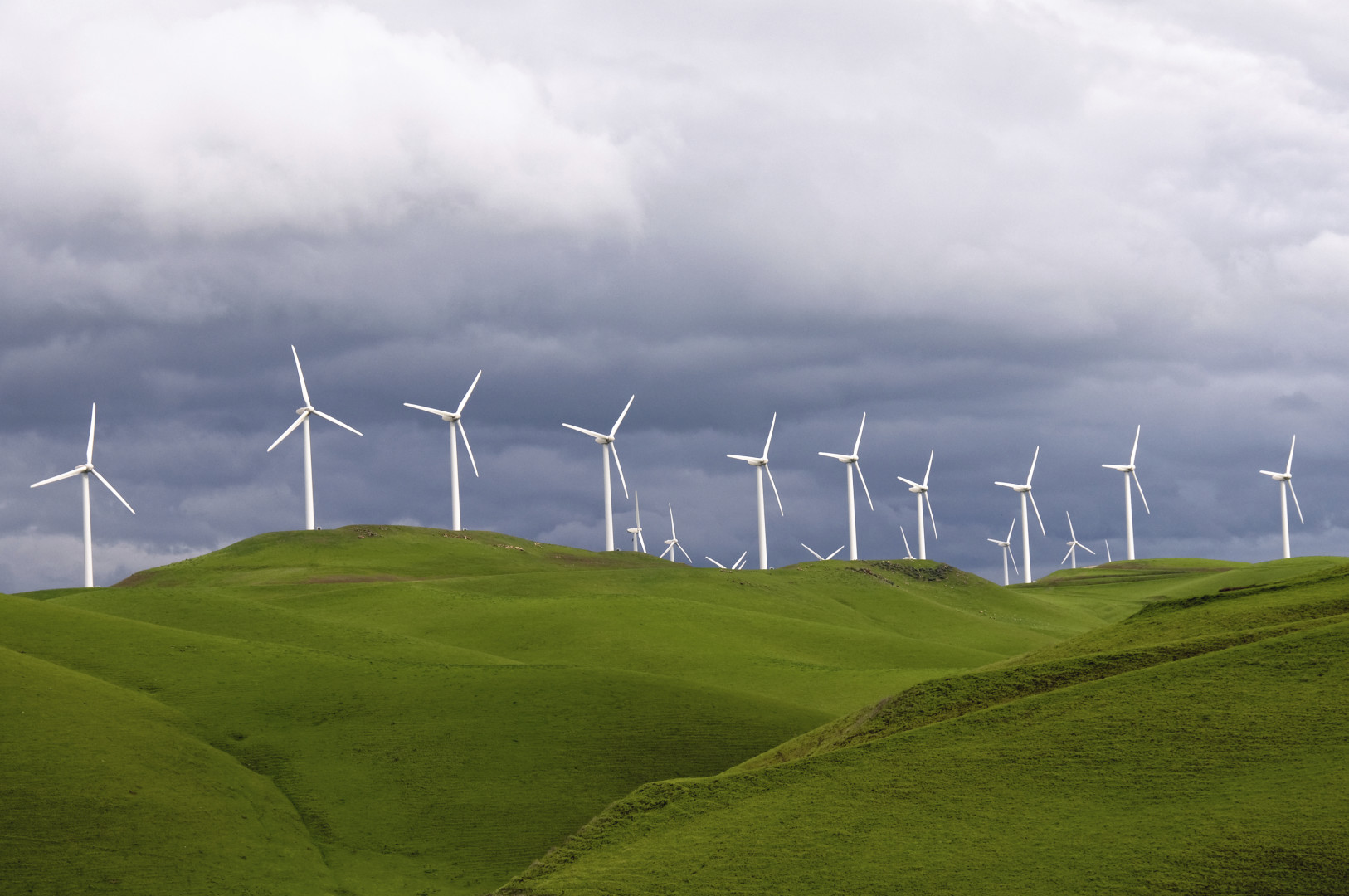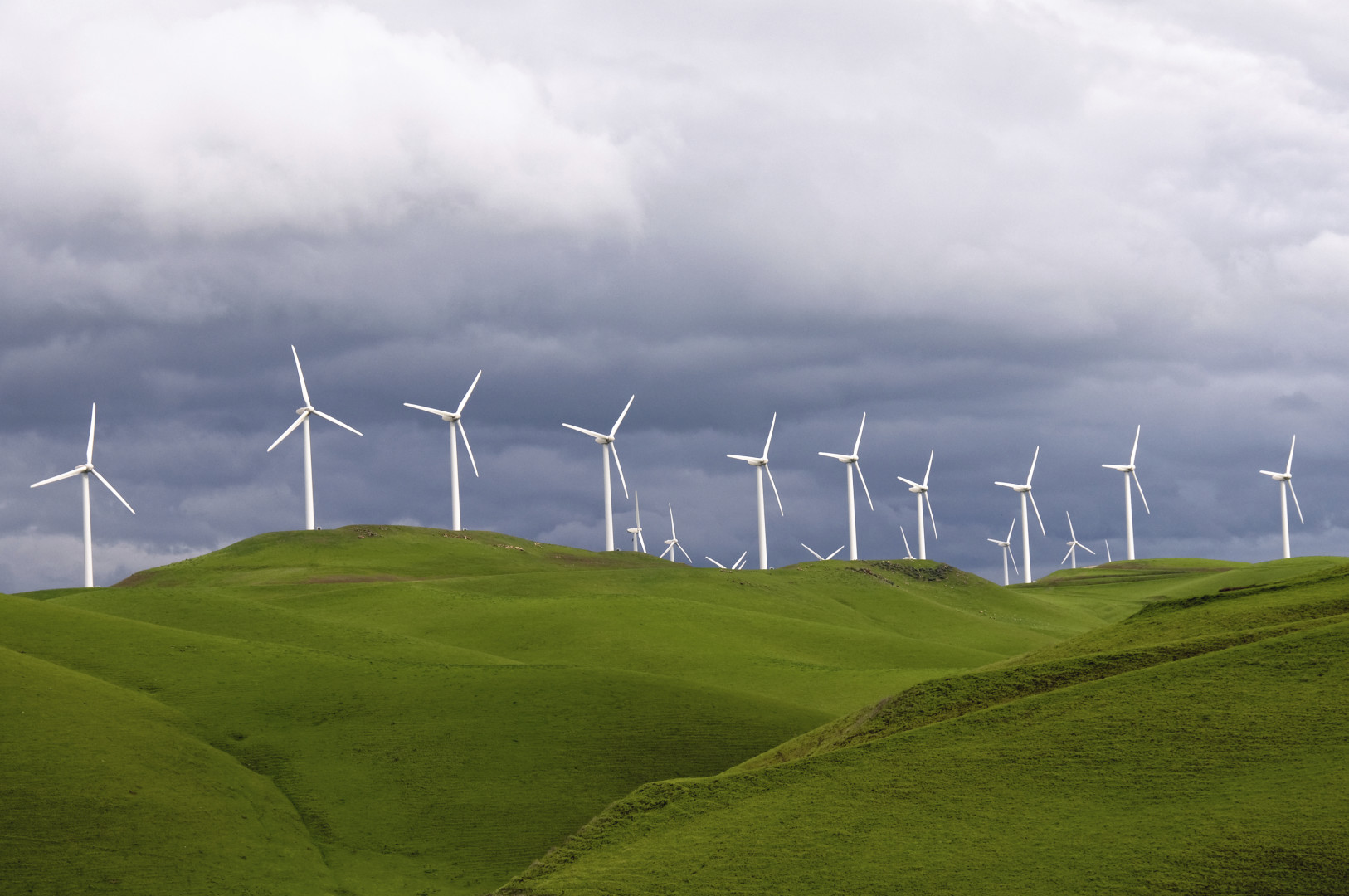 Republicans who support clean energy touted bipartisan support for renewables in a post-election poll released Wednesday, but said they did not ask voters about climate change because the topic turns off so many Republican voters.
A survey by Republican polling firm Public Opinion Strategies, conducted for the Conservative Energy Network, found that strong majorities supported increasing their states' use of wind, solar, and hydropower, while a plurality supported the increased use of natural gas, and a majority opposed the increased use of coal. Even loyal Republicans who were supportive of coal were also supportive of increased natural gas and renewables.
Among all voters, 76 percent of respondents supported greater emphasis on solar power, and only 10 percent called for less emphasis on solar. The remainder, 16 percent, said the emphasis should stay the same. Wind power received a 70-13 percent level of support. Hydropower received a 61-7 percent level of support. Natural gas received a 41-23 percent level of support.
Fifty-one percent, called for less emphasis on coal, while 23 percent called for more emphasis. Among those identified as "soft" or less loyal Republicans, 39 percent called for less emphasis on coal and 26 percent called for more. Among loyal "base" Republicans, 43 percent called for more emphasis on coal and 17 percent called for less. Among those who said they voted for President-elect Donald Trump, 38 percent supported more coal, while 26 percent called for less. But a majority of those voters also called for an increased emphasis on solar, hydropower, wind and natural gas.
The poll was conducted Nov. 10-13 among 1,000 voters, with a margin of error of plus or minus 3.1 percent.
Morning Consult polling has shown similarly positive results for renewables. A Jan. 30 to Feb. 1, 2015, poll found bipartisan support for solar, wind, hydropower and natural gas, and mixed responses on coal and nuclear power. Solar power, for example, had an 86-9 percent favorable-unfavorable rating, including favorable responses from 88 percent of Democrats and 84 percent of Republicans. Coal had a 39-49 percent favorable-unfavorable rating, including favorable responses from 31 percent of Democrats and 50 percent of Republicans.
The poll's results are mostly good news for renewable advocates, but the group's decision not to ask any questions about climate change also highlights the stark partisan divide on that topic. At a conference at the National Press Club Wednesday, Conservative Energy Network Executive Director Mark Pischea said climate change is such a wedge issue that the group focuses instead on the non-climate benefits of renewables, which cut down on other forms of pollution.
"Climate can often be a barrier to a productive conversation in the politics that surround climate, especially on the right," Pischea said. "And the view that we've taken, regardless of where we stand individually as it relates to climate, [is] that that's a distraction from our ability to move the ball forward on clean energy, which at the end of the day will have a benefit on climate."
A Pew Research Center survey released in October found that 48 percent of U.S. adults believe the earth is warming mostly due to human activity. Only 15 percent of conservative Republicans agreed with that statement, while 34 percent of moderate Republicans, 63 percent of moderate Democrats, and 79 percent of liberal Democrats agreed.
The partisan divide over cutting down on greenhouse gases versus preventing more direct forms of air and water pollution may play against nuclear power. Pischea said he was surprised by the lack of support for the power source, which emits no greenhouse gases but also presents the possibility of radioactive contamination.