Senate Democrats Adopt Wait-and-See Approach With Trump's Commerce Pick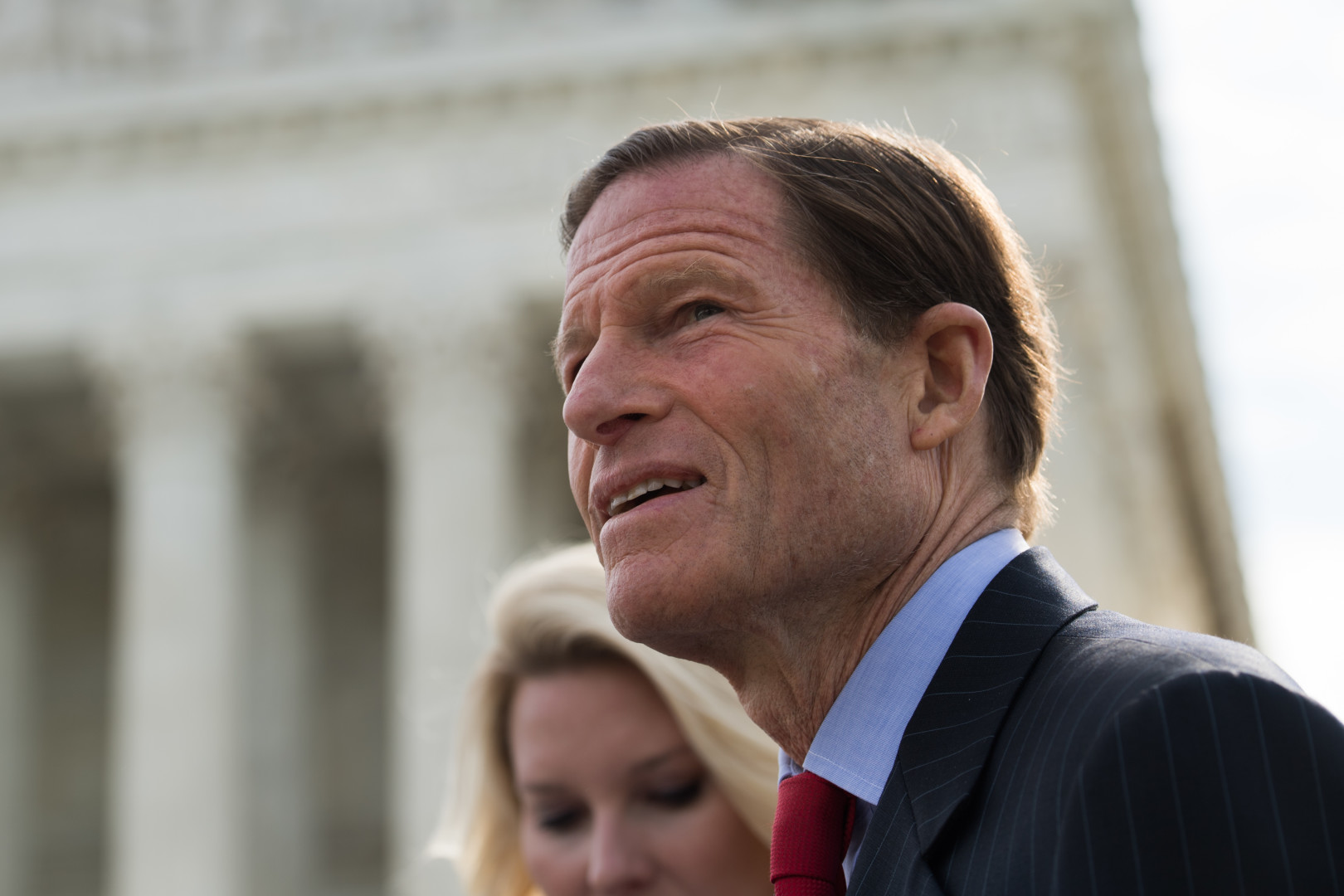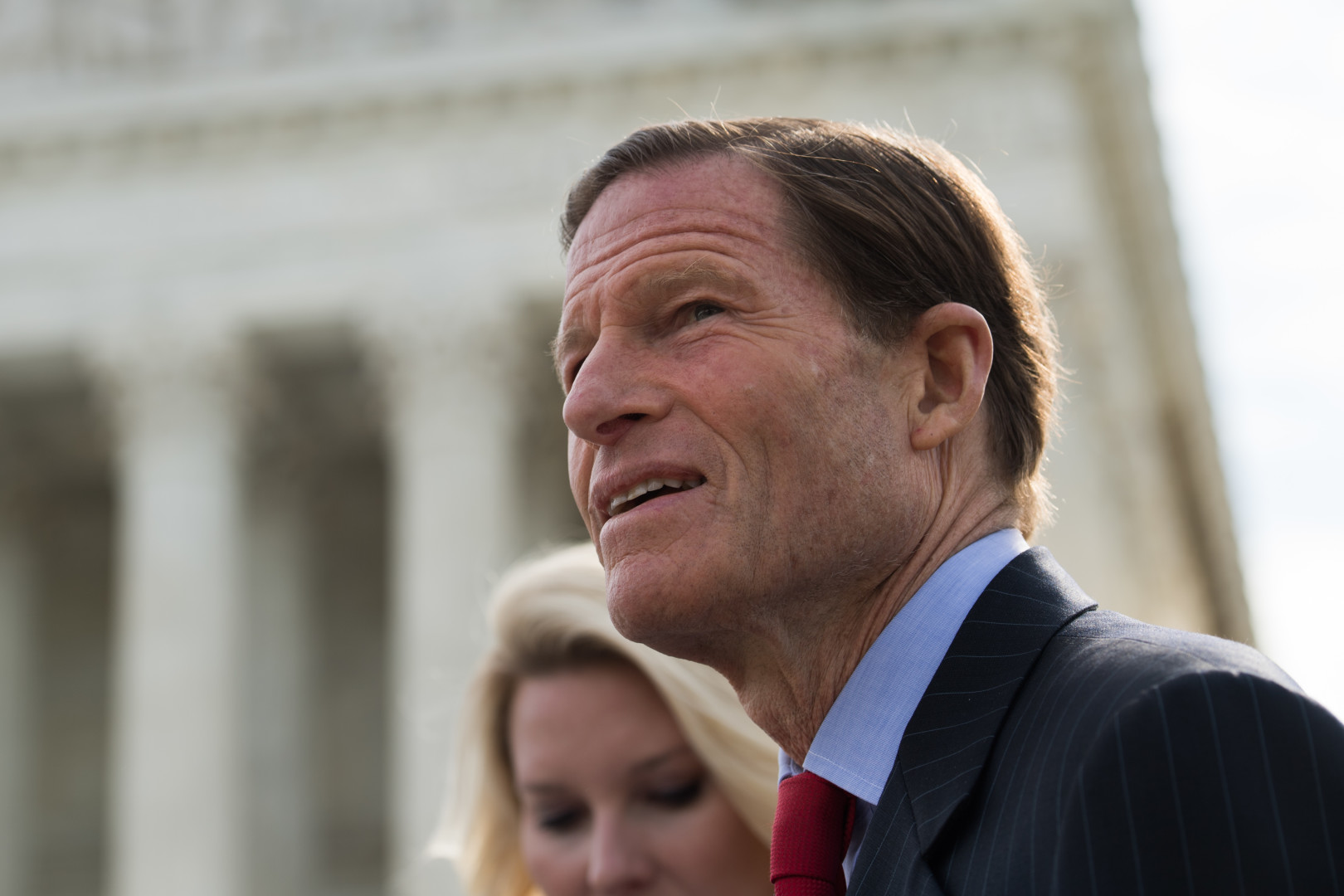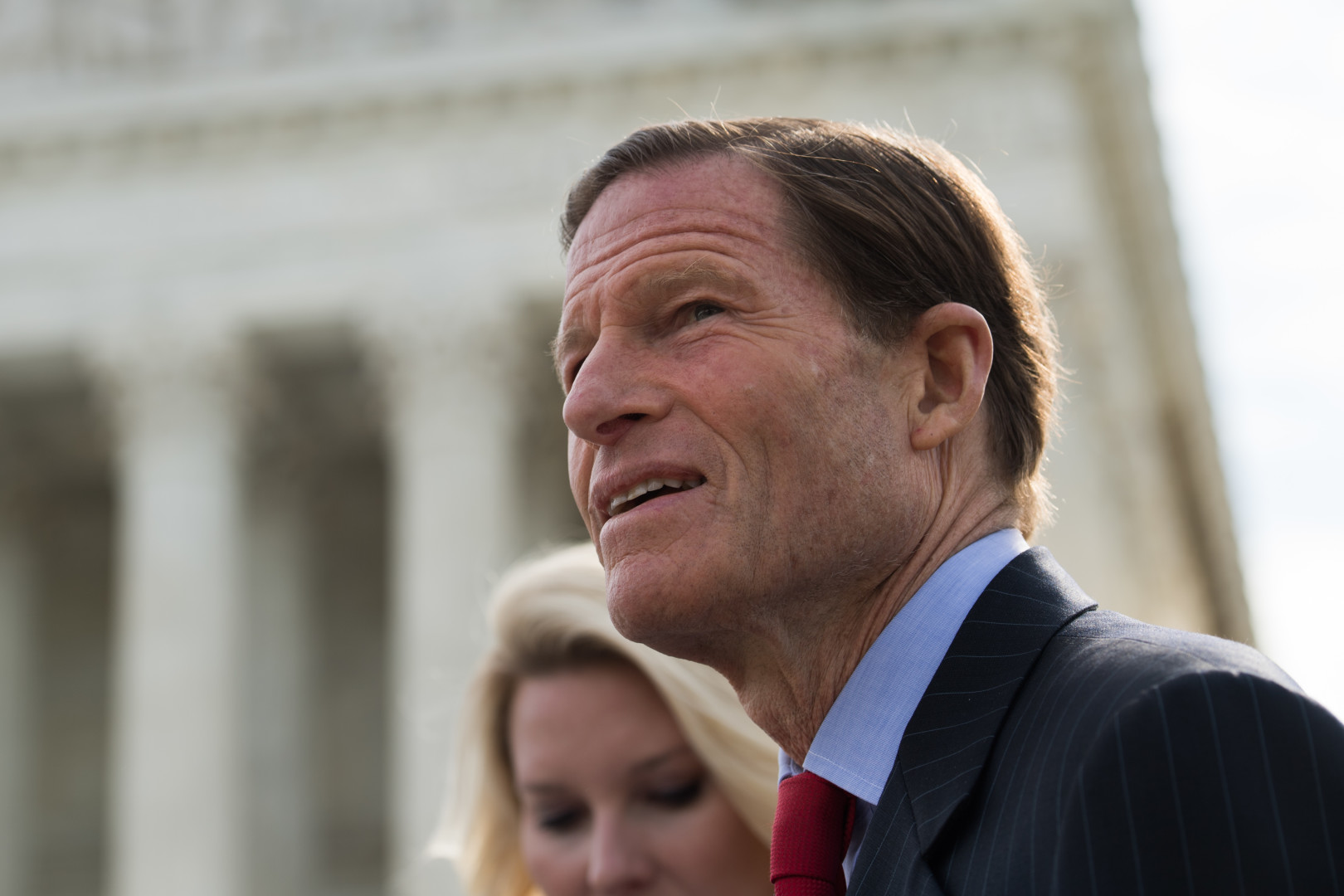 If the reaction to President-elect Donald Trump's intention to nominate Rep. Tom Price (R-Ga.) for secretary of Health and Human Services is any indication, Democratic senators are gearing up for a few confirmation fights with prospective Cabinet nominees.
But when it comes to Wilbur Ross Jr. — a billionaire investor and Trump adviser who on Wednesday confirmed he will be the nominee for Commerce secretary — Democrats are holding their fire.
Democrats on the Senate Commerce Committee have the opportunity to take the first swipe at Ross when he eventually appears before the panel for a confirmation hearing. On Wednesday, several Democratic committee members told Morning Consult that they want to first learn more about Ross.
"I have an open mind," Sen. Richard Blumenthal of Connecticut said. "I'm going to be asking questions and making my decisions based on his answers."
Sen. Brian Schatz said he isn't sure what to think about Ross yet. "I've just read a couple of news articles," the Hawaii senator said. "I'll reserve judgement on the nominee until I've studied his record further and hear from him at the hearing."
Sen. Gary Peters of Michigan struck a similar tone. "I look forward to meeting with Mr. Ross during his nomination process," he said in a statement to Morning Consult. "I will be carefully evaluating his qualifications, and I am interested in hearing his plans to lead the Department of Commerce and his thoughts how we can continue our nation's economic recovery in the coming years."
A spokesman for Sen. Bill Nelson, the ranking Democrat on the Commerce Committee, said the Florida senator "looks forward to meeting Mr. Ross and discussing a number of issues, including his qualifications and how to create jobs, before making a decision on his nomination."
Ross is a successful investor with experience restructuring steel and coal companies. He has criticized the North American Free Trade Agreement and the stalled Trans-Pacific Partnership, and he began advising Trump on economic issues during the presidential campaign. In October, he co-authored a paper laying out Trump's infrastructure plan, arguing that the federal government should offer tax credits for investors who put money into infrastructure projects.
Blumenthal said he has some concerns with that approach. "Tax credits are simply hidden subsidies and giveaways to private investors," he said, adding that the use of them should be "curtailed."
"I hope that that difference in approach and philosophy can be reconciled, as just one example of the differences that I may have with Mr. Ross based on his past statements or his record," Blumenthal said.
But Blumenthal also praised Ross for his business acumen. "I admire his success," he said. "He's obviously an extremely intelligent and able person."
Senate Commerce Committee Chairman John Thune (R-S.D.) issued a statement praising Ross.
"Wilbur Ross will bring exceptional real-world business experience to the Department of Commerce," Thune said, adding that he expects the committee to "expeditiously consider" Ross's nomination in January.