Democrats Unload on Mnuchin, Signaling Senate Confirmation Fight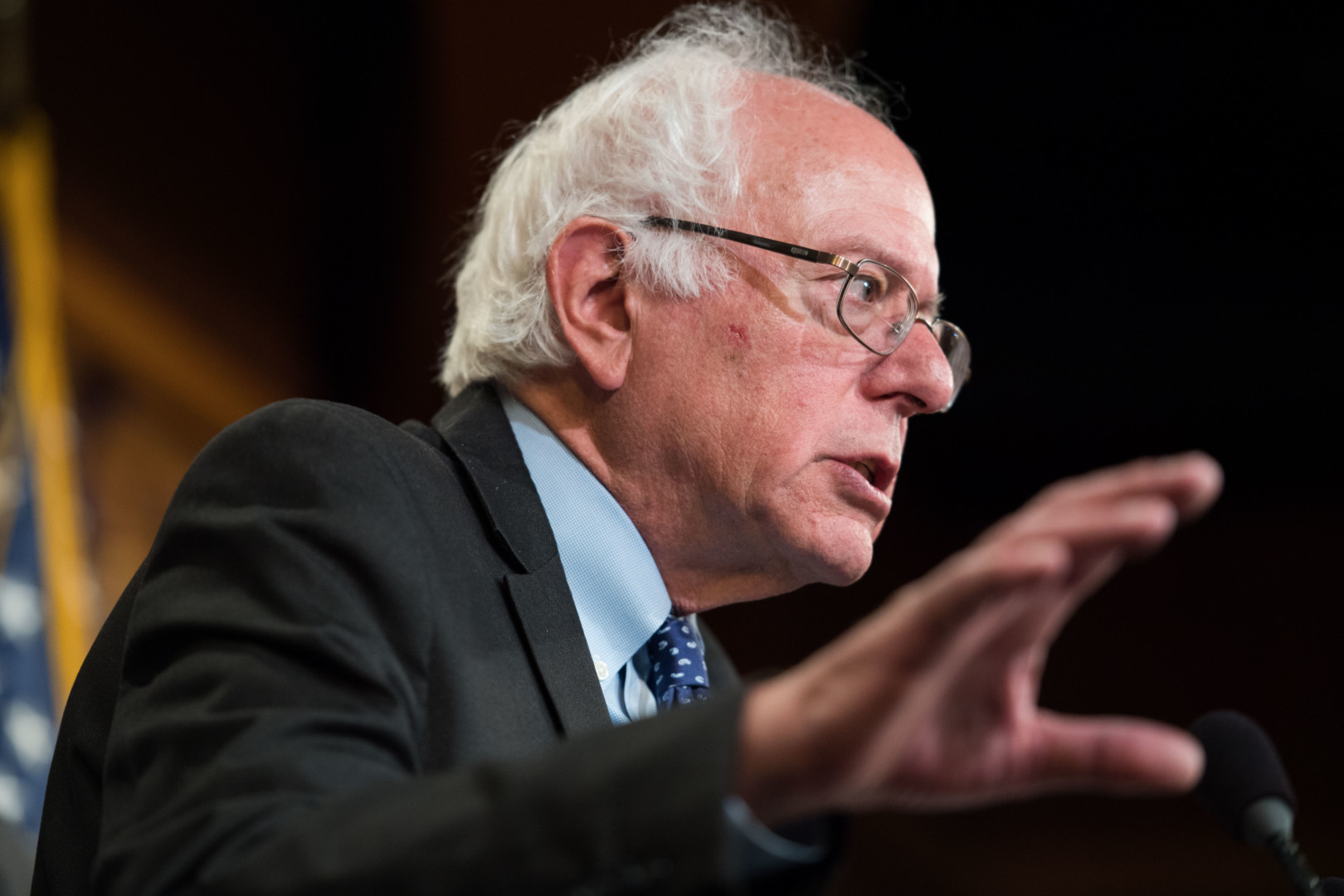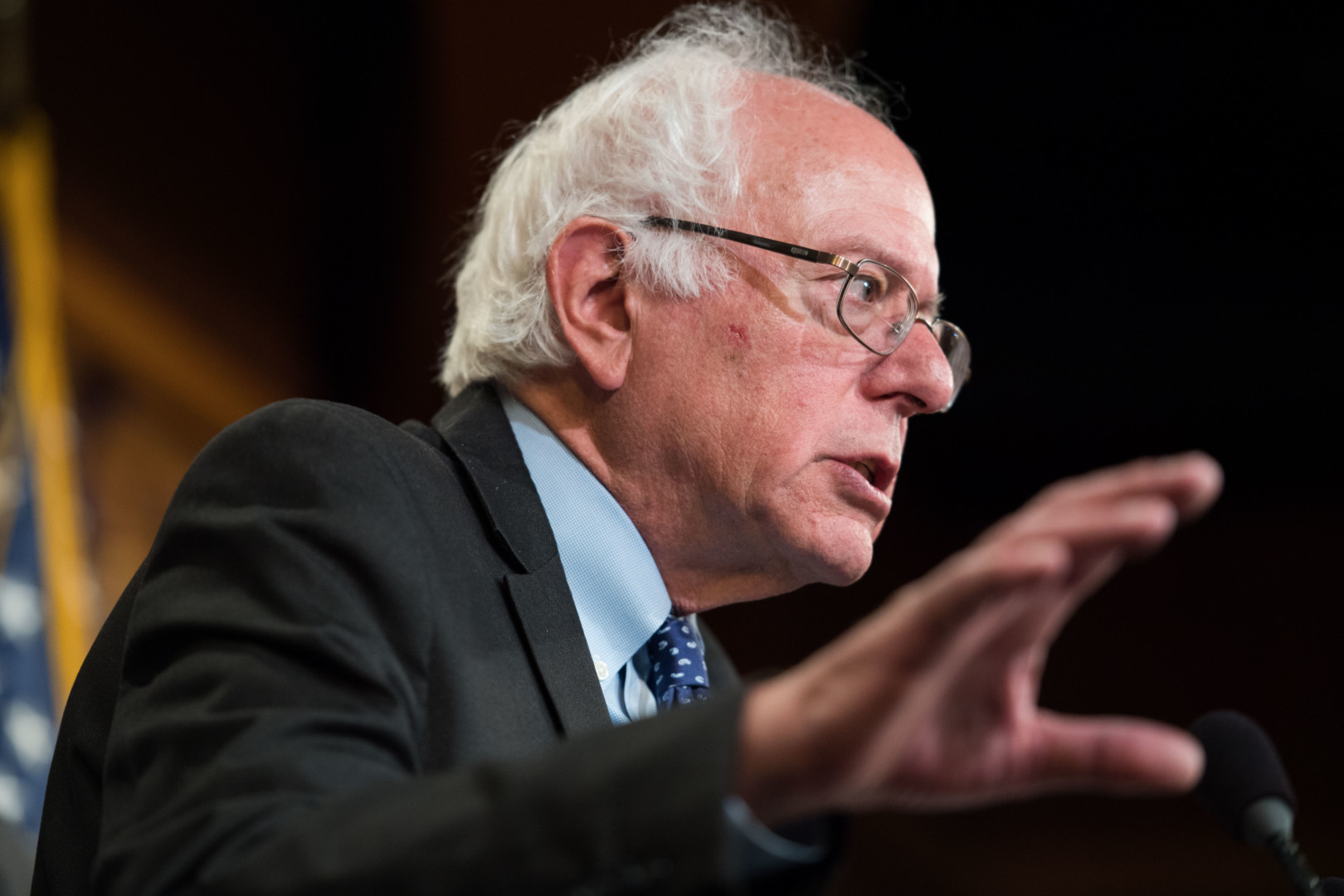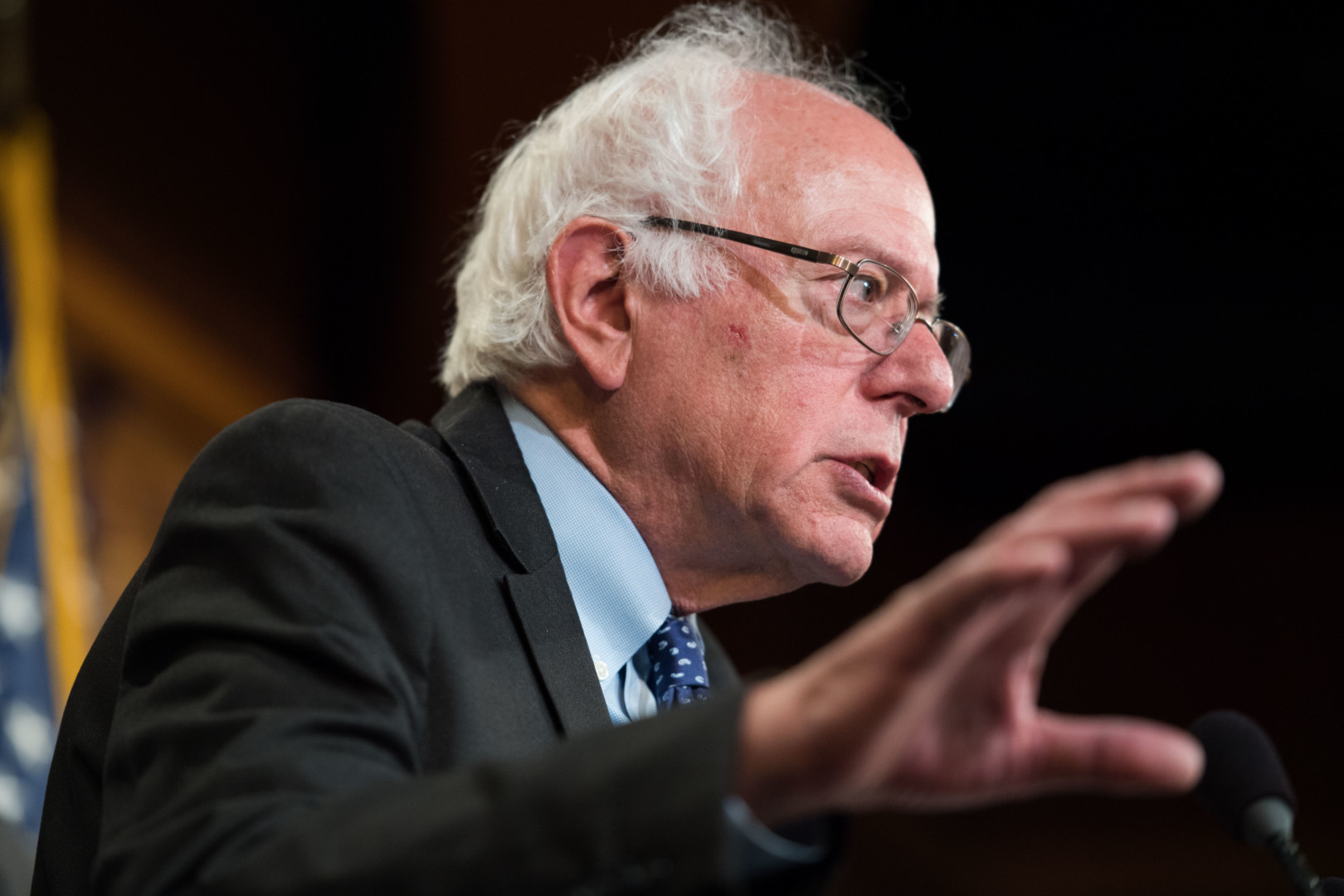 Steven Mnuchin is in for a bumpy ride on the road to confirmation if leading Democratic senators follow through on their threatening statements about President-elect Donald Trump's pick for Treasury secretary.
The transition team on Wednesday said Trump will nominate Mnuchin for the top Treasury post.
Liberal Democrats were swift to react. Sens. Elizabeth Warren (Mass.) and Bernie Sanders (I-Vt.), who's a member of the Senate Democratic caucus, issued a joint statement calling Mnuchin "just another Wall Street insider."
Sen. Sherrod Brown of Ohio, the ranking member of the Banking Committee, said Mnuchin's pick proves that Trump's transition team "isn't draining the swamp — it's stocking it with alligators."
The top Democrat on the Finance Committee, Sen. Ron Wyden (Ore.), said Mnuchin has a history of "profiting off the victims of predatory lending," a reference to his leadership at the mortgage lender OneWest Bank.
Such remarks show that the "rules have changed" in recent years, according to Russell Sullivan, a senior staffer for Democrats on the Senate Finance Committee before leaving Capitol Hill in 2013.
During previous transitions, he said, both parties operated based on the principle that a new president was entitled to selecting his own team. "The nomination of Mnuchin will test that tradition because of the things he's been involved in and the relative skepticism about Wall Street that has emerged since the financial crisis," Sullivan, who's now a senior adviser at McGuire Woods Consulting LLC, said in an interview.
Two elements of Mnuchin's employment history are likely to come under scrutiny from Democrats. The first is his career at Goldman Sachs Group Inc. Better Markets, the Washington-based organization that's critical of Wall Street, noted that Mnuchin was a "pioneer" of fixed income, currencies and commodities trading at Goldman Sachs.
That practice is the perfect example of "the very dangerous, high-risk, high-stakes gambling that Dodd-Frank in general, and the Volcker Rule in particular, were meant to end at Wall Street's biggest banks," Better Markets President Dennis Kelleher said in a statement. Eliminating Dodd-Frank rules, as Mnuchin has intended, "will bring back Wall Street's Wild West gambling that caused the 2008 financial crash and economic calamity," Kelleher said.
The other element, which will be especially important during Mnuchin's Banking Committee confirmation hearing, is his time at OneWest.
Robert Weissman, president of the consumer group Public Citizen, said in a statement that the California-based lender was "one of the nastiest and most aggressive banks foreclosing on people's homes" during the financial crisis. A statement from Rep. Maxine Waters (Calif.), the ranking Democrat on the House Financial Services Committee, said that the bank "routinely discriminated against minority homeowners during the foreclosure crisis."
It's not certain these critiques will resonate with the public, Sullivan noted, because Trump himself faced an onslaught of public scrutiny over his business dealings during the campaign. "American voters decided that failed business ventures or conflicts with business ventures or employees were not disqualifying," Sullivan said.
The question now is whether those issues will be as relevant for Mnuchin's nomination. Richard Hunt, a financial regulation critic and former House Republican staffer who now leads the Consumer Bankers Association, downplayed the criticism of Mnuchin.
"I'm not sure that President-elect Trump could have appointed anybody that wing of the party would've been happy with," Hunt said in an interview. "It's all the extreme left of the party that I'm hearing this from."
Like other executive nominations, Mnuchin will require a simple majority for Senate confirmation because of changes Democrats made to filibuster rules when they held the chamber's majority, Hunt noted.
Given that, Hunt said he'll have his eye on moderate Senate Democrats who could come to Mnuchin's side, especially if they're facing re-election in 2018.
"There's no reason why we should have partisan politics right out of the gate," he said.