EPA Plans to Keep Car Emissions Standards in Place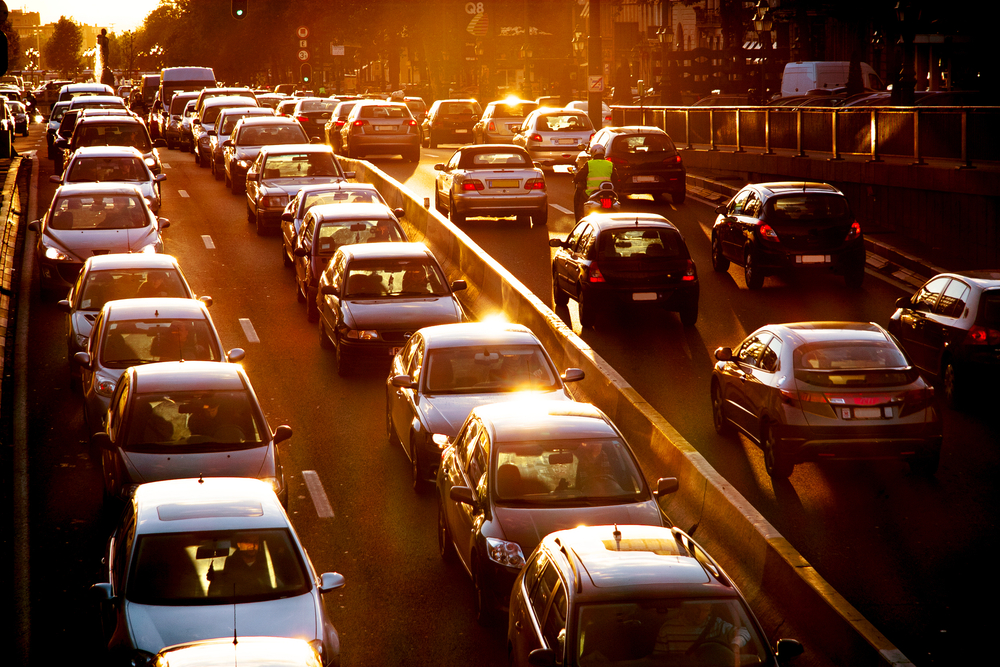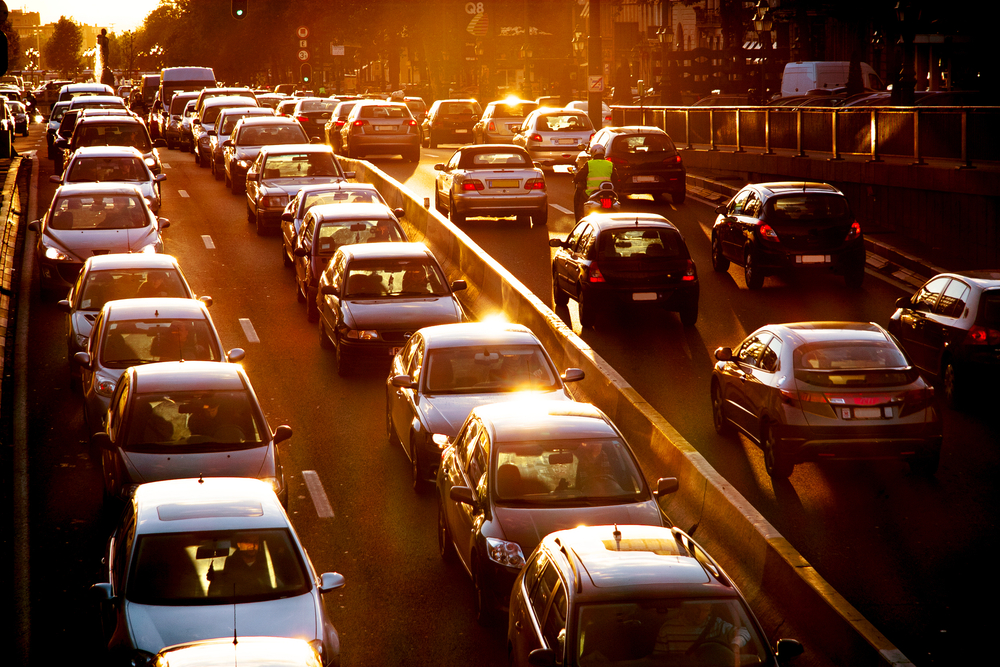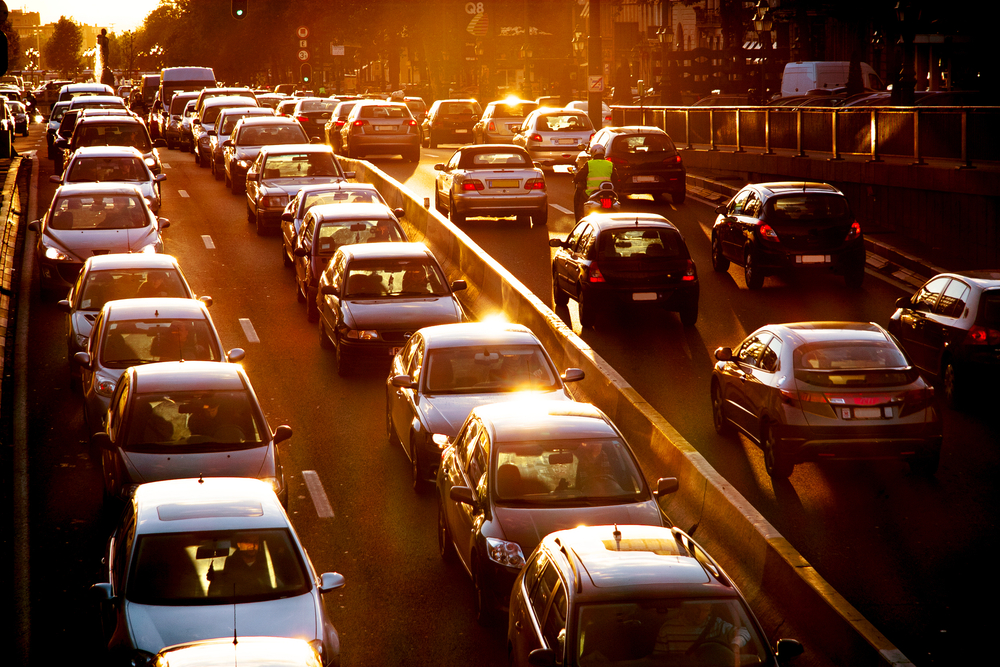 The Environmental Protection Agency on Wednesday proposed leaving greenhouse gas emissions standards for cars and light trucks in place through 2025, saying the program has been effective so far.
The emissions standards were established in 2012 for cars built in the model years 2017 to 2025, but the agency had to conduct a midterm evaluation to decide whether the standards should be changed. The agency said it is confident automakers can achieve the emissions reductions at the same cost or less than the agency anticipated in 2012.
Consumers could save $1,650 over the lifetime of their vehicle, according to the agency's estimates.
Keeping the standards in place is expected to cut about 6 billion metric tons of greenhouse gas emissions over the lifetimes of the vehicles sold between 2012 and 2025, the agency said.
Luke Tonachel, director of the Clean Vehicles and Fuels Project at the Natural Resources Defense Council, said Wednesday's decision was an affirmation of the program's potential.
"There's no evidence we should slow down," Tonachel said in a statement. "Loosening standards would only cost consumers more, increase our dependence on oil and put Americans at greater risk from a changing climate."
The EPA faced a high-profile breach of emissions standards when Volkswagen was found to have used software to turn on emissions controls only when its cars were being tested. That scandal, which will cost Volkswagen up to $14.7 billion in settlements with the EPA, was over nitrous oxide emissions rather than the broader array of greenhouse gases such as carbon dioxide.
Correction
The EPA announced its proposal to keep the emissions standards on Wednesday, not Tuesday.