Government to Gain New Hacking Powers Thursday After Failed Effort to Delay Them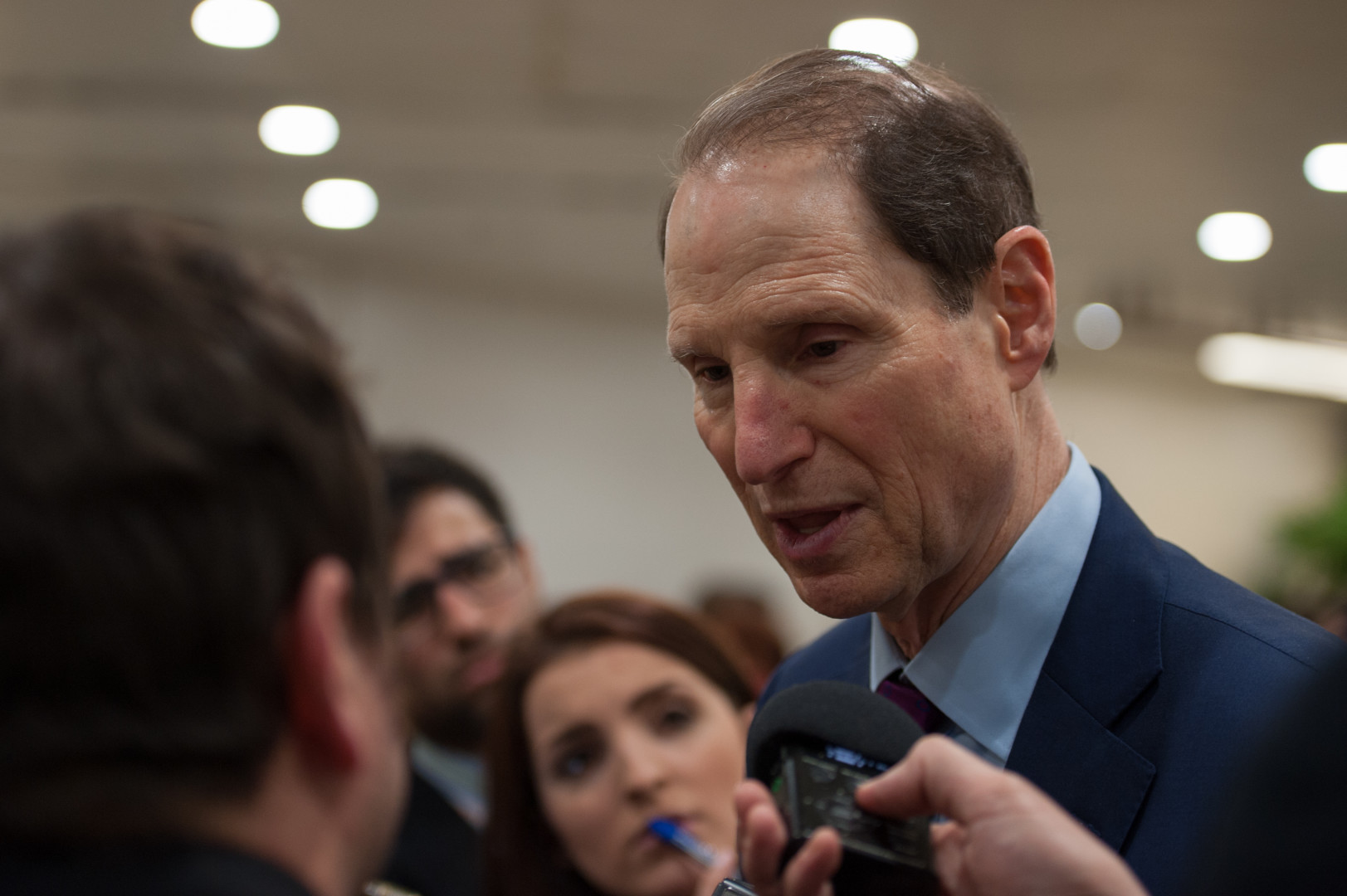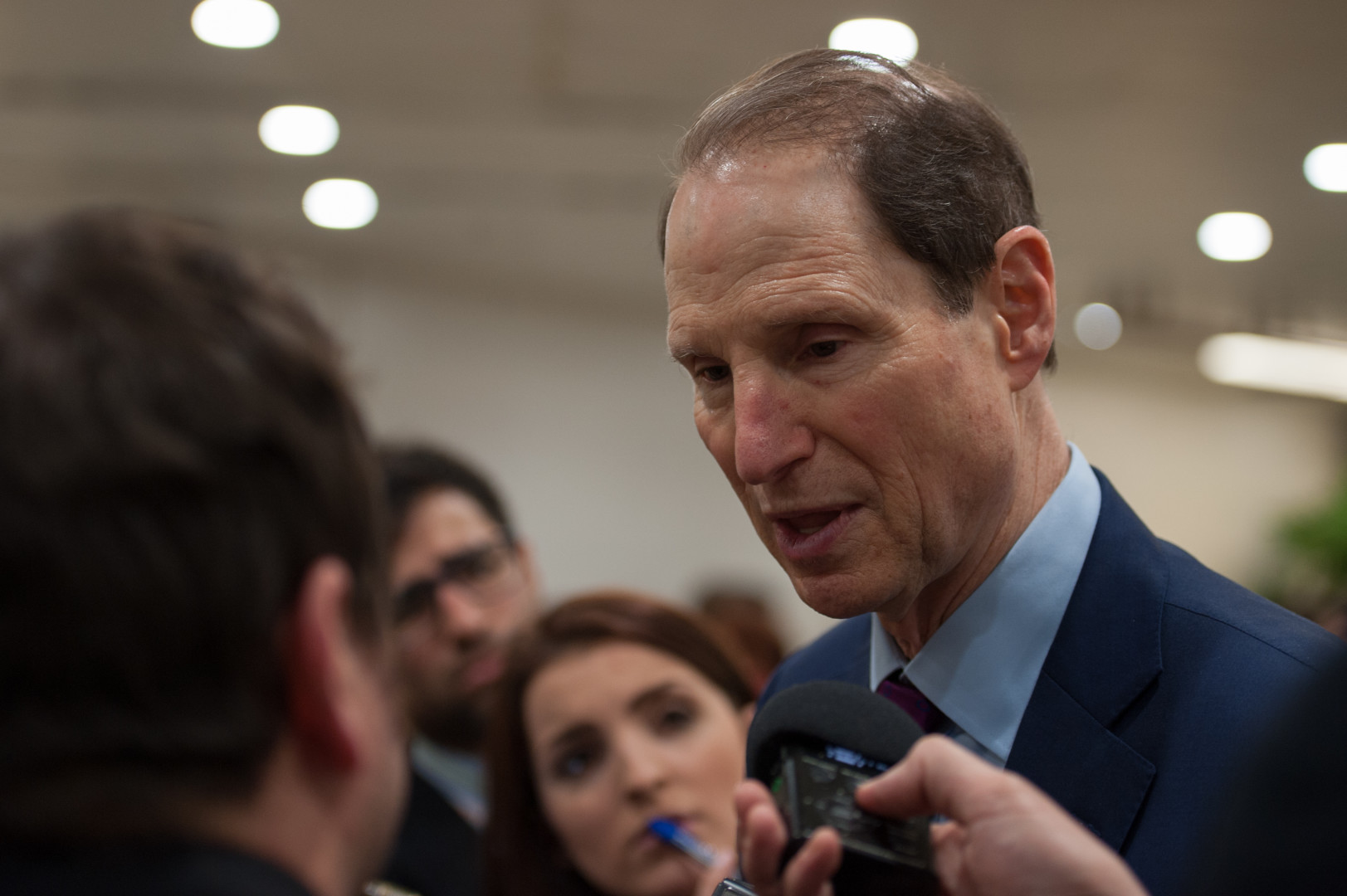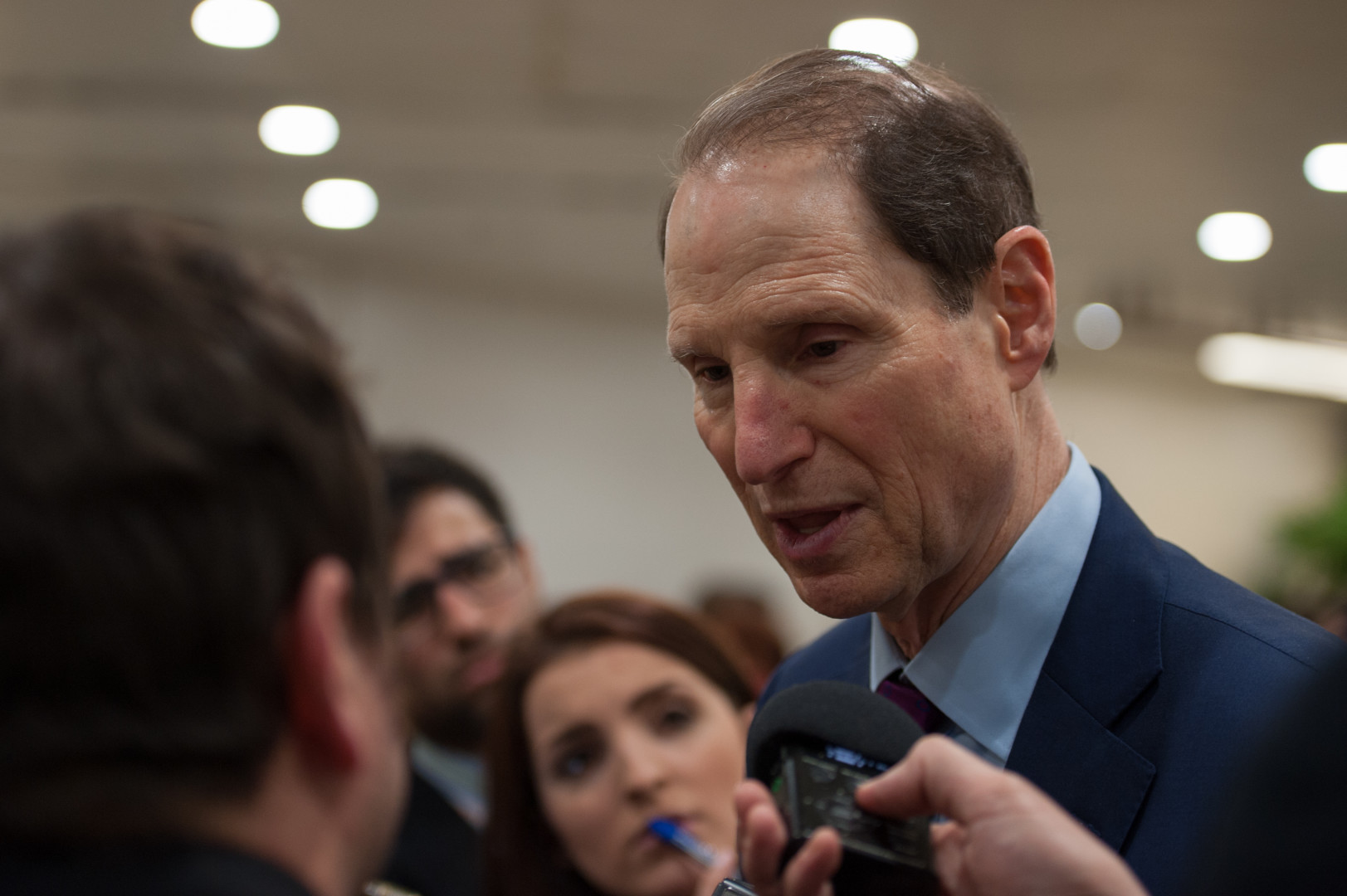 The government is set to obtain new hacking powers on Thursday after three senators failed in a last-ditch effort to delay them. The changes to Rule 41 of Federal Criminal Procedure were approved by the Supreme Court in April, and Congress was given until Dec. 1 to change or block them.
Sen. Ron Wyden (D-Ore.) warned on the floor Wednesday that the Senate was set to "make one of the biggest mistakes in surveillance policy in years" by failing to stall the changes.
"One judge with one warrant would be able to authorize the hacking of thousands, possibly millions of devices, cellphones and tablets," he said.
Wyden, along with Sens. Chris Coons (D-Del.) and Steve Daines (R-Mont.), attempted to pass three measures through voice votes — one to stop the changes, and two to delay them. All three were rebuffed by Majority Whip John Cornyn (R-Texas), who said the new version of the rule is necessary to fight crime.
Daines said "such a drastic policy change" directly impacts Fourth Amendment rights, signaling possible next steps for privacy advocates.
If the Justice Department "seeks to use the rule in a way that is inconsistent with the Fourth Amendment's requirements, there could be the opportunity for litigation," said Neema Singh Guliani, legislative counsel at the American Civil Liberties Union, in an email.
Congress also could pass legislation that amends or reverses the rule change after they take effect on Dec. 1.
"Congress can, at any time, overrule the decisions of the Advisory Committee by passing a law," said Ross Schulman, senior policy counsel at the New America Foundation's Open Technology Institute, in an email. "Passing a law in Congress isn't precisely an easy feat, so it might be difficult to do so after the fact."
A challenge could also be submitted to the Judicial Conference, the same body that approved the original rule changes, according to Bijan Madhani, public policy and privacy counsel at the Computer and Communications Industry Association. But he said that process can take as many as three years, and the court is "unlikely to support the reversal of a change that they just approved without seeing it in effect for a few years."
The new version has already been subject "to the lengthy three-year process with a lot of thoughtful input, public hearings and deliberations," Cornyn said. There were meetings with the Rules Advisory Committee — made up of judges, law professors and other experts — followed by approval from the Judicial Conference and the Supreme Court.
Any privacy concerns would have been worked out through that process, Cornyn argued. Wyden countered that most of those conversations were between judges and the government, and that the average American had no idea it was happening.