House GOP Sets Busier, Front-Loaded 2017 Schedule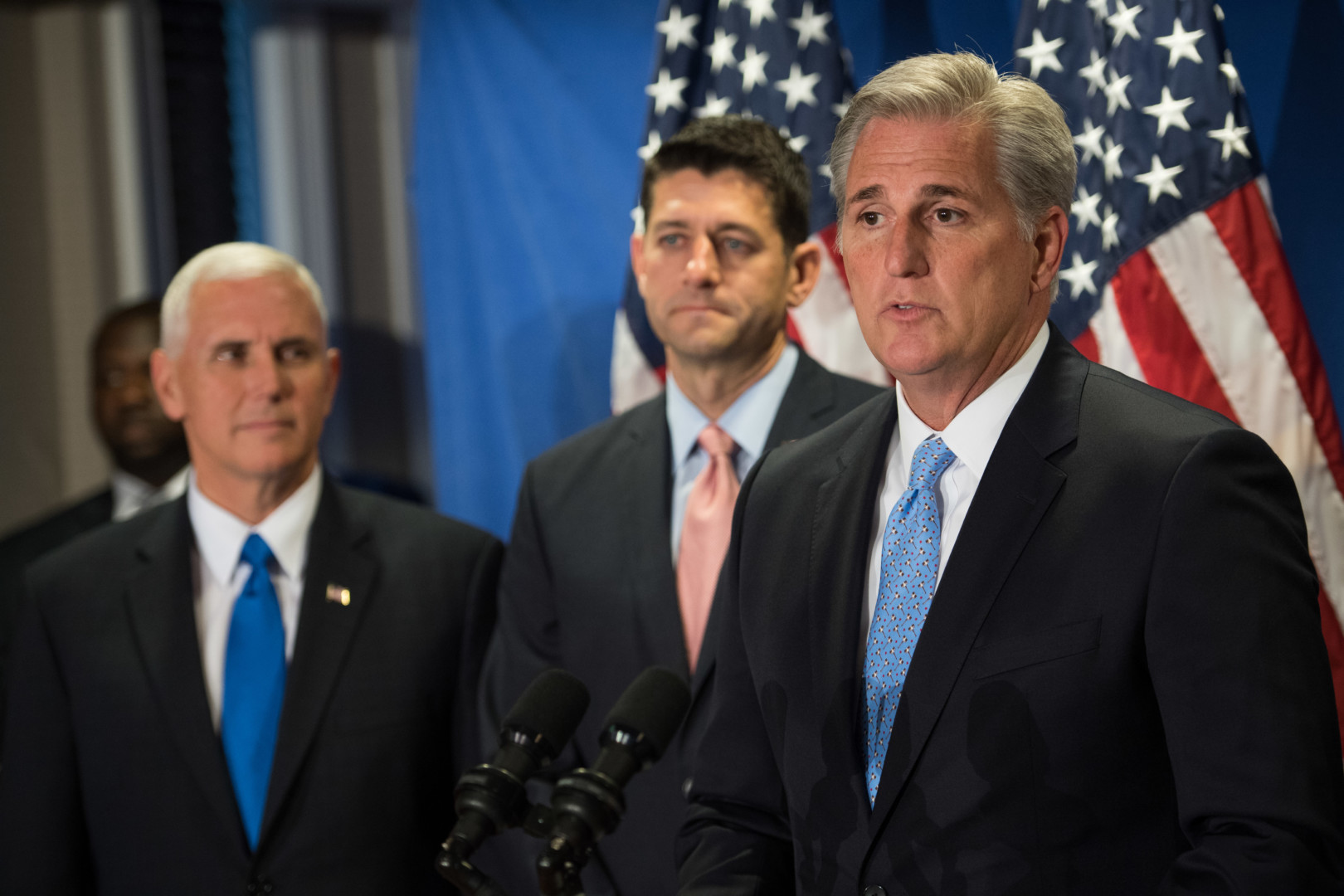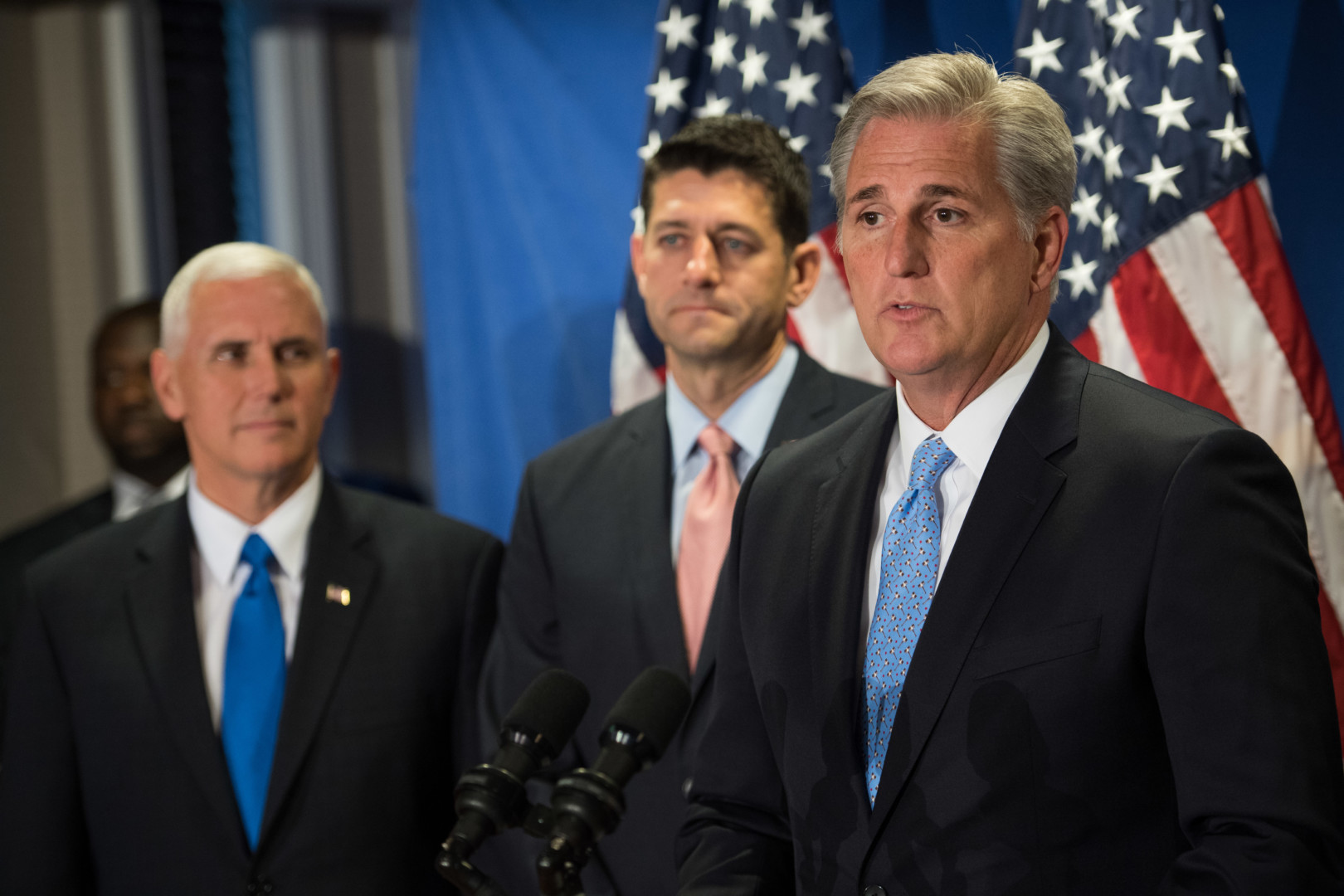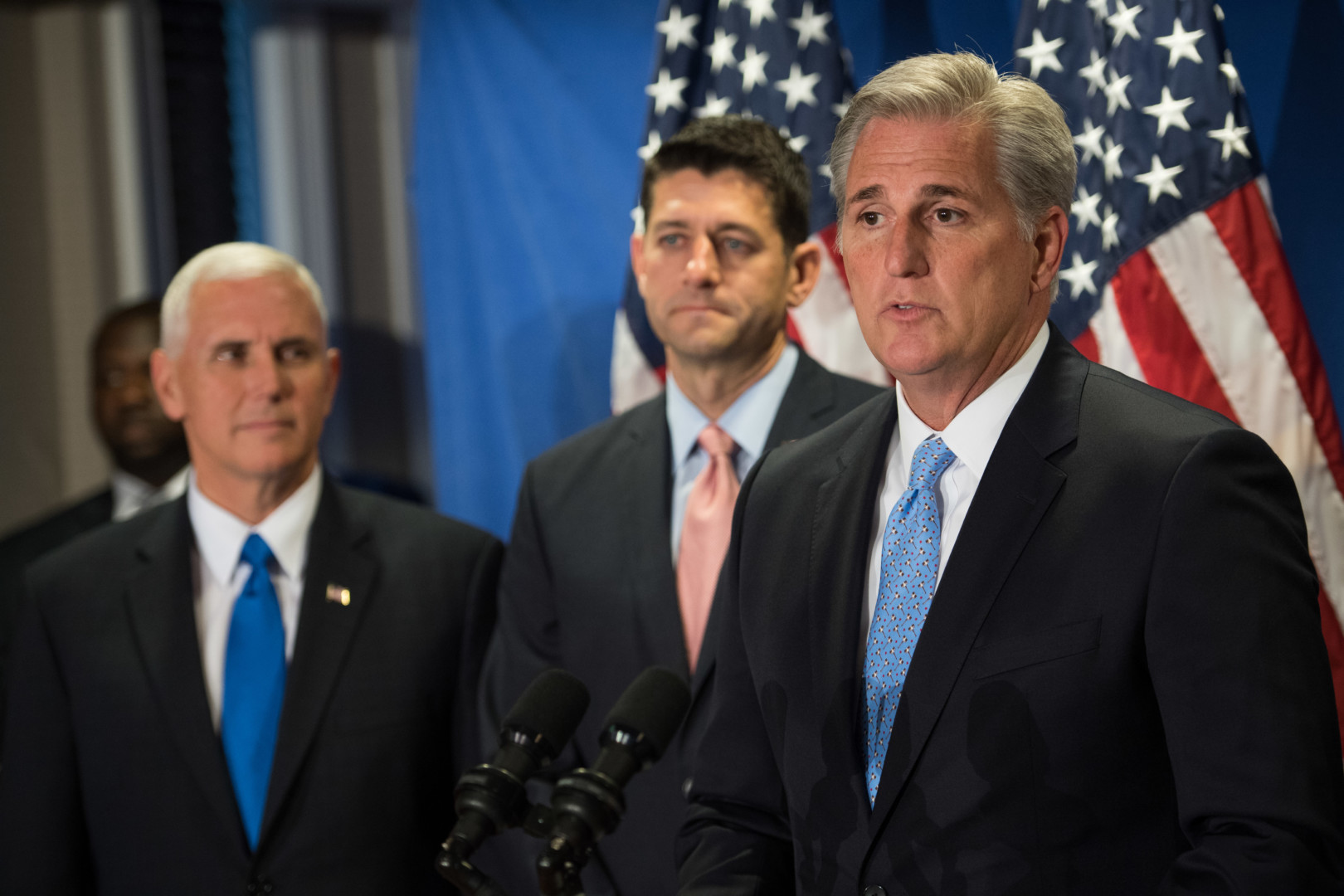 Majority Leader Kevin McCarthy has set a busy House schedule for 2017, one aimed at giving Republicans a wide window to deliver on conservative policies in the first year of Donald Trump's presidency.
"To ensure that we have ample time to enact our conservative agenda, I have increased the average number of days we will be in session by the equivalent of more than three legislative weeks," the California Republican wrote Wednesday in an email to House Republicans. "With an incoming Trump Administration, I have added these extra session days primarily during the first part of the year."
The House is scheduled to be in session for 145 days next year. The previous three GOP-led Congresses in non-election years, according to McCarthy's office, averaged 132 days in session. There are five, five-day workweeks scheduled for 2017.
Among the items on the GOP agenda are repealing the Affordable Care Act, tax reform and an infrastructure package.
In a statement, House Minority Whip Steny Hoyer vowed to fight partisan elements of that agenda.
"Democrats will represent the plurality of Americans and resist Republican efforts to pursue a divisive, controversial agenda," the Maryland Democrat said. "We will strongly oppose efforts to take health care away from 20 million Americans and to end the Medicare guarantee; to deny women access to the full range of health care choices; to offer new tax giveaways to the wealthy at the expense of working Americans; to destroy the economic safety net for American families; and to dismantle worker, consumer, and environmental protections."