Industry Group Wants Trump to Appoint Treasury Fintech Chief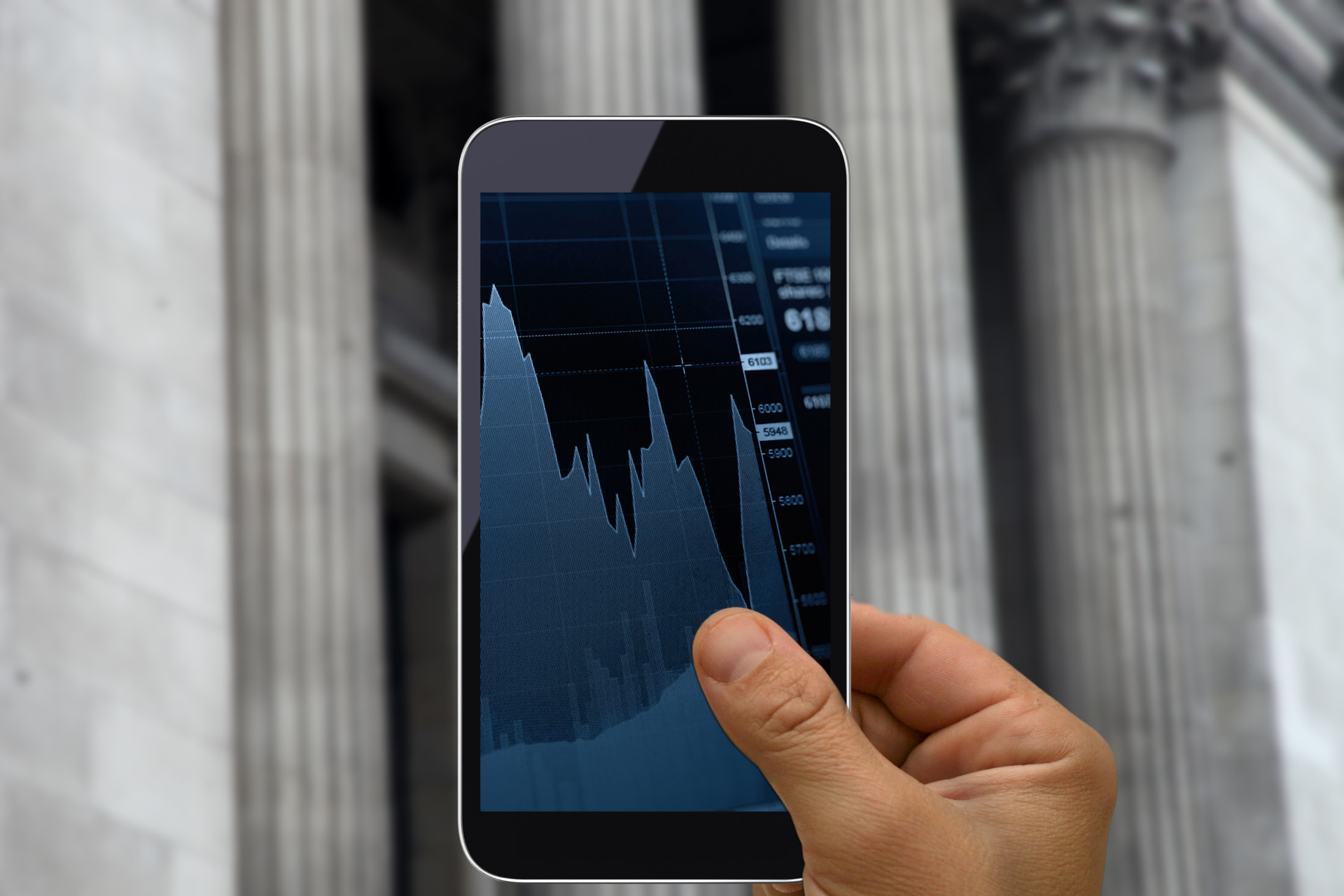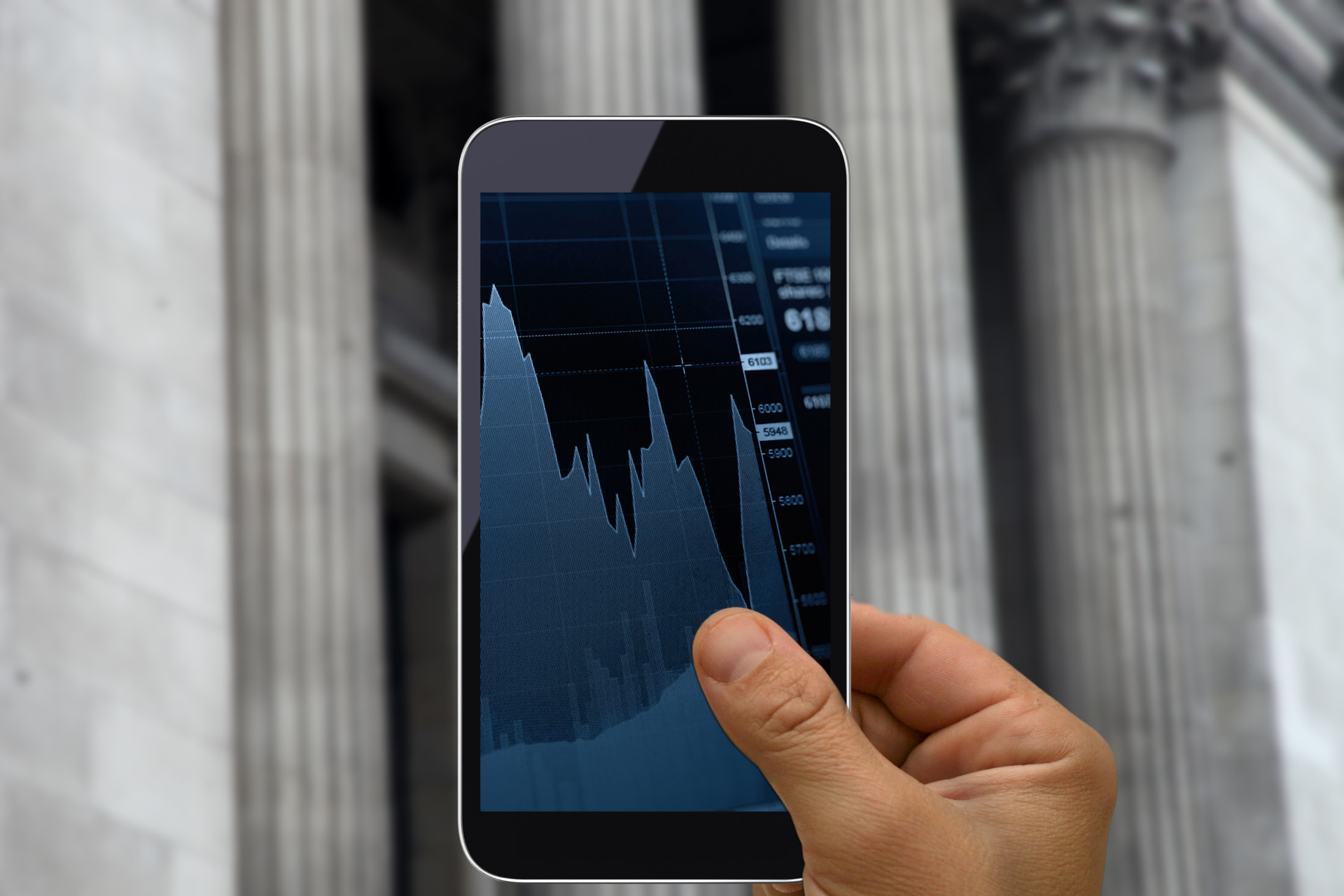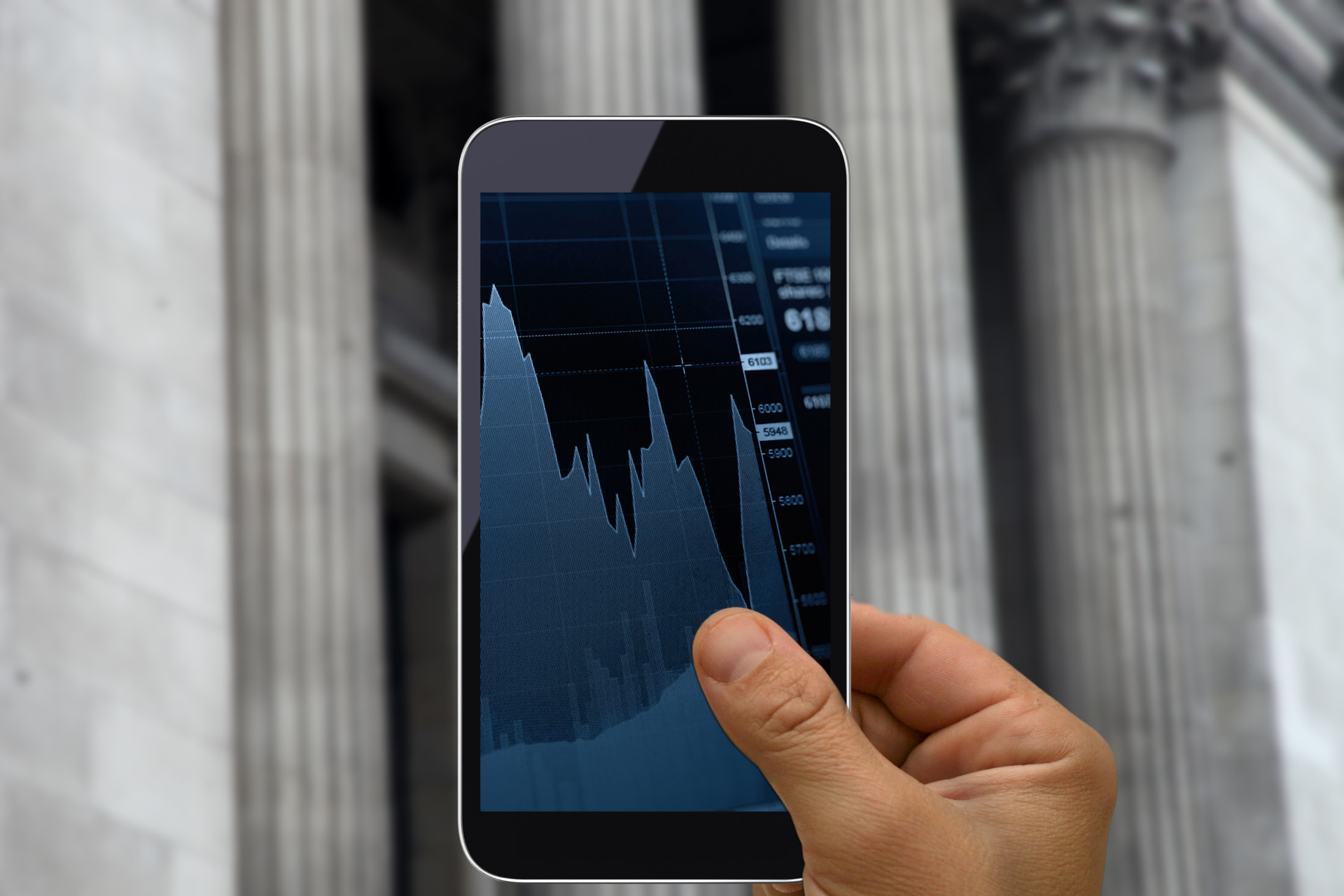 President-elect Donald Trump should keep financial technology issues in mind during his presidency and appoint a new Treasury Department undersecretary to oversee the growing sector, the leader of an industry group said Wednesday.
The request from industry for regulatory guidance comes because participating companies see current government oversight of fintech as disparate and believe it could use more across-the-board coordination.
"We urge your administration to adopt a national vision and coordinated strategy to 1) ensure we grow financial technology jobs in the U.S., and 2) foster competition and innovation in financial services to better serve consumers and the economy," Brian Peters, the executive director of Financial Innovation Now, wrote in a Wednesday letter to Trump.
Peters said his group is "optimistic that you and your administration are well positioned to make America great at innovating in financial services and growing these jobs at home."
FIN is a group of companies involved in fintech that includes major technology firms like Intuit Inc., and PayPal Holdings Inc.
Of the seven key recommendations for the transition team, Peters most notably called for the creation of an Undersecretary of Treasury for Technology. That official would be "responsible for developing a national vision and coordinated strategy to ensure America is the best country to create companies and grow jobs developing financial technologies."
The undersecretary should "work across all federal financial regulators to foster competition and innovation in an antiquated banking sector to better serve consumers and the economy," Peters added.
Peters also pitched a change to the licensing system for money transmission, which would help emerging electronic payment services. He said regulators also should make online lending for small businesses easier, and that officials need to promote fintech as an alternative to traditional banking that could help decrease the number of Americans who are unbanked or underbanked.