Airbnb Agrees to Limit Rentals in London, Amsterdam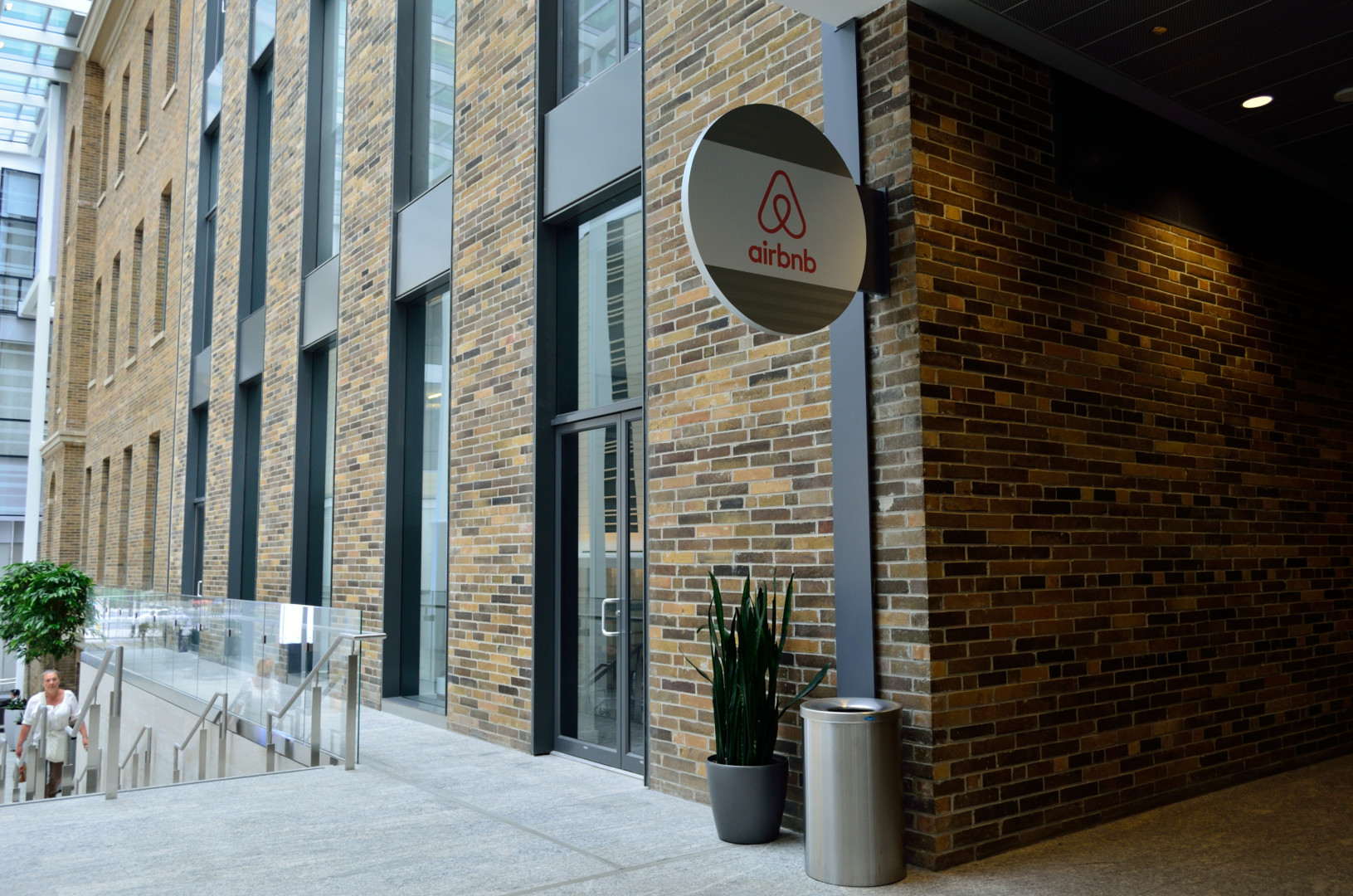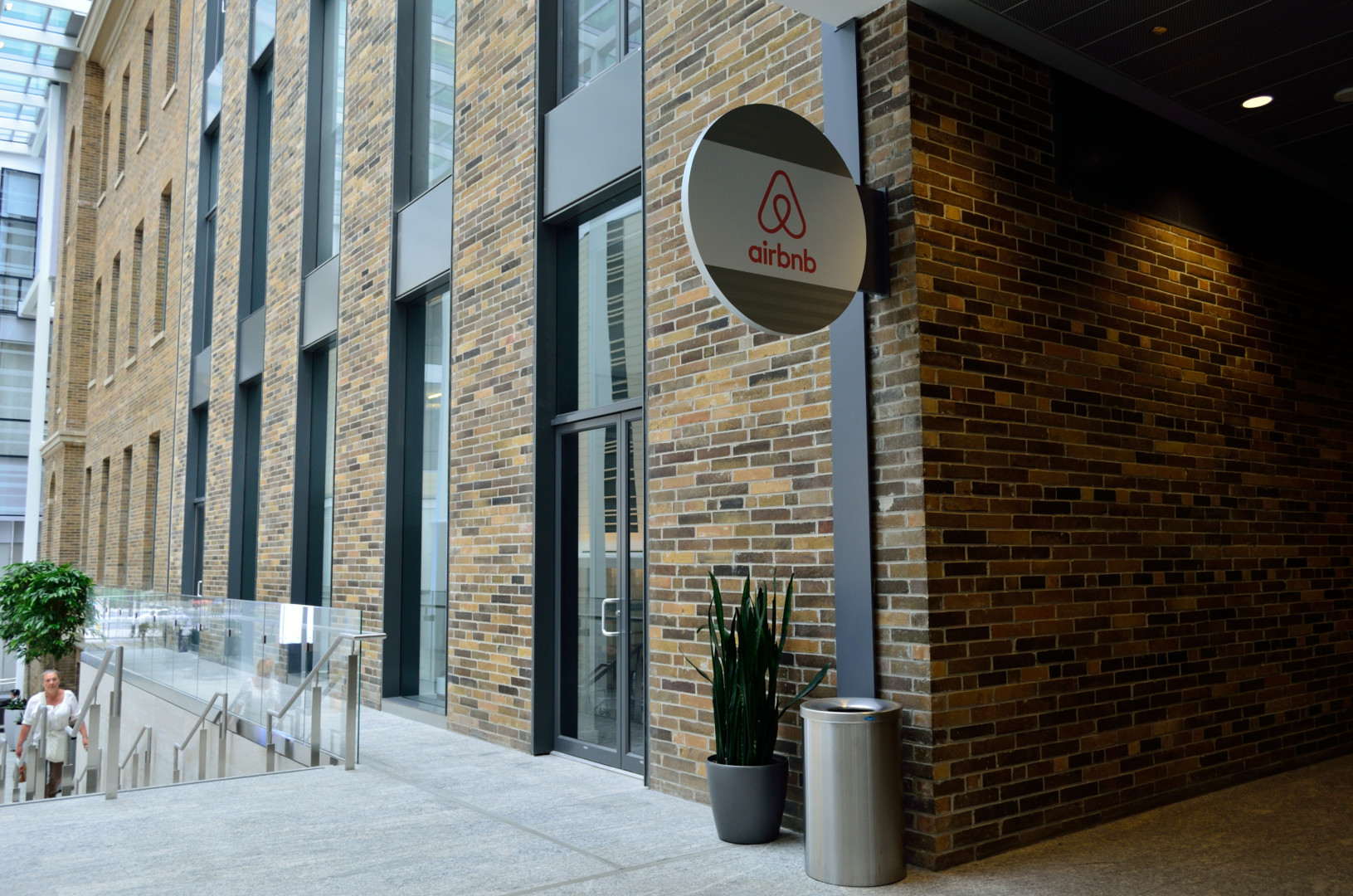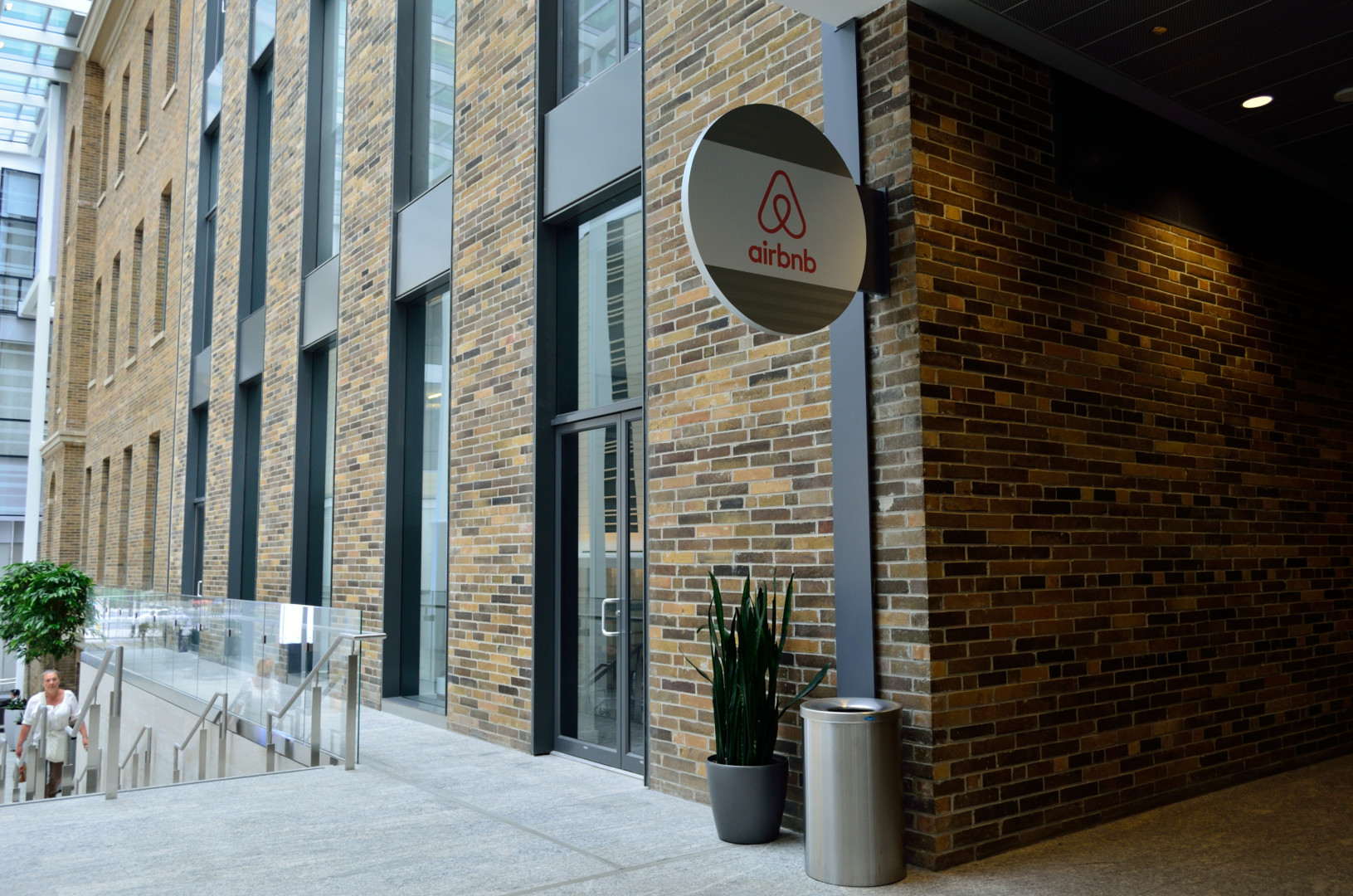 Online rental service Airbnb Inc. announced Thursday new automatic caps on the ability of private homeowners in London and Amsterdam to rent out their properties for extended periods of time.
The move aims to bring Airbnb into compliance with local ordinances in both cities at a time when the San Francisco, Calif.-based company is under increasing scrutiny from local regulators around the world.
Prospective hosts will now be required to have a special license to rent their homes through Airbnb for more than 60 days in Amsterdam and more than 90 days in London.
The restriction will be enforced through automatic limits placed on Airbnb hosts in the two cities and will become active on Jan. 1.
"The new measures are an example to the world and demonstrate the positive results that can be achieved when policymakers and Airbnb work together on our shared goals of making cities better places to live, work and visit," Airbnb said in a blog post announcing the changes to its service in Amsterdam.
Regulators in cities around the world, including New York City and San Francisco, have expressed concerns that Airbnb's operations in their cities are contributing to housing shortages.
"A home should remain a home," Laurens Ivens, Amsterdam's Alderman responsible for housing, said in a statement responding to Airbnb's announcement.
"This new agreement is in the interest of everyone in Amsterdam — residents, neighbors, home sharers and guests," Ivens continued. "With this new approach we are showing that working together with platforms such as Airbnb gives the city a new and efficient weapon to tackle illegal hotels."