Becerra's Departure Leaves Neal as Likely Democratic Leader on Ways and Means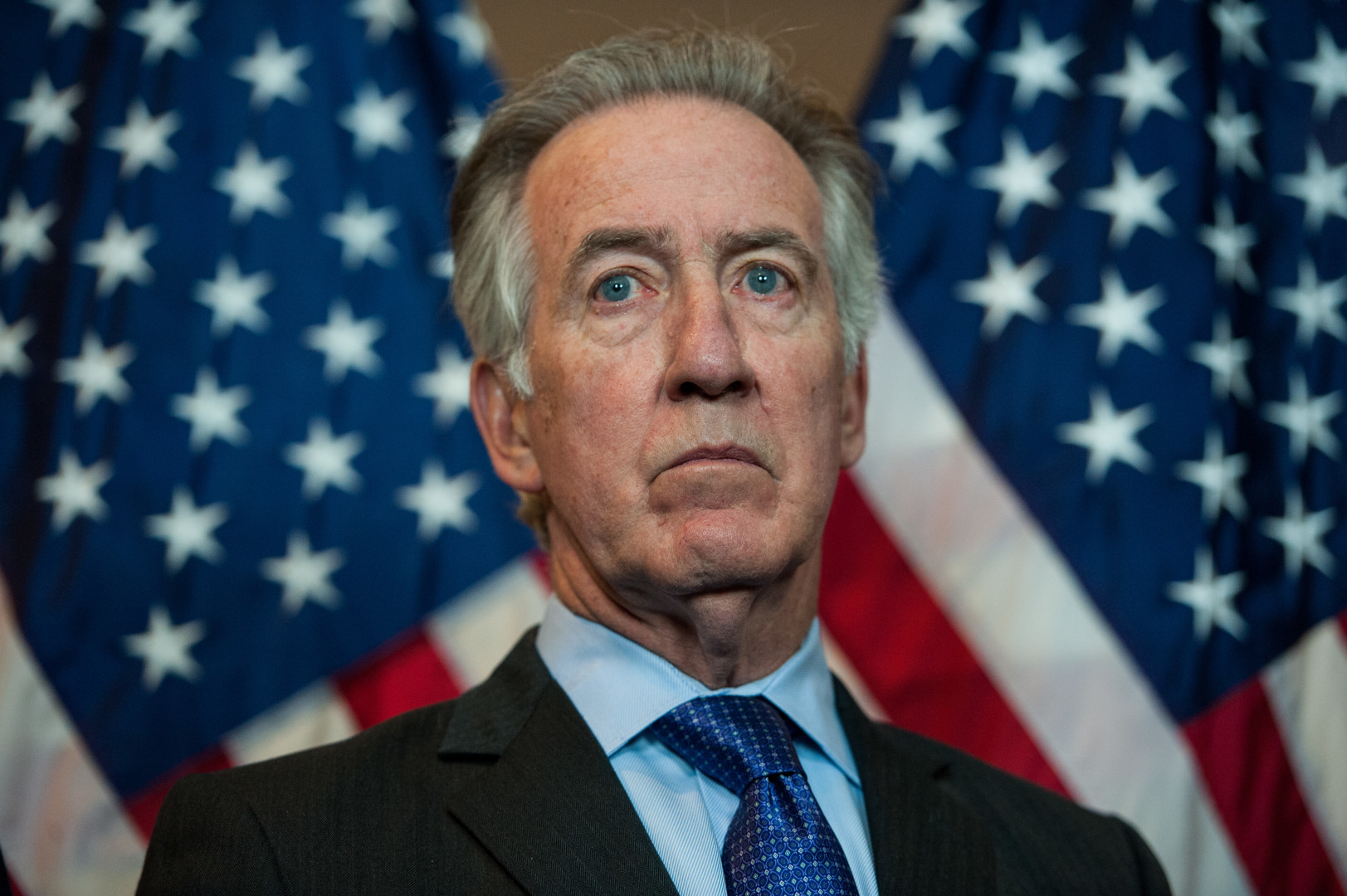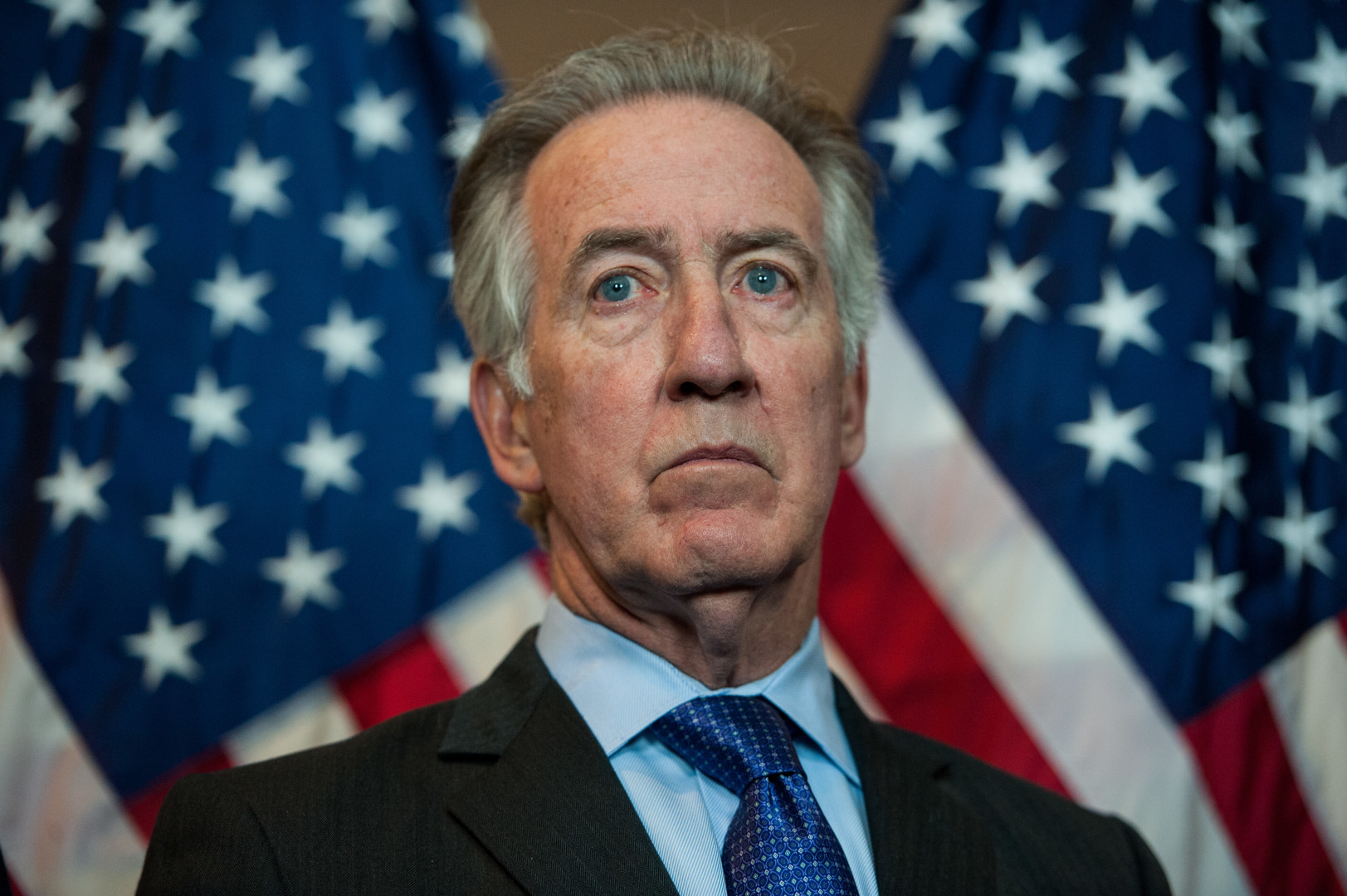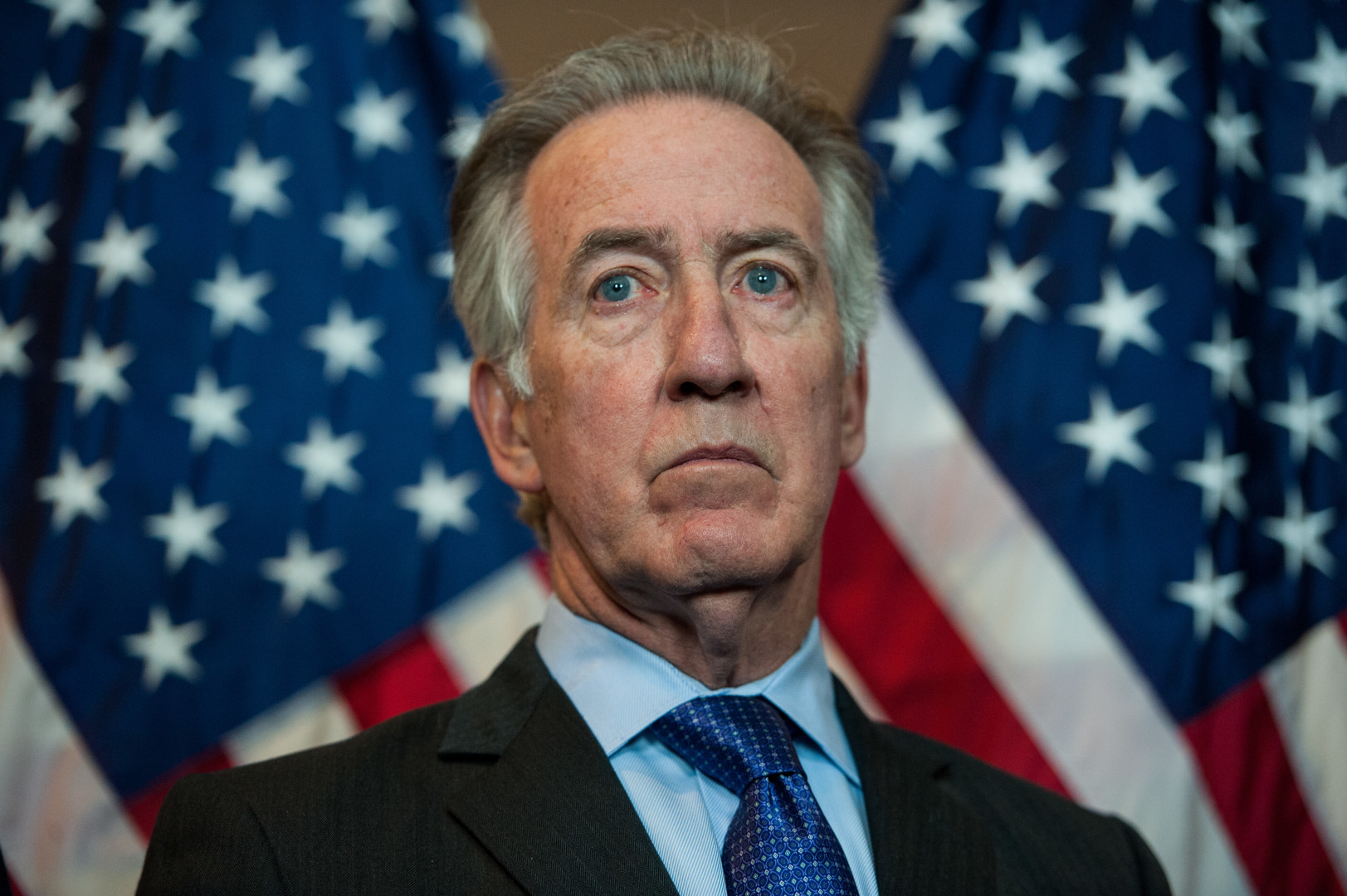 Rep. Xavier Becerra's decision to serve as California's next state attorney general means Rep. Richard Neal of Massachusetts is likely to become the ranking Democrat on the House Ways and Means Committee.
Rep. Sander Levin (D-Mich.), the current ranking member, endorsed Neal to succeed him shortly after news broke of Becerra's plans to move to Sacramento. Neal and Becerra were running to replace Levin, who announced on Tuesday that he won't seek the top Democratic spot on the panel for the 115th Congress. Levin endorsed Becerra as his successor on Wednesday.
"The Ways and Means Committee will also be in good hands with Rich Neal as the ranking member and I endorse his election," Levin said in a Thursday statement. "He has the experience, dedication, and commitment to lead our committee. He has a track record of giving voice to working America, and I look forward to working with him to counter reckless proposals by President-elect Trump or House Republicans that seek to turn back the progress we have made."
Neal currently is the ranking member of the Ways and Means subcommittee on tax policy. He has a history of breaking with Democrats on some partisan issues. For example, he has championed an "innovation box" tax credit with Rep. Charles Boustany (R-La.) that the Obama administration dismissed.
Neal also cosponsored legislation to preempt the Labor Department's investment advice rule, which Republicans oppose, before it was finalized. He later sided with Democrats and supported implementation of the rule, saying he believed the Labor Department had resolved concerns he raised during the drafting process.
Neal also voted with a large majority of Democrats against granting fast-track trade negotiating authority to President Barack Obama last year.