Environmentalists Hopeful Obama May Permanently Ban Arctic, Atlantic Drilling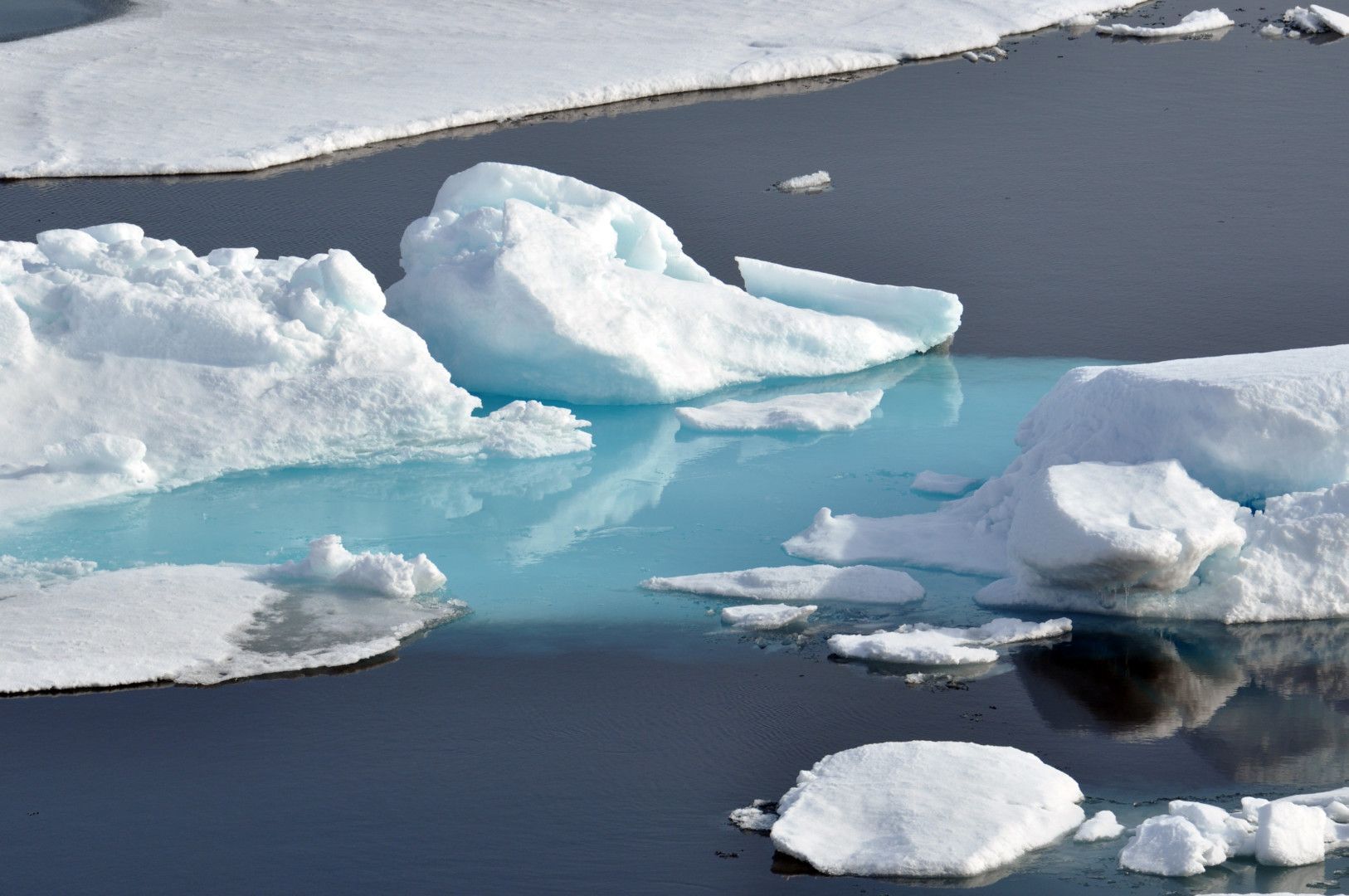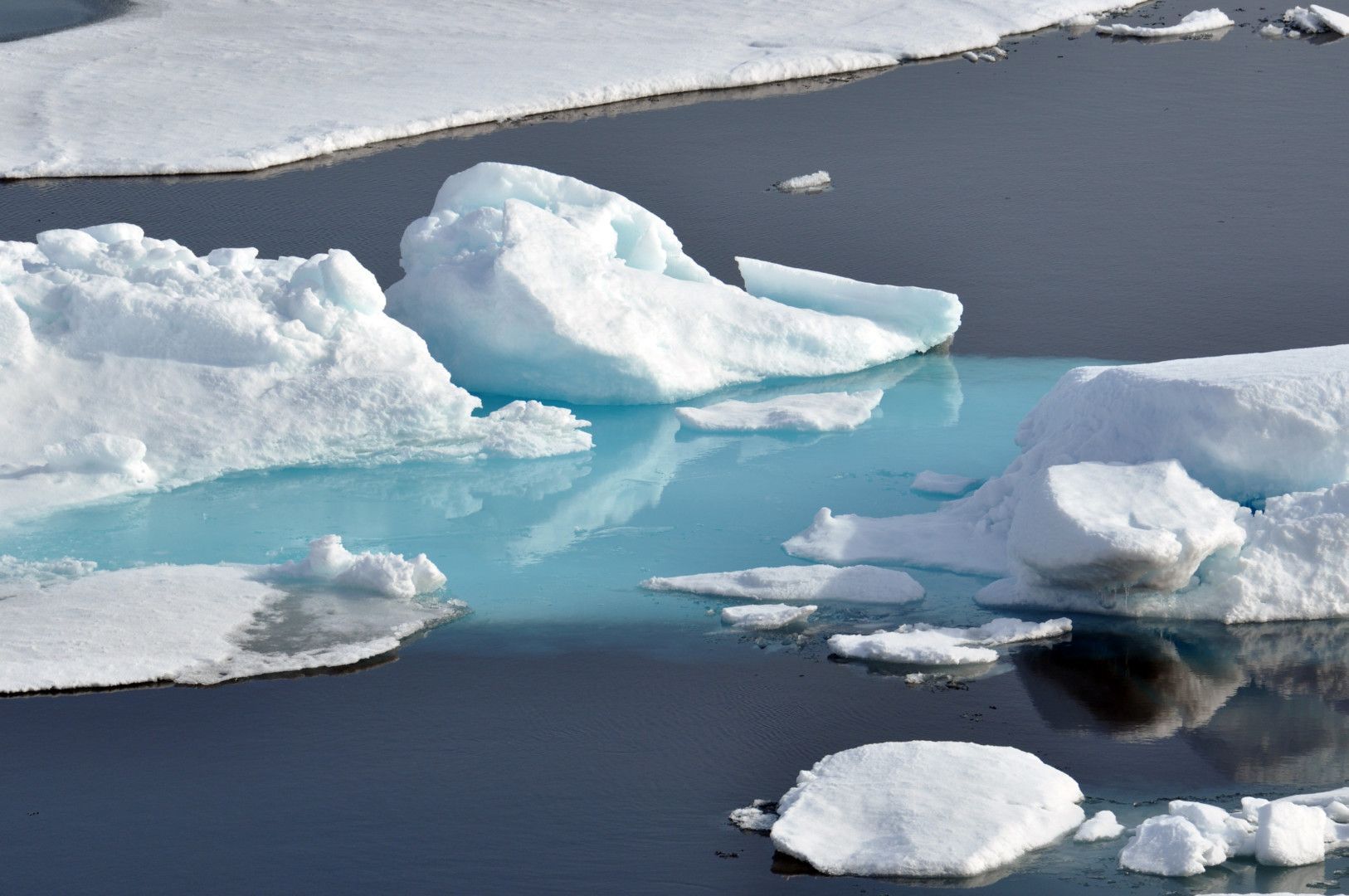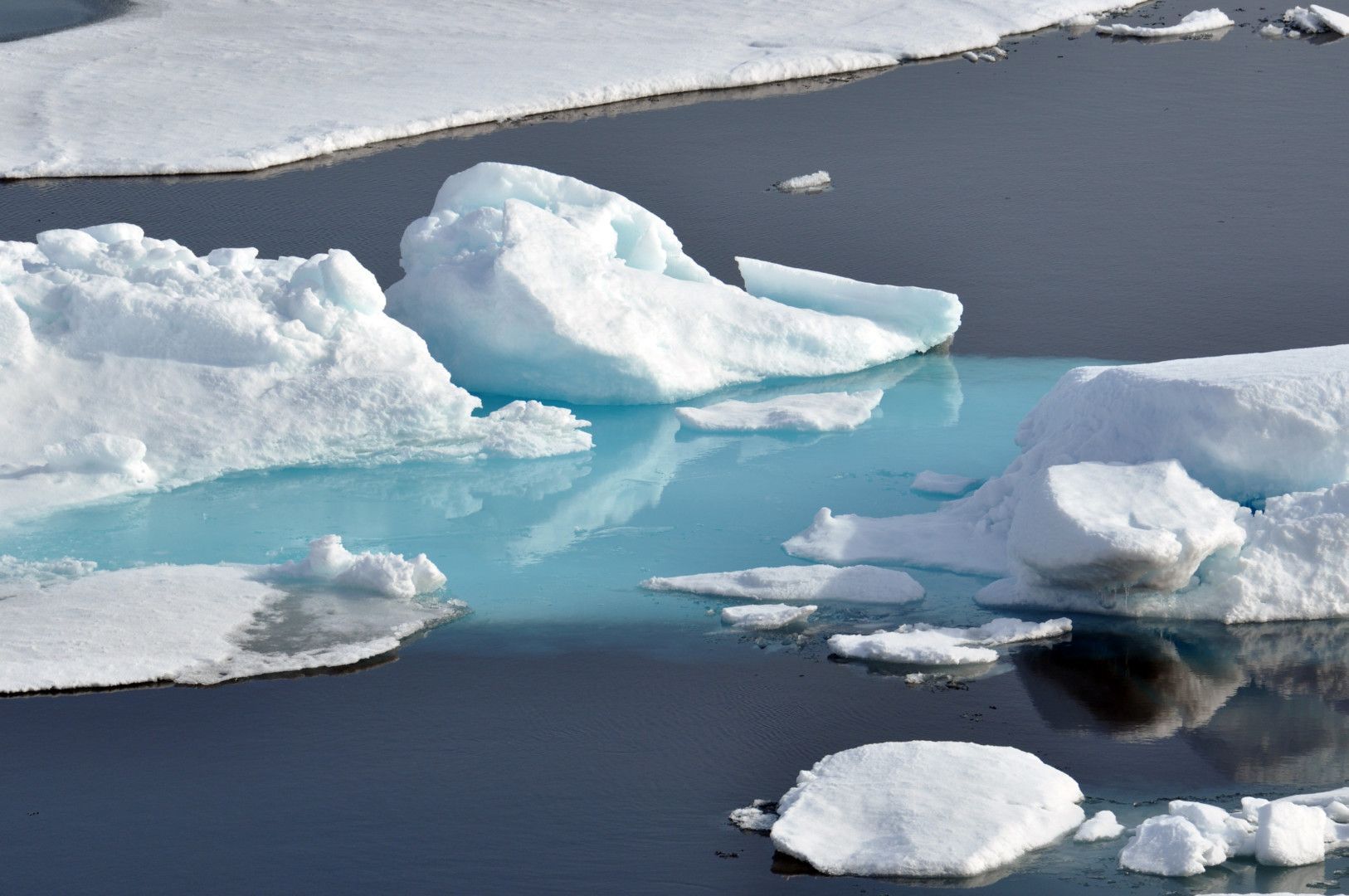 Environmentalists continued calls for President Barack Obama to permanently ban offshore drilling in the Arctic and Atlantic oceans, saying the administration didn't go far enough last month when it excluded drilling leases in those areas for 2017 to 2022.
Franz Matzner, director of the Natural Resources Defense Council's Beyond Oil Initiative, said he is optimistic that Obama isn't finished taking last-minute actions on the environment.
"We have pretty good indications considering the level of dialogue that's happening publicly on taking a further step beyond the five-year plan," Matzner said today on a conference call with reporters.
In November, the administration released its 2017-2022 offshore drilling plan, which excluded any leases in the Arctic or Atlantic. Environmentalists had previously called for a permanent ban in those areas, and Matzner reiterated today that a permanent ban would be ideal.
That view is shared by some on Capitol Hill. Last month, Democratic Sens. Barbara Boxer (Calif.), Maria Cantwell (Wash.), Dianne Feinstein (Calif.), Ed Markey (Mass.), Jeff Merkley (Ore.), Patty Murray (Wash.) and Ron Wyden (Ore.) called on Obama to use his authority under the Outer Continental Shelf Lands Act to permanently ban offshore drilling off the West Coast.
The Stockholm Environment Institute weighed in on the issue today, warning in a report that the U.S.'s current stance on oil output and consumption "implicitly assumes that the world is on a pathway for at least" an increase of 4 degrees Celsius by 2100 in average global temperatures. By comparison, parties to the Paris climate agreement, which went into force in November, hope to limit global warming to no more than 2 degrees Celsius by 2100.
The report recommends that the Obama administration look to institute a "climate test" of some sort to formally consider the climate effects of its decisions on offshore drilling and other forms of fossil fuel production on federal lands.
Michael Lazarus, a Seattle-based senior scientist with the institute who co-authored the report, spoke on the same conference call as Matzner and said there's a "major disconnect" between current energy policy and the promises made by the U.S. in Paris. He cited the Department of the Interior's decision in January to put a three-year hold on new coal leases on federal lands.
The Arctic Energy Center, backed by the Alaska Oil and Gas Association and the Independent Petroleum Association of America, released a statement Thursday saying limits to offshore drilling would forgo an opportunity to gain market share while members of the Organization of the Petroleum Exporting Countries limit oil production in 2017.
"To shut-in America's Arctic energy would be a handout to OPEC's directive," the group said. "This report ignores that offshore energy production plays an essential role in our country's economy, especially in Alaska, where a strong majority of residents (including Native groups) support Arctic development. Given the significant growth in international energy demand predicted by the government between now and 2040, simply writing off Arctic offshore resources is a shortsighted view on energy reality."