GAO: Renewable Fuel Standard Unlikely to Meet Emissions Goals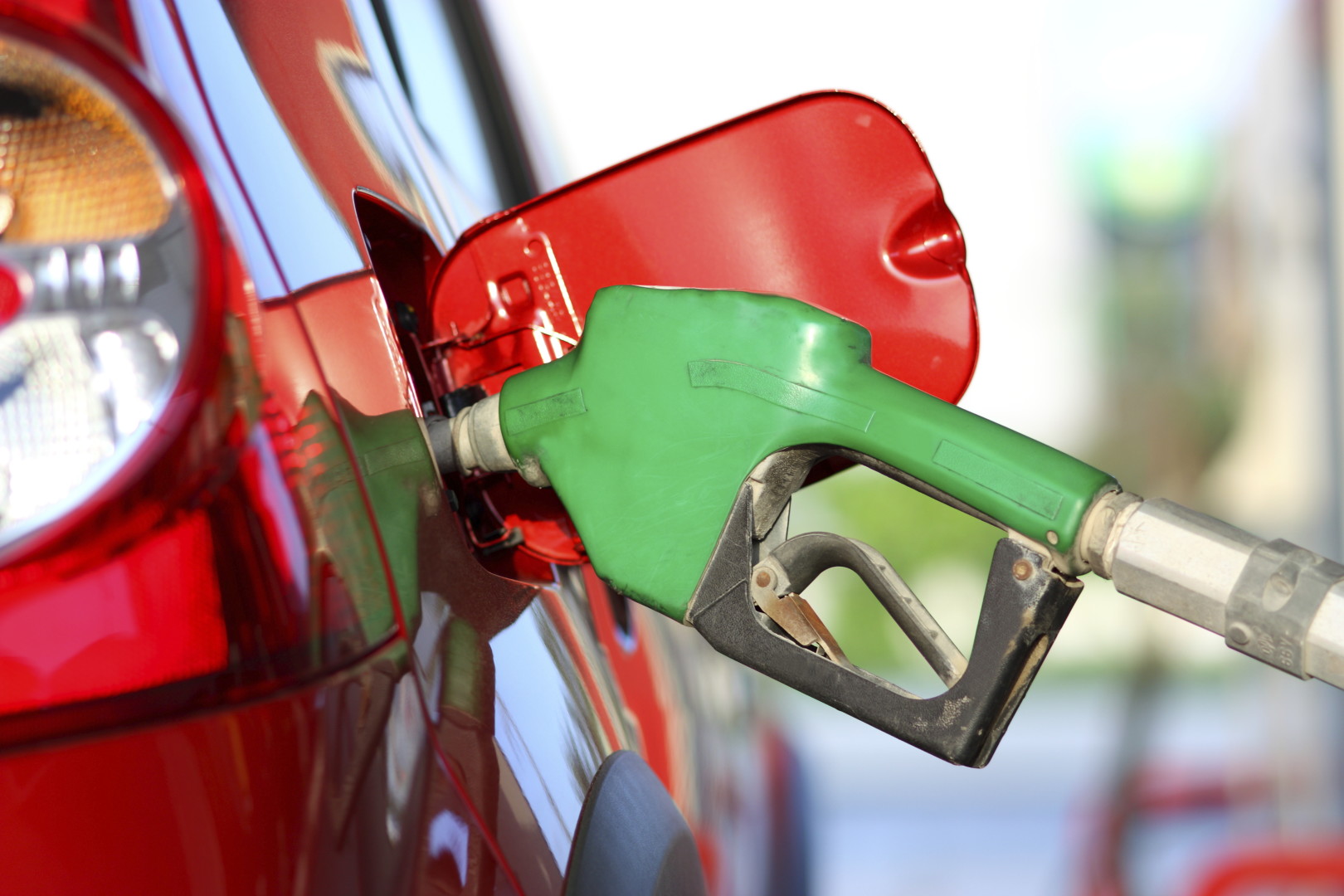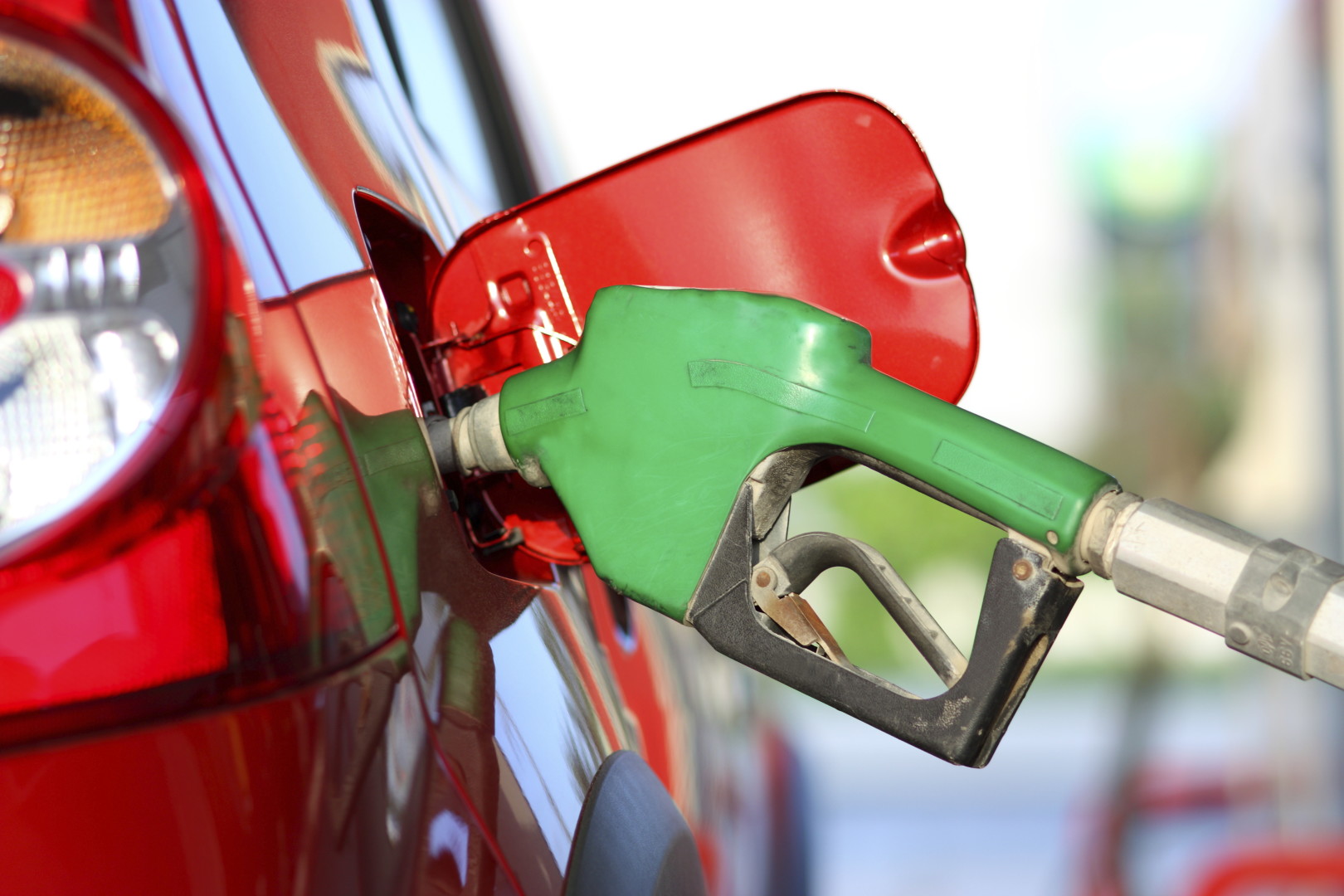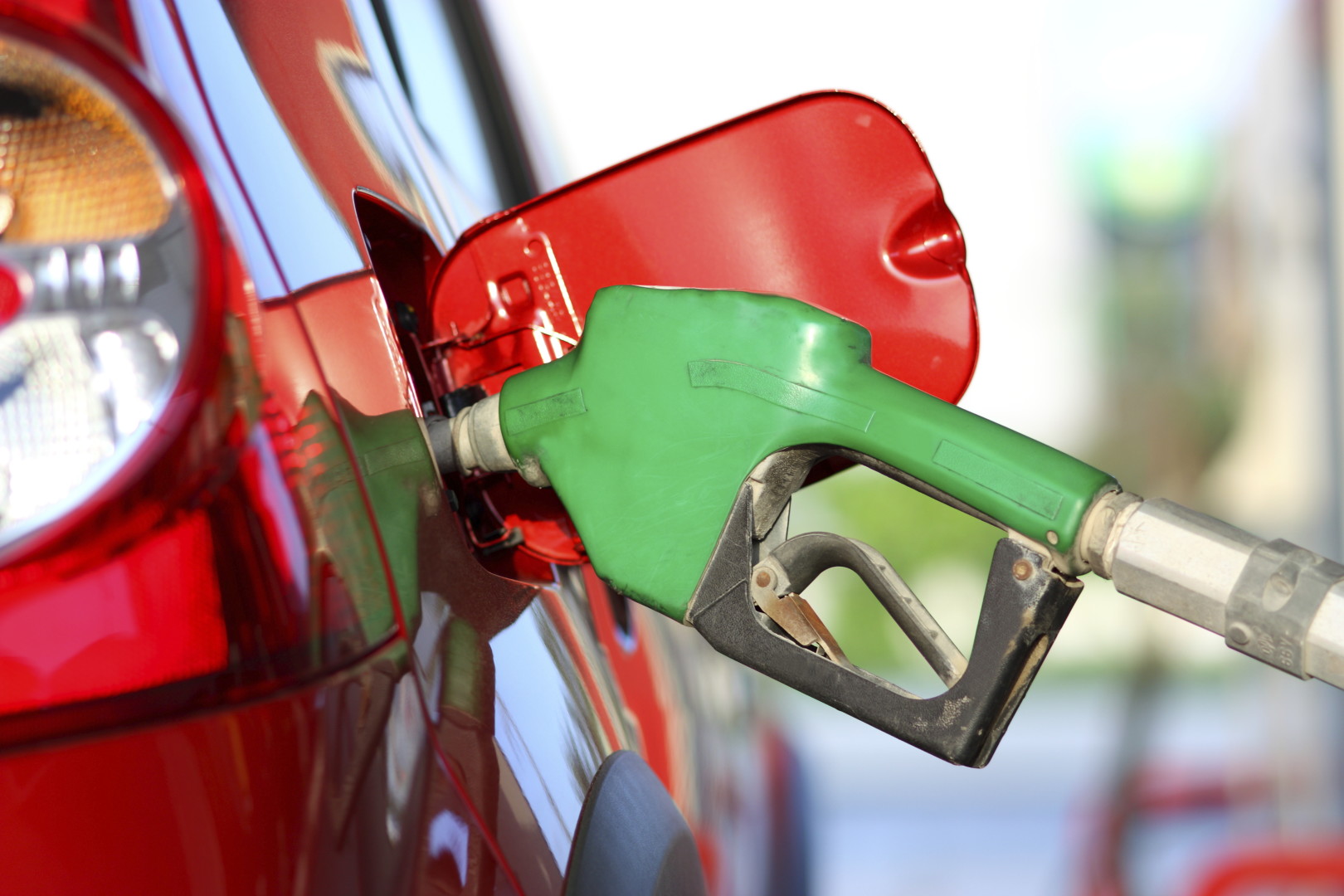 The Environmental Protection Agency's requirements on mixing ethanol and other biofuels into the U.S. gasoline supply isn't likely to meet the program's goals to reduce greenhouse gas emissions, according to a Government Accountability Office report released Thursday.
The development of biofuels hasn't moved as quickly as Congress anticipated when it first passed the RFS in 2005, according to the report.
Frank Rusco, the GAO's natural resources and environment director, testified at a Senate Homeland Security and Governmental Affairs hearing that the low price of oil hasn't brought about as much development of clean energy as originally expected.
The EPA's biofuel requirements under the RFS for 2014 through 2017 have all fallen short of the goals first laid out when the program was created. In particular, the program envisioned far more cellulosic ethanol.
Renewable Fuels Association President Bob Dinneen said in a statement that the GAO report and the committee hearing on it "really miss the point." He pointed to a range of factors that discouraged investment in biofuels, including the recession, EPA delays in setting RFS requirements, uncertainty caused by efforts to repeal the standard, and OPEC "manipulation" of oil markets.
American Petroleum Institute Downstream Group Director Frank Macchiarola said in a statement that the report "concluded the RFS is broken and we agree. The government findings that the ethanol mandate is not working only strengthen our case to significantly overhaul the program."