House Passes Bill to Rework 'Systemically Important' Designations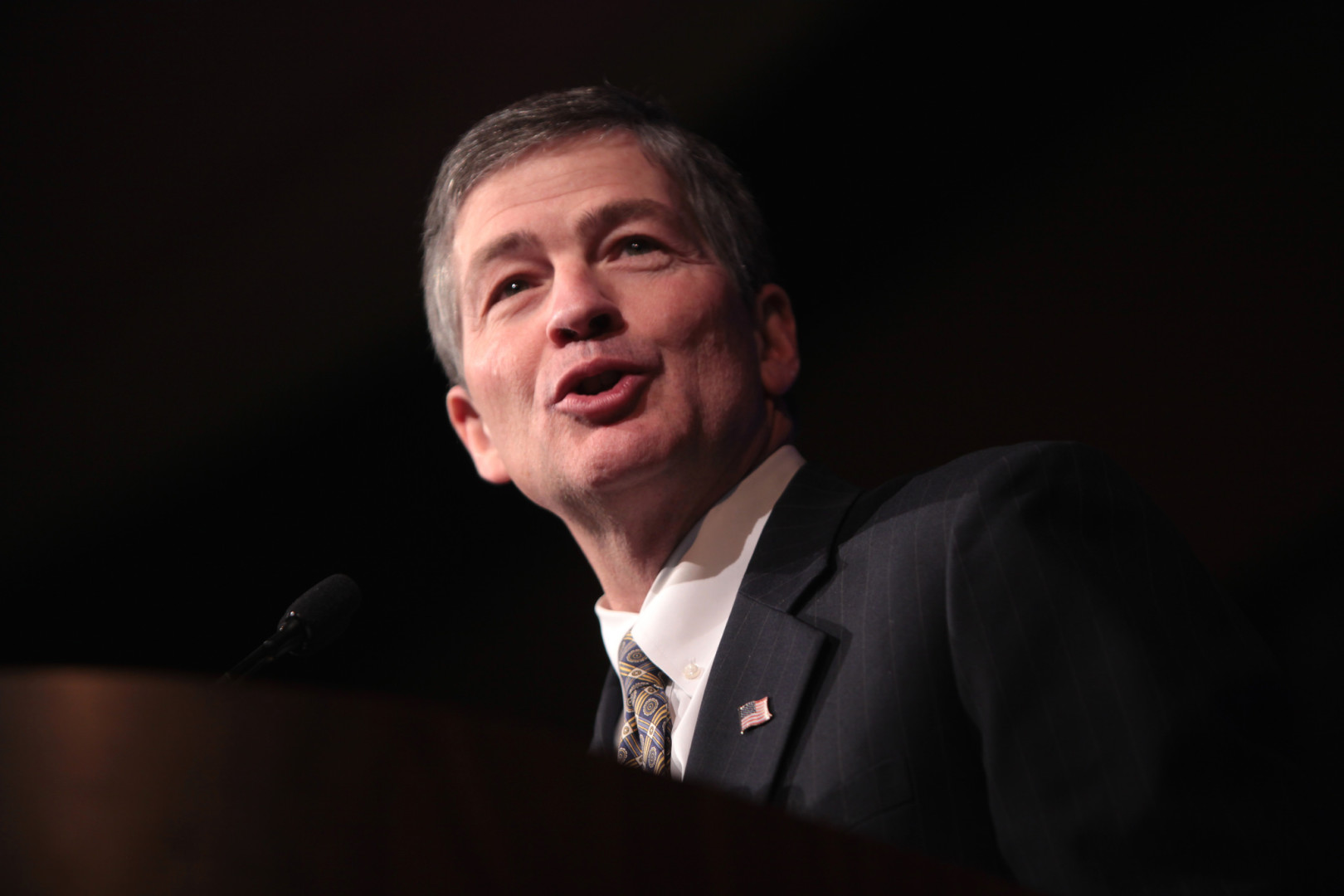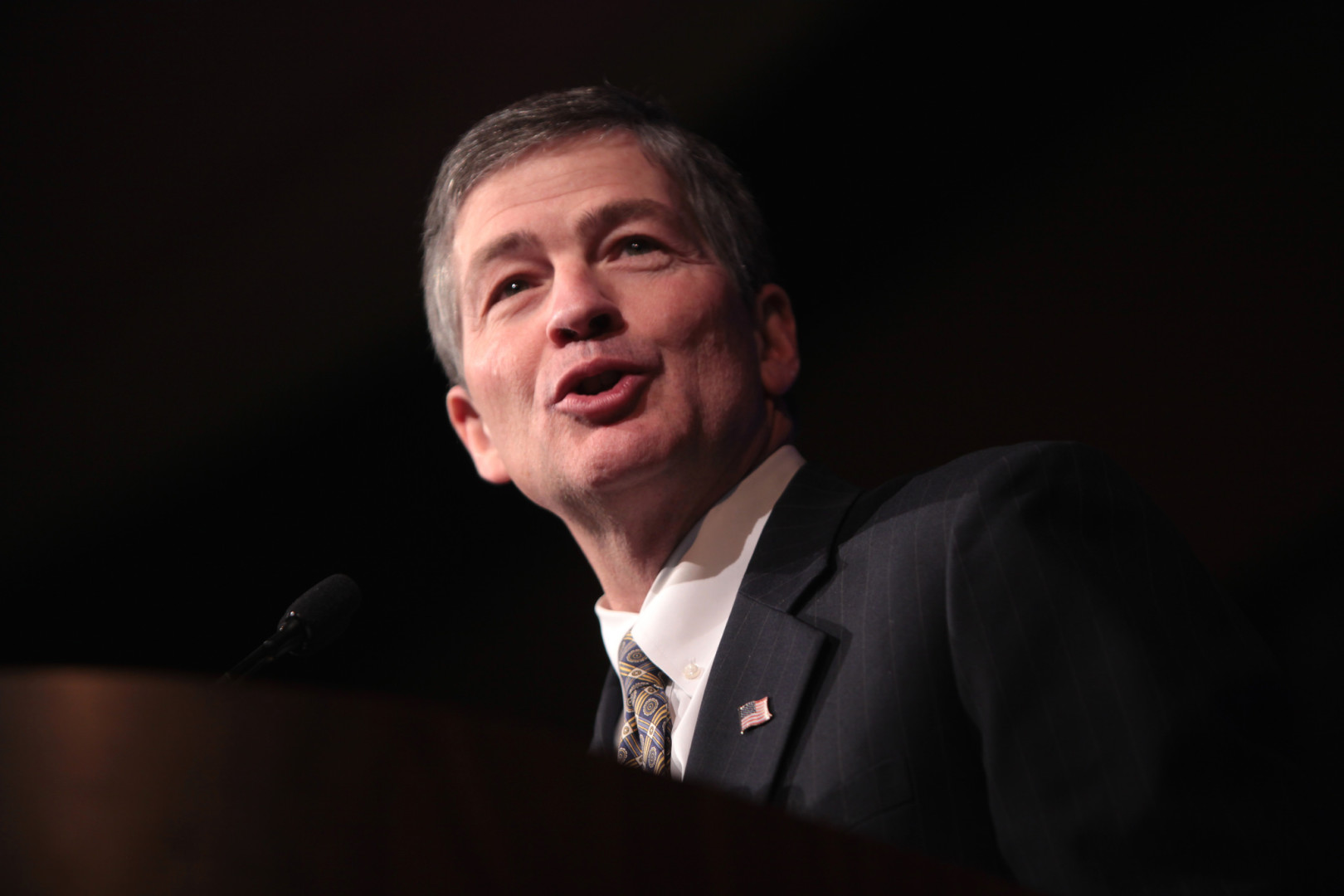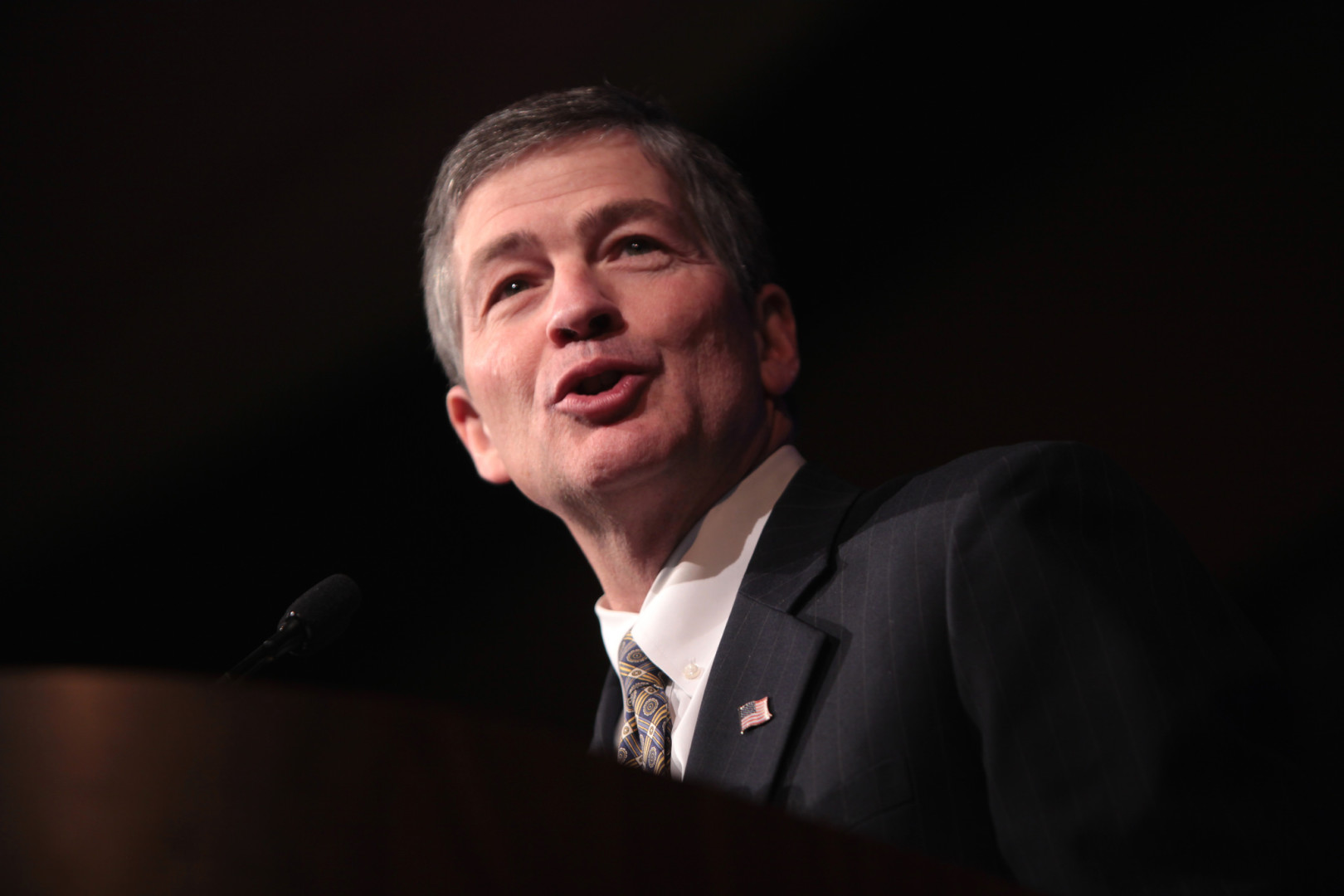 The House on Thursday passed a measure that would revise the standards used to designate bank holding companies systemically important.
Lawmakers sent the legislation — H.R. 6392, sponsored by Rep. Blaine Luetkemeyer (R-Mo.) — to the Senate with a 254-161 vote. The bill would label bank holding companies systemically important based on several standards, such as complexity and interconnectedness, rather than the lone standard of its asset size. Firms designated as systemically important would continue to be subject to increased regulatory scrutiny.
"What we're doing is taking the burden off the mid-sized regional banks," Luetkemeyer said Thursday on the House floor.
Regional banks like the measure's provisions, saying it offers a better, more detailed picture of a bank's risk than the $50 billion Dodd-Frank threshold at which banks receive stricter oversight from the Federal Reserve.
House Financial Services Committee Chairman Jeb Hensarling (R-Texas) characterized the $50 billion threshold as "a random number picked out of thin air."
"An asset-based approach does not capture the types of risk that enhanced prudential standards are designed to mitigate in the first place," Hensarling said Thursday on the House floor.
Rep. Maxine Waters of California, the top Democrat on the House Financial Services Committee, said the bill would benefit banks like CIT, where President-elect Donald Trump's pick for Treasury secretary, Steven Mnuchin, serves on the board. She also disputed the idea that regional banks are low-risk compared to Wall Street giants.
"These mega-regional banks are not just big community banks," Waters said Thursday during floor debate. "These regional banks were some of the worst players in predatory subprime lending leading up to the financial crisis."
Waters framed the bill as the first step in a larger deregulatory agenda, and she noted that Hensarling's Dodd-Frank replacement plan, the Financial CHOICE Act, would make even bigger changes to the systemically important designation process.
"Why is the majority even considering this bill today when the chairman's Wall Street reform repeal package would render this bill moot?" she said.
"That is not what we are debating today," Hensarling said. He had said earlier that he wants to get rid of the systemic importance framework entirely.
Lawmakers also adopted an amendment offered by Rep. Warren Davidson (R-Ohio) that would ban the use of international standards not specifically named in the bill.
The American Bankers Association and the Regional Bank Coalition applauded the bill's passage, both saying that a designation based solely on size is burdensome to financial institutions.