Ryan, Trump Haven't Discussed Medicare Reform, Speaker Says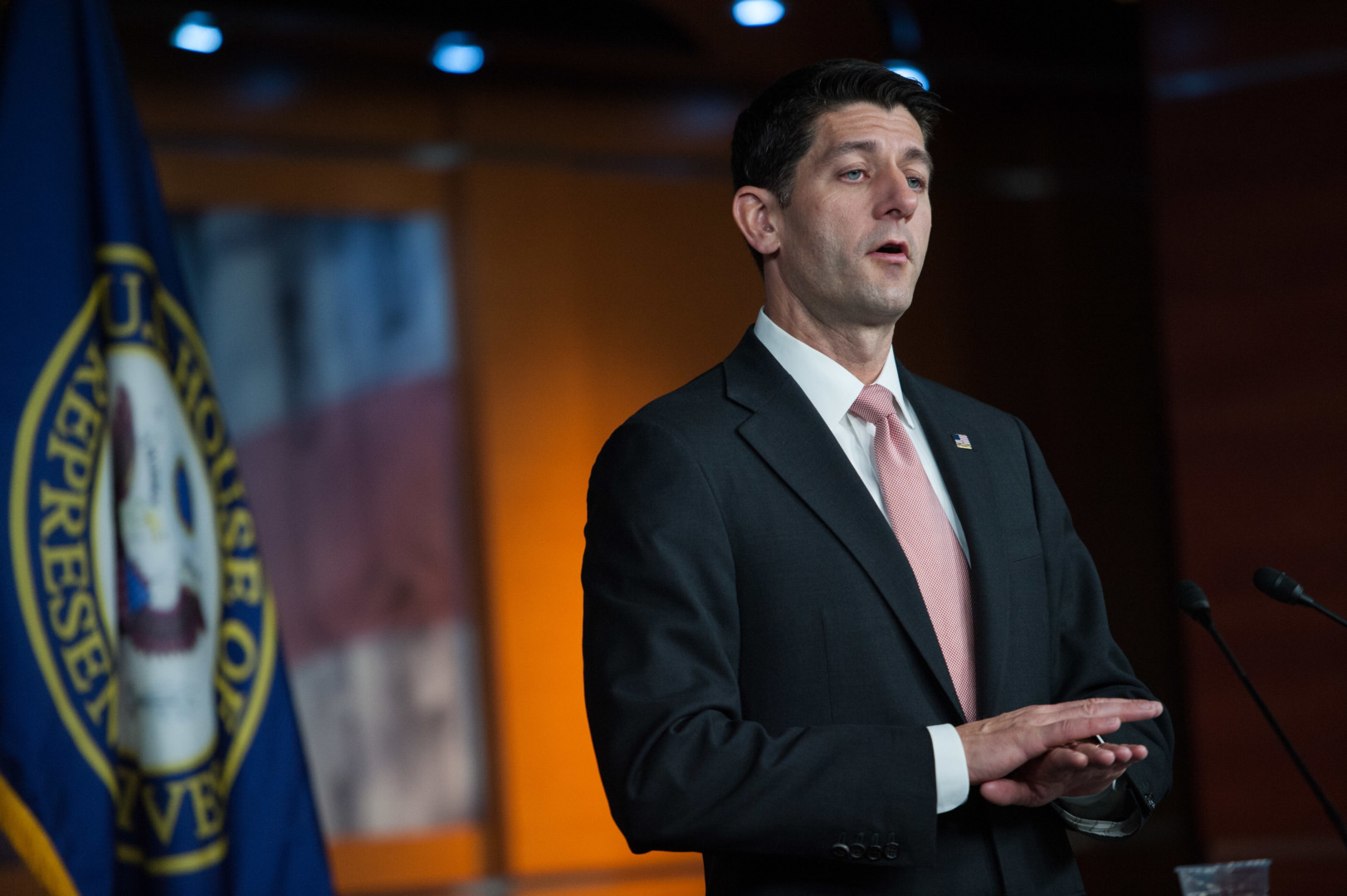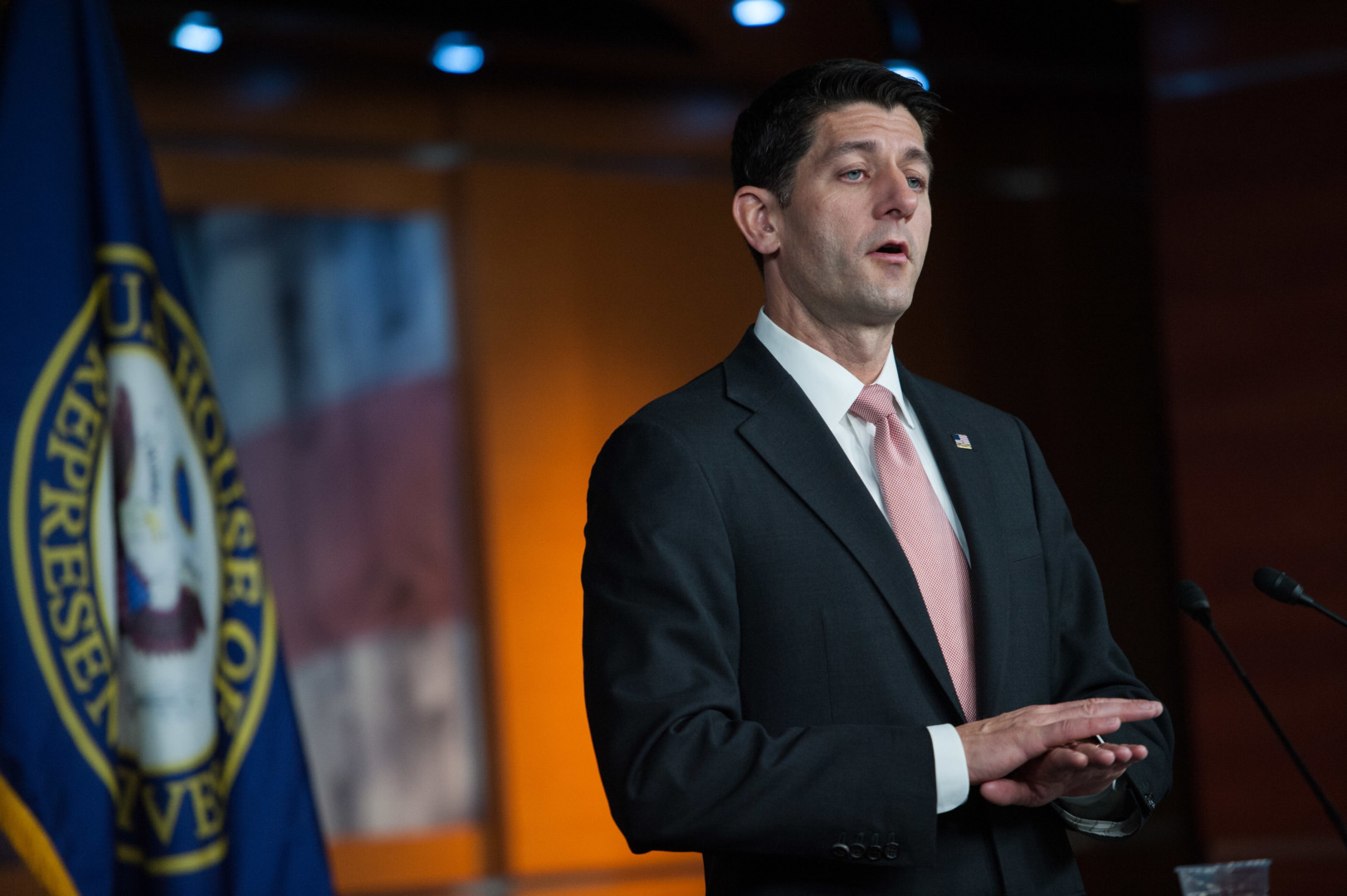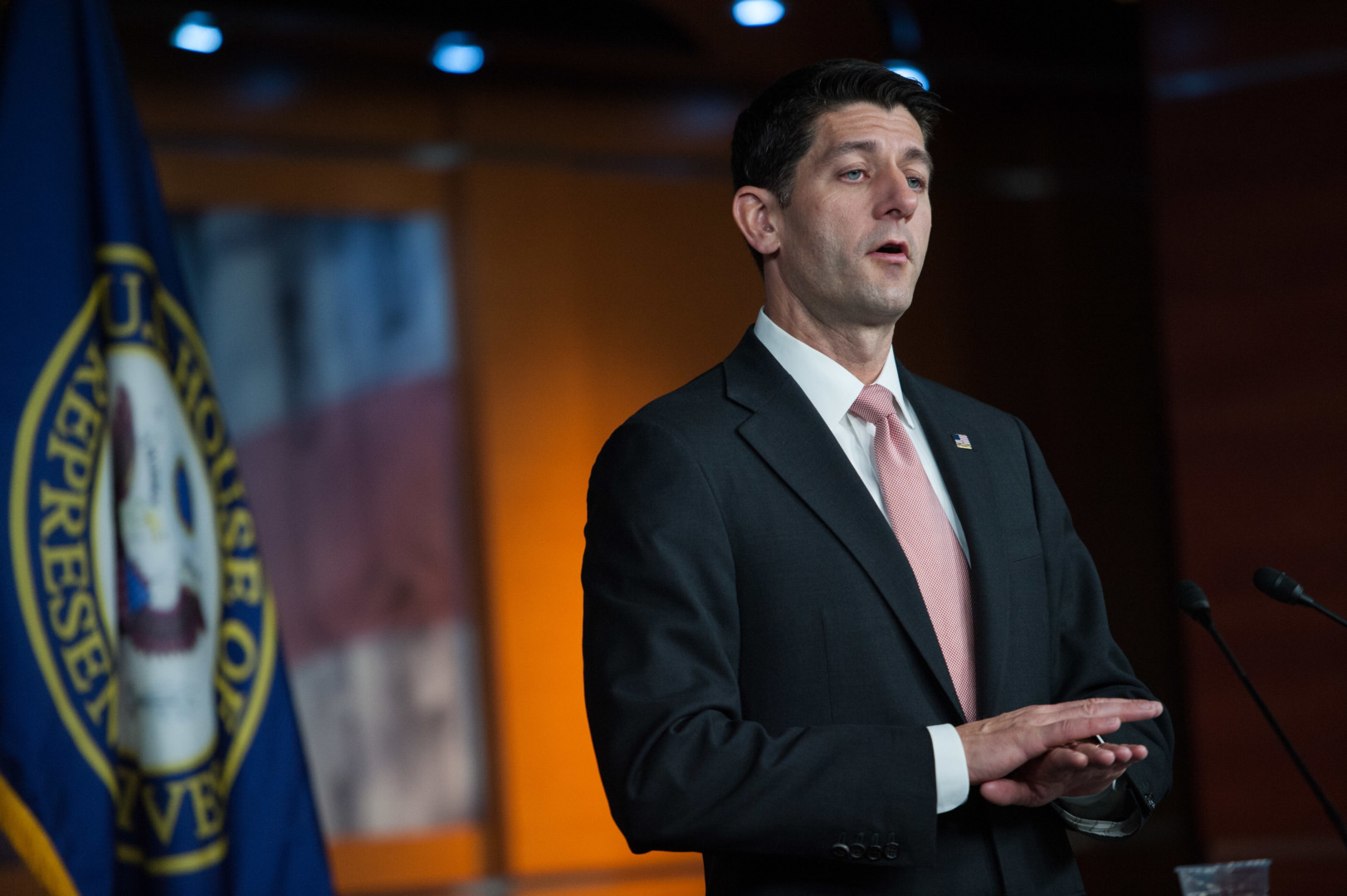 House Speaker Paul Ryan said Thursday that he has not spoken with President-elect Donald Trump about pursuing Medicare reform next year, seeking to tamp down reports that Republicans are planning to overhaul the program next year.
Democrats are engaging in "Mediscare" politics, Ryan told reporters at a Capitol Hill press conference. Republicans haven't made any firm decisions about what specifically to include in a reconciliation bill, he said. That measure is expected to be fast-tracked through Congress in the coming months.
"You're getting the latest wave of Democratic talking points to try to play Mediscare politics, which is what they typically do every other Tuesday," Ryan said. "We are going to have to do things to preserve and shore up this program," he added.
Ryan has sought to overhaul the Medicare program for years. He proposed a premium support plan in June. If implemented, beneficiaries would receive federal assistance from the government to purchase a plan from a private insurer or through Medicare, rather than government-provided health care for seniors that is now in place.
Ryan defended his proposed policies, saying the benefits for current beneficiaries or those close to qualifying for Medicare wouldn't be changed.
"But for those of us who are in the younger generations, the next generation on down, it won't be there for us if we stay on the current path," he said. "So we have to do things to fix this program so that we can guarantee that it's there intact for current seniors, but also that there's something there for us when we retire."
Republicans are expected to vote on a budget for the current fiscal year as soon as next month, along with a reconciliation bill. But Ryan said the details of what will be included in those bills haven't yet been decided. Republicans could repeal the Affordable Care Act using the reconciliation process, which Ryan said was the "proper tool" for that.
"As far as what our plans for reforming and preserving, that's just something that we haven't discussed yet with the administration, and we'll do it as the year goes on," Ryan said.
Incoming Senate Minority Leader Chuck Schumer (D-N.Y.), who has been vocal in recent days about possible Republican changes to Medicare hurting the program for existing beneficiaries, shot back at Ryan's statement, saying Democrats are "taking Republicans at their word" on Medicare reforms.
"Speaker Ryan has pushed to privatize Medicare for years and the President-elect has nominated a champion of that effort to be the Secretary of Health and Human Services," Schumer said in a statement. "The people who are genuinely and rightly scared are millions of American seniors who don't believe privatization of Medicare will be in their interest."