Trump Team Talks Up Heitkamp as Ag Secretary Speculation Grows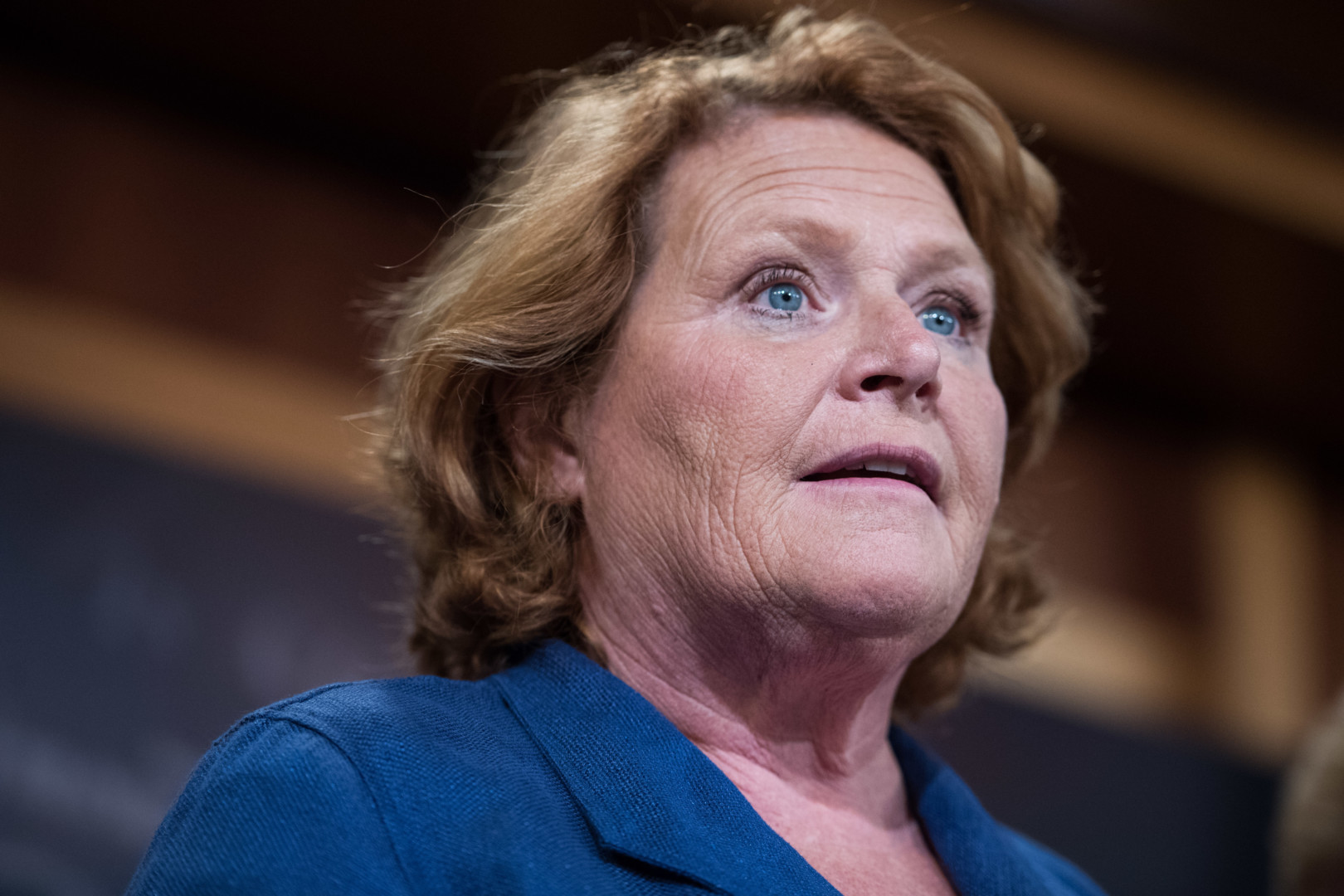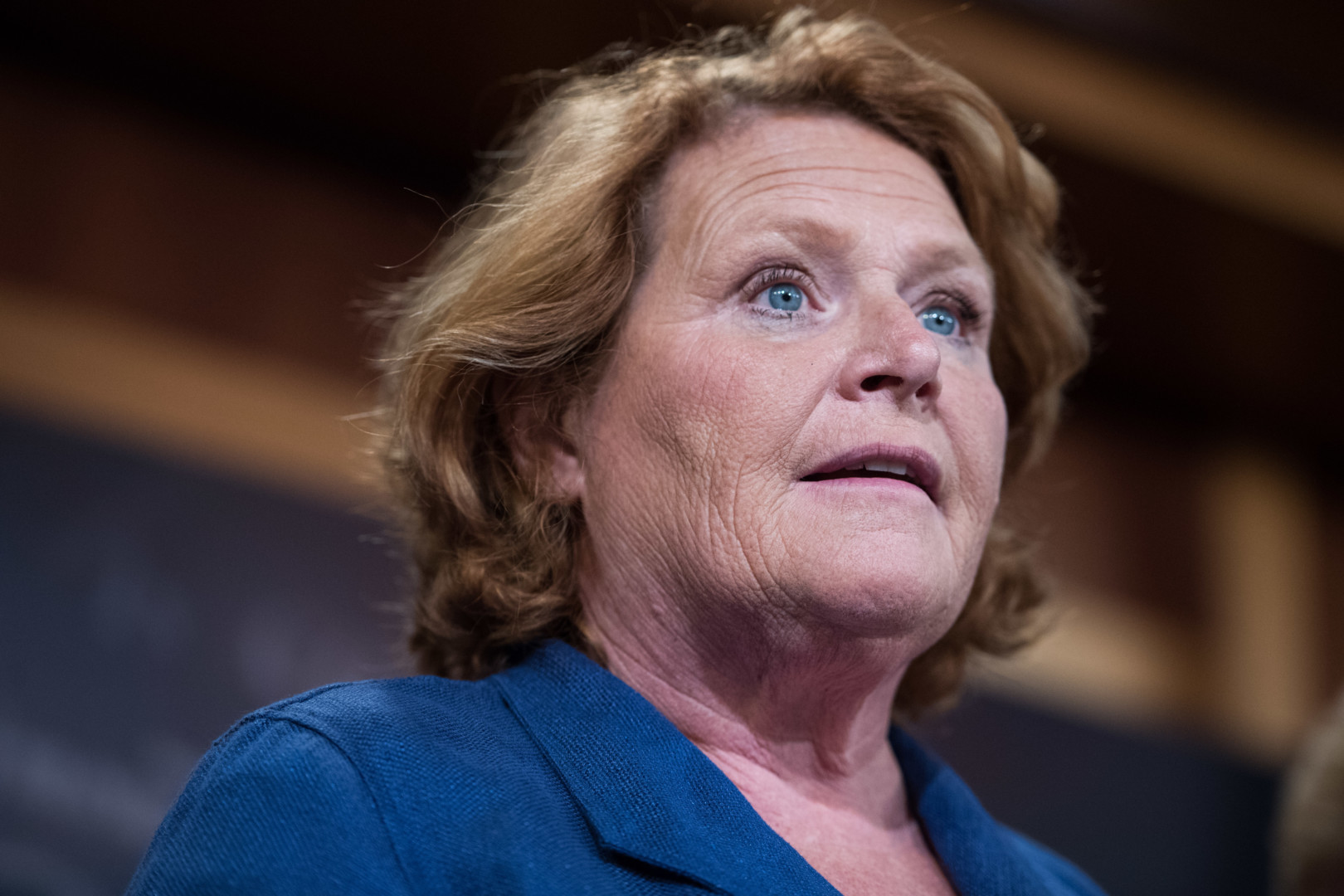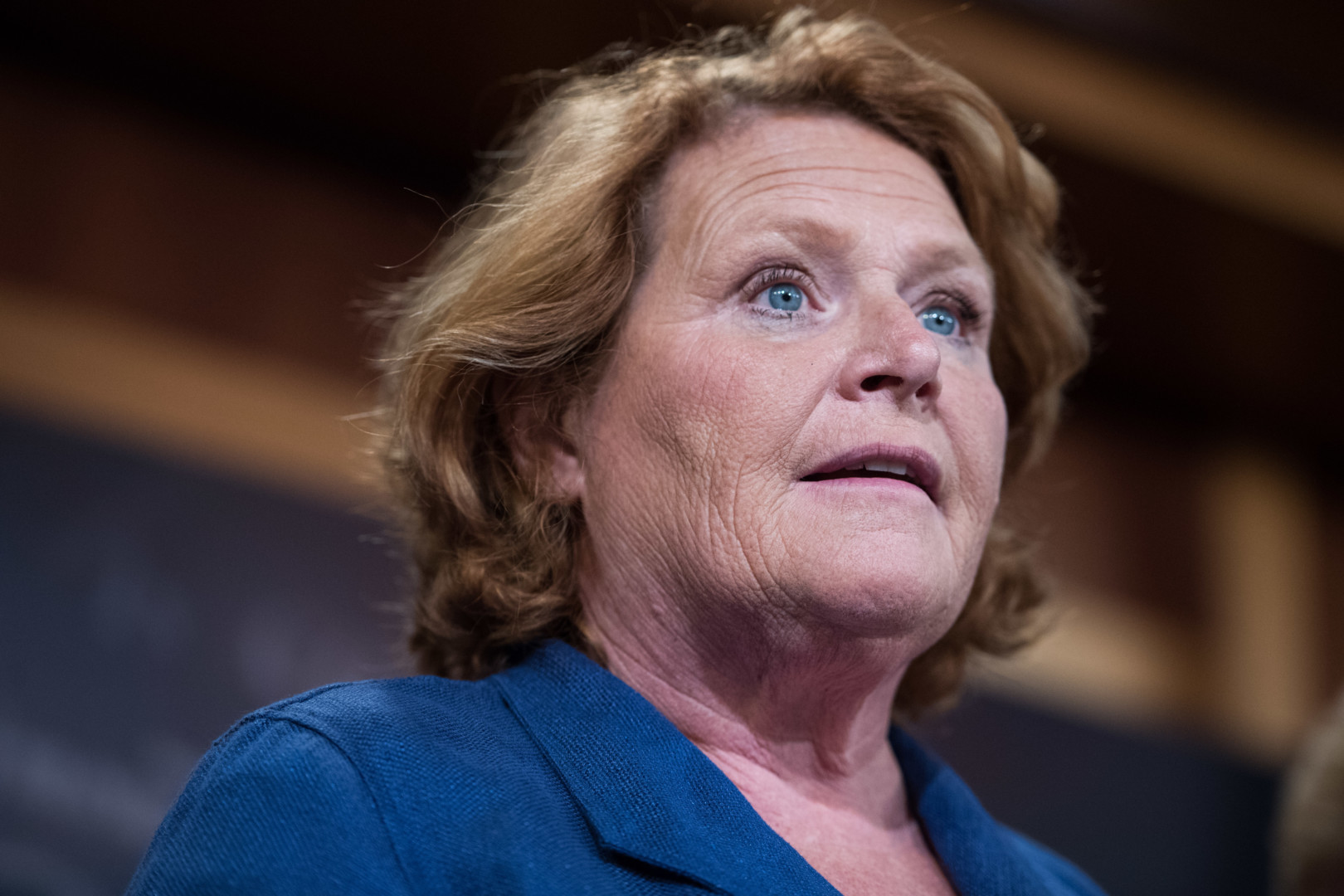 Democratic Sen. Heidi Heitkamp was praised by Donald Trump's transition team on Thursday ahead of a planned meeting with the president-elect tomorrow at Trump Tower.
"She comes very highly recommended, very highly qualified, is a proven leader and would be an asset in any role or capacity," Jason Miller, a spokesman for Trump, said on a call with reporters.
But he did not directly address speculation that the North Dakota senator is under consideration to lead the Agriculture Department, saying such an announcement would be left to the president-elect.
Miller said the people meeting with Trump are doing so for a number of reasons. Some are there "to provide their insight and experience," he said, while others are visiting to be considered "for very specific positions."
Heitkamp, who was elected to the Senate in 2012, is viewed as one of the most vulnerable Democrats in 2018 if she seeks re-election. If she doesn't seek re-election to the Senate, Republicans would likely have an easier time picking up her seat. (Heitkamp also considered running for governor of North Dakota earlier this year.)
Leaving the Capitol after Senate votes on Thursday, Heitkamp refused to say whether she would accept a job in Trump's administration. She referred to Friday's meeting as a wonderful opportunity to "talk about mutual goals," and said there was "certainly common interest" in doing things on energy and agriculture.
"Rural America is a high priority, I think, in the new administration, so I'm anxious to discuss some ideas to revitalize and create economic opportunities in rural America," she said.
Heitkamp said she did not know whether the subject of the controversial Dakota Access Pipeline would come up in her meeting, saying, "I'm hopeful we can get this administration to make a decision."
"I appreciate the president-elect inviting me for a meeting," Heitkamp said in a statement Thursday. "Whatever job I have to do, I hope to work with the president-elect and all of my colleagues in Congress on both sides of the aisle to best support my state."
It's not unusual for incoming presidential administrations to select at least one partisan from the other side of the aisle to serve in the Cabinet. Trump's announced picks so far have not included a Democrat.
Along with Heitkamp, Trump is also scheduled to meet Friday with Republican Sen. David Perdue of Georgia, one of his most enthusiastic backers on Capitol Hill.