Bank Regulator to Offer National Charter for Fintech Firms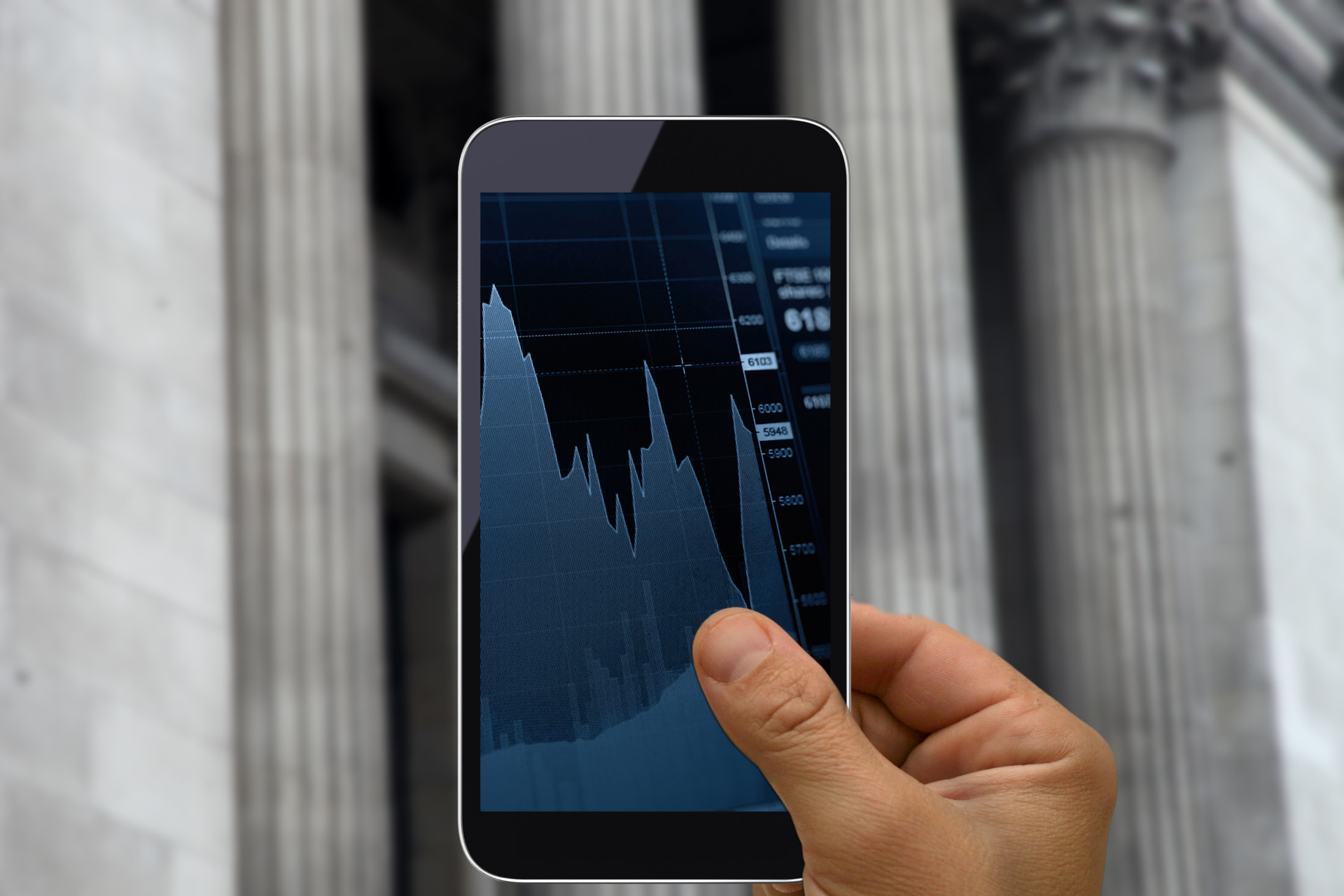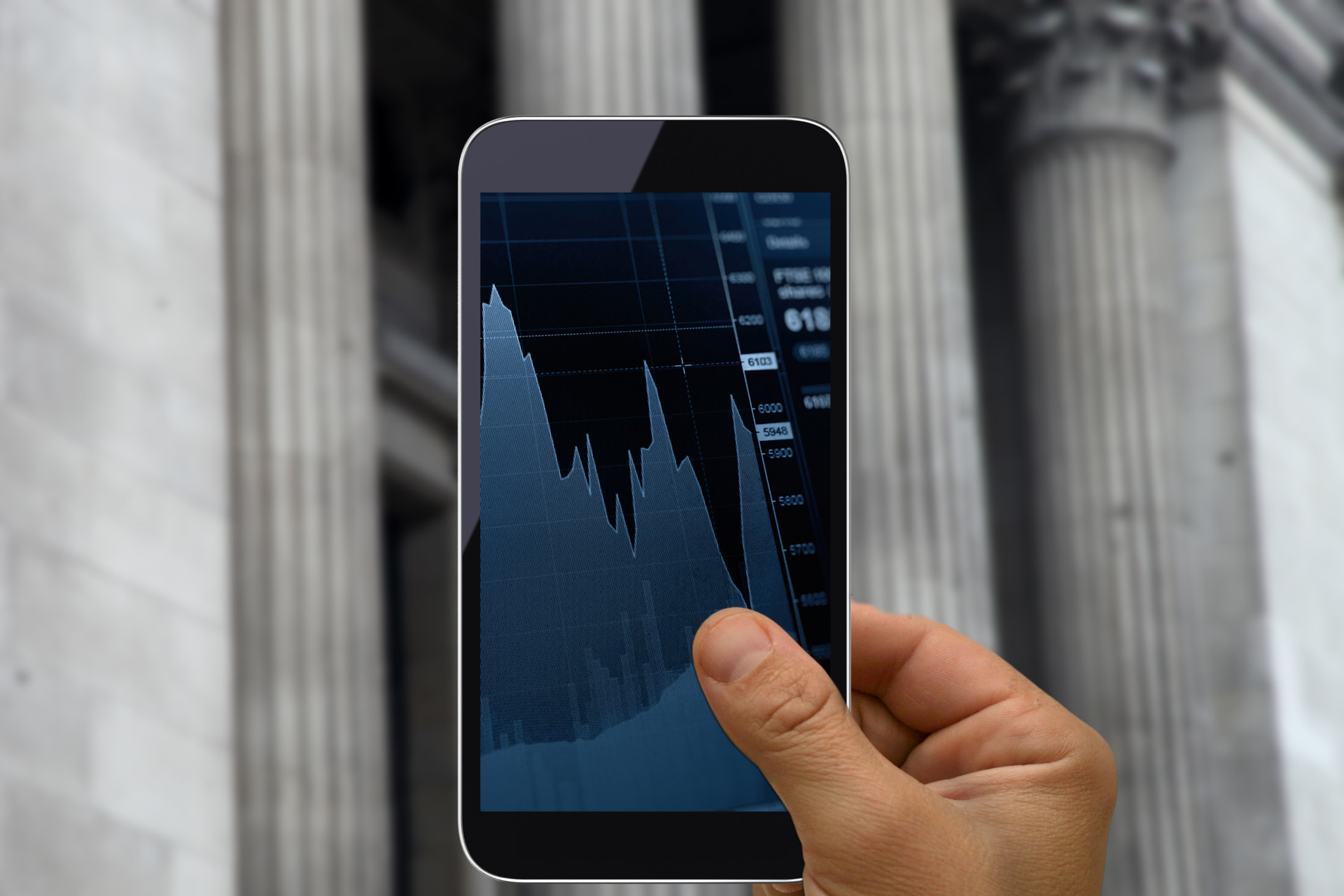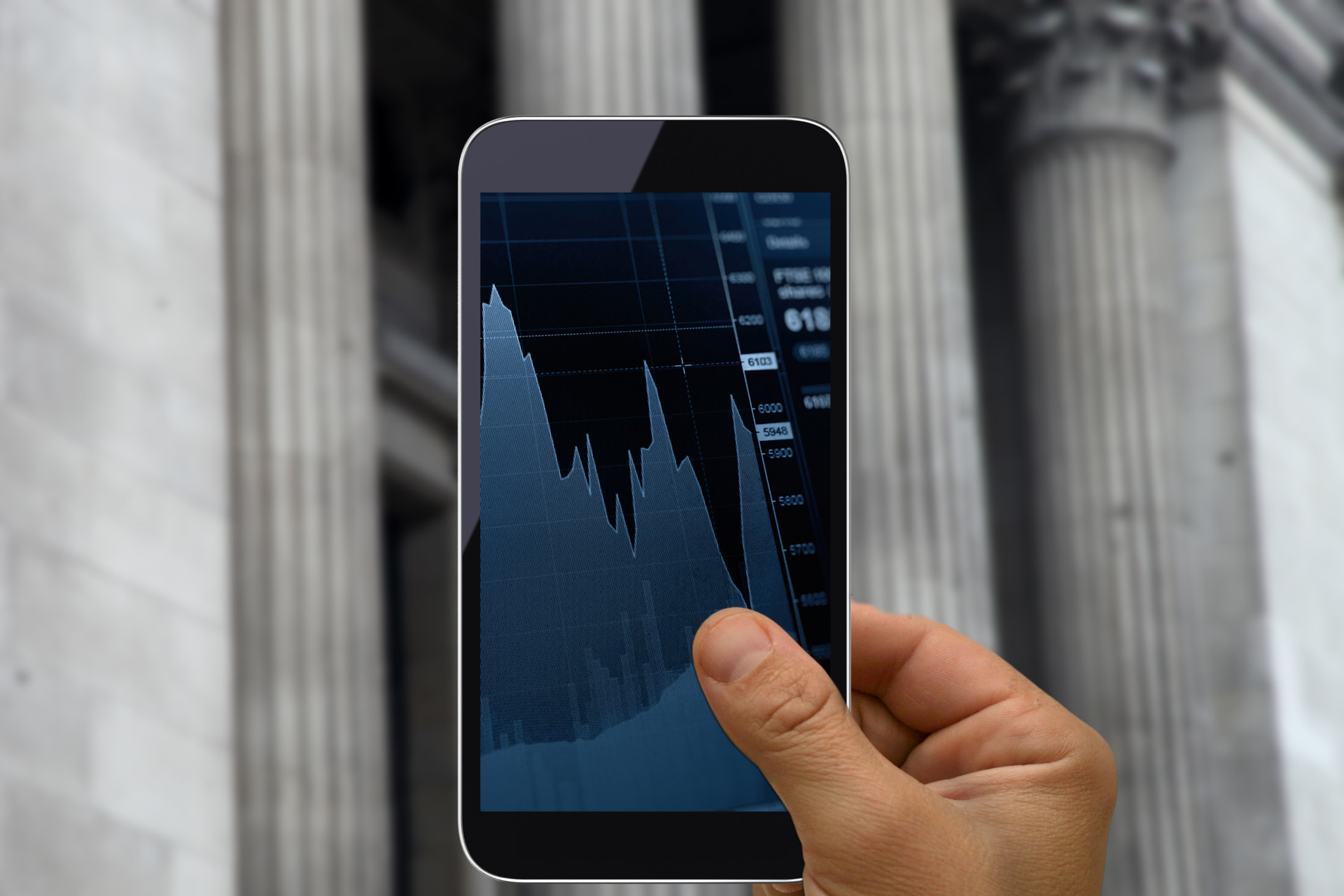 The Office of the Comptroller of the Currency on Friday announced it will offer financial technology firms the option of a national bank charter.
Fintech firms will be able to apply for a "special purpose" national bank charter if they receive deposits, pay checks or lend money. The decision marks a turning point in the debate over how federal regulators should oversee the emerging industry.
"Having a clear process, criteria, and standards for fintechs to become national banks ensures regulators and companies openly vet risks," Comptroller Thomas Curry said in a speech at Georgetown University Law Center.
While industry trade associations have been clamoring for a charter, saying it would provide regularity clarity, some state regulators expressed opposition to the idea last month, arguing that a national charter would stifle innovation and favor established players in the market.
Curry did not specify when his agency will start accepting charter applications but said it would probably be in January.
The OCC, which released a paper Friday on the charter process, has taken a prominent role in the debate over national fintech regulation. The Securities and Exchange Commission has also signaled its attention to regulate the industry, with outgoing chair Mary Jo White saying in October that her agency should take "a primary role" in policing fintech.
"There really is an imperative for all financial regulators to not just coordinate but to collaborate," Curry said in a question-and-answer session with Georgetown law professor Christopher Brummer. The OCC notes in its paper that chartered fintech firms will likely interact with the Consumer Financial Protection Bureau, the Federal Reserve and the Federal Deposit Insurance Corp.
Curry addressed concerns from state regulators over discrepancies between state law and nationally chartered fintech firms, which still have the option of seeking a state charter.
"State law applies to special purpose national banks in the same way and to the same extent as traditional national banks," he said in his speech.
Curry disputed the argument that a charter would give fintech companies an unfair edge over traditional banks. "Granting national charters to the companies who desire and warrant one doesn't weaken the competitive position of existing banks or the dual banking system," he said.
Chartered fintech firms will be scrutinized with the same rigor as banks, Curry said, adding that fintech firms in the OCC's pilot program will not be exempt from consumer protection provisions.
Fintech companies should be flexible in their structure, Curry said. "We don't want to presume or require that a fintech firm fit into the structure of a traditional bank."
The American Bankers Association said it was pleased with today's OCC announcement. "We are strongly encouraged by the OCC's comments on a potential special purpose charter for fintech companies," Rob Nichols, the group's president and chief executive, said in a statement.
Capital requirements for fintech firms will depend on specific business models, Curry said, but the framework will be similar to standards for other limited-purpose banking companies such as trust or fiduciary companies.
The agency announced in October that it would create a new office to handle fintech firms, which Curry said is set to start operating in the first quarter of 2017.