House Republicans Warn Not to Expect ACA Repeal on Day One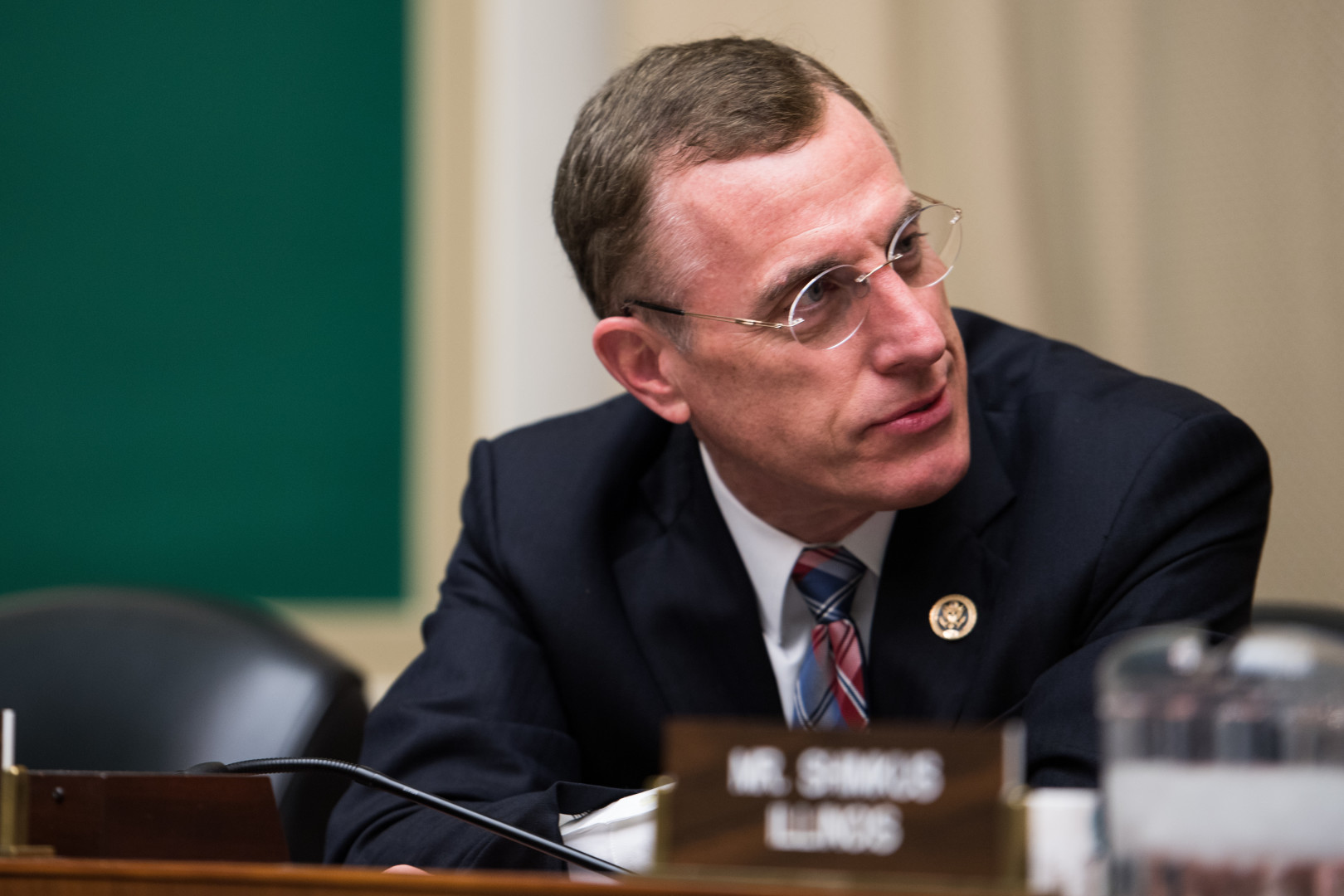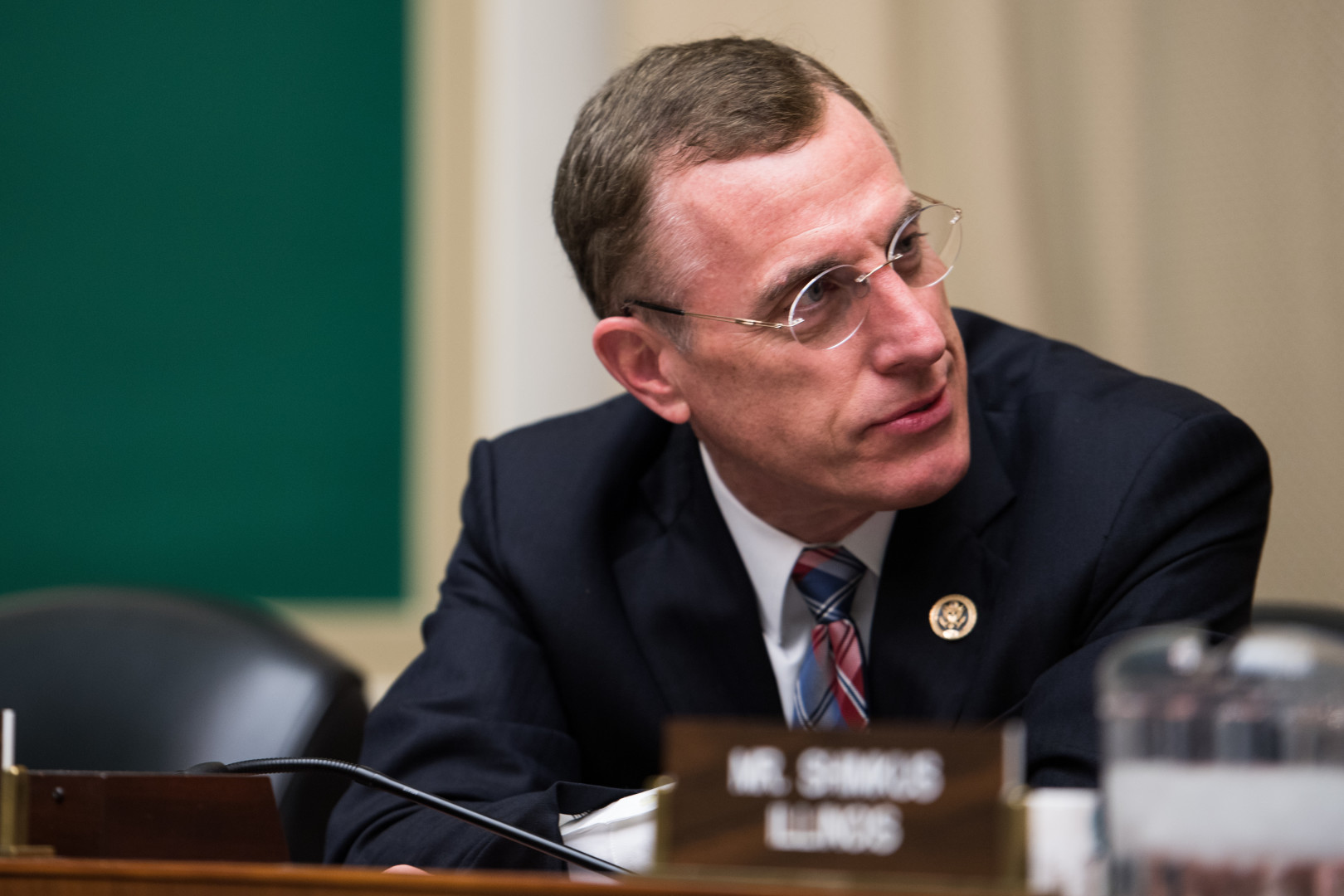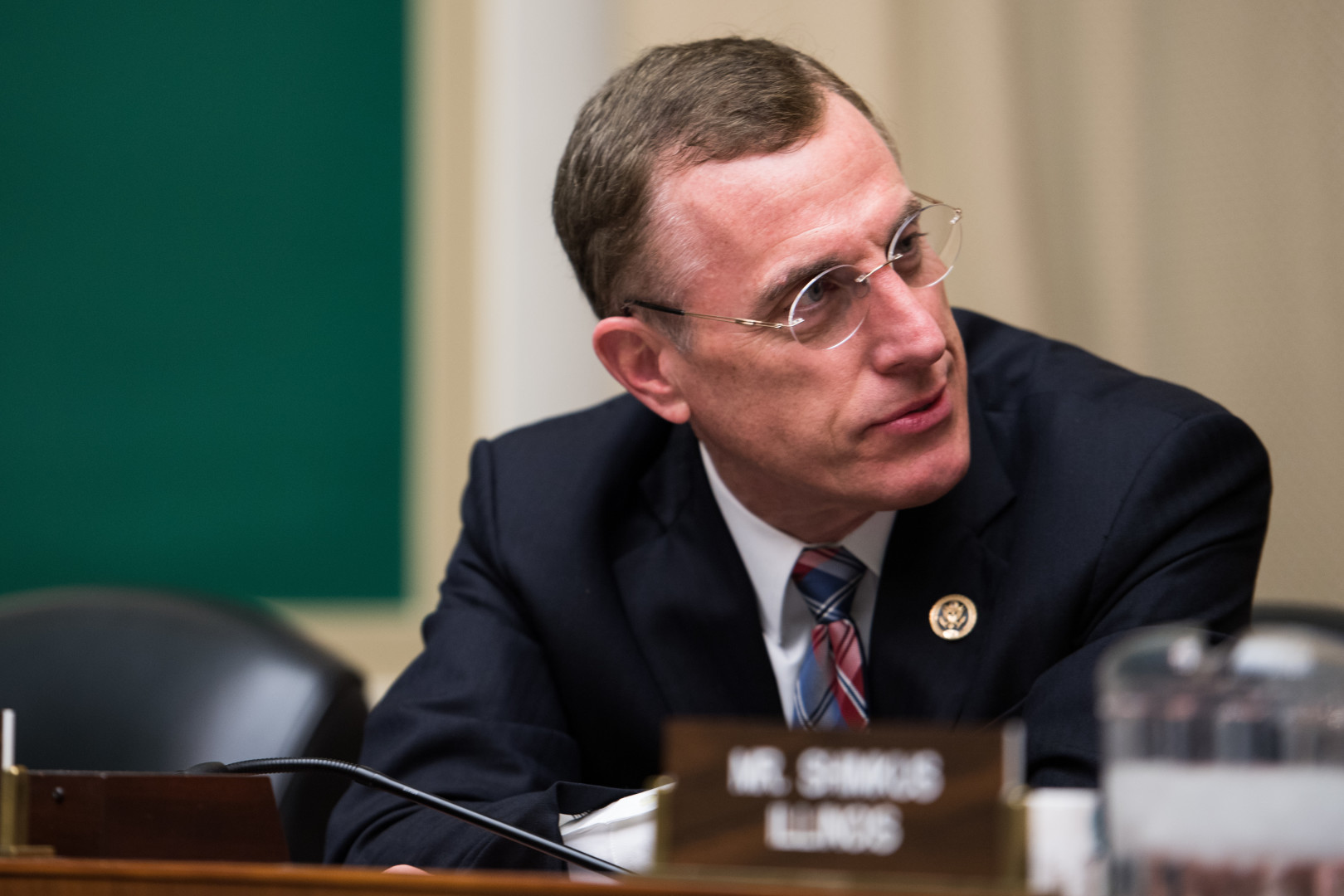 House Speaker Paul Ryan discussed a path to repeal and replace the Affordable Care Act during a closed-door conference meeting with House Republicans on Friday
"The speaker walked members through the process for delivering on our promise of repealing and replacing Obamacare," AshLee Strong, a spokeswoman for Ryan, said in a statement. "He told members this is one of the President-elect's top priorities for Congress and one of the first things we will do in the House."
Related: GOP Pushes State Role in Health Policy
Rep. Tom Cole (R-Okla.), who sits on the House Budget Committee, said the Senate will likely act on a budget resolution early next year, before sending it to the House, where committees will begin work on what will become a reconciliation package. In the House, the Ways and Means and Energy and Commerce committees are expected to play major roles in the repeal and replacement of the 2010 health care law.
While a formal timeline hasn't been laid out, Cole guessed a bill repealing the law may be passed in February.
"It takes a little while to actually both work out exactly what you can do on reconciliation because there's a lot of individual decisions the Senate parliamentarian makes, and then you're going to be moving the replacement piece as well, and that takes real committee work," he told reporters Friday.
While lawmakers plan to use reconciliation, a budget tool that allows the Senate to pass certain provisions with a simple majority of 51 votes to repeal the law, they likely won't be able to pass a replacement through that process. Reconciliation itself will repeal the bulk of the ACA, but not the bill in whole.
Republicans have also raised concerns about trying to move too quickly on Obamacare, with some wary of setting a policy that could fail.
"This whole process will be done thoughtfully as we move forward with this," Rep. Tim Murphy (R-Pa.), who hopes to chair the Energy and Commerce Health Subcommittee during the next Congress, told reporters Friday. "We do not want to move in haste, as was done before, and make a lot of errors."