Scientists, Environmentalists Skeptical That Trump Will Have 'Open Mind' on Climate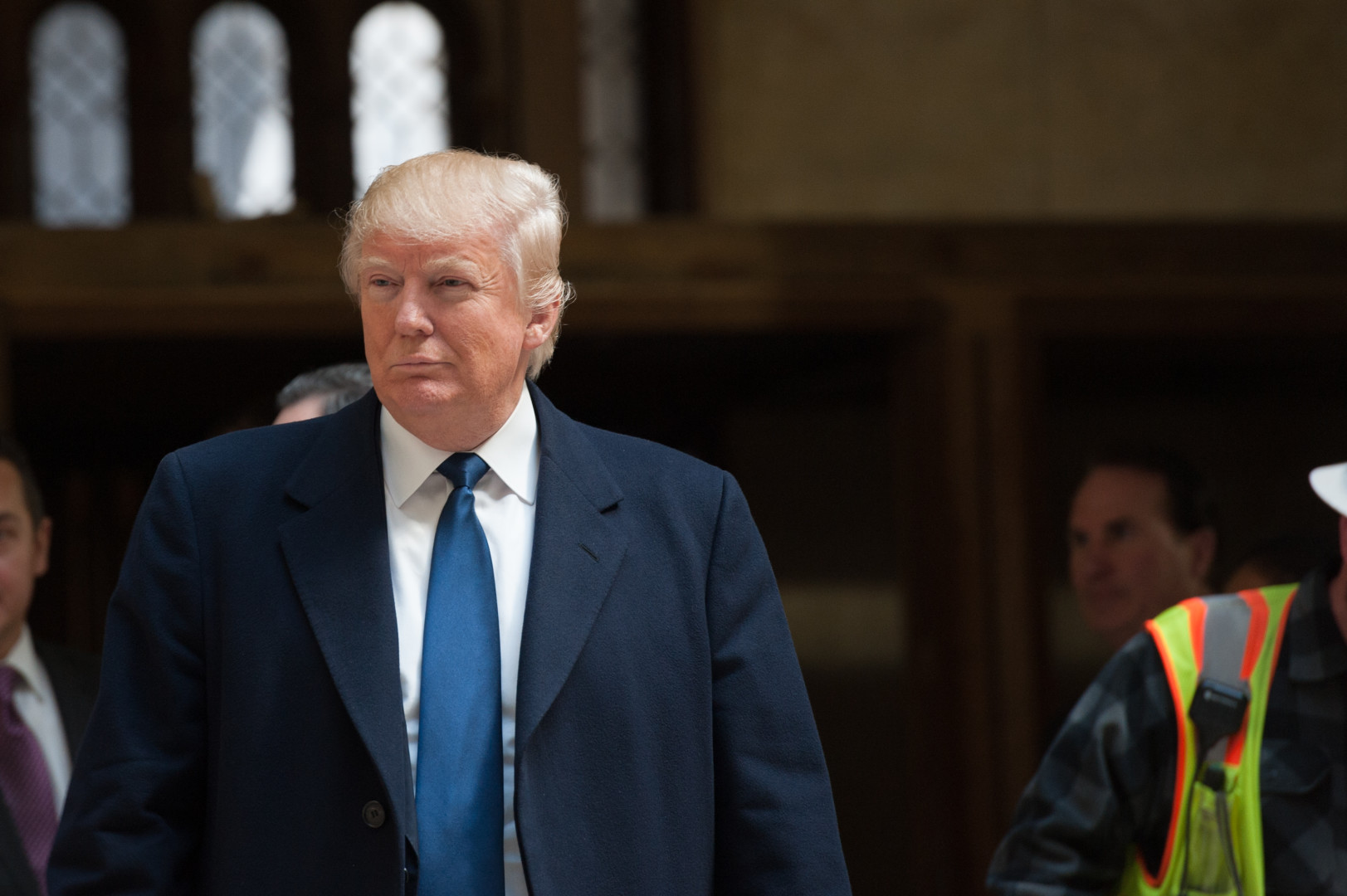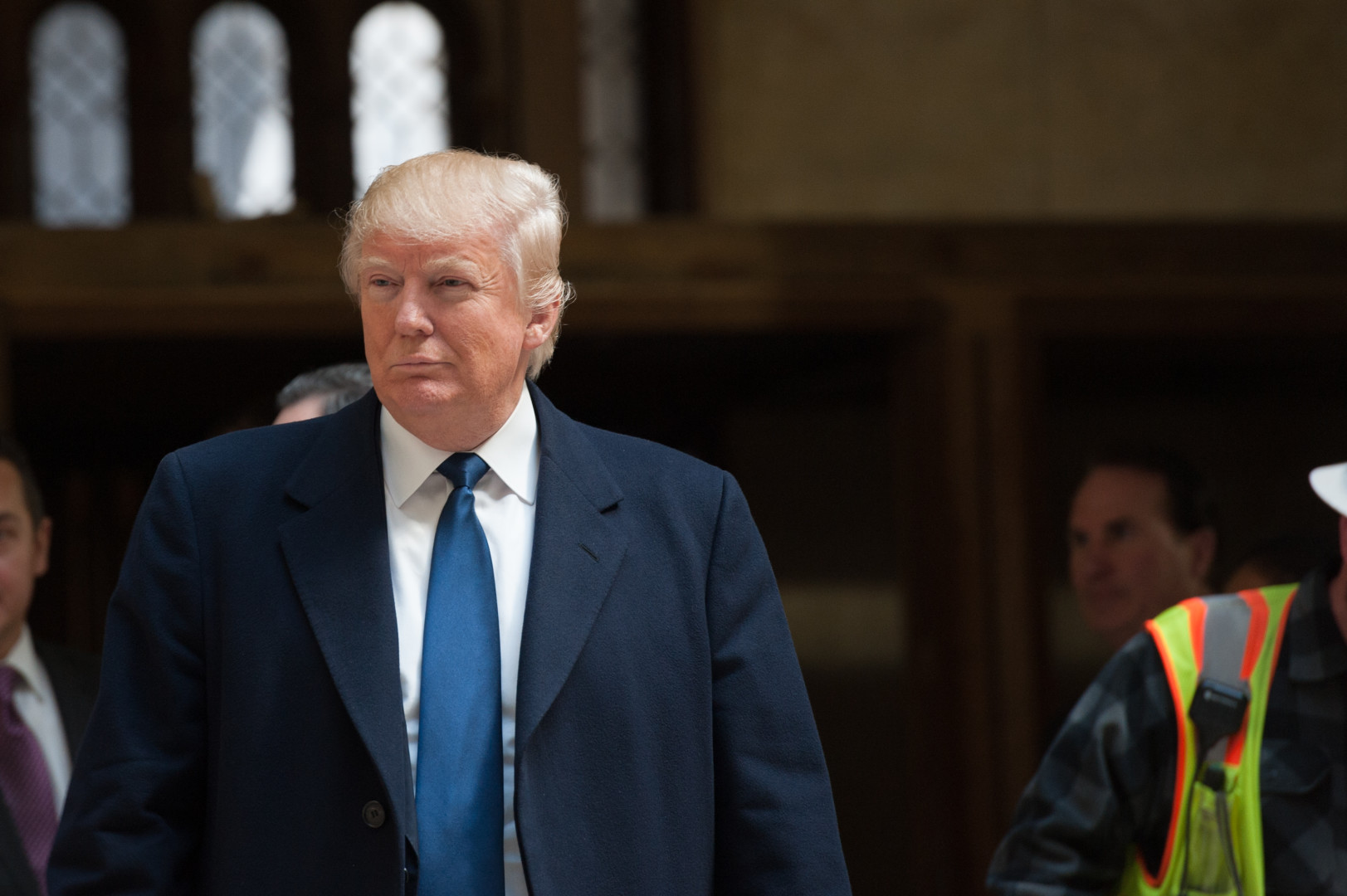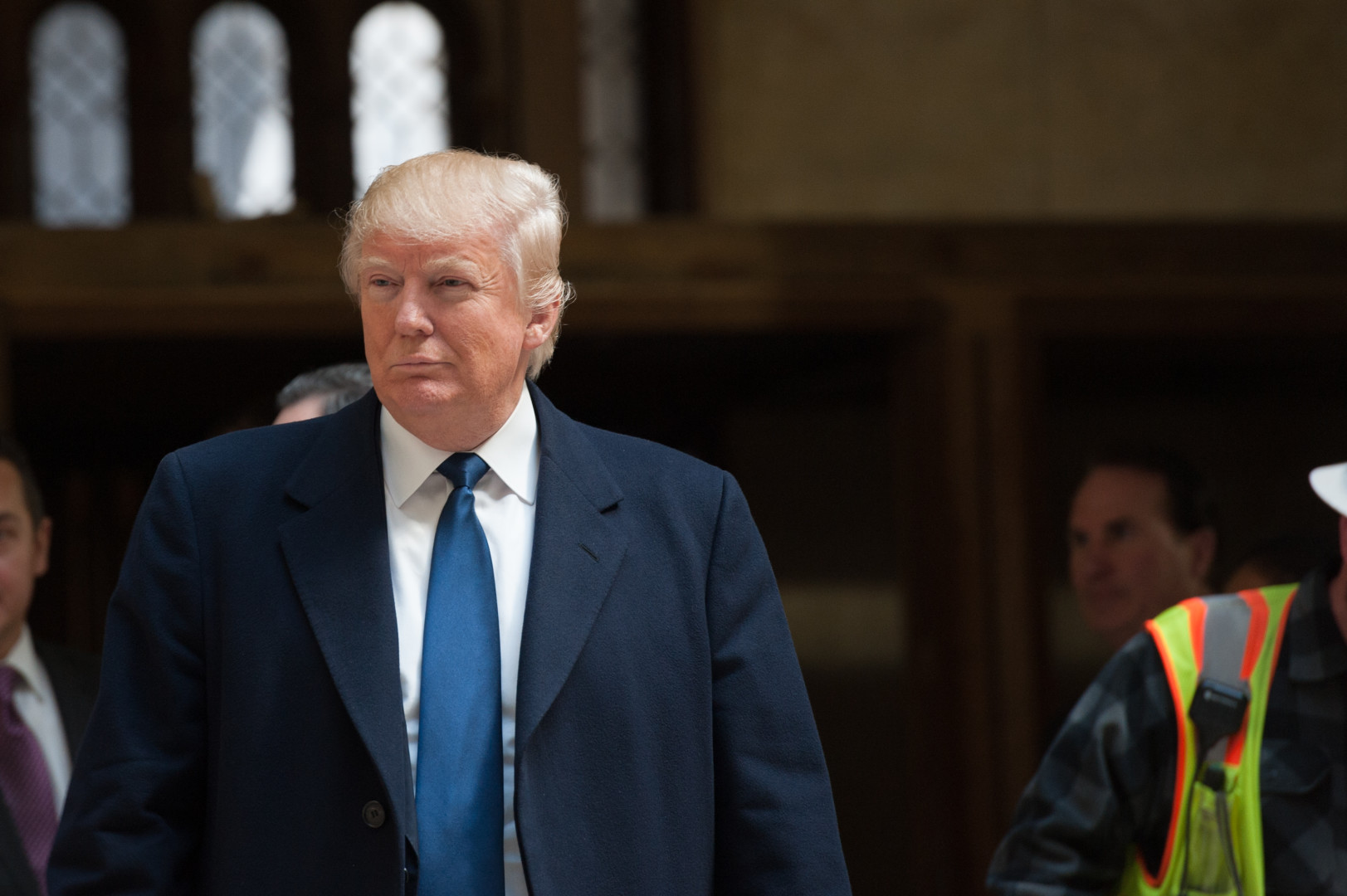 Environmentalists and scientists are still skeptical about President-elect Donald Trump's stance on climate change, despite his pledge to have an open mind about the Paris accord and a report that Ivanka Trump wants to make climate a top priority.
Politico reported on Thursday that Trump's daughter, Ivanka Trump, wants to make climate change a signature issue, citing a source close to her. The president-elect also told the New York Times in November that he believes there is "some connectivity" between human activity and climate change, and he said he would have an "open mind" about the Paris agreement, which he had previously vowed to "cancel."
Despite those reports, environmentalists told Morning Consult they're still wary of Donald Trump.
"We're extremely eager to hear directly from" Ivanka Trump, said Tiernan Sittenfeld, senior vice president for government affairs at the League of Conservation Voters, told Morning Consult on Thursday. "Does she want to make climate change a priority? Does she defend the recent progress that's been made, the Clean Power Plan, and the Paris accord?"
Sittenfeld said Sen. Jeff Sessions (R-Ala.), Rep. Mike Pompeo (R-Kan.), and Rep. Tom Price (R-Ga.), who Trump has is expected to nominate to be attorney general, director of the CIA, and secretary of Health and Human Services, respectively, have low grades from LCV.
The president-elect hasn't selected anyone to lead the Environmental Protection Agency, Department of Energy, or Department of the Interior yet. But he has interviewed candidates who are generally supportive of fossil fuels. Myron Ebell, who leads Trump's EPA transition team, is a prominent skeptic of climate change.
"Actions speak louder than words, and so far, Donald Trump has filled his Cabinet, his White House staff, and his transition team with every climate science denier and fossil fuel hack he has managed to find. Time to prove it," Sierra Club Legislative Director Melinda Pierce said in a statement Thursday.
Rush Holt, a former Democratic House member from New Jersey who now is CEO of the American Association for the Advancement of Science, told Morning Consult on Friday he's skeptical Trump is really listening to scientists about policy issues.
"I'm not sure open-minded is the right term. Maybe unpredictable is a better term," Holt said in a phone interview. "It does seem that President-elect Trump is not hard and fast on very many things. He's already chosen different words to talk about climate change, just as he's chosen different words to talk health care reform."
AAAS and 28 other science-focused organizations sent Trump a letter in November recommending that he hire a senior-level science adviser. But Holt told Morning Consult his group hasn't made any further efforts to give recommendations, because it doesn't seem that Trump is open to advice from "people in the establishment."