Biden Makes the Case for Dodd-Frank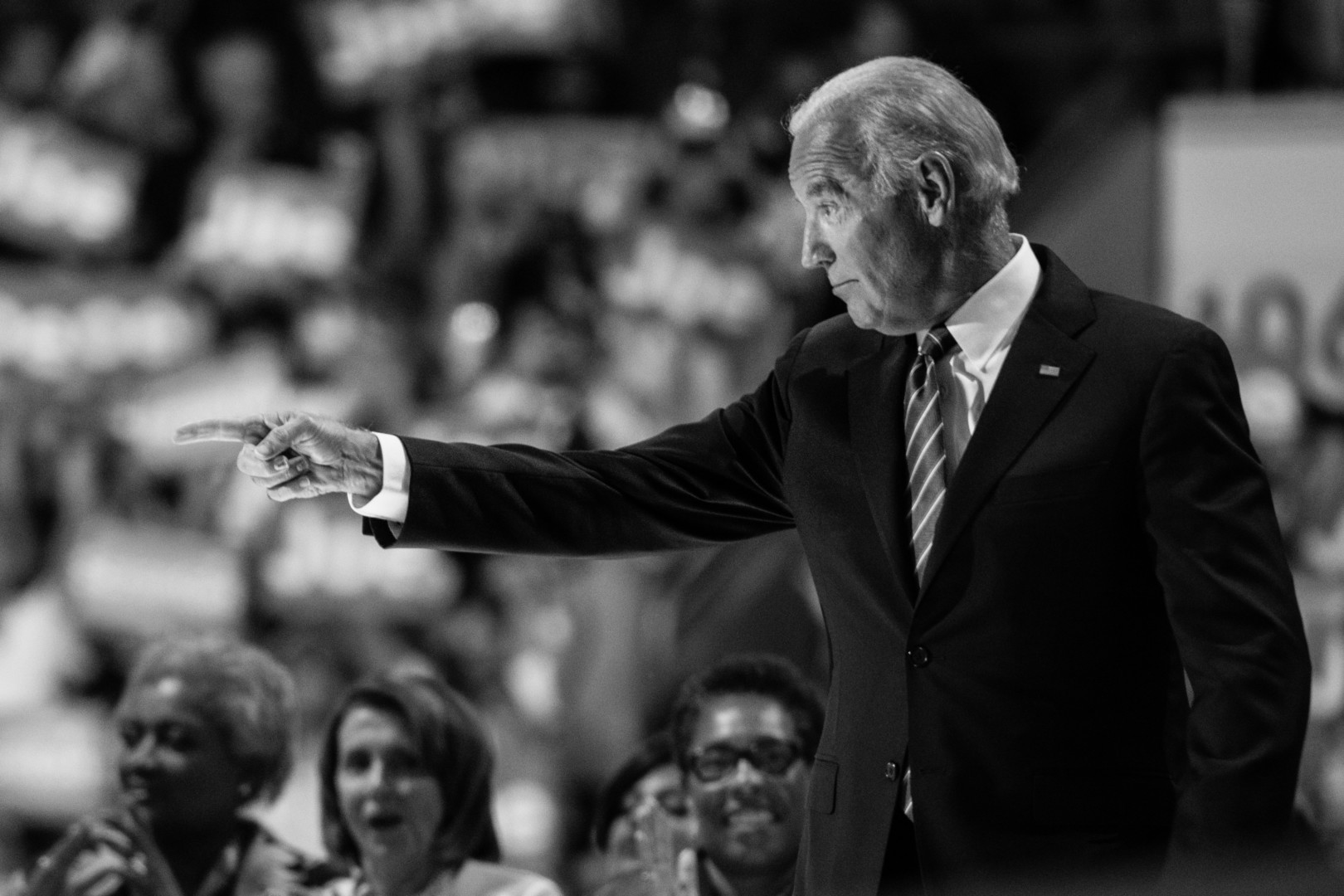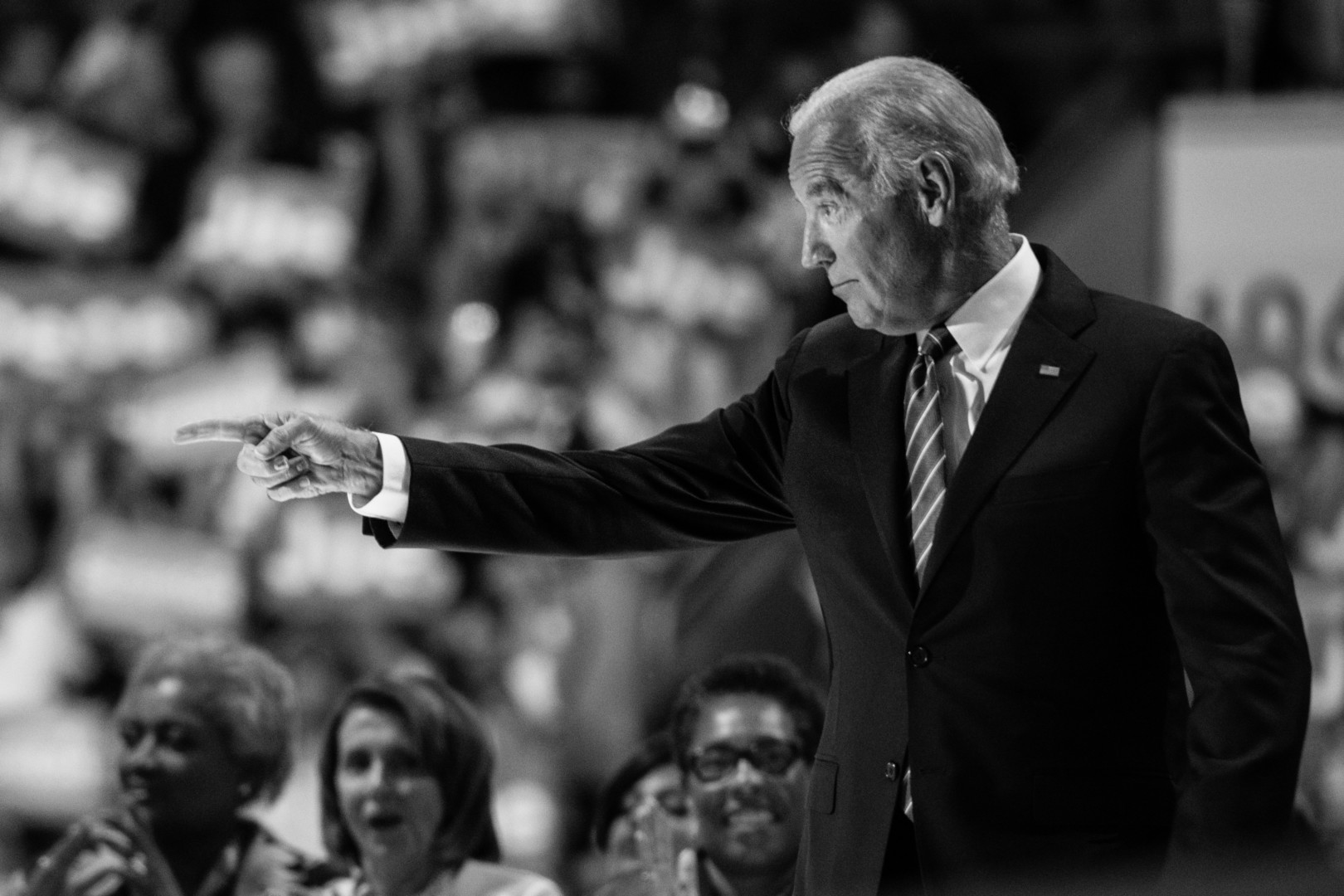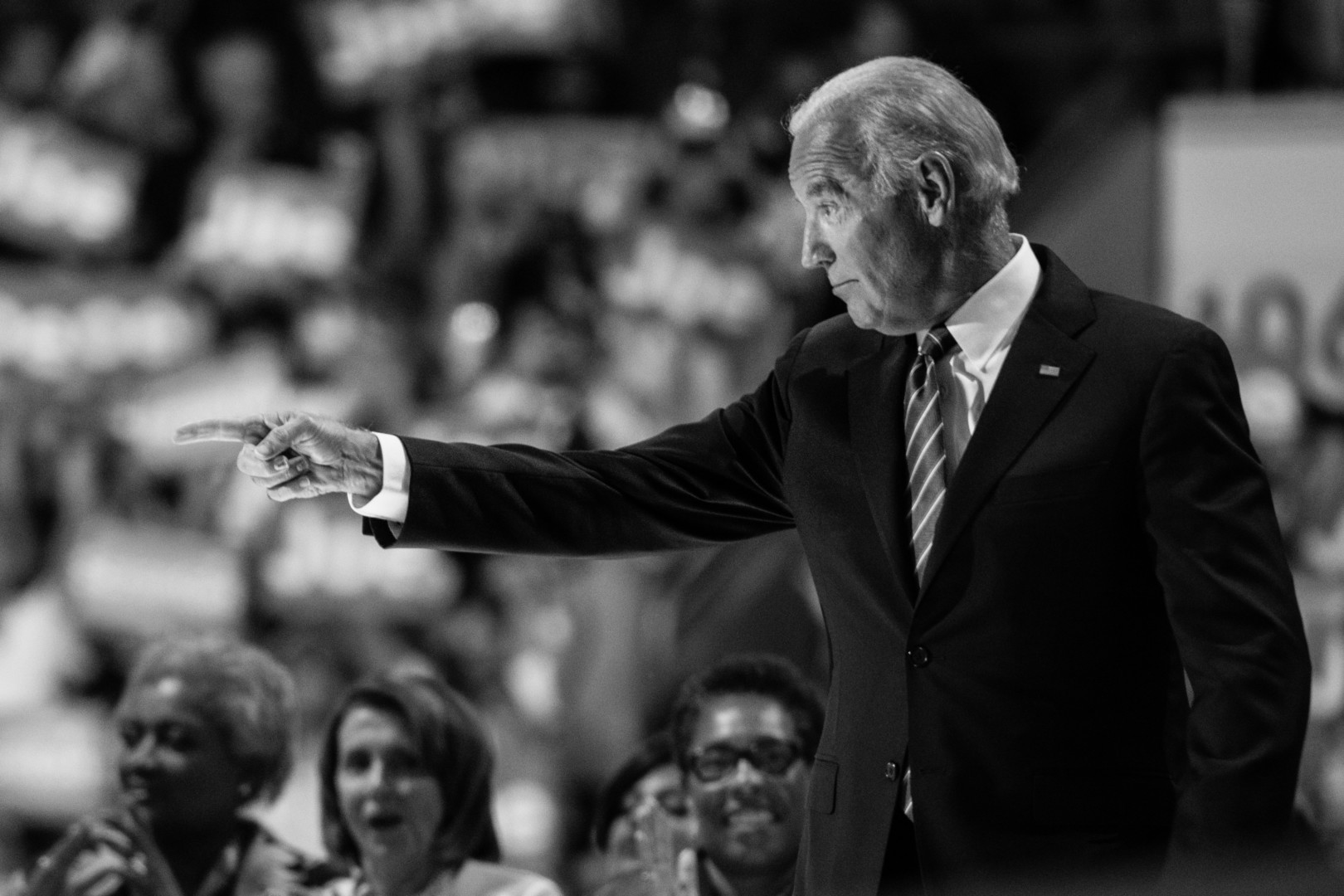 Vice President Joe Biden on Monday laid out a case for the Dodd-Frank financial law, a key policy legacy of the Obama administration, as Republican lawmakers gear up to dismantle it.
"Let's at least make sure that the umpire is on the field," Biden said in a speech at a Georgetown University event with former Federal Reserve Chairman Paul Volcker. "That's why we can't allow the repeal of Dodd-Frank."
Biden spoke in support of the Consumer Financial Protection Bureau and the Financial Stability Oversight Council, entities created by Dodd-Frank whose futures may be in flux under the incoming Trump administration as it works with the GOP-led Congress.
The CFPB, Biden said, is a necessary "cop on the beat" that protects vulnerable Americans from predatory practices in the financial sector. Republican lawmakers say the consumer agency was created using executive overreach and want to restructure its leadership into a bipartisan commission.
GOP lawmakers have also taken aim at the FSOC's ability to label companies systemically important. The House passed a measure last week that would revise the standards of that process for bank holding companies.
Biden laid out the regulatory checks created by the 2010 law, including bolstered bank capital requirements and Federal Reserve stress tests. He said the U.S. economy has made significant progress since he and President Obama took office, but he cautioned that there is still more work to be done, particularly on rules to curb executive compensation.
He also responded to Republican critiques of the law, disputing arguments by House Financial Services Committee Chairman Jeb Hensarling (R-Texas) that it has stifled small business lending and community banks. "So much for the disaster," Biden said.
Financial Services Communications Director Sarah Rozier later responded to Biden's statements saying, "Dodd-Frank is hurting community banks, credit unions and Americans who want to achieve financial independence."
Biden expressed regret that he had voted in the Senate to repeal the Glass-Steagall Act that limited securities activities for commercial banks, calling it "the worst vote I ever cast." He also called for stronger bank monitoring, referring to the Wells Fargo & Co. consumer fraud scandal, and better infrastructure.
Update 6:48 p.m.: This story has been updated to add a comment from a Hensarling staffer.