Conservative Groups Bash Trump's Proposed Tariff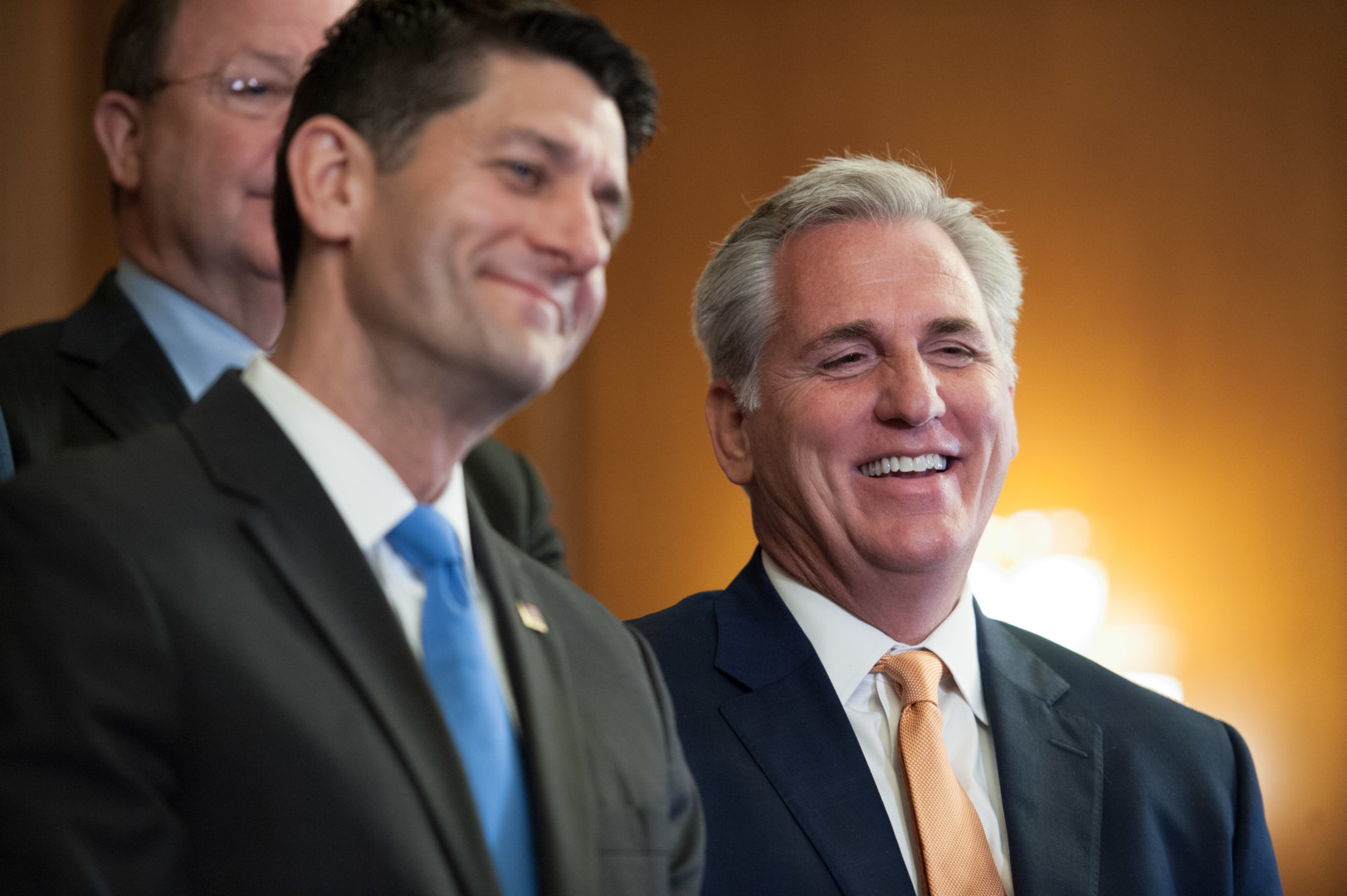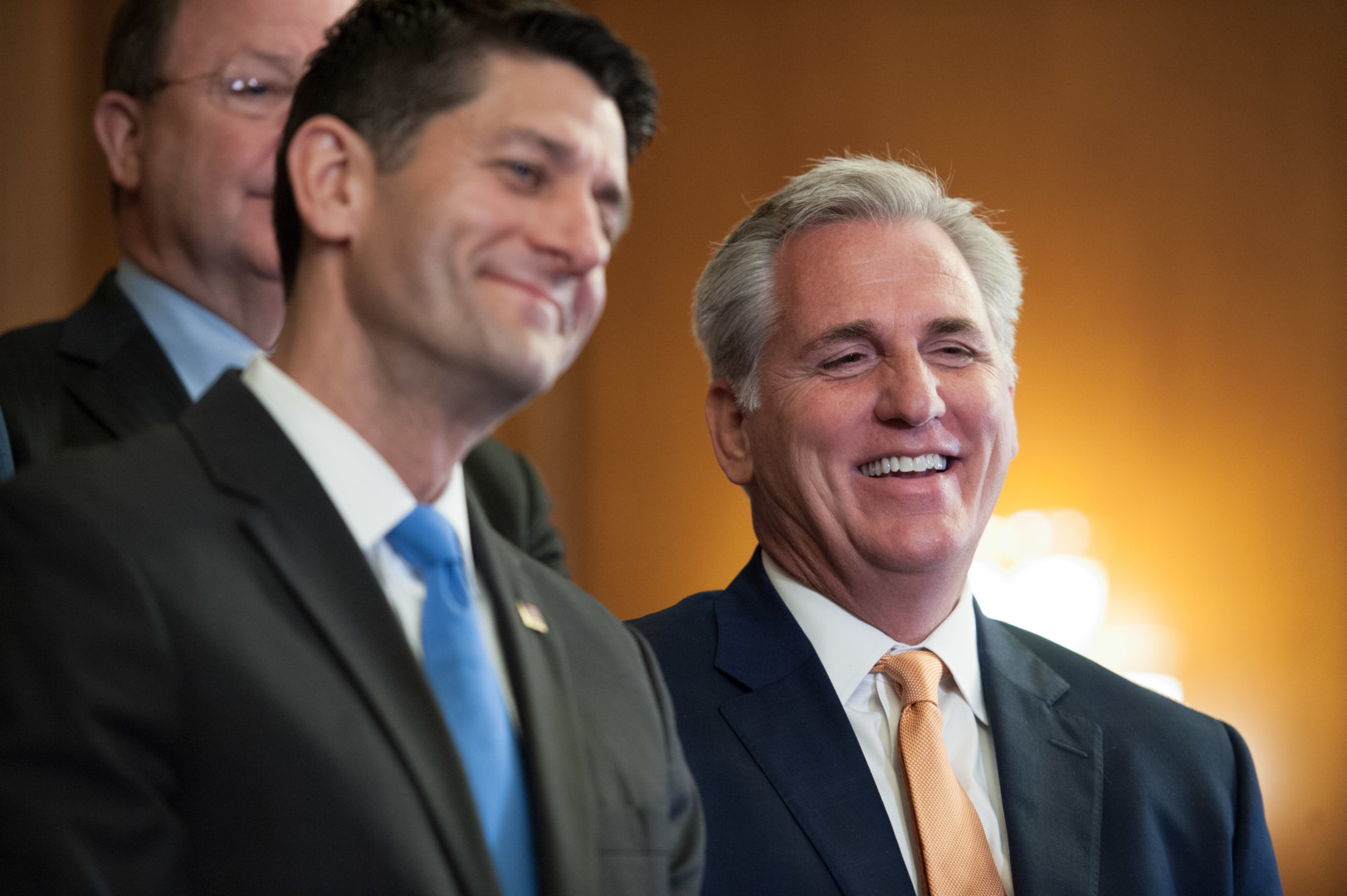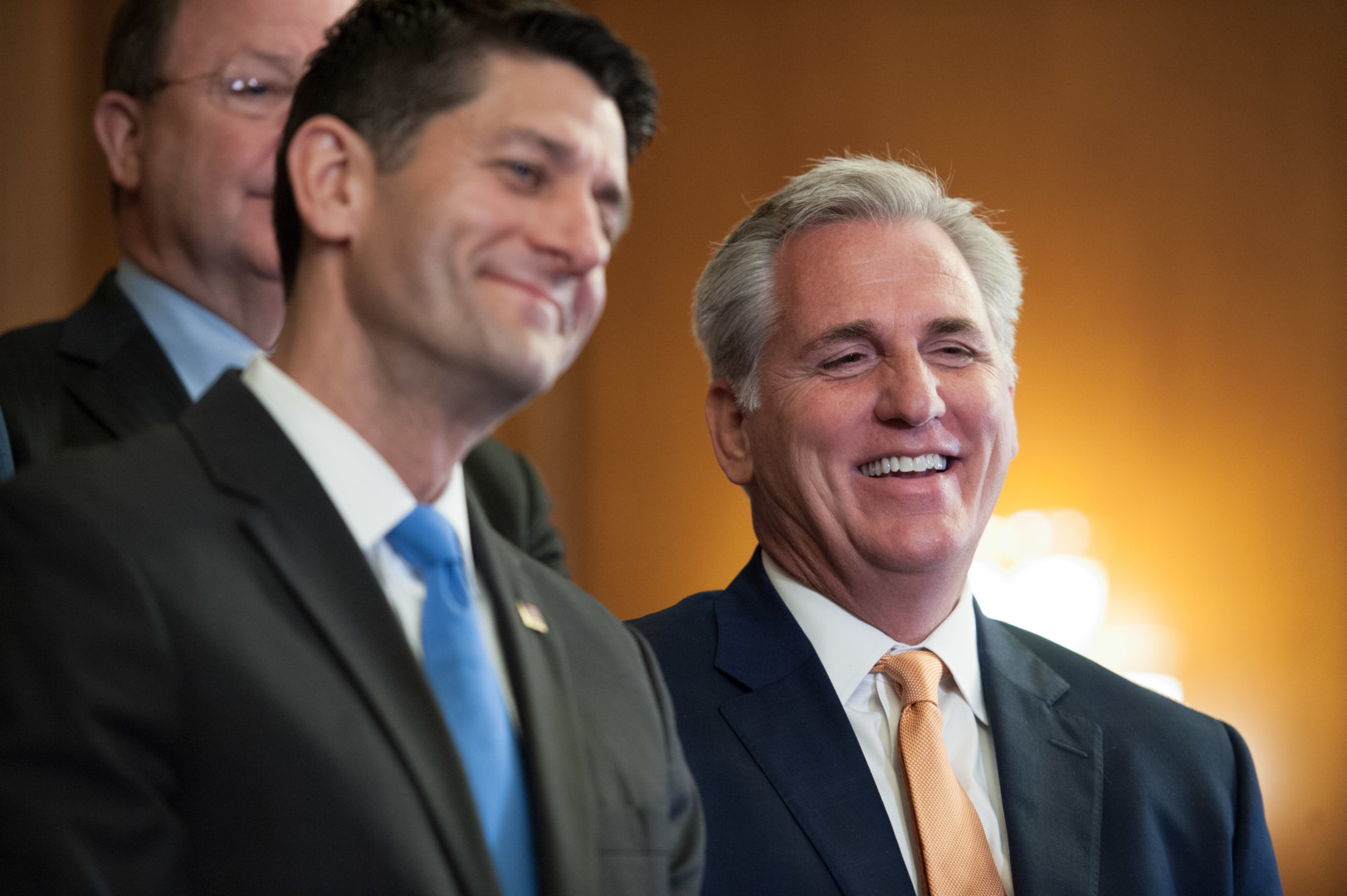 Two fiscally conservative groups on Monday warned that President-elect Donald Trump's call for a 35 percent tariff on companies that move jobs abroad would hurt the U.S. economy.
FreedomWorks, in a statement to Morning Consult, said the tariff would "negatively impact consumers and… everyday Americans."
Instead, "what Congress should do is pass fundamental, pro-growth tax reform and regulatory reform" because the current tax code is "causing businesses to leave the United States," said Jason Pye, the group's director of communications.
In a separate statement, the Club for Growth said the consequences of the tariff would be "devastating to consumers and businesses."
"Tax cuts and deregulation will make the American economy great again, but tariffs and trade wars will make it tank again," Club for Growth President David McIntosh said in a statement.

The group also praised House Majority Leader Kevin McCarthy (R-Calif.), who on Monday refused to back Trump's proposed tariff, telling reporters: "I don't want to get into some type of trade war."
"The Majority Leader is right to caution against protectionism and to urge a robust debate on free markets and trade," McIntosh said.