Ex-Im Chairman: Bank's Lending Limits Could Harm U.S. Jobs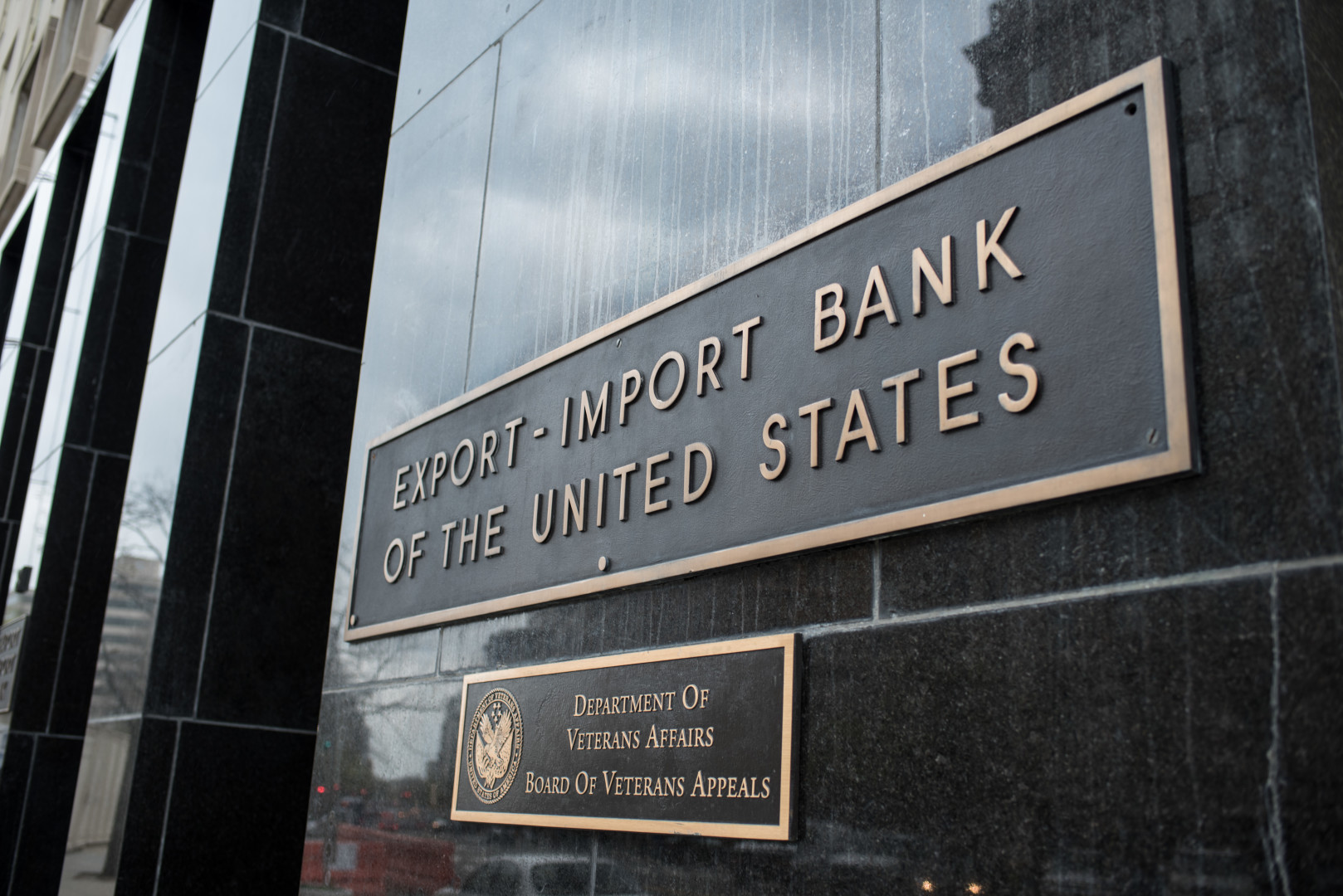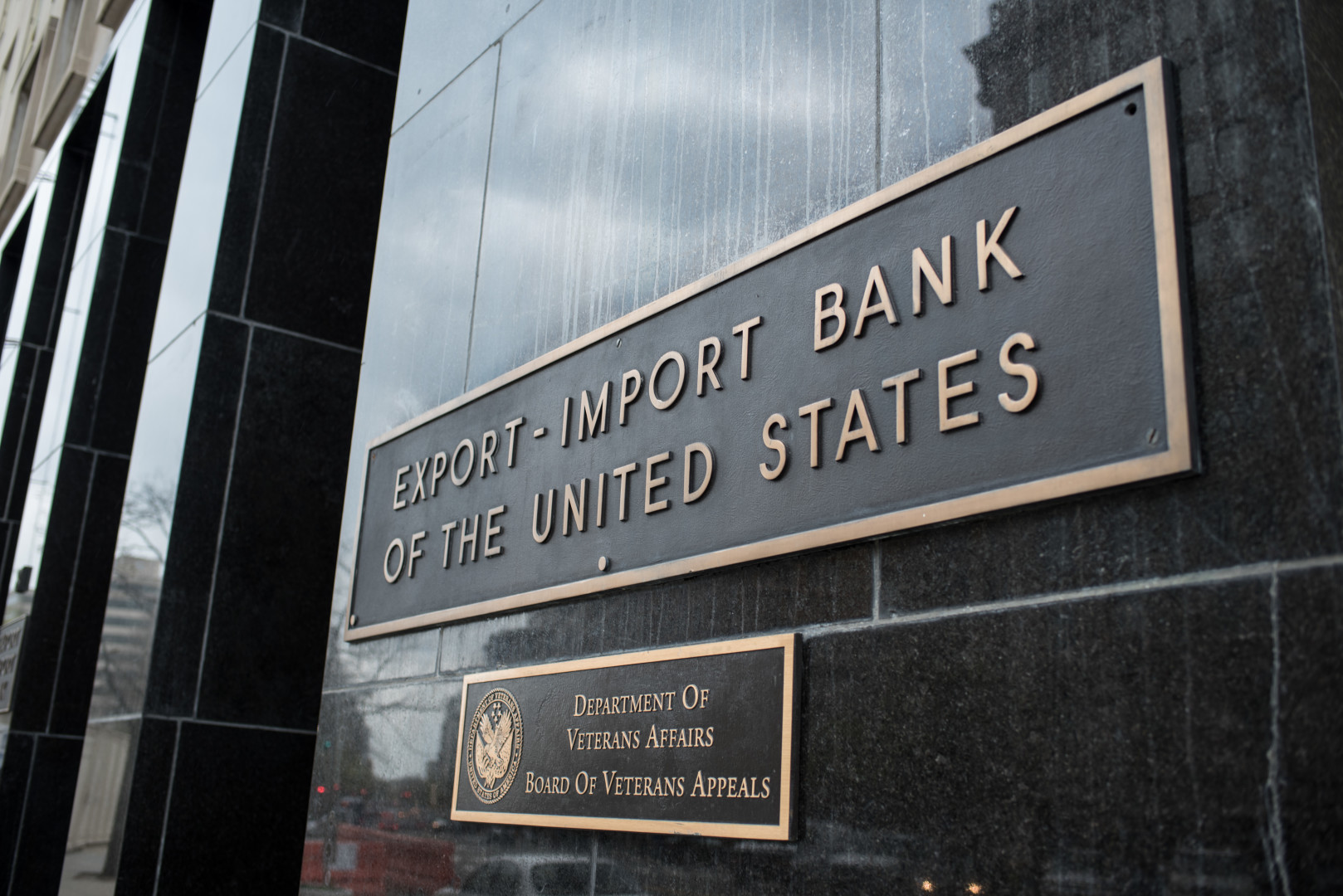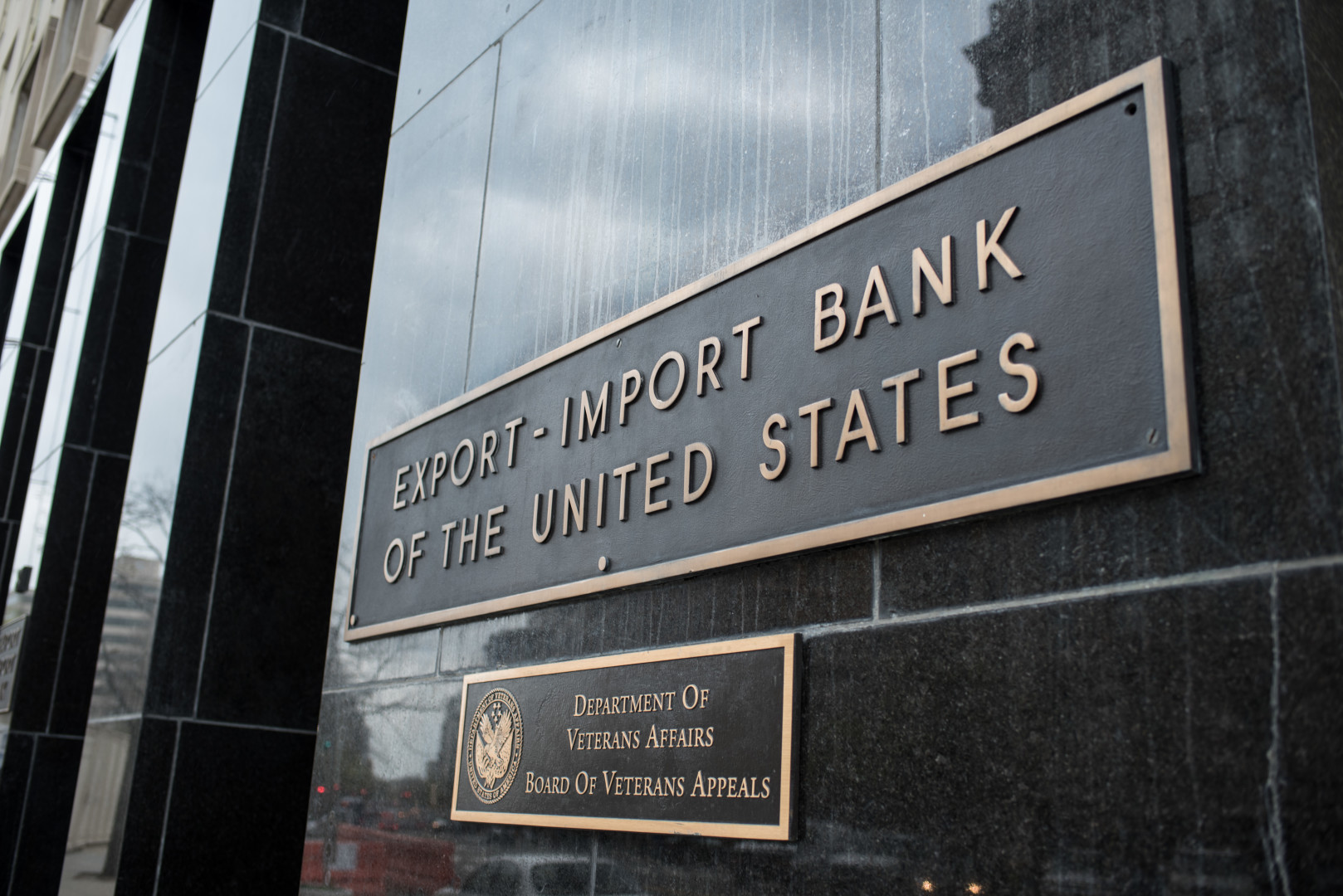 A year after Congress reauthorized the Export-Import Bank, Chairman Fred Hochberg is warning that limits on the agency's underwriting ability, hobbled by a confirmation roadblock, are putting U.S. exports at risk.
"What we risk doing is driving these companies out of America to start setting up shop someplace else, finding another government that will support their exports. And that's crazy," Hochberg said in an interview Friday. "They'll take the transaction and find an overseas buyer who can provide finance."
Hochberg is the bank's longest serving chairman, having started in 2009. His term expires on Jan. 20, but he has the option to extend it for six months. He said he hasn't decided yet whether he will.
The Ex-Im Bank, which finances U.S. exports, has operated in a financial purgatory after lawmakers in December 2015 revived its congressional authority that had lapsed in July of that year. A Senate Banking Committee roadblock on the confirmation of Republican board nominee J. Mark McWatters has kept the agency from reaching a quorum of three board members that allows it to approve loans exceeding $10 million. Currently, Hochberg and Acting Vice Chair CJ Hall are the only voting members of the bank's board.
"Before, we had no gas in the tank," Hochberg said of the five-plus months when the bank wasn't authorized. Now, "we're able to do new transactions, but it's a little bit like driving with a flat tire — can't go too fast, can't go too far."
The consequences of those restrictions are dire for small businesses as well as large ones, he warned. "A lot of small businesses have needs of more than $10 million, particularly when they're selling globally, competing globally."
The inability to make larger loans has hampered the bank's productivity, Hochberg added, noting that its business activity is at a 40-year low. "Our small business footprint today is about half what it was two years ago, the last time we had a fully operational Ex-Im Bank with a board," he said. "That's been a real hampering."
Nonetheless, Hochberg said he's proud of what the bank has accomplished while weathering congressional scrutiny and wielding limited power.
"Our real report card is the 1.5 million jobs we supported in the last eight years," he said, adding that the bank made $3.8 billion in profit during that time and supported 52,000 jobs last year, even with "a drastically contracted footprint."
Hochberg said he has been in regular communication with congressional lawmakers and has met with President-elect Trump's transition team about what's at stake for the bank. It's unclear how Trump will handle the agency. While it's seen bipartisan support in Congress, some Republicans say the bank tinkers too much with private-sector markets.
In a Bloomberg News interview in August 2015, Trump said he opposed the agency, calling it "unnecessary." But his more recent emphasis on job growth could position the bank for support under a Trump administration. "President-elect Trump has talked very persuasively about supporting more jobs here at home, good-paying jobs here at home, making sure that we can compete globally," Hochberg said. "That's what this agency does."
With five upcoming board vacancies and an inspector general opening, Trump will be able to mold the agency in his administration's image, Hochberg said.
Correction: A previous version of this story misidentified the Ex-Im Bank's Vice Chair.