FCC's Spectrum Auction Falls Short Again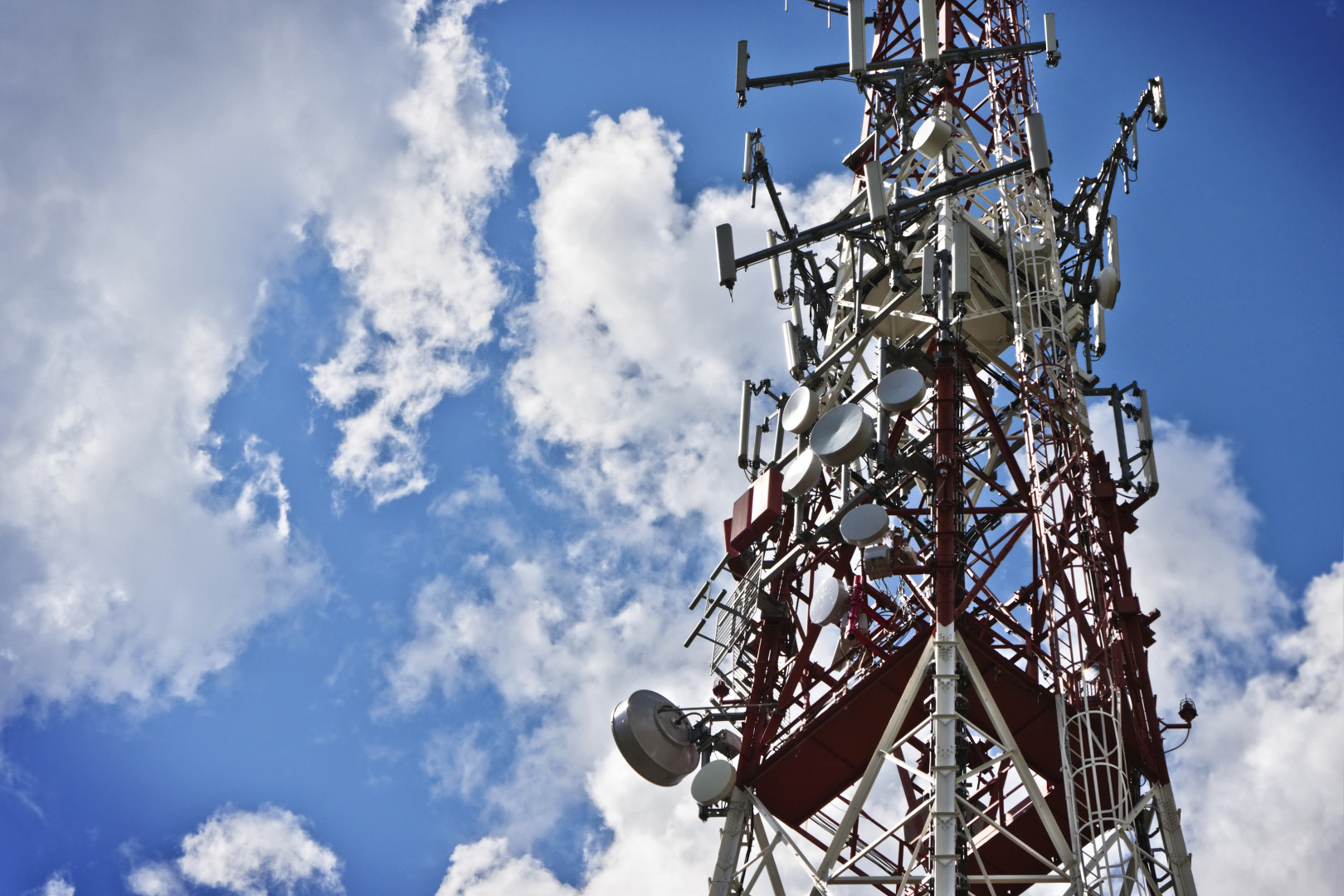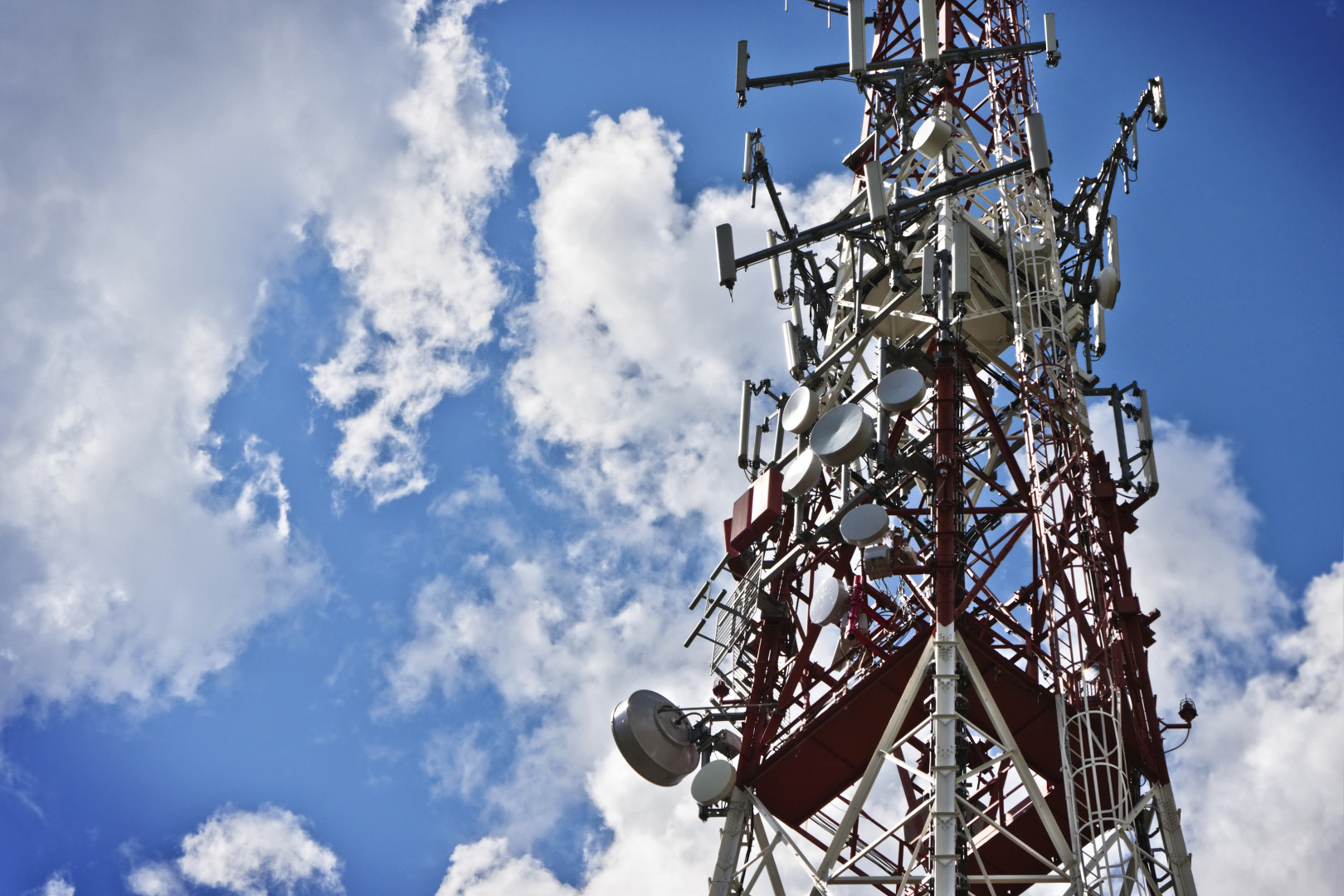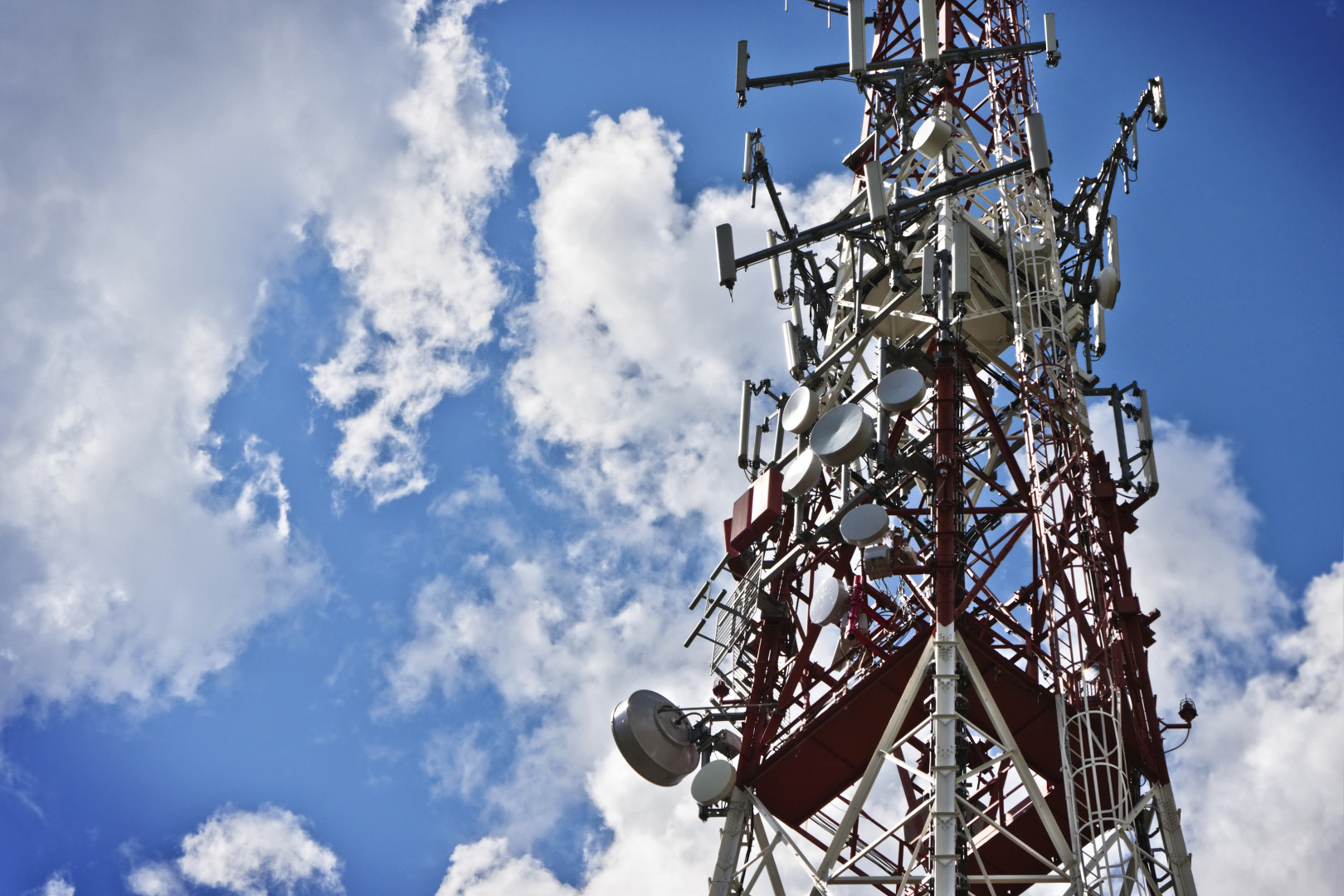 After previous tries, the Federal Communications Commission's large-scale auction to repurpose spectrum used by TV broadcasters for cellular use failed to generate enough interest among wireless providers, according to a report from the Wall Street Journal.
The Journal reported that bidding on Monday ended after a single two-hour round, with cell phone carriers such as AT&T Inc. and Verizon Communications Inc. refusing to increase their price for the reclaimed broadband spectrum.
The companies' combined bids failed to pass $19.7 billion for the spectrum licenses, according to the Journal, which is below the FCC's threshold to continue the auction.
The commission is using the auction to repurpose broadcaster's spectrum for use in wireless communications. Wireless carriers say they need more bandwidth to carry data-heavy smartphone signals long distances and through buildings. 
The FCC has previously worried about "spectrum crunch," claiming there is not currently enough spectrum available to satisfy wireless demand.
That auction will now continue into another round, with Broadcasting and Cable reporting that it will likely kick off on Dec. 13. Broadcasters will have to lower their prices, according to the terms of the auction, and wireless carriers will have less access to spectrum.
Correction: A previous version of this story misstated the number of spectrum auctions that have taken place.