Shelby, Brown Came Close, but Fell Short on Rare Bipartisan Bill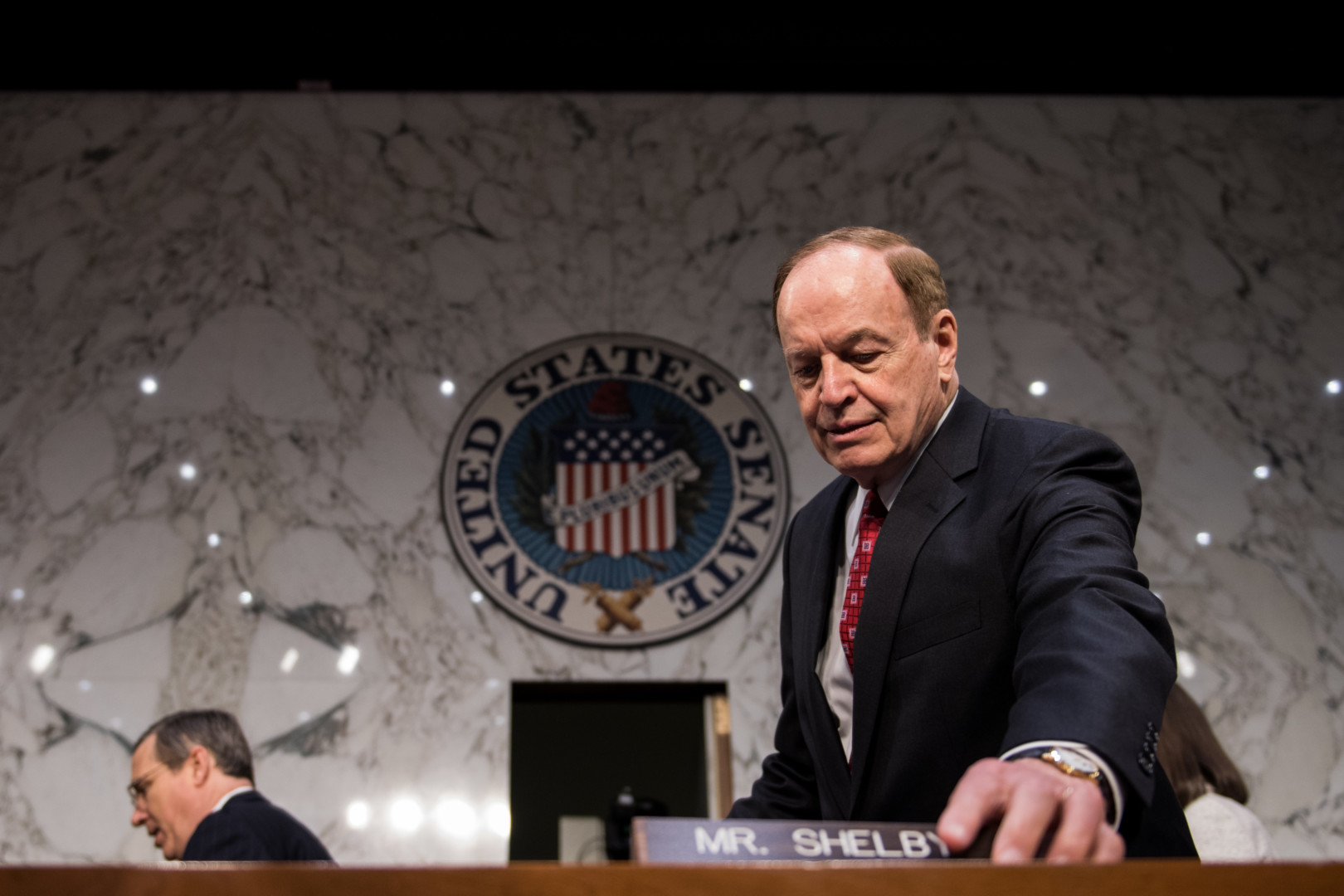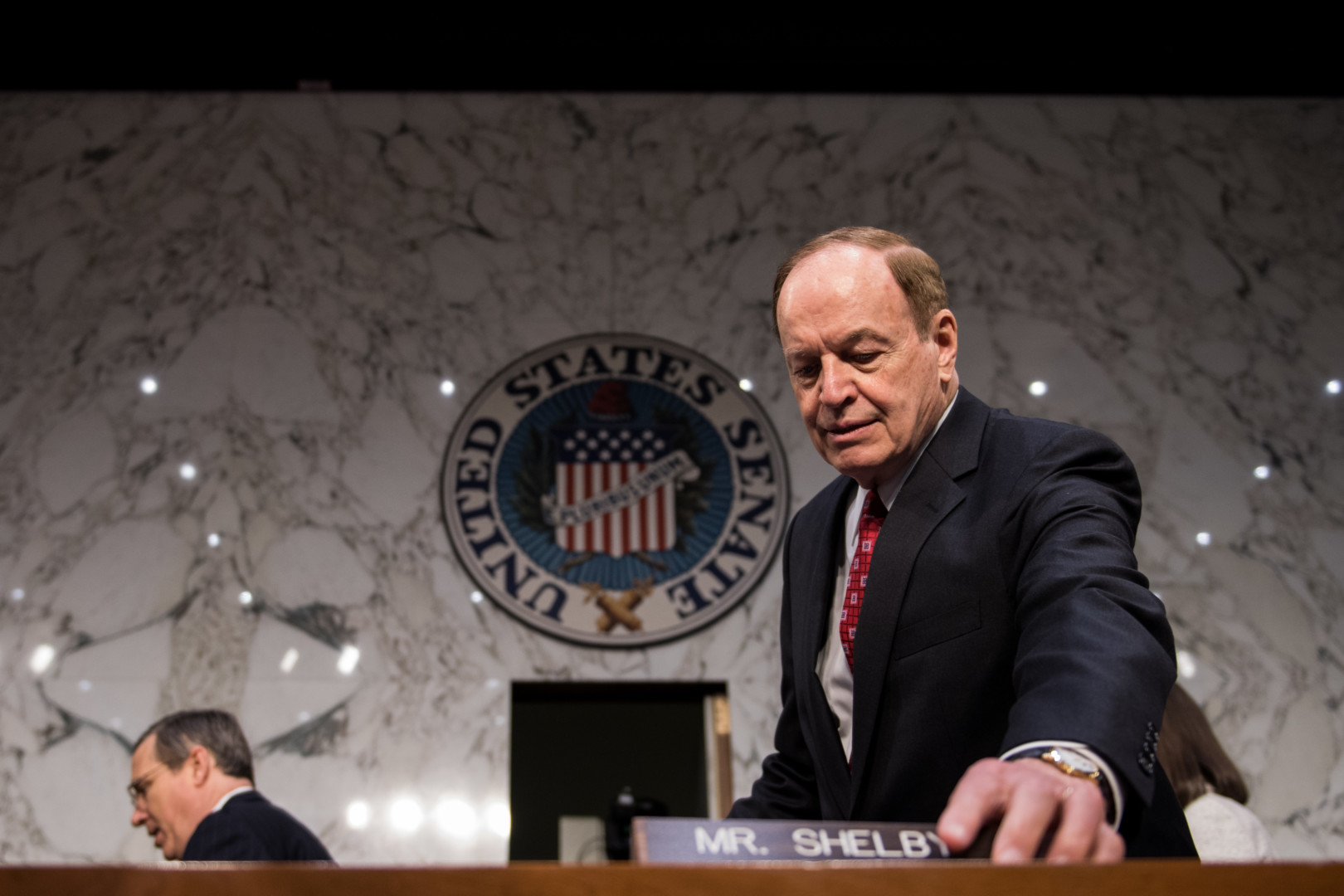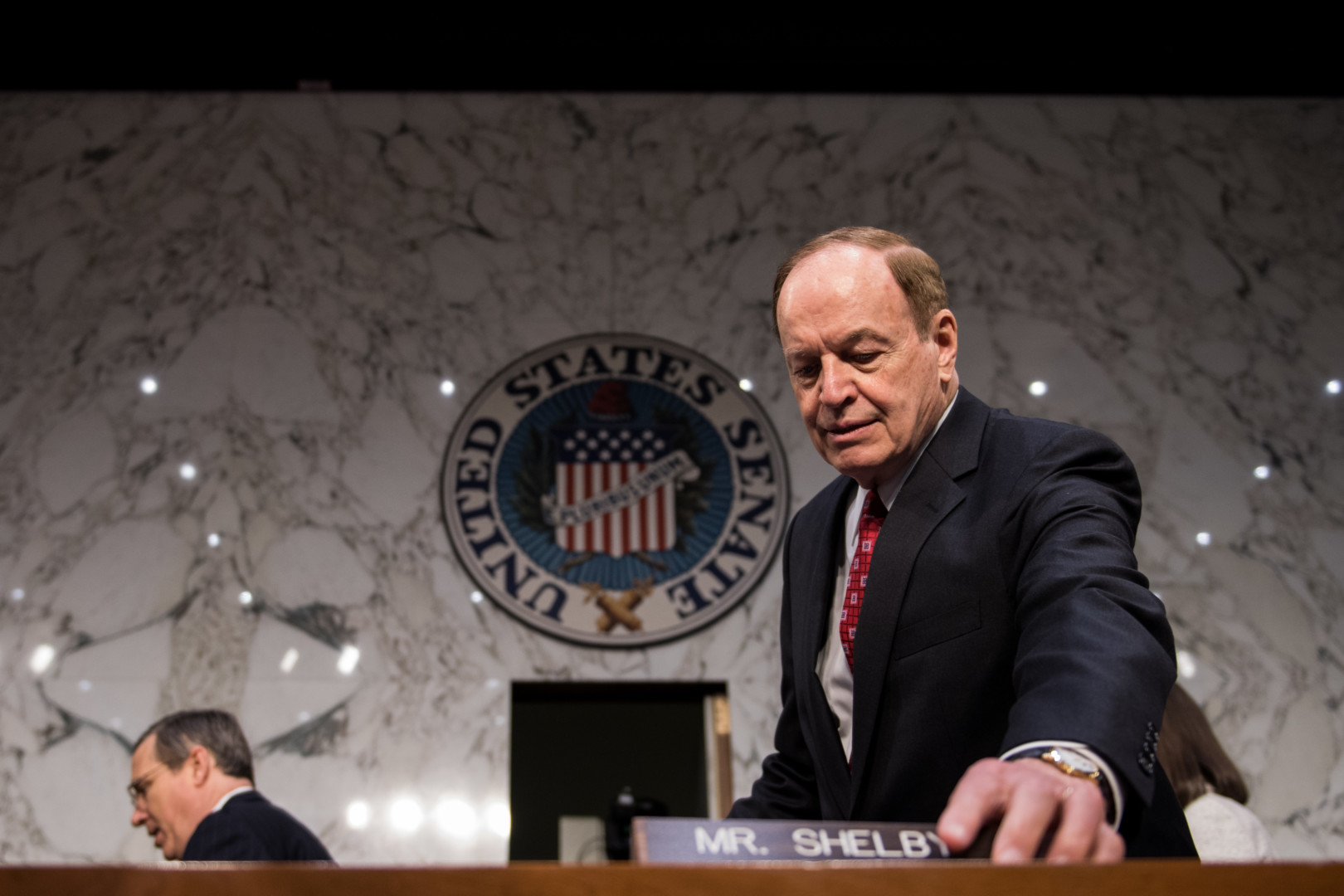 The Senate on Monday passed, and then quickly rescinded passage of an anti-money laundering, anti-terrorism financing bill championed by both Senate Banking Committee Chairman Richard Shelby (R-Ala.) and the panel's ranking Democrat, Sen. Sherrod Brown (D-Ohio).
The Senate passed the bill by voice vote, causing Shelby and Brown to put out a rare joint press release applauding the action. But then the offices were forced to issue a correction to the release that read, "The Senate subsequently reversed passage of legislation considered by unanimous consent this afternoon, including the Shelby-Brown bill.  The bill is not considered passed and is now pending again in the Senate."
The rescission of the bill's passage came the same day that Brown and Sen. Joe Manchin (D-W.Va.) vowed, along with Sens. Mark Warner (D-Va.) and Bob Casey (D-Pa.) to block unanimous consent requests until Senate Majority Leader Mitch McConnell (R-Ky.) addresses an unrelated issue related to coal miner pensions through the bill that's expected to fund the government into next year. That measure must pass by the end of Friday to avoid a government shutdown.
The four senators "will block all attempts to pass legislation by unanimous consent in the Senate until the United Mine Workers of America (UMWA) healthcare and pension shortfall is adequately addressed to give miners long-term certainty," according to a statement issued by Manchin's office.
The Shelby/Brown bill could be passed at any time before Congress adjourns if the miner pension issue is resolved. The measure would call on federal regulators to develop a plan for how they will budget their resources to tackle the illicit financing threat posed by new technologies such as cryptocurrencies.
The bill marks a rare point of cooperation between Shelby and Brown, who have worked together on legislation infrequently in the past year. It also could be one of the last finance-related measures passed by the Senate with Shelby as the Banking Committee's chairman. The Alabama Republican's term limit as chairman expires at the end of this Congress, leaving Sen. Mike Crapo (R-Idaho) as his likely successor.
In the first press release, Shelby called the measure "a critical step to halt terrorist and international criminals from abusing our financial system." In the same press release, Brown said the bill's passage reflects the need for "an updated, comprehensive national strategy that brings together local, state and federal authorities to stem the flow of illicit funds through the U.S. financial system."
Update 4:56 p.m.: This story has been updated to reflect the correction from Shelby and Brown's offices.
Clarification: The government spending bill is expected to fund operations into next year.