How Trump Could Address What He Sees as Chinese Currency Manipulation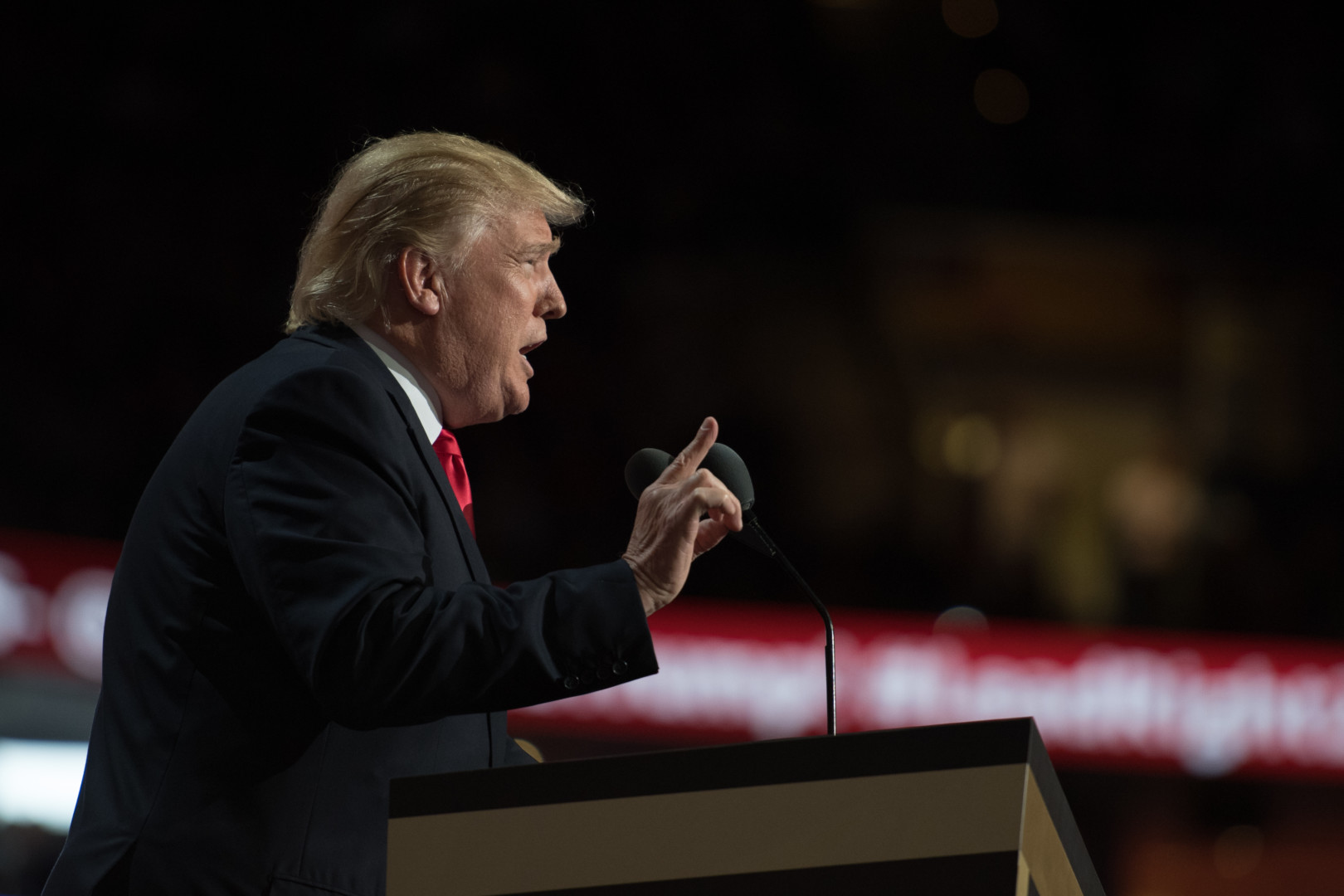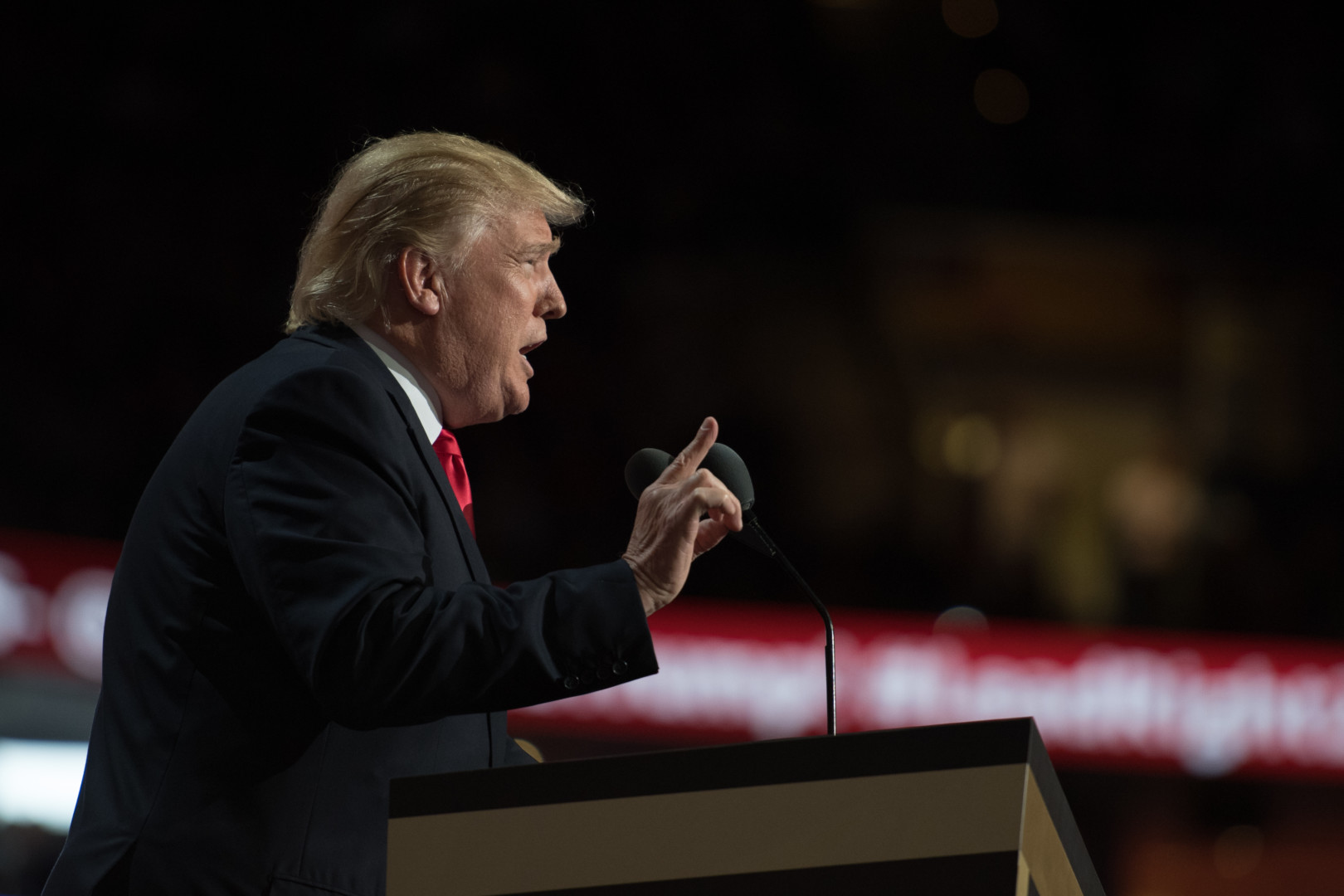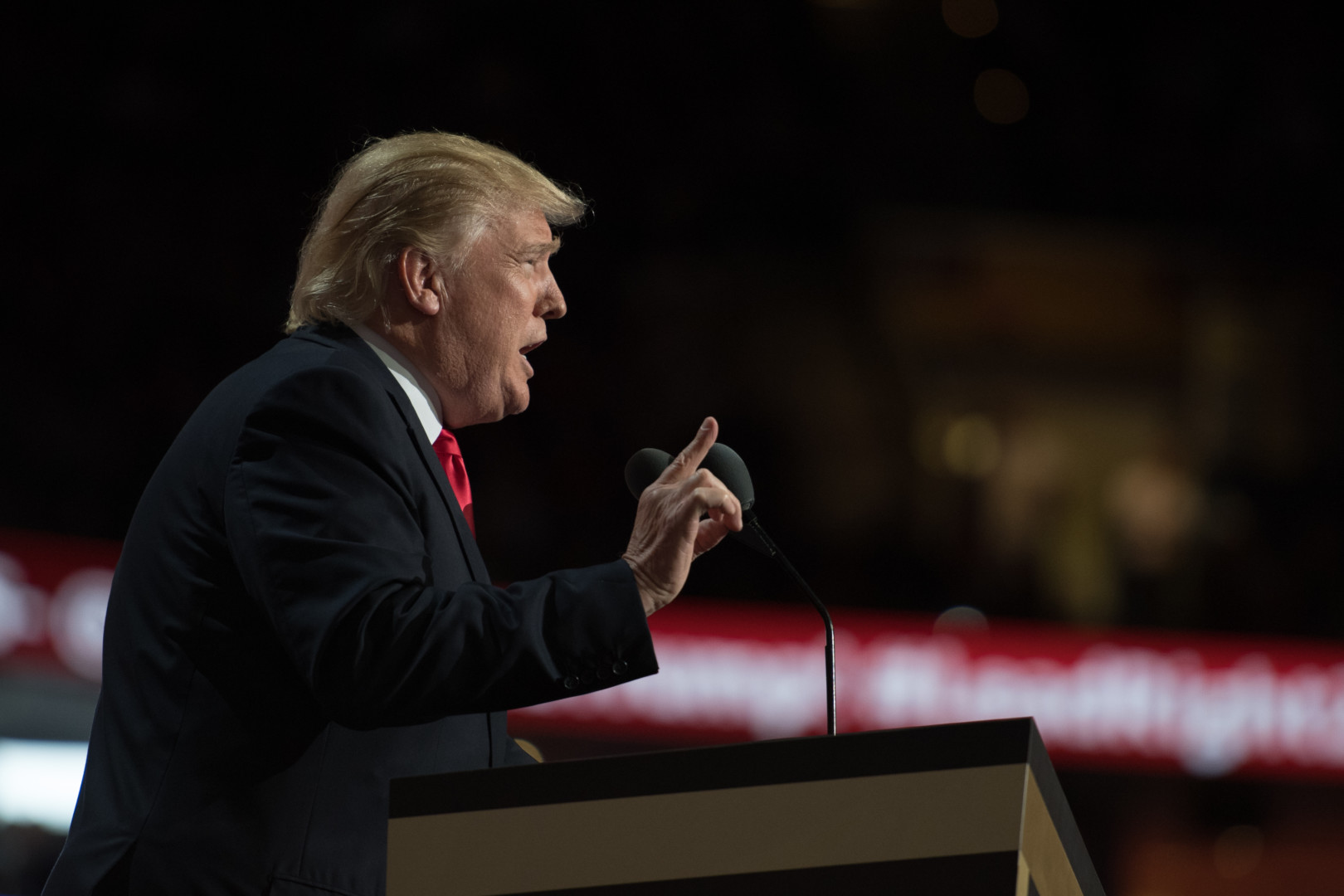 If President-elect Donald Trump wants to take retaliatory action against China for manipulating its currency — a bold accusation for a president to make — he has several legal options, experts say. Those mechanisms vary in potency and could irk relationships on Capitol Hill and in Beijing.
Over the weekend, Trump brought back a recurring theme from his presidential campaign when he accused China of manipulating its currency, the renminbi.
"Did China ask us if it was OK to devalue their currency (making it hard for our companies to compete), heavily tax our products going into their country (the U.S. doesn't tax them) or to build a massive military complex in the middle of the South China Sea?" Trump asked on Twitter. "I don't think so!"
He was responding to complaints about him breaking decades of diplomatic tradition by speaking on the phone with Taiwan's president.
The Obama administration has resisted public urging to declare China a currency manipulator. However, China's previous interventions in foreign exchange markets to keep the renminbi artificially low, thereby making its exports cheaper, have been a regular complaint from a large faction of U.S. economists.
The Treasury Department's semi-annual report on global currency practices most recently found that the renminbi is slightly undervalued but that there was no evidence of the Chinese government's policy meets the criteria for direct intervention.
If Trump is looking for a traditional, diplomatic way to act on his belief that China is manipulating the renminbi, using the semi-annual Treasury report could be one course of action. The Treasury Department could make the call that there was intervention based on analysis of the accused country's policies. That would then trigger bilateral negotiations with the offending country.
Under a second scenario, Trump could signal to the Commerce Department that it should consider downward pressure on the renminbi as a subsidy and place countervailing tariffs on imports from China. Congress could also make this change through legislation by specifying currency manipulation is a countervailable subsidy. Trump will likely have an ally at the department — billionaire investor Wilbur Ross, Trump's intended nominee for secretary of commerce.
"You don't usually have the president on record telling the Commerce Department what to do," said Simon Lester, a trade law expert at the Cato Institute. But if Trump's appointees at Commerce are currency hawks, Lester said, "that will filter down to the people making objective administration decisions."
Under another scenario, Trump could invoke emergency presidential authority and raise tariffs on Chinese products. Derek Scissors, an expert on economic relations and resident scholar at the American Enterprise Institute, said the president has "a lot of discretionary, short-term authority, and he can tie currency manipulation to that."
There is a downside to this option. "If you do disrupt U.S. trade," Scissors warned, "you just alienated members of Congress who might support you if you took a more reasonable position."
Members of the Senate Finance and House Ways and Means committees would likely cry foul if the president invoked emergency authority to invoke trade practices that generally need their approval.
Labeling China a currency manipulator would risk a diplomatic dispute, and China's leaders could retaliate.
In the likely event that Beijing would view a Trump administration decision on currency manipulation as arbitrary, it could take the United States to trial using the World Trade Organization's dispute settlement process. Conversely, the U.S. could decide to challenge China's foreign exchange practices as a violation of WTO agreements. In both of those circumstances, however, WTO experts could find no violations and therefore neutralize the contention that China is a currency manipulator.
Scissors said the Trump administration will want to use the threat of a currency manipulation designation as leverage in the overall diplomatic relationship with China. At the same time, Trump could make changes to practices at executive agencies that are aimed at easing the determination process. "You can still hold this over China's head," Scissors said.