Donald Trump Tweets Too Much, Most Voters Say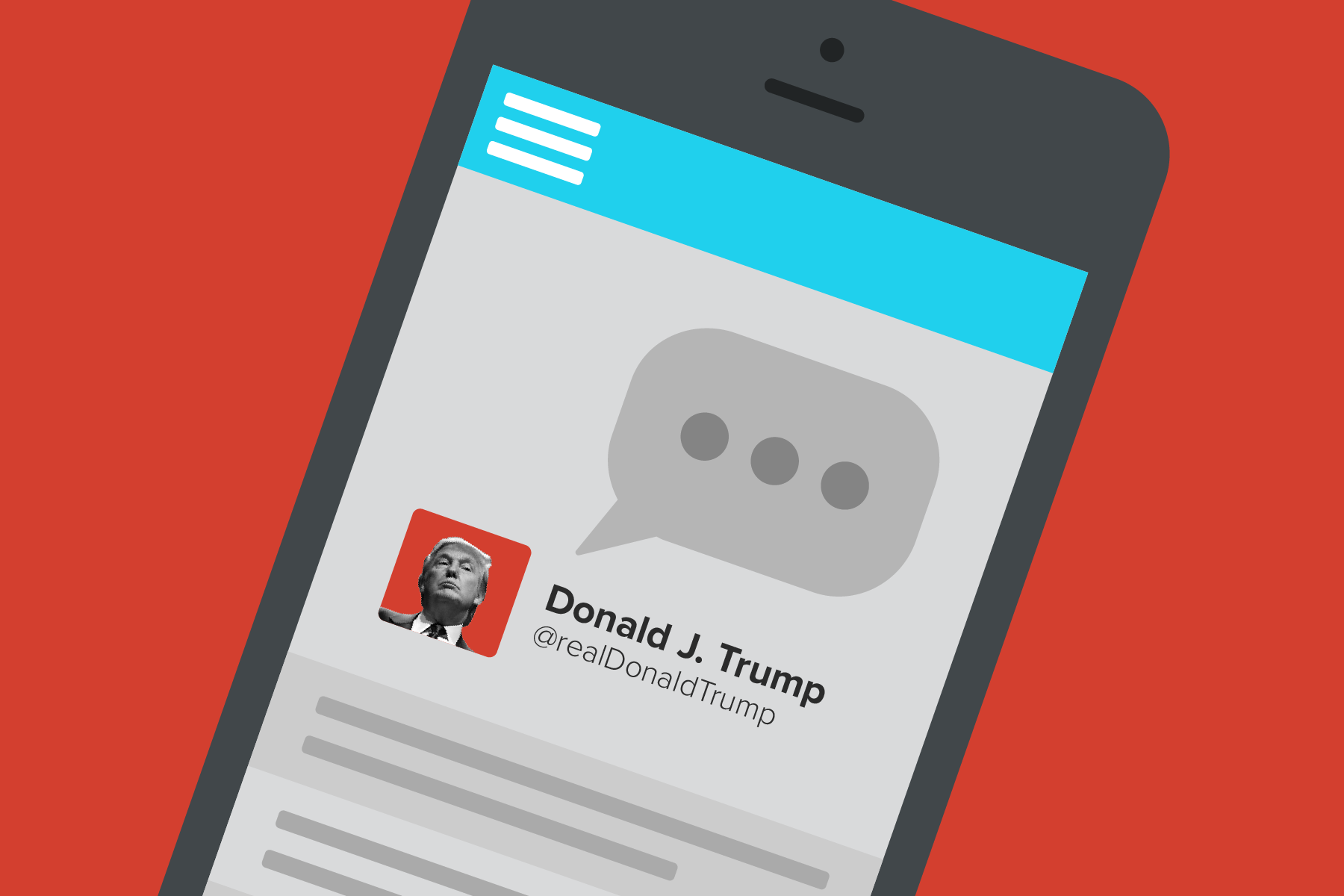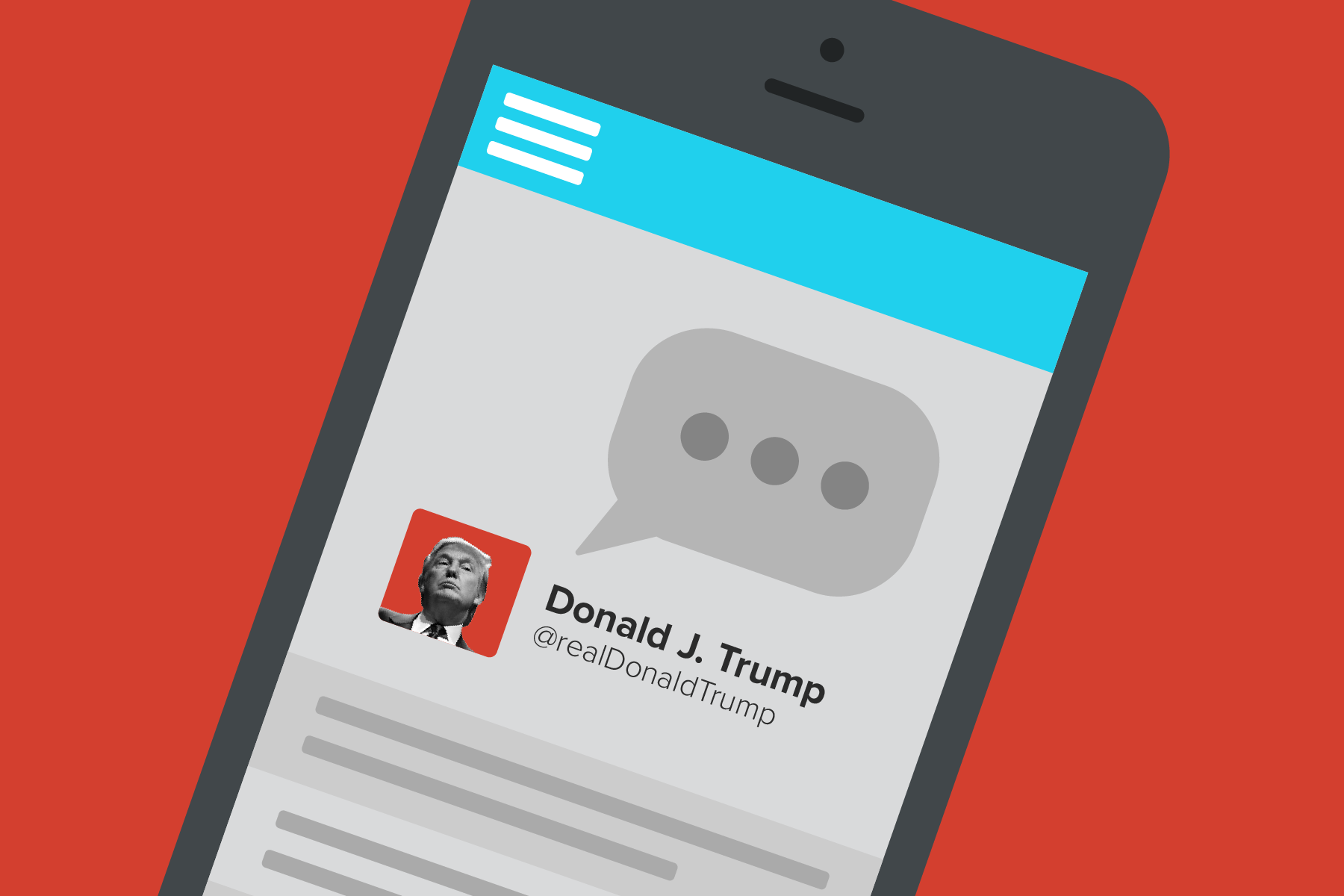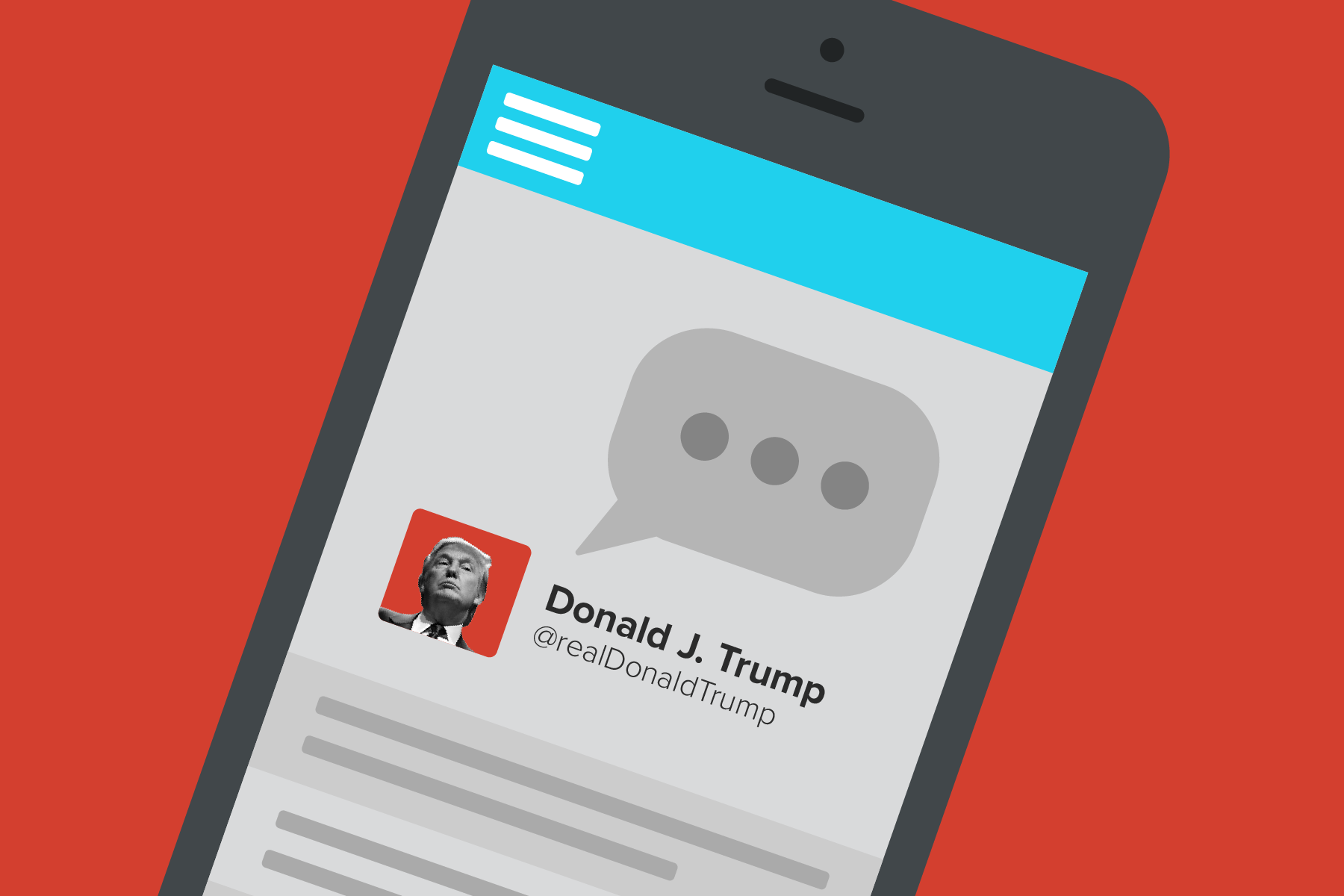 Twitter has been a vital tool for President-elect Donald Trump, who's used it for years to connect with supporters, spar with foes and oftentimes dominate news cycles. But a new Morning Consult/POLITICO survey found most voters agree that he spends too much time on the social media platform.
RELATED: Carrier Deal a Political Winner for Trump, Poll Shows
Fifty-six percent of respondents polled last week said the Republican president-in-waiting uses Twitter "too much," compared with 16 percent who said he uses it "about the right amount" and 5 percent who said he doesn't use it enough.
Among people who voted for Trump on Election Day, 37 percent said he tweets too much, a viewpoint shared by 42 percent of GOP respondents overall. More independents (48 percent) and Democrats (75 percent) said Trump tweets too often.
As recently as Monday morning, Trump was defending his use of the platform, and lambasting the media in the process:
If the press would cover me accurately & honorably, I would have far less reason to "tweet." Sadly, I don't know if that will ever happen!

— Donald J. Trump (@realDonaldTrump) December 5, 2016
It's not just the frequency of Trump's tweets that some voters find worrisome. Almost half (49 percent) of respondents described Trump's use of Twitter as "a bad thing," compared with 23 percent who said it's a "good thing." Among Trump voters, 41 percent support his Twitter use, while 24 percent don't.
Trump's vocal presence on the platform has long been scrutinized, and that criticism has ratcheted up since Nov. 8. During a forum at the Harvard Institute of Politics last week, CNN host Jake Tapper asked adviser Kellyanne Conway if Trump's use of Twitter was "presidential behavior." Her response: "Well, he's the president-elect, so that's presidential behavior." And since then, Trump has used Twitter to lash out at China, prompting even more criticism.
It's unclear how or if Trump plans to use the official @POTUS handle after he is sworn in on Jan. 20. Voters are almost split on whether the president should be able to use a personal Twitter account: 42 percent say yes, 39 percent say no. By comparison, 52 percent of voters say the president should be allowed to use a personal email account; 31 percent disagree.
Voters are also closely split on the merits of the president using Twitter in general. Almost 4 in 10 (39 percent) agree with the statement that the president should be able to use the social media platform "because it is an important means for communicating with constituents and friends," while 40 percent agreed that the president shouldn't have an account because it could be hacked or compromised.
The national poll surveyed 1,401 registered voters from Dec. 1 through Dec. 2. Results from the full survey have a margin of error of plus or minus 3 percentage points. See the toplines here and the crosstabs here.