Durbin Raises Specter of Government Shutdown Over Mattis Waiver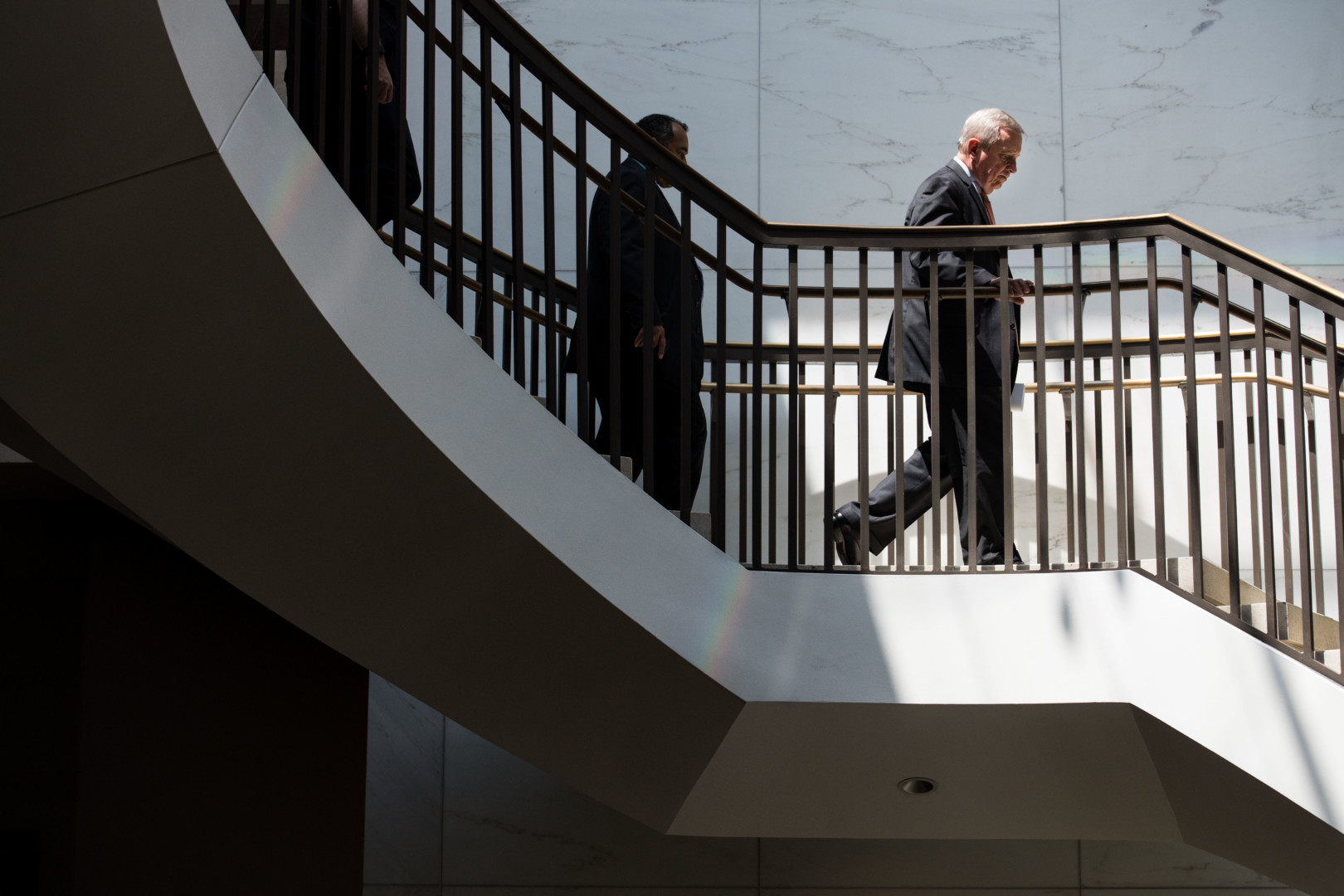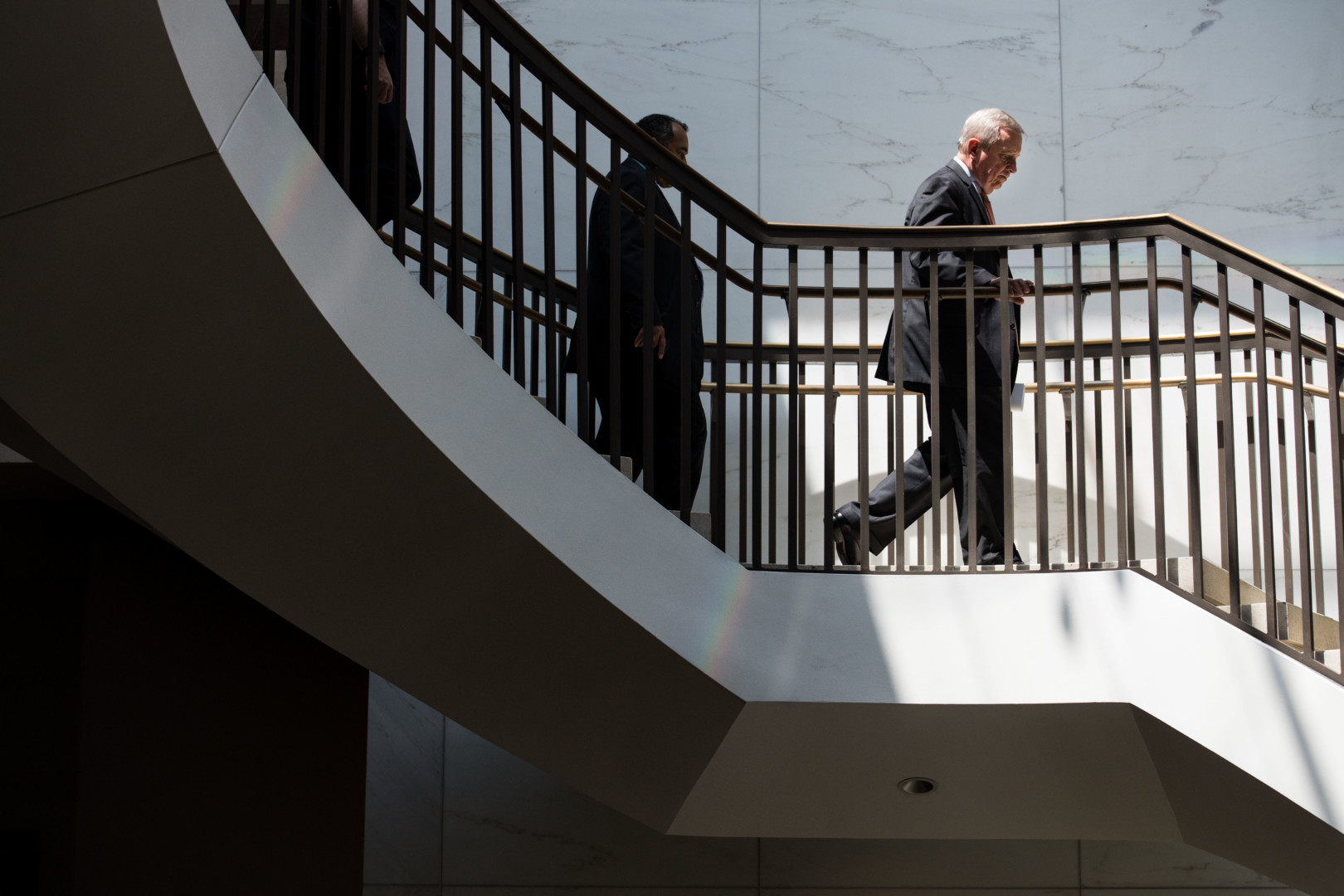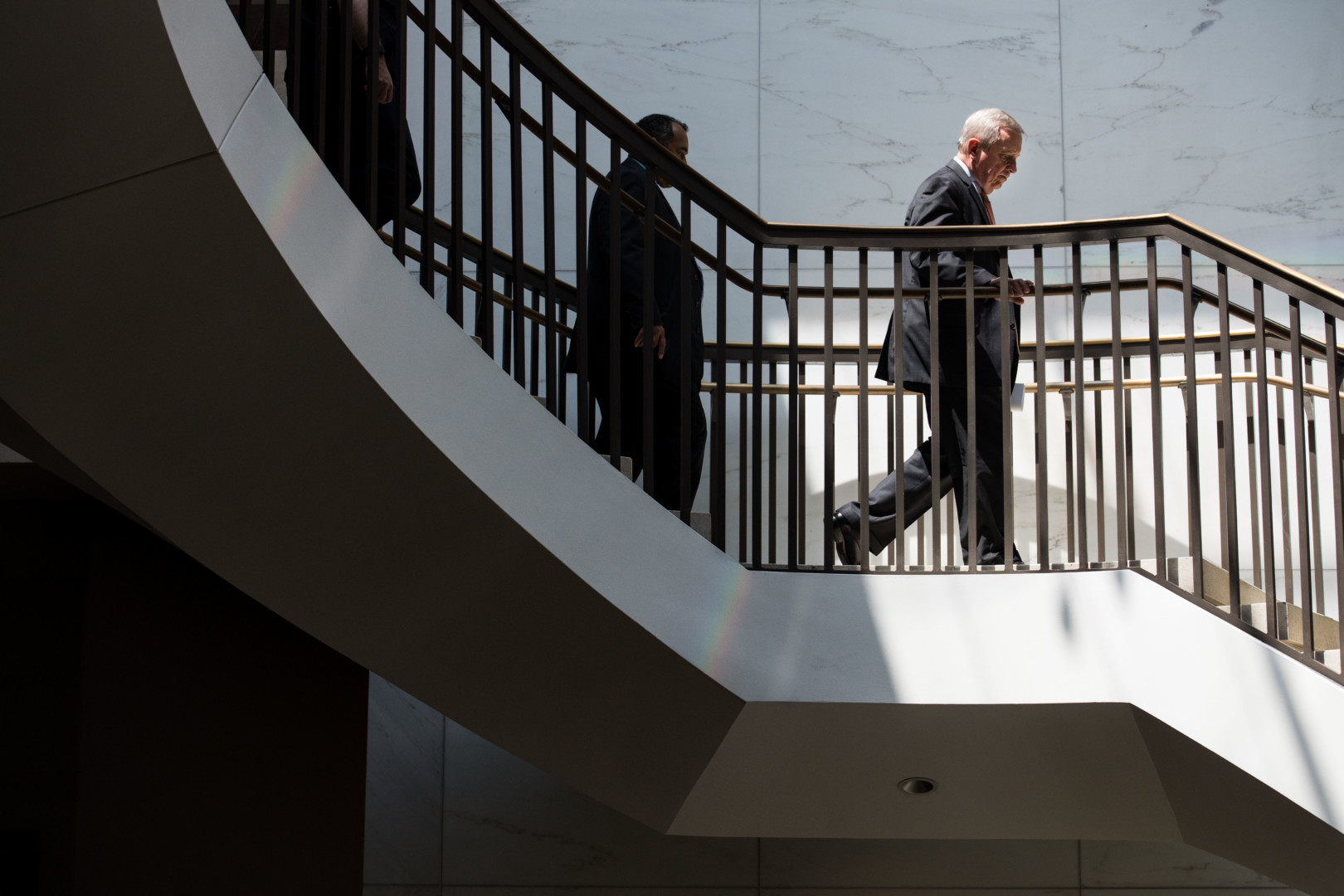 Senate Minority Whip Dick Durbin said Tuesday that Republicans are risking a government shutdown if they insist on including a provision in the continuing resolution that would ease the confirmation process for President-elect Donald Trump's pick to lead the Defense Department.
Speaking with reporters at the Capitol, the Illinois Democrat and ranking member of the Senate Appropriations Subcommittee on Defense said inserting language to waive a required seven-year cooling-off period for military service members who want to lead the Pentagon "in the CR, in the preceding Congress" would be "unprecedented." Some Republicans have suggested including the language in order to grease the wheels for next year's confirmation of retired Gen. James Mattis, who left the Marine Corps in 2013, as secretary of defense.
"I hope it doesn't come to it," Durbin said. "We've said to the Republicans in the House that before this mystery CR is unveiled, understand there are some provisions that can stop it from being passed. Fix them."
Durbin said lawmakers might have to consider a short-term extension past Friday night, when funding runs dry, if they can't come to an agreement. House Republican leaders have said they will make the CR text available today.
Senate Armed Services Committee Chairman John McCain said Republicans hadn't made a final decision on what to do about the waiver. He pointed out that he has "expedited" the process for defense secretary during Barack Obama's presidency, and he urged Democrats to do the same.
"When they don't, and we have to resort to parliamentary action to force them to, that's disgraceful," the Arizona Republican told reporters, adding that the defense secretary was "the most important post, obviously, of all the Cabinet positions."
While most Cabinet picks need to be confirmed only by a simple majority in the Senate, Mattis' nomination would require 60 votes because of the waiver issue. It's unclear whether Senate Democrats would look to block his confirmation.