Hospital Groups Say ACA Repeal Could Cost Them Billions, Diminish Care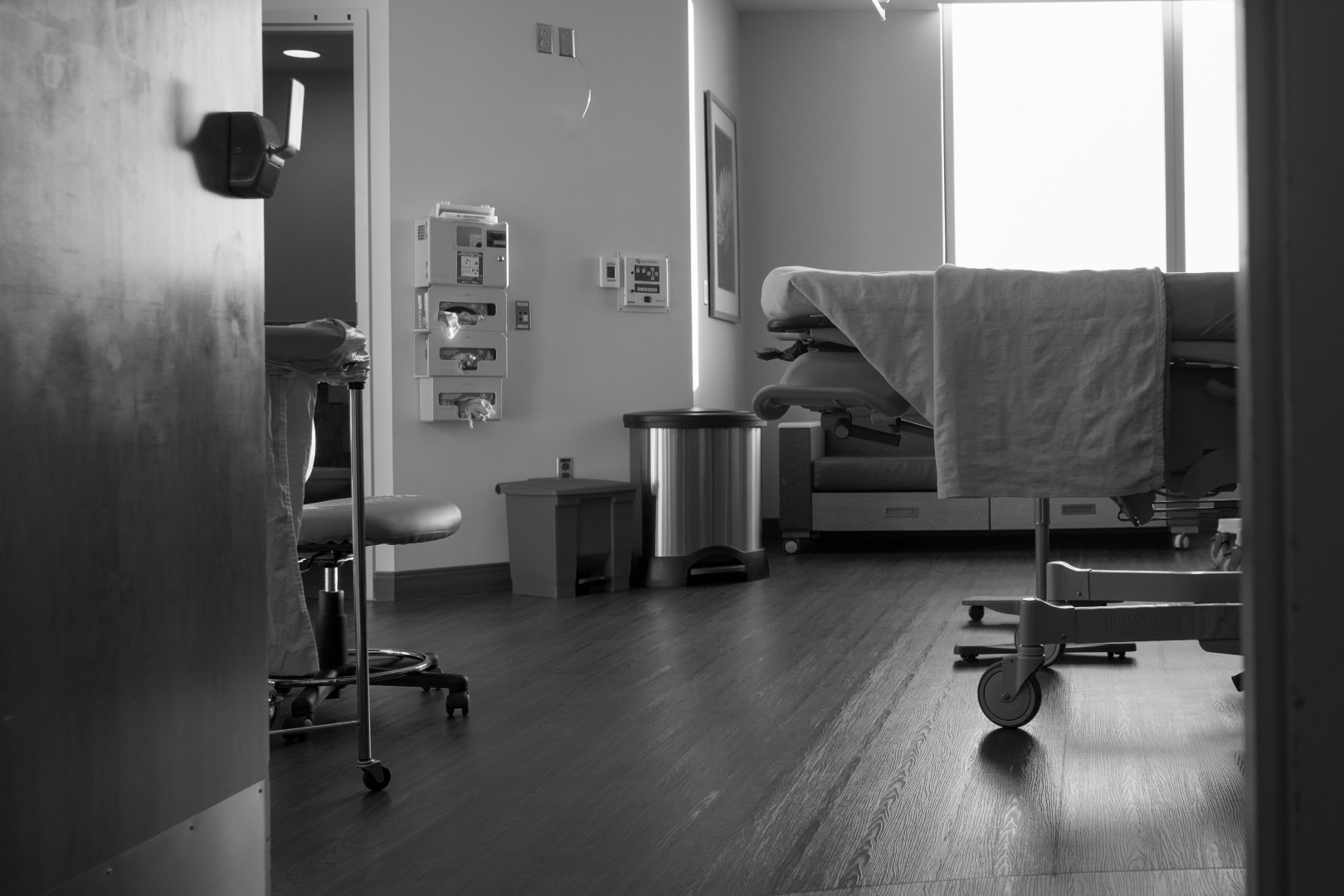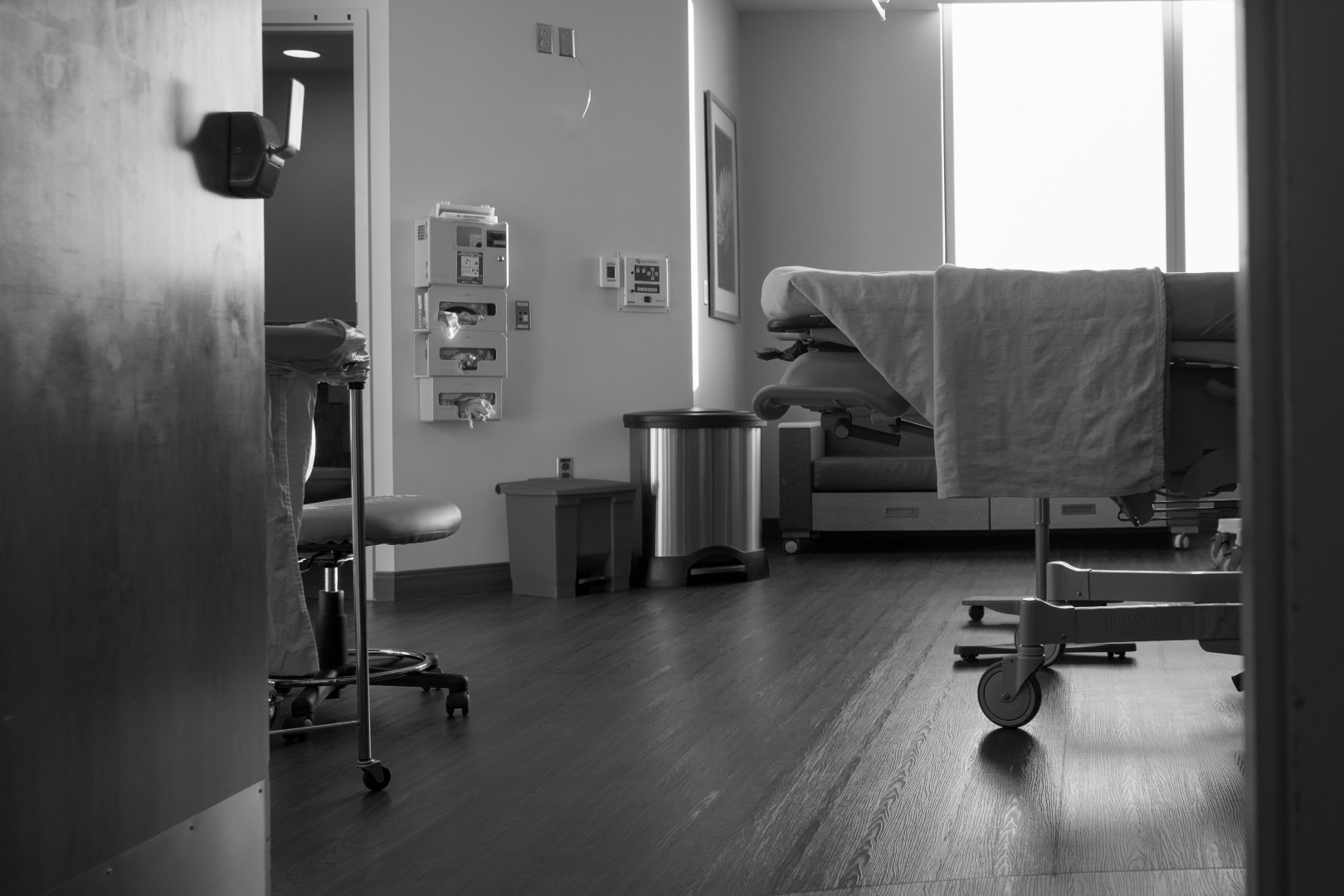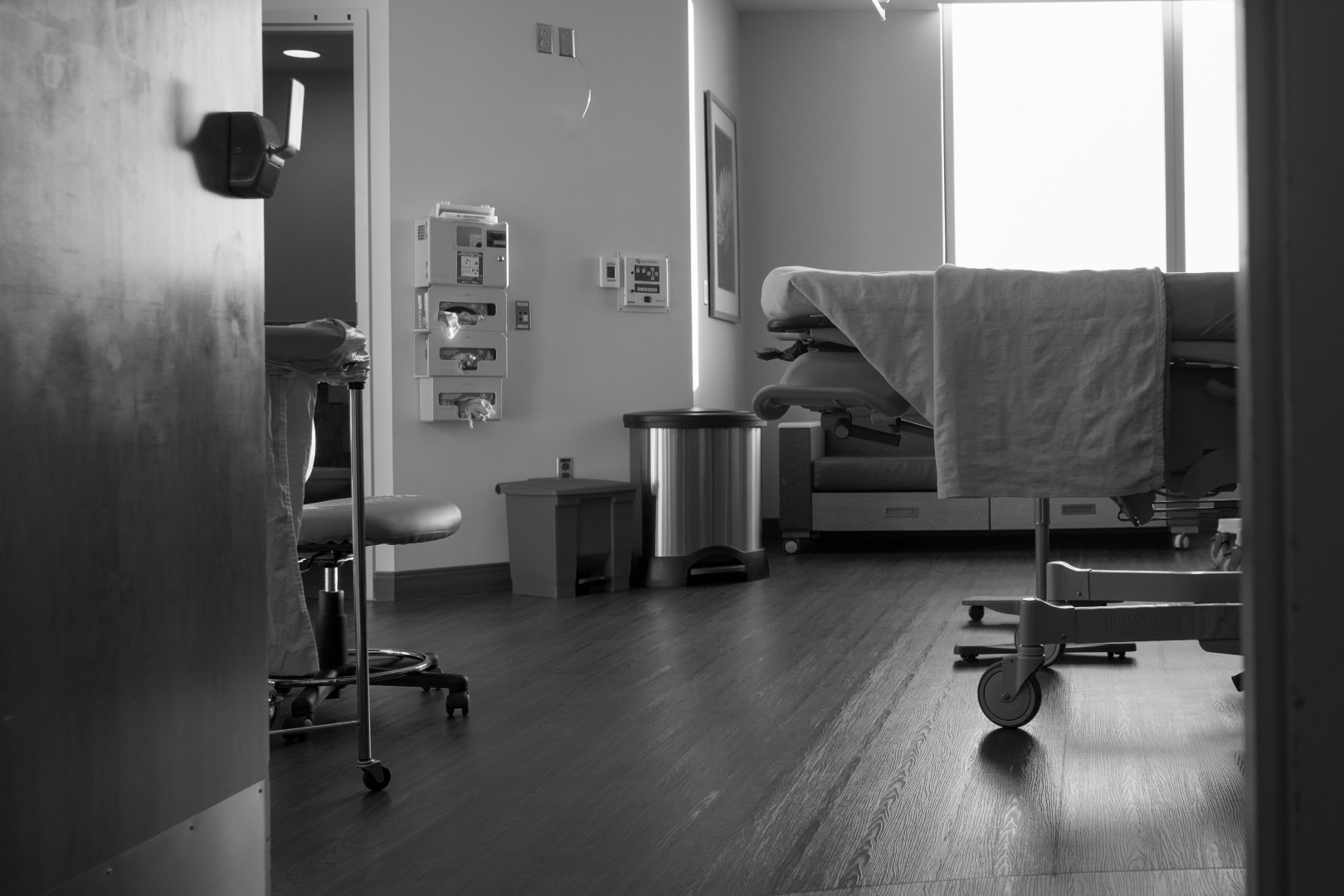 Two major hospital groups are raising concerns that repealing the Affordable Care Act could cause hospitals to lose billions of dollars if Congress doesn't reverse cuts to hospital payments that were meant to finance the 2010 law.
The American Hospital Association and the Federation of American Hospitals on Tuesday released two reports they hope will persuade the incoming Trump administration and congressional Republicans to reverse cuts to hospital payments.
"We respectfully urge you to also include in such legislation the prospective repeal of funding reductions for Medicare and Medicaid hospital services for patient care that were included in the ACA for purposes of helping fund coverage for the insured," Richard Pollack, president and chief executive of the AHA, and Charles Kahn, the president and CEO of the FAH, wrote in a letter to President-elect Donald Trump and Vice President-elect Mike Pence.
The groups hope the incoming administration will approve the restoration of Medicare's hospital inflation update and Medicare and Medicaid Disproportionate Share Hospital payments, which help facilities that care for high levels of uninsured, poor and disabled patients.
One of the reports finds that the loss of coverage by repealing the ACA through last year's reconciliation measure would have a net negative impact on hospitals to the tune of $165.8 billion.
"Losses of this magnitude cannot be sustained and will adversely impact patients' access to care, decimate hospitals' and health systems' ability to provide services, weaken local economies that hospitals help sustain and grow, and result in massive job losses," Pollack and Kahn wrote. "As you know, hospitals are often the largest employer in many communities, and more than half of a hospital's budget is devoted to supporting the salaries and benefits of caregivers who provide 24/7 coverage, which cannot be replaced."
The AHA last week wrote to Trump urging him not to repeal the ACA without including a replacement, though Republicans on Capitol Hill appear to be charging ahead with that plan.
The hospital groups are expected to be closely involved in discussions about drafting a replacement health care plan.
"I think they will take a realistic view that if ACA is going to be unravelled and hopefully eventually replaced, if that's their intent, that we will be able to participate with them in the process of making a soft landing for the hospital care that Americans expect," Kahn said on a Tuesday press call.