McConnell Insists on Extending Coal Miners' Health Benefits in Funding Bill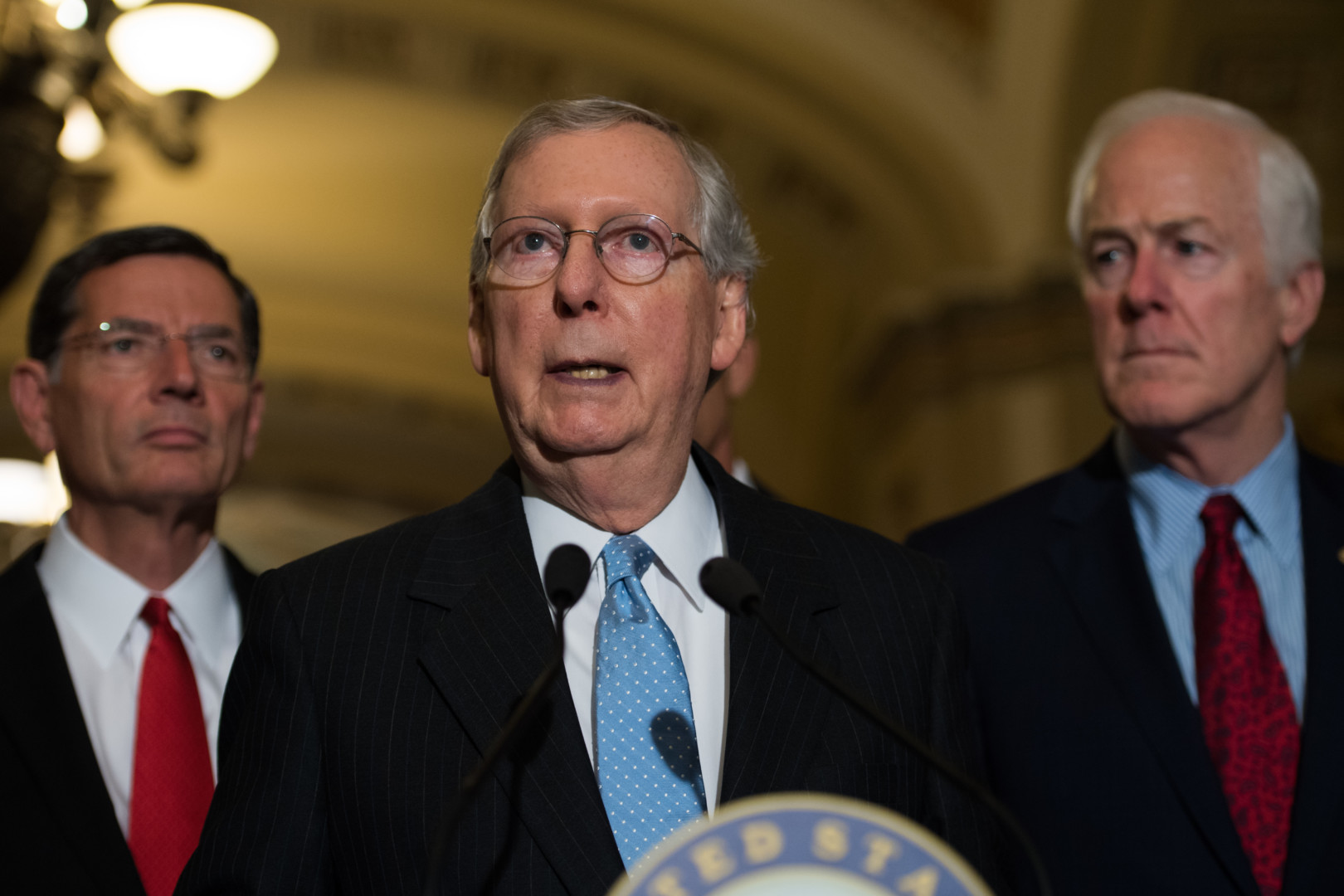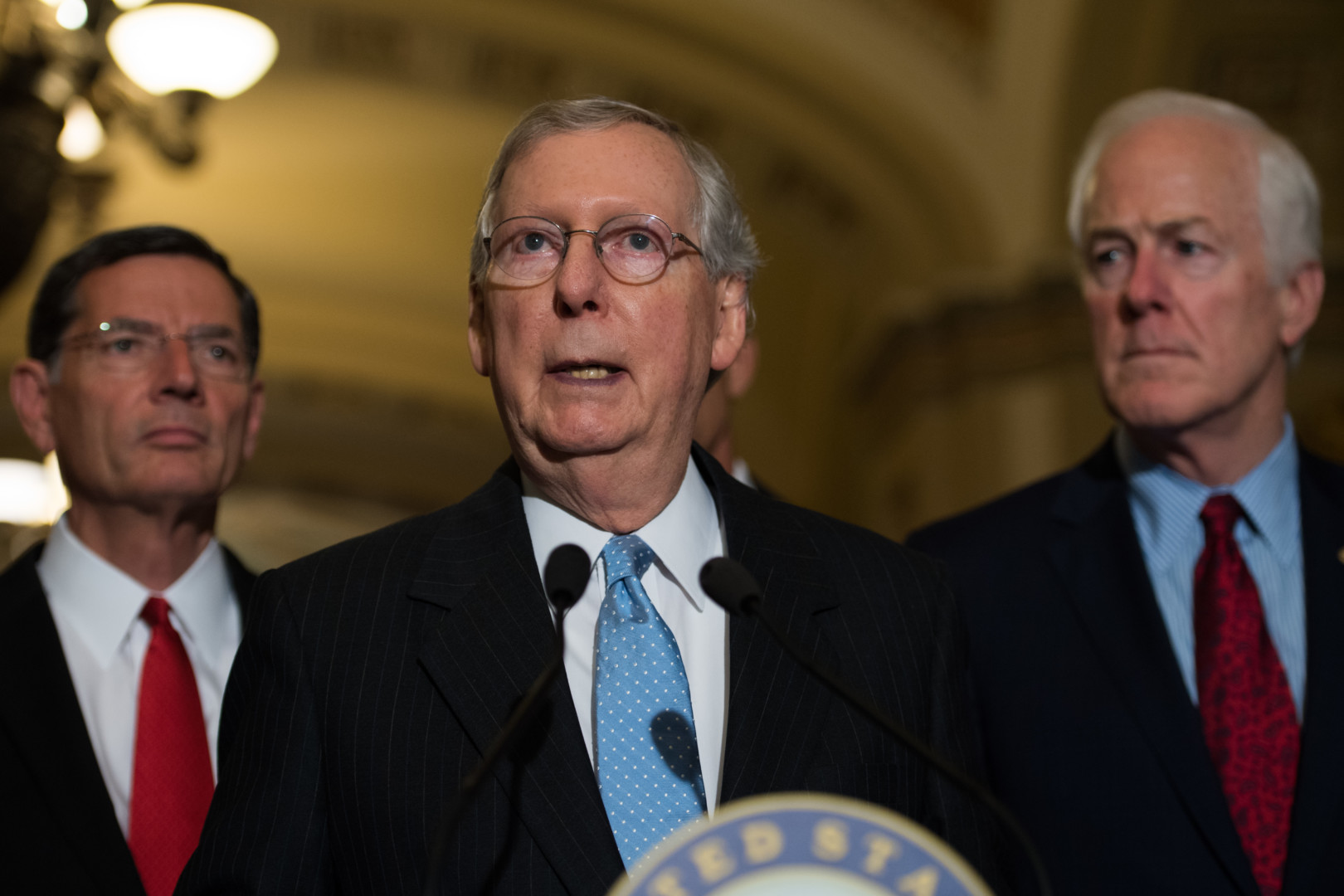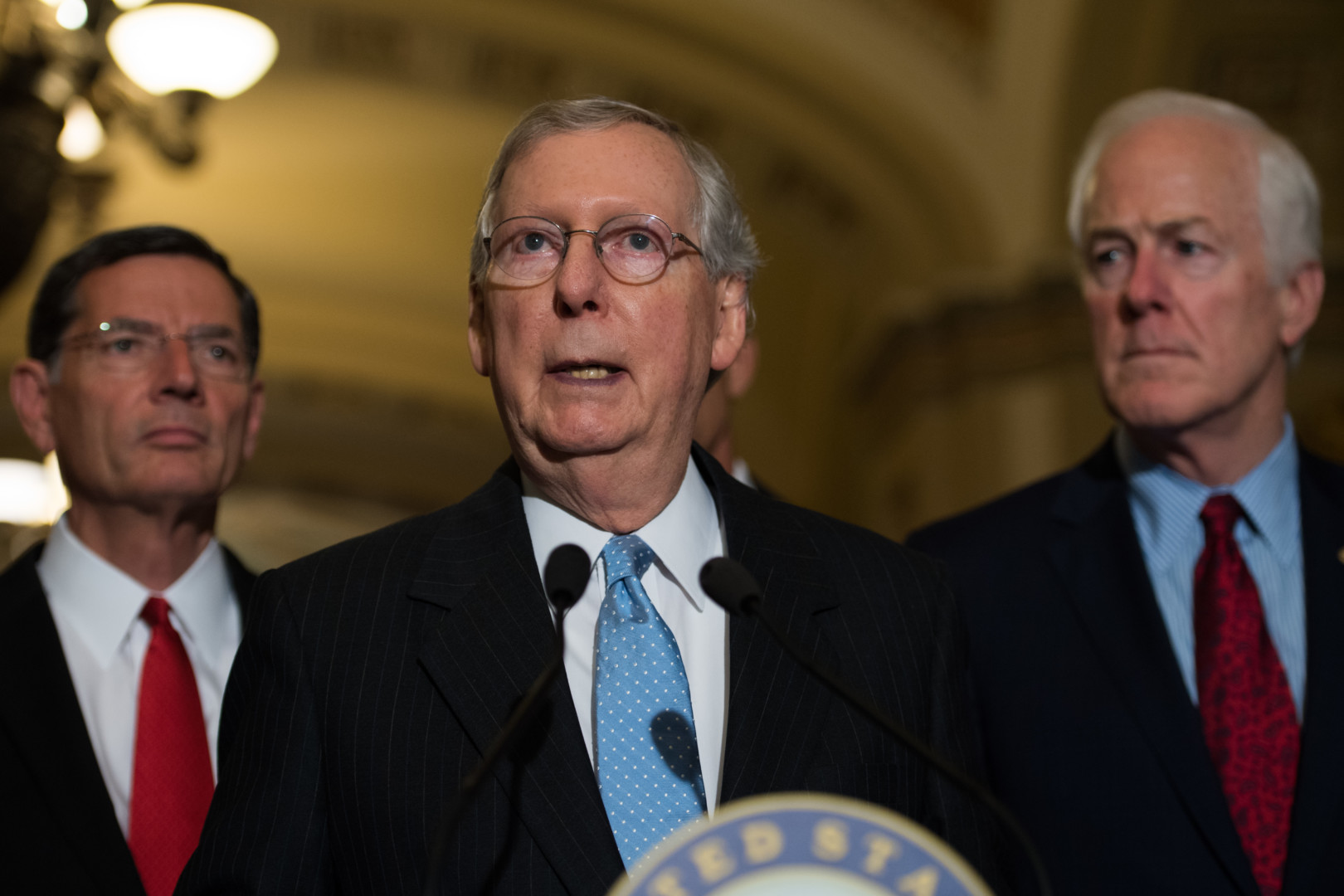 Senate Majority Leader Mitch McConnell said Tuesday he is pushing to include an extension of health benefits for retired coal miners in a must-pass government funding measure.
More than 16,000 retired coal miners stand to lose their health benefits at the end of the year. The Kentucky Republican, speaking on the Senate floor, said he has spoken with House Speaker Paul Ryan (R-Wis.) about addressing the issue in a continuing resolution to extend government funding past Friday. 
"I've spoken with the speaker on a number of occasions about an issue facing coal miner retirees like those I represent in Kentucky, and have insisted that the CR include a provision to address that issue so these retirees don't lose their health care benefits at the end of this year," McConnell said Tuesday.
Four Senate Democrats are demanding action on a bipartisan bill, S. 1714, that would extend health benefits for retired coal miners, as well as transfer federal funds to help pay for benefits provided to them under the United Mine Workers of America Pension Plan.
Don Stewart, a spokesman for McConnell, said in an email that his remarks "referenced the immediate problem: health care." 
Congressional leaders aim to wrap up the lame-duck session by the end of the week.
The continuing resolution is set to be released today. Ryan told reporters Tuesday morning it would fund government operations through April 28. The speaker, who initially proposed a continuing resolution through March, said the extended length would give the Senate a larger window to confirm President-elect Donald Trump's Cabinet appointments.
"The date that we have in this bill was largely to accommodate the Senate's crowded schedule, given all the confirmations they have," Ryan said.
Ryan's office did not immediately respond to a request for comment about the coal miner provision.