Republicans Question VW's Control of Charge-Station Data in EPA Settlement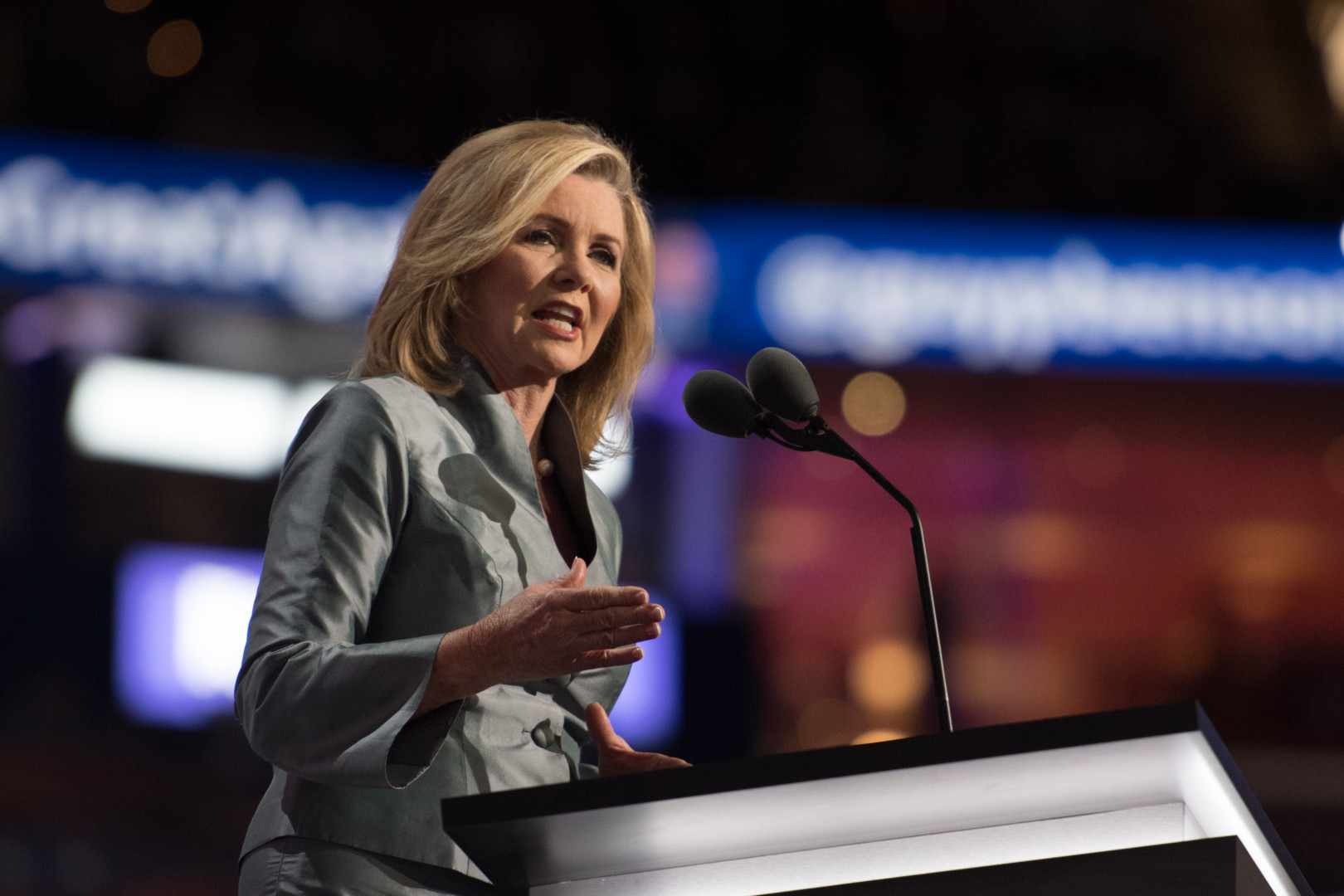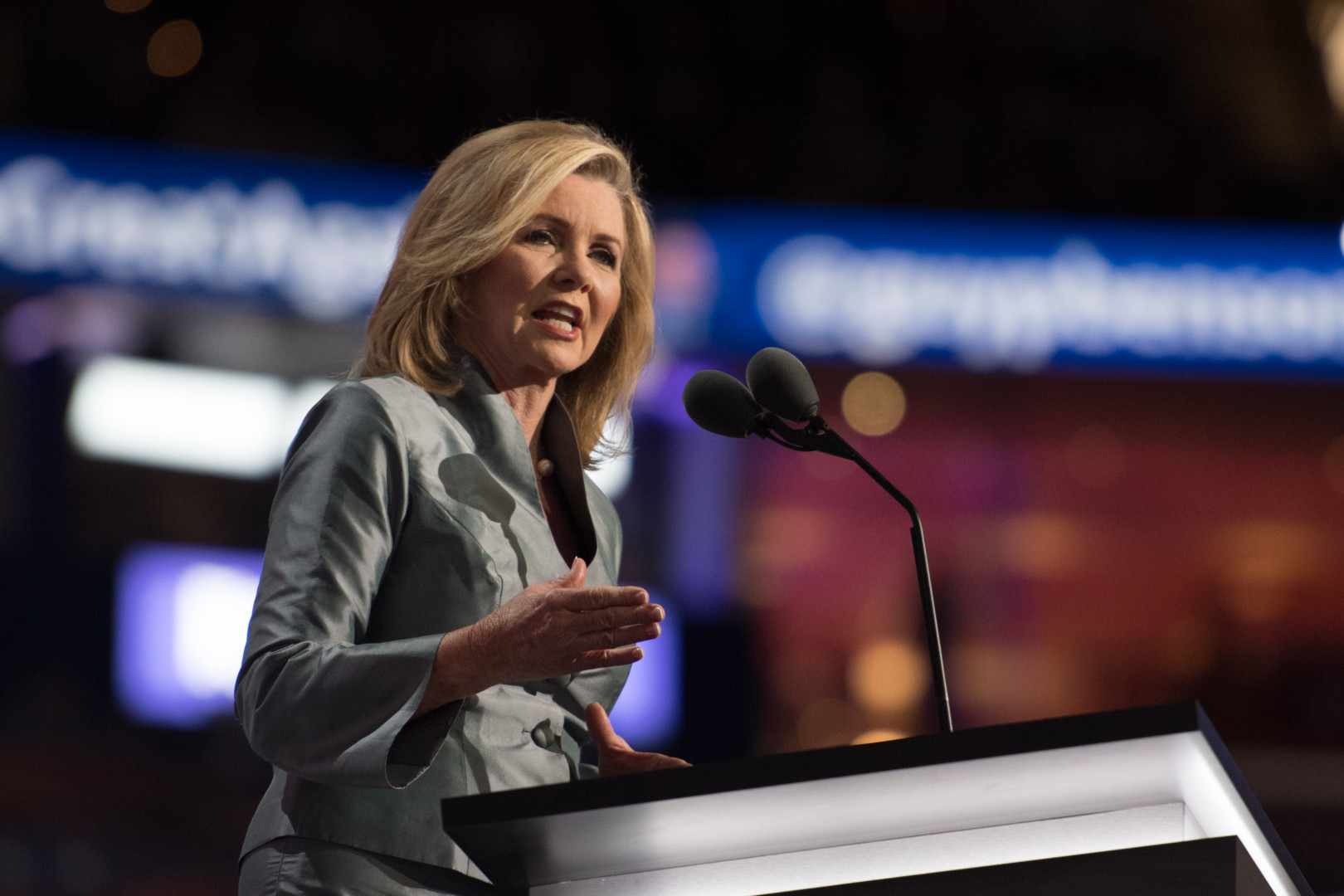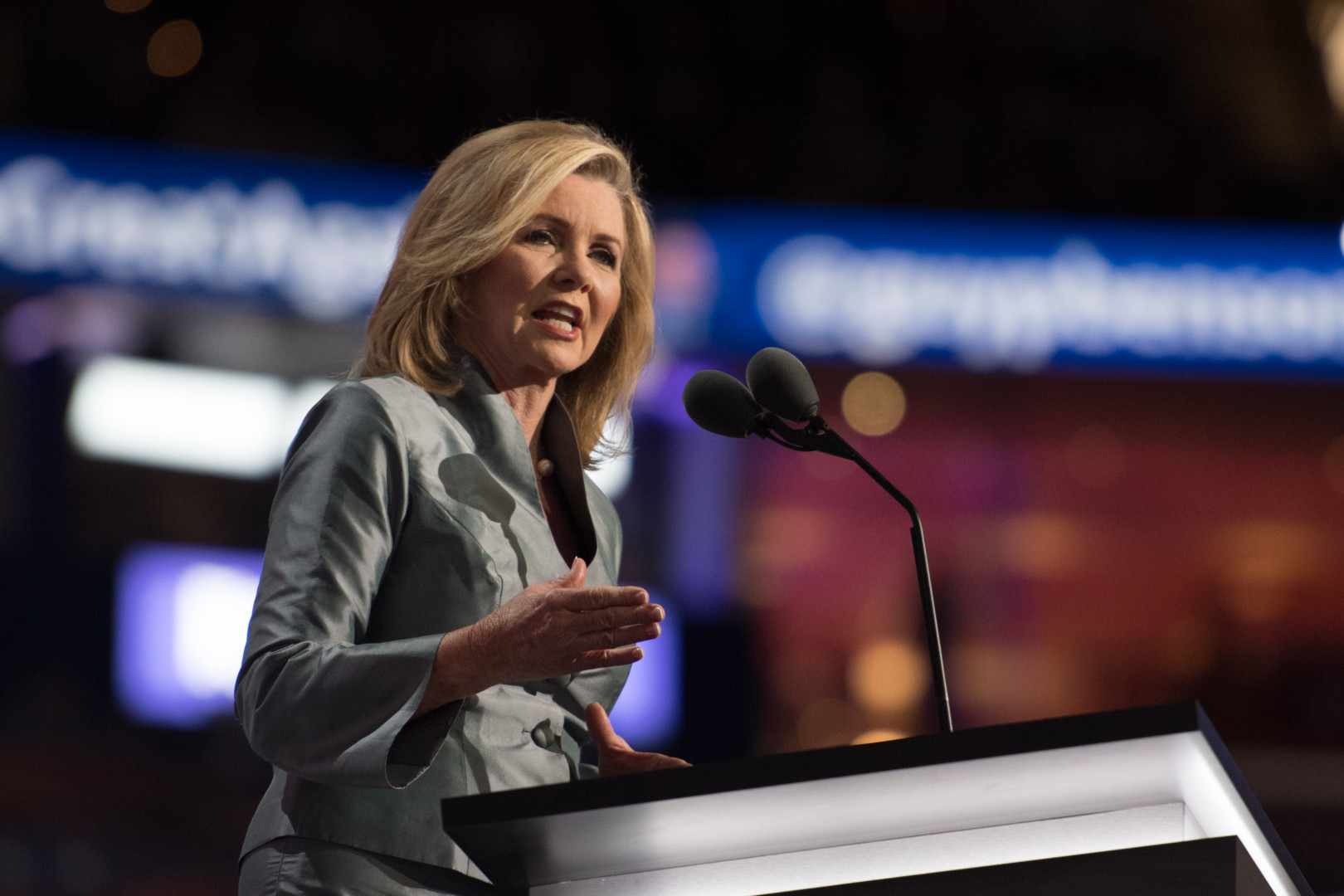 House Republicans are questioning part of the Environmental Protection Agency's settlement with Volkswagen over the company's emissions-cheating scandal. They object to Volkswagen having access to data — before its competitors do — from charging stations it opens as part of the settlement.
The company is required to spend $2 billion on infrastructure, such as charging stations, for "zero-emissions vehicles" as part of its $14.7 billion settlement of a lawsuit over cheating tests for emissions of nitrous oxide. That includes $800 million in California and $1.2 billion in the rest of the U.S., on infrastructure that can be used for electric vehicles regardless of the automaker.
VW is required to make the data from the charging stations public. But Cynthia Giles, the EPA's assistant administrator for the Office of Enforcement and Compliance Assurance, told a House Energy and Commerce subcommittee Tuesday that will only happen in an annual report, prompting criticism from House Republicans who saw that as an advantage for VW over its competitors.
"For a 365-day period, they and they alone will have access to that data, to manipulate it, to work with it, to advertise or to market," Rep. Marsha Blackburn (R-Tenn.) said. "But it will be theirs. And then after that period of time, it will be made public."
The issue in question is only a portion of the overall settlement, which the company reached with the EPA in October. VW was found to have used a software to cheat emissions tests, appearing to release only a small fraction of the nitrous oxide the cars actually emitted. The settlement includes slightly more than $10 billion for buybacks of affected cars.
But the infrastructure investment raised concerns among some lawmakers, because rather than simply imposing a fee, it requires the company to make an investment that could turn out to be a wise and beneficial investment.
Rep. Tim Murphy (R-Pa.), chairman of the Energy and Commerce Subcommittee on Oversight, said the settlement creates an "opportunity for VW to gain an enormous competitive advantage."
"You could look at it and say, 'Wow, $2 billion, that was quite a settlement.' But look what they bought," Blackburn said.
Giles defended the settlement, saying the infrastructure will be brand-neutral and that VW will be required to operate with more transparency than any of its competitors.