Ryan, McConnell Don't Back Trump's Tariff Threat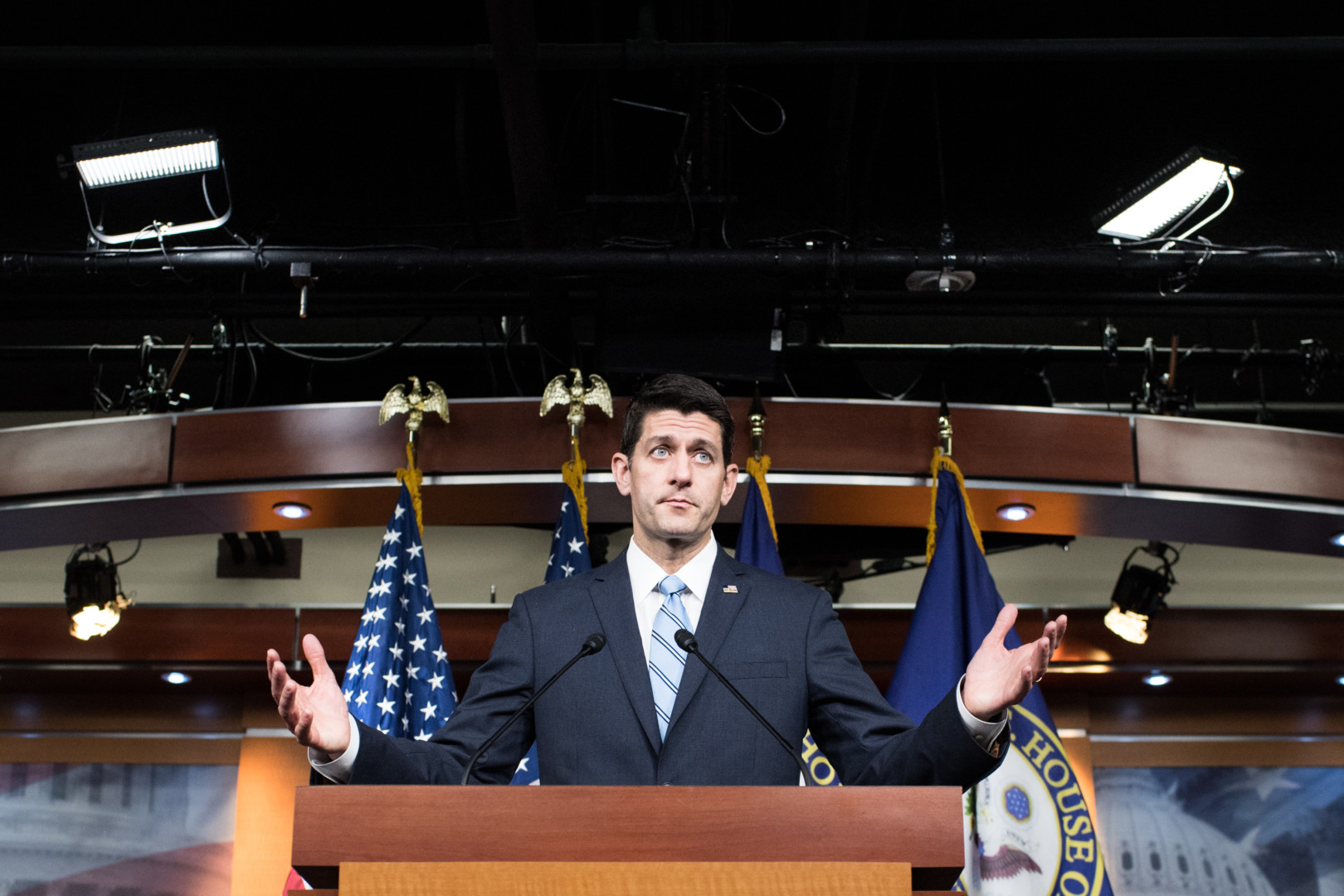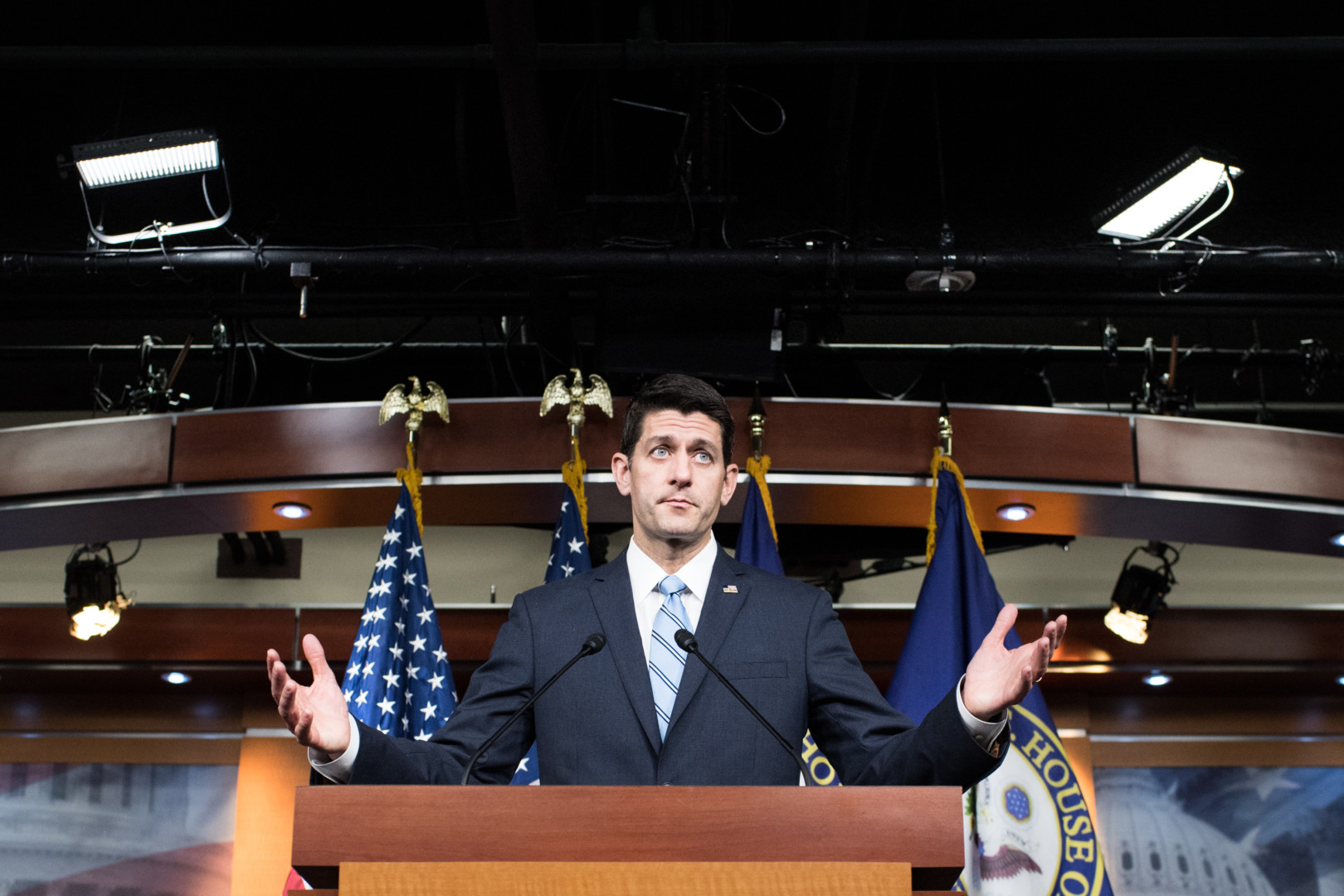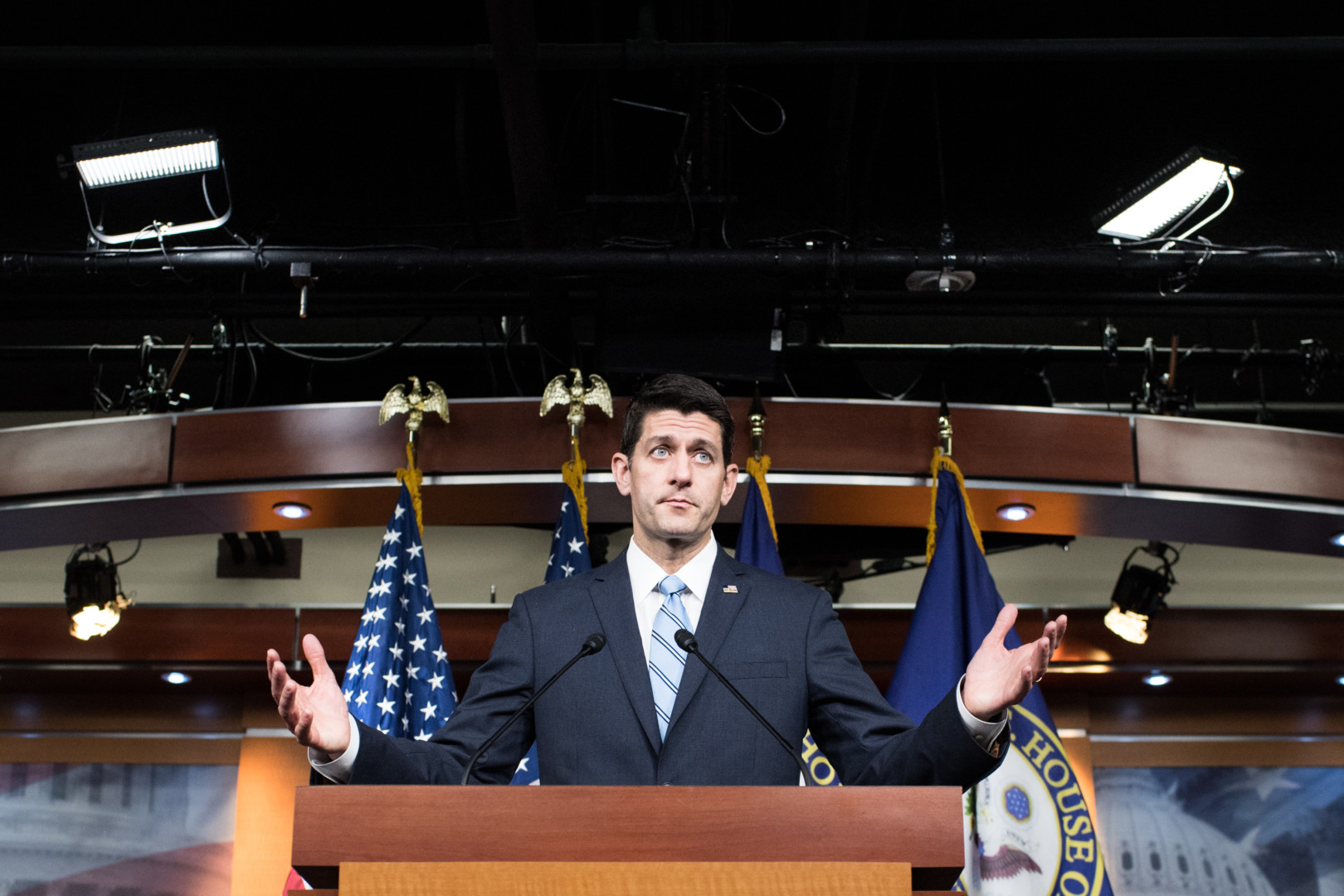 Top congressional Republicans on Tuesday refused to support President-elect Donald Trump's call to use import taxes to punish companies that ship jobs overseas.
"The problem we have, largely speaking, is that we tax American businesses at much, much higher tax rates than our foreign competitors tax theirs," House Speaker Paul Ryan (R-Wis.) told reporters on Capitol Hill.
Trump's recent call to impose a 35 percent tariff on companies that move jobs abroad has received a cool response from GOP leaders, who are pushing to lower taxes next year when they pursue a rewrite of the U.S. tax code. Senate Majority Leader Mitch McConnell on Tuesday also refused to back the tariff.
"The real solution down the road is to have America be the most competitive place in the world to do business," the Kentucky Republican said to reporters at the Capitol. "That involves two things: a tax structure that works and not over-regulating. We don't have either right now and we're going to work in that direction."
Incoming Senate Democratic Leader Chuck Schumer seized on GOP leaders' lock-step opposition to the tariff proposal. The New York Democrat urged Trump to follow through on his campaign pledge to keep jobs from moving abroad.
Congressional Republicans "want to slash taxes on multinational corporations," Schumer said at a Capitol Hill news conference, while Trump "says he wants to impose tariffs on companies that ship jobs overseas."
"We challenge the president-elect to follow through on his promise to working class American families," he added.
Schumer, who has a reputation of being tough on trade, declined to take a position on Trump's 35 percent tariff. He said Senate Democrats would unveil "strong measures against outsourcing in the future."
Trump's proposed approach to dealing with outsourcing is popular with voters. According to a new Morning Consult poll, eight out of 10 Republican voters and 72 percent of Democrats and independents said they support raising taxes on companies that move jobs out of the country.
The early discord between Trump and congressional Republicans could set up a fight in the 115th Congress. House Majority Leader Kevin McCarthy was more blunt in his opposition to Trump's plan on Monday.
"I don't want to get into some type of trade war," the California Republican told reporters.
Outside conservative groups have also made their views clear. The fiscally conservative FreedomWorks and Club for Growth came out in opposition to Trump's plan on Monday.
Ryan said House Republicans expect to start working on a tax overhaul early next year. "We think the real solution here is comprehensive, across-the-board tax reform, which is what we're going to be hitting the ground running on and working on in early 2017," he said.