Top Business Group Sees Firms Benefitting From Tax, Regulation Changes Under Trump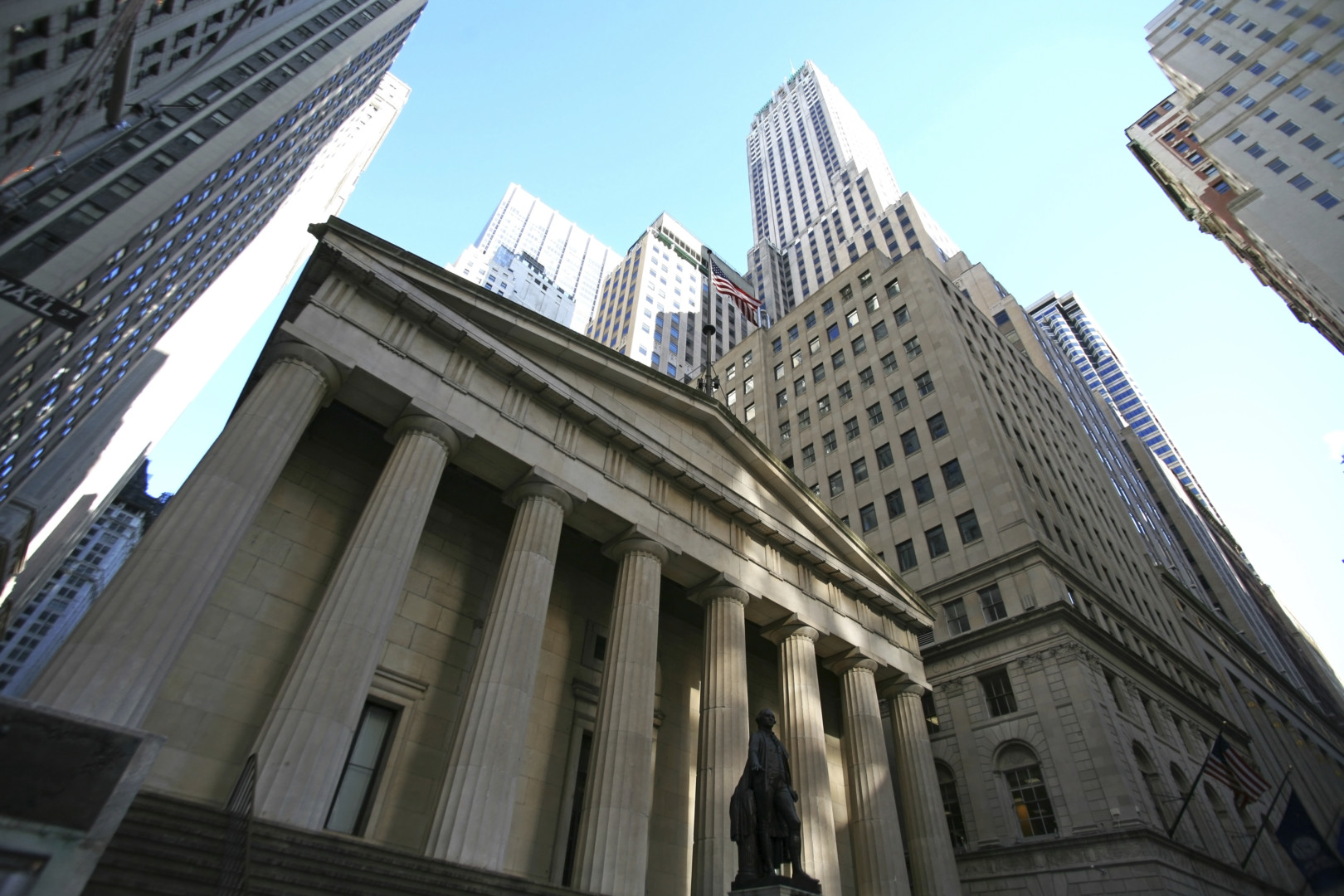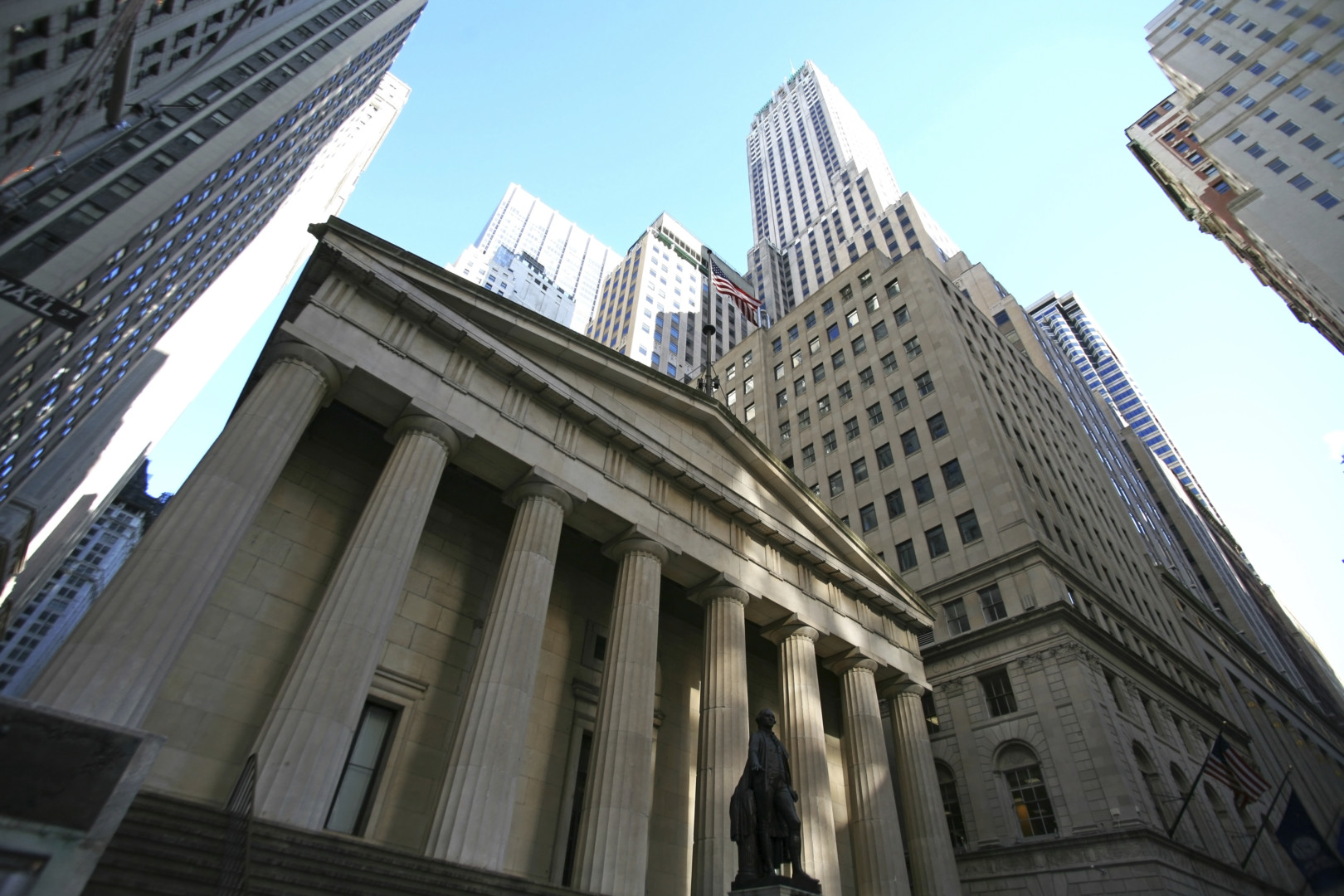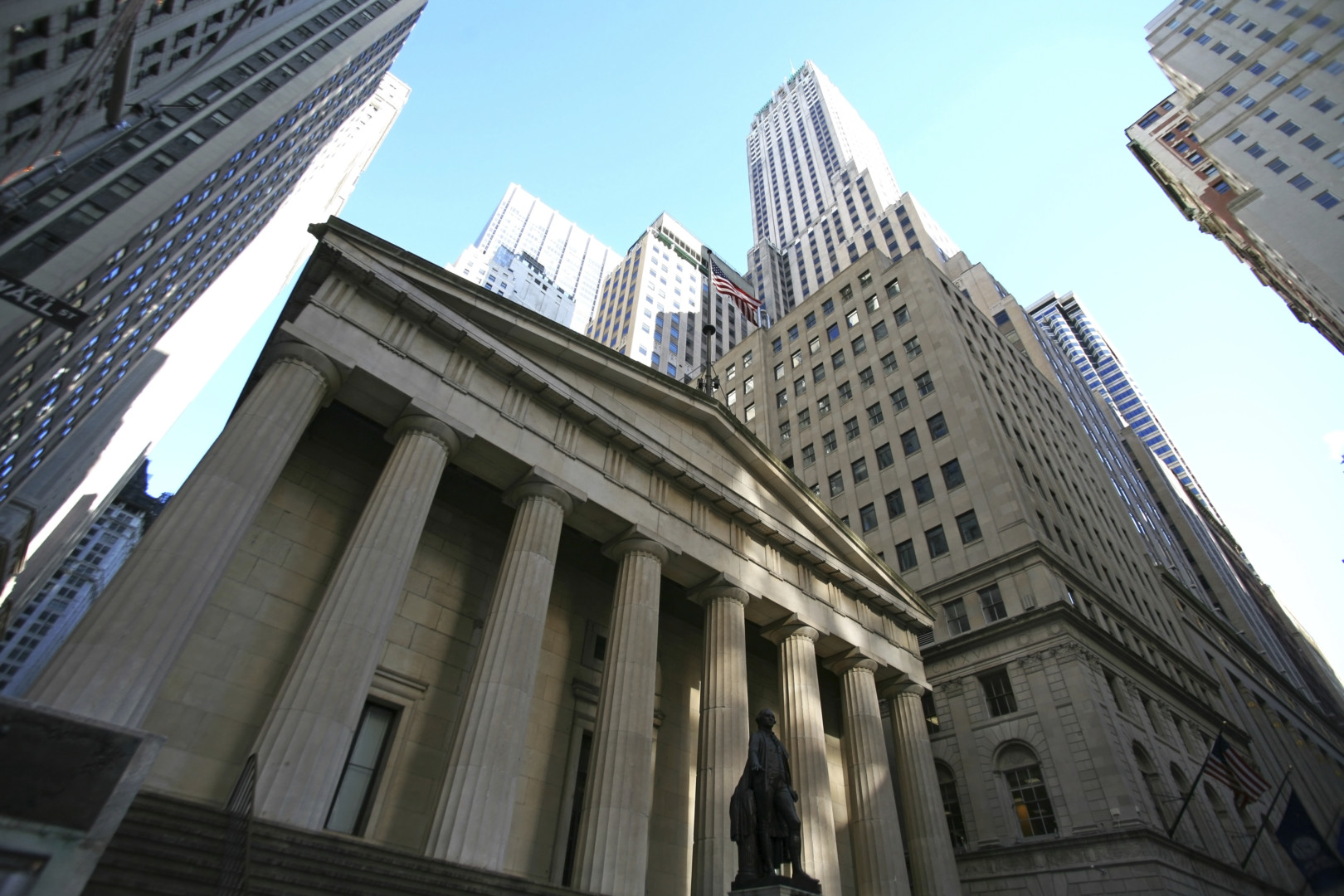 The leaders of a prominent Washington-based business group say they're confident President-elect Donald Trump's administration will benefit U.S. firms, even though Trump has threatened to hit companies with a 35 percent import tax if they move American jobs overseas.
Trump's pledges to work with Congress on a comprehensive tax overhaul and regulatory relief are reason enough for confidence, Business Roundtable President John Engler said Tuesday.
"We're just flat out going to be a lot more competitive, and there's going to be a lot less need for this," Engler said on a call with reporters, referring to a deal Trump recently struck with Carrier Corp. to keep some manufacturing jobs at an Indiana plant.
One-off deals like Carrier won't be necessary "if we get the underlying foundation right," Engler said. That foundation, he said, includes an early stab at rewriting the U.S. tax code, the relaxation of regulations like the Labor Department's overtime pay rule, and changes to the current health care and immigration systems.
In Tuesday's release of BRT's quarterly survey of CEOs, regulatory costs were listed as the biggest cost pressure for the fifth consecutive year. The quarterly survey — which was taken from Oct. 26 through Nov. 16 — found that chief executives expect sales and hiring to rise, but the optimism about capital spending fell compared to last quarter. Executives projected 2 percent GDP growth next year.
Doug Oberhelman, the outgoing chief executive officer of Caterpillar Inc. and BRT's chairman, said on the call that Trump's transition has been encouraging because it is "shaping up to be a pro-business environment around creating jobs."
Oberhelman noted that one of Trump's top goals is to stimulate U.S. economic growth. "We think that's doable if we adopt the right policies on things like tax reform, infrastructure, and regulation," he said.
Oberhelman balked at Trump's suggestion of a 35 percent tariff for companies that send jobs outside of the U.S. He said Caterpillar is a major international exporter and could face retaliatory tariffs from major overseas markets if Trump goes ahead with the tariff proposal.
"It sounds good until you realize that in our big markets — Brazil, China, India, Europe, elsewhere — the retaliation for that could be a 35 percent tariff on our goods that are being exported,"Oberhelman said. "We're looking at being held out of a number of markets if there's a retaliation."
The better way forward, he said, would be "positive engagement" that reflects Trump's description of himself as someone who believes in free trade but thinks it could be executed better.
"If he thinks we could negotiate better, then we ought to," Oberhelman said.